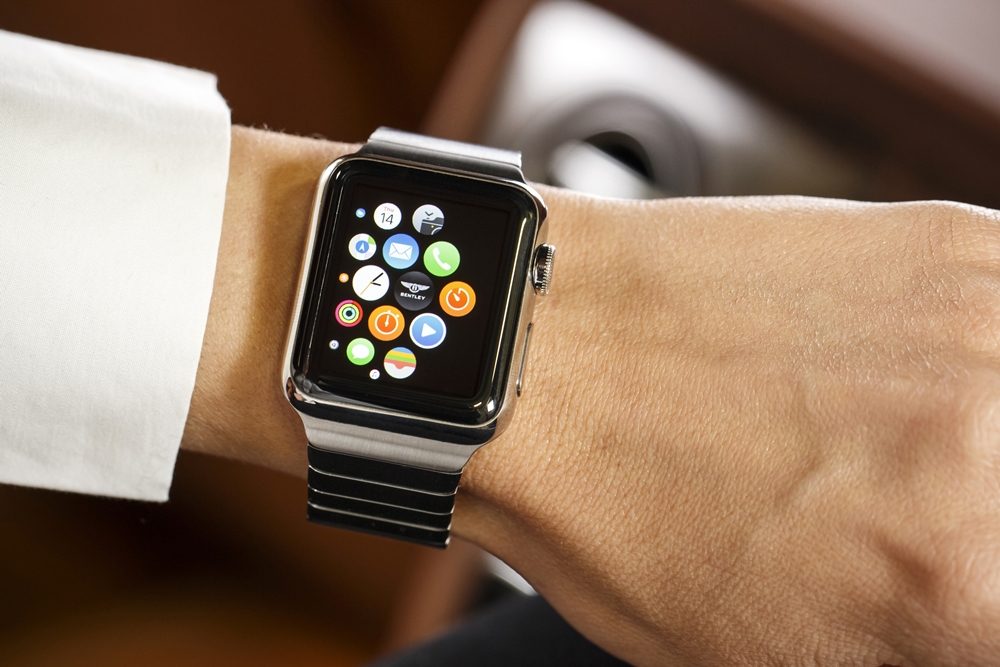 ADVERTISEMENT
The word 'bespoke' is often associated with British luxury automaker, Bentley. In the case of the new Apple Watch app for Bentley's new SUV, the Bentayga, the automaker is eager to mention that app uses "bespoke Bentley digital architecture."
Using the Bentyaga's Bluetooth connectivity, Apple Watch wearers can synchronise with the vehicle's Touch Screen Remote (TSR) system and then interact with the car from the convenience of their wrist.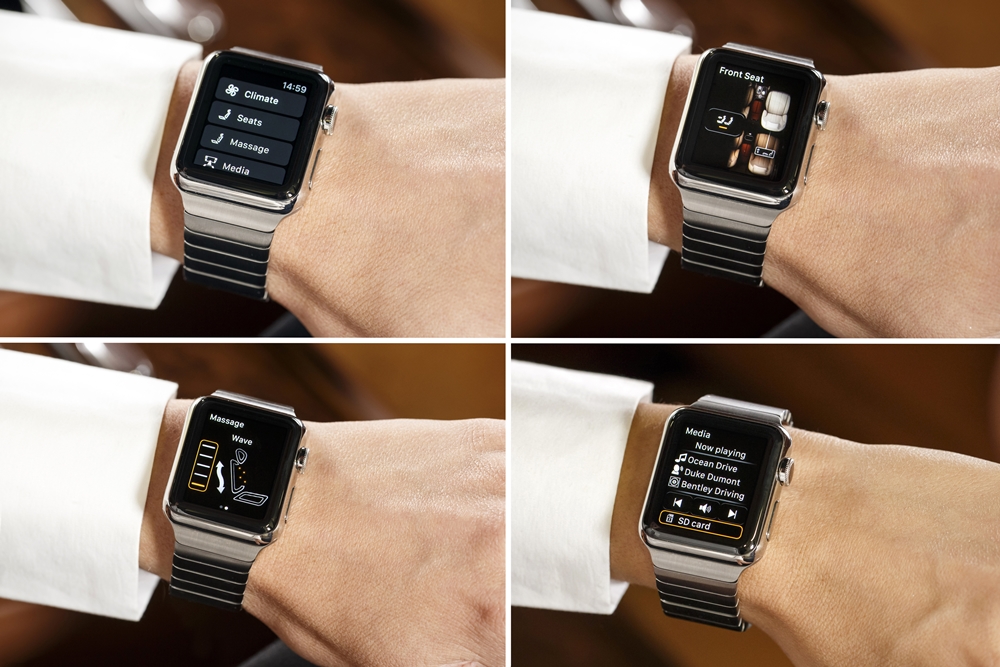 The technology allows you to remotely control the on-board climate and entertainment systems; adjust the heating, ventilation and massage functions of their seats; and monitor real-time information, such as vehicle speed, distance travelled and outside temperature of their Bentayga.
The app is now available for download from the App Store.
Dan Whittaker, Director of Electrical and Electronics at Bentley, said,  "The Bentayga is technologically advanced and combines this with luxury in a way only Bentley can achieve. This new Apple Watch connectivity is another example of how we are constantly innovating in order to enhance the customer experience."