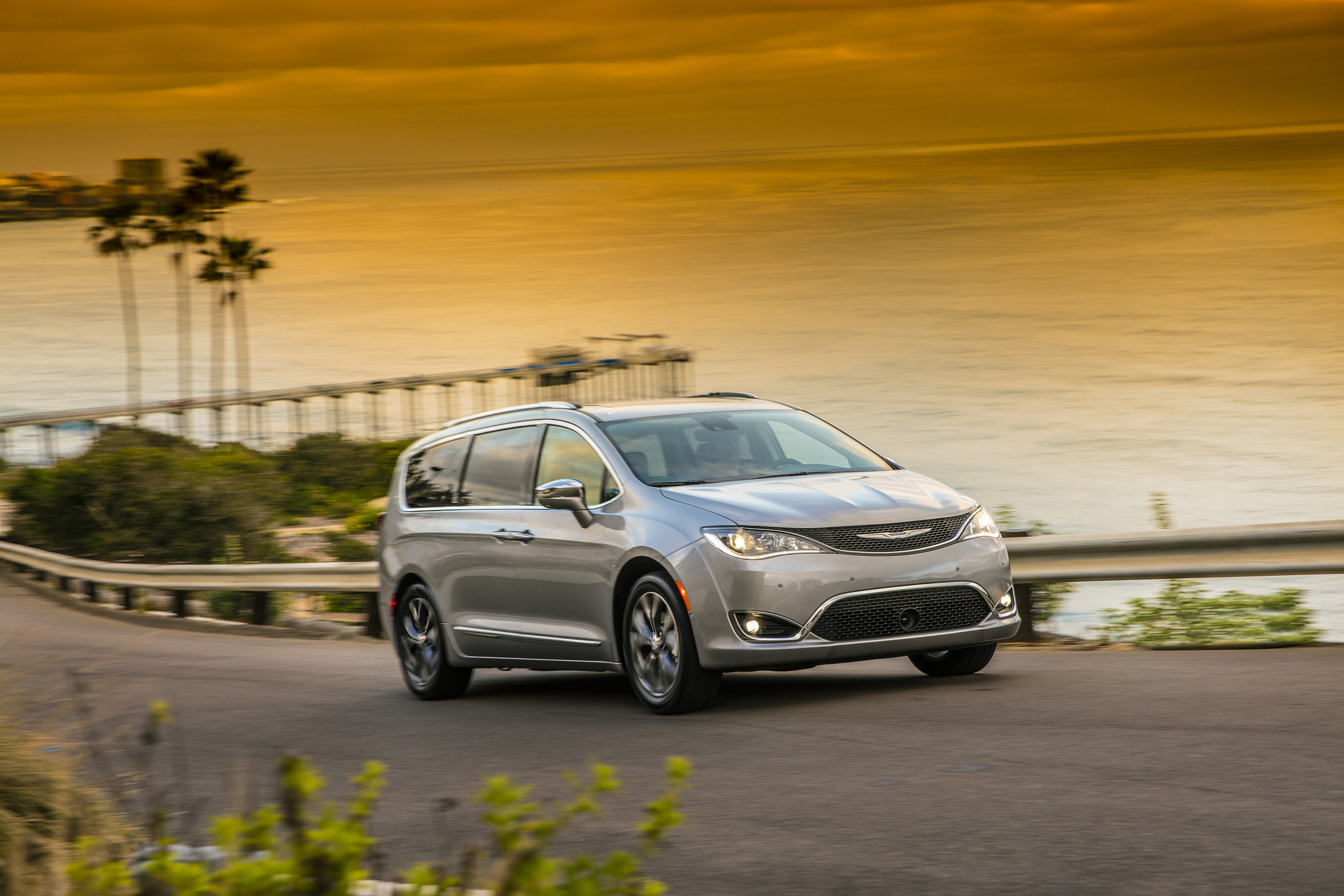 ADVERTISEMENT
Google and Fiat Chrysler Automobiles have officially partnered up to develop autonomous vehicles based on the new Chrysler Pacifica minivan.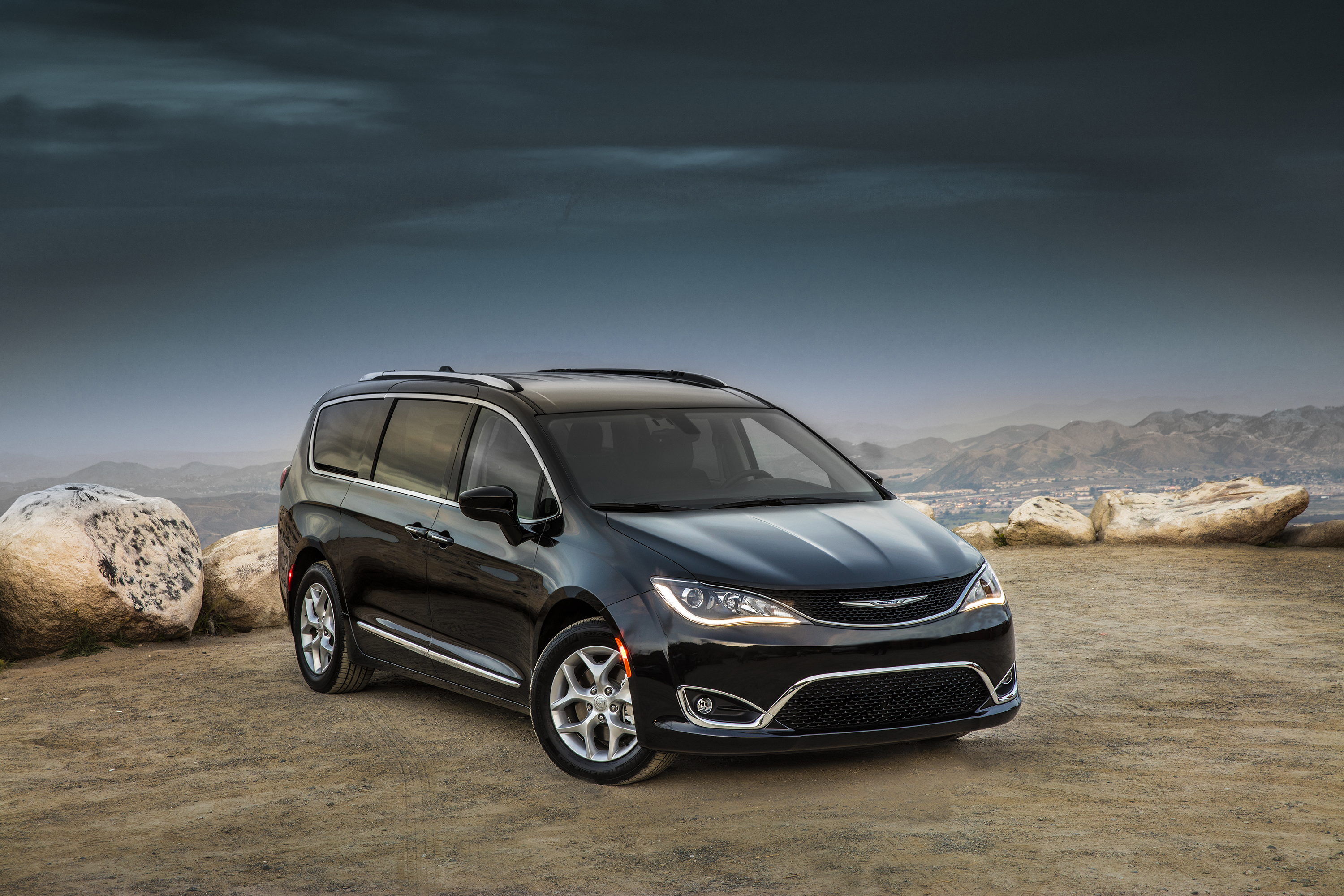 This marks the giant tech firm's first partnership with a car maker to integrate their autonomous driving system into their vehicles.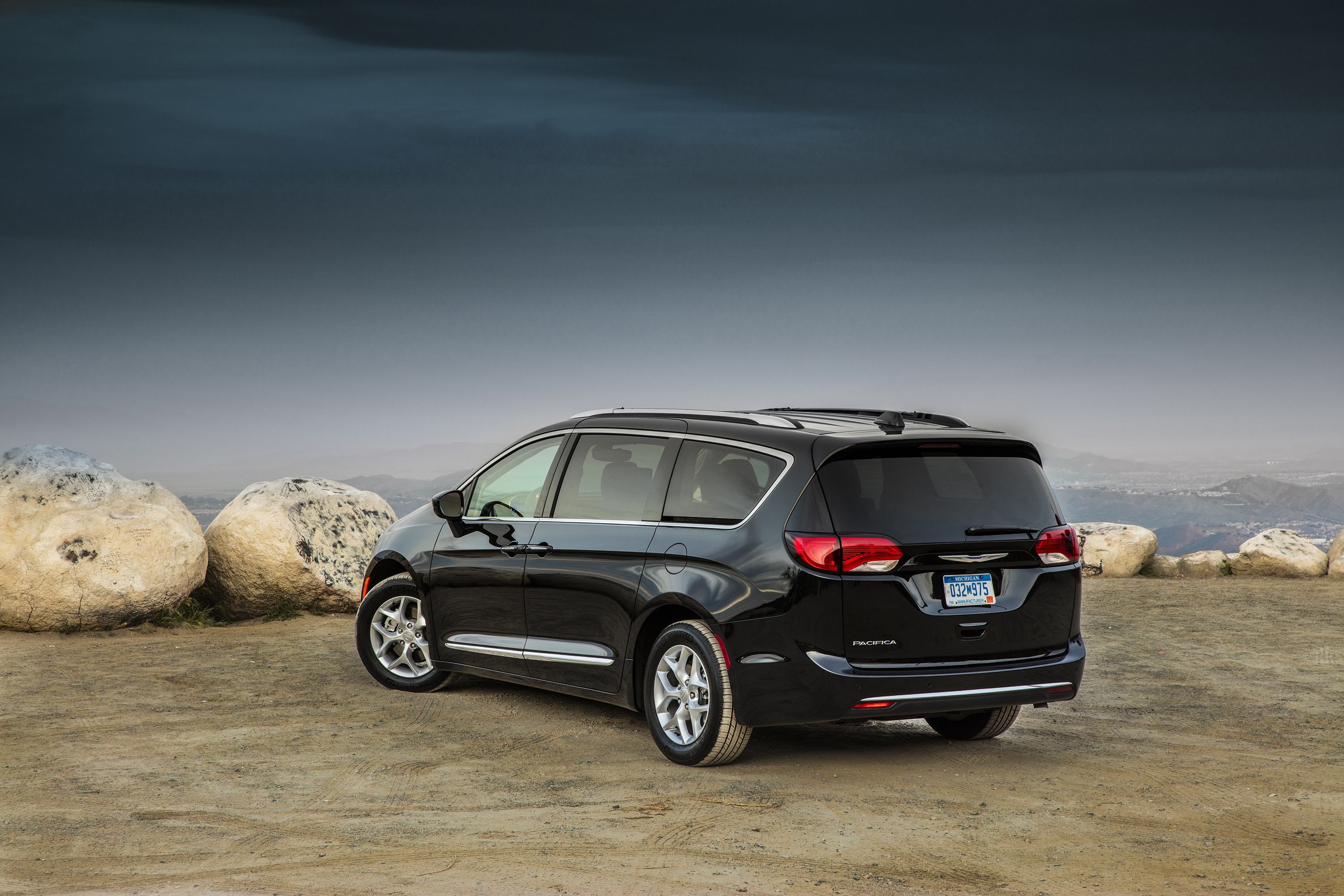 "FCA will design the minivans so it's easy for us to install our self-driving systems, including the computers that hold our self-driving software and the sensors that enable our software to see what's on the road around the vehicle," according to Google. "The minivan design also gives us an opportunity to test a larger vehicle that could be easier for passengers to enter and exit, particularly with features like hands-free sliding doors."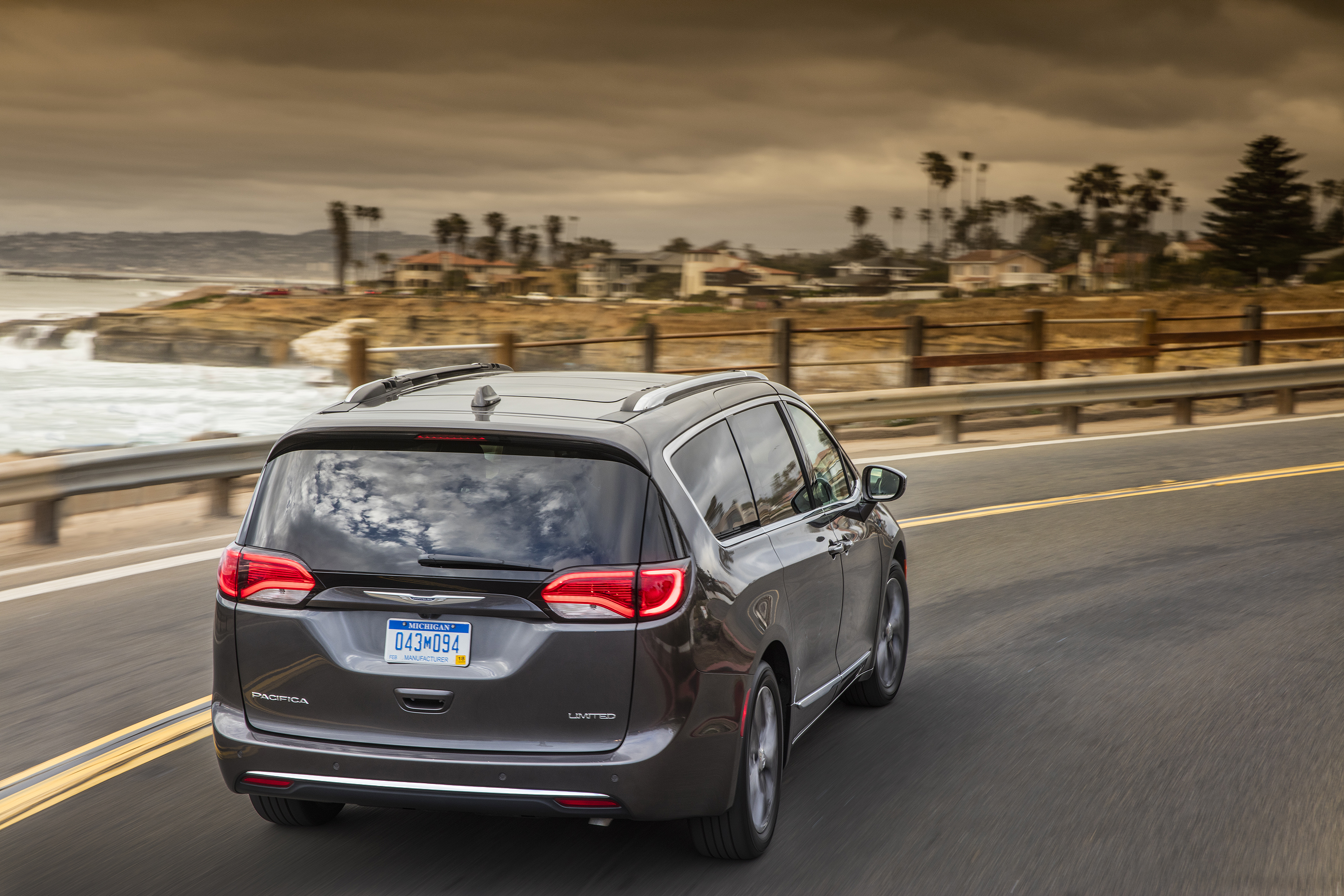 Google and FCA will share engineering expertise, with FCA engineering their new Pacifica minivan to accommodate Google's autonomous driving system. FCA will provide Google with 100 cars to be installed with the company's sensors and software.
"Working with Google provides an opportunity for FCA to partner with one of the world's leading technology companies to accelerate the pace of innovation in the automotive industry," said FCA boss Sergio Marchionne. "The experience both companies gain will be fundamental to delivering automotive technology solutions that ultimately have far-reaching consumer benefits."
The partnership between Google and FCA isn't exclusive, as the tech giant is in talks with Ford for a similar project.
"Those of us in the tech industry recognize how hard it is to build cars," said Jennifer Haroon, director of business development for Google's autonomous car project. "We feel like Google isn't the manufacturer of cars, and we have said we're looking for partners to bring the next generation of self-driving cars to the market."