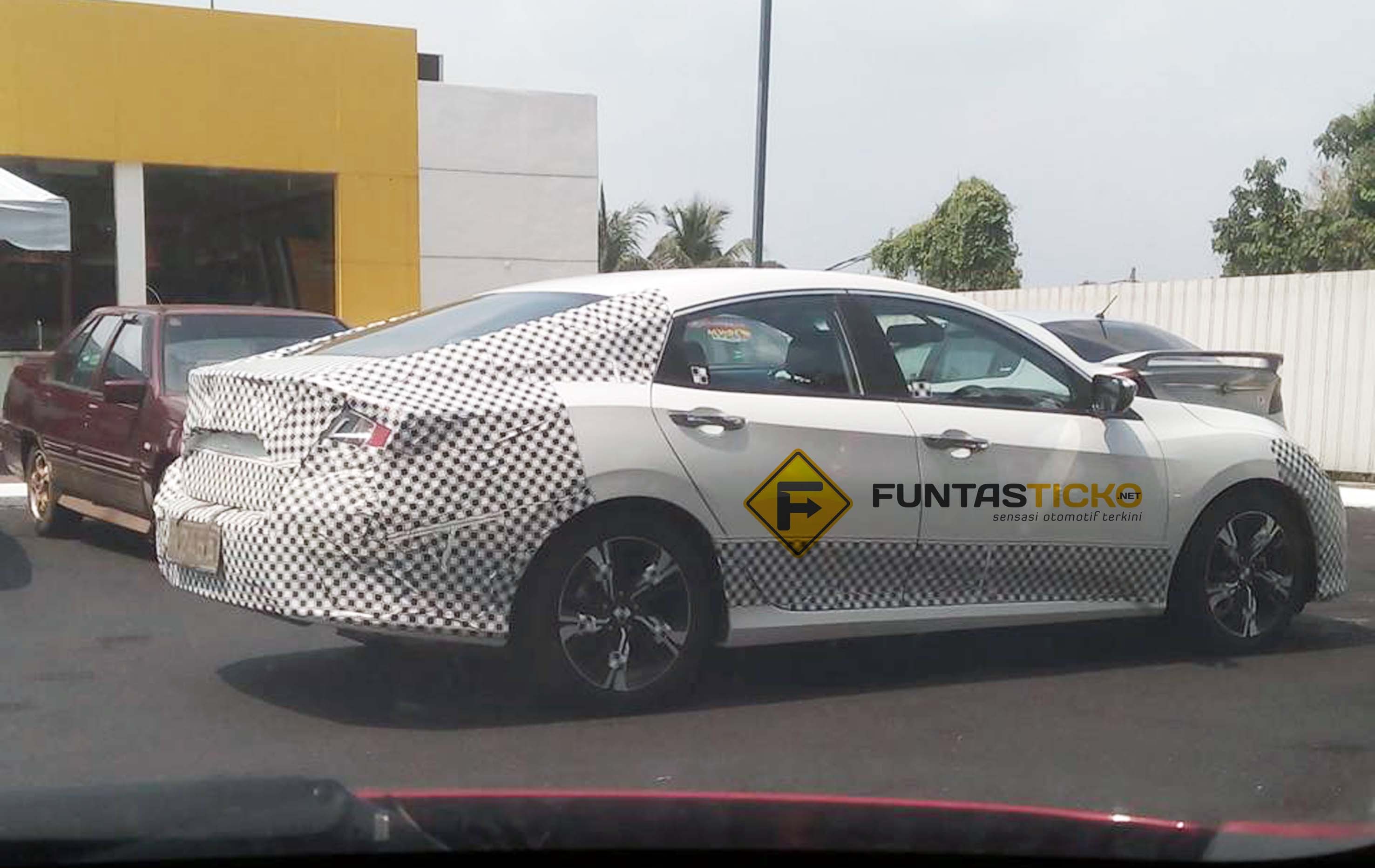 ADVERTISEMENT
Proton spyshots aside, Honda Malaysia is also busy preparing for a new model. It seems that the first model Honda Malaysia plans to debut is the Civic Turbo.
Thanks to our buddies over at Funtasticko, Honda Malaysia has already brought the Civic Turbo in, and is busy road testing the new C-segment sedan. Despite the Malacca trade plates fixed to the Civic, Funtasticko said that the car was in fact spotted at a Petronas station in Muadzam Shah, Pahang.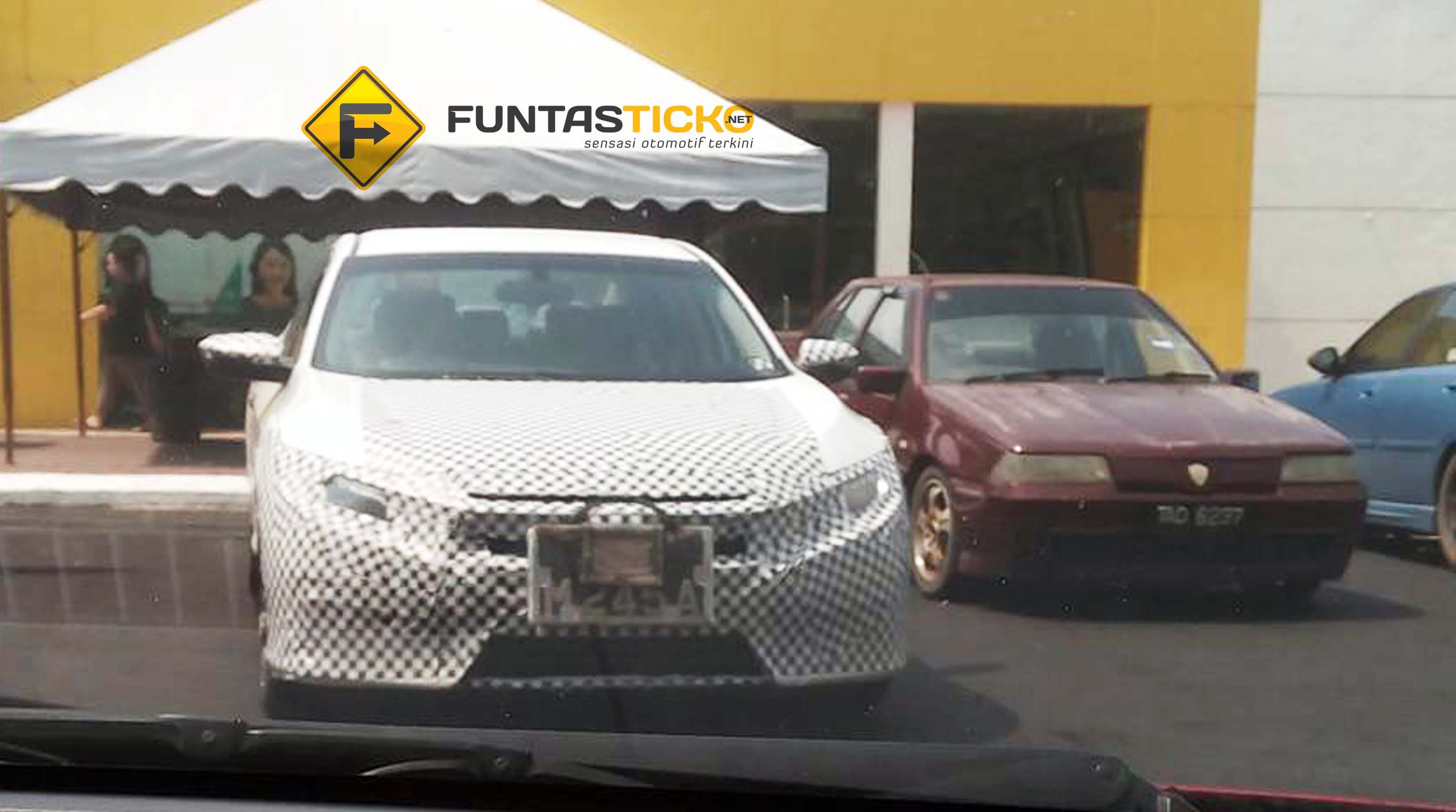 The tenth-generation Honda Civic Turbo features a new 1.5-litre turbocharged four-cylinder engine that pushes out 173 hp at 5,500 rpm and maximum torque of 220 Nm at 1,700 to 5,500 rpm to the front wheels via a Earth Dreams Technology CVT. Honda Malaysia is also expected to introduced a non-turbo variant of the Civic, likely powered by the company's 2.0-litre i-VTEC engine.
Honda Malaysia is expected to launch the new Civic Turbo some time in June, with prices starting from just below RM120,000 for the entry-level model, while the forced-induction variant retailing for just below RM140,000.
Photo credit: Funtasticko