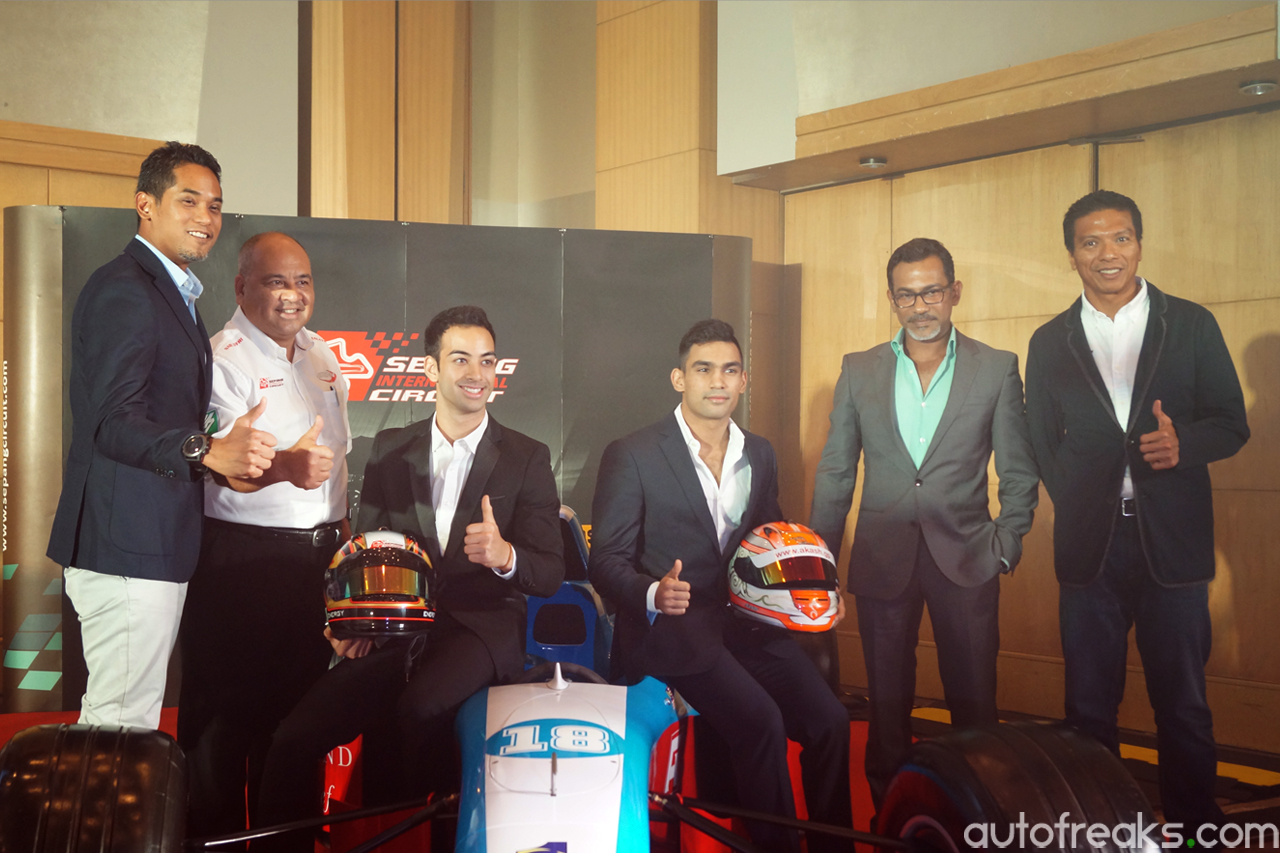 ADVERTISEMENT
The eighteenth edition of the 2016 Formula One Malaysia Grand Prix will have an added excitement for Malaysians, as two Malaysians will be part of the supporting race. Akash Neil Nandy and Nabil Jeffri will be participating in the GP3 and GP2 respectively.
Akash and Nabil will be representing Malaysia in their respective teams, Jenzer Motorsports and Arden International. Their entry in these series will see them through a full season in 2016,which includes the Malaysian leg of Formula One.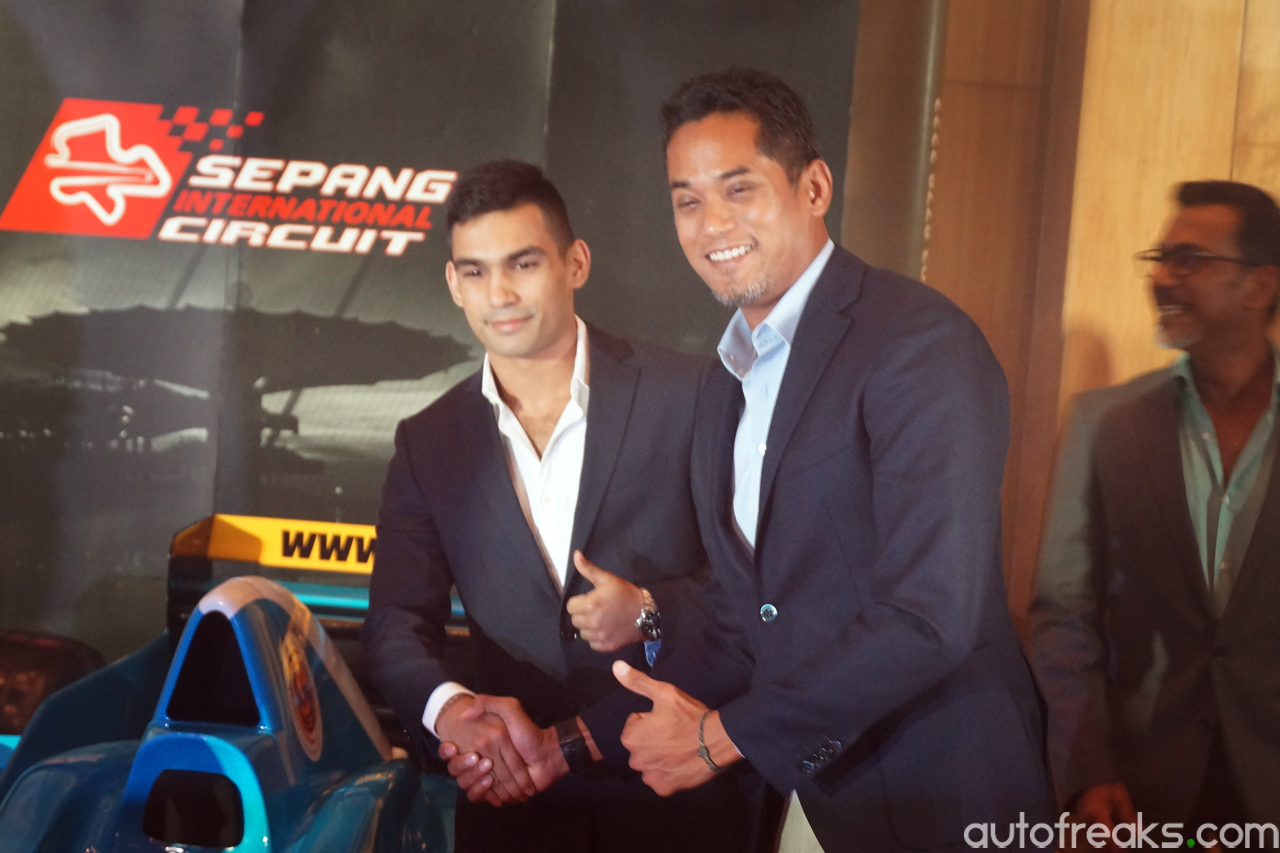 Dato' Razlan Razali, SIC Chief Executive Officer said,"Having Malaysian drivers competing during the 2016 Formula1 Malaysia Grand Prix in Sepang is undoubtedly something that the local fans have been yearning for. Both GP2 and GP3 are race development series for drivers aspiring to become a coveted F1 driver."
Nabil Jeffri, aged 22, who will be driving for British team Arden International, also began his racing career at Rotax Max Challenge Malaysia back in 2008. He continued racing in JK Racing Asia Series in 2012 and at ATS formal 3 Cup in 2014. In 2010, Nabil, was the youngest ever driver to test a Formula One car. At 16, Nabil conducted straight-line aerodynamic duties for the Malaysian-owned Lotus team at the Imperial War Museum runway at Duxford (UK).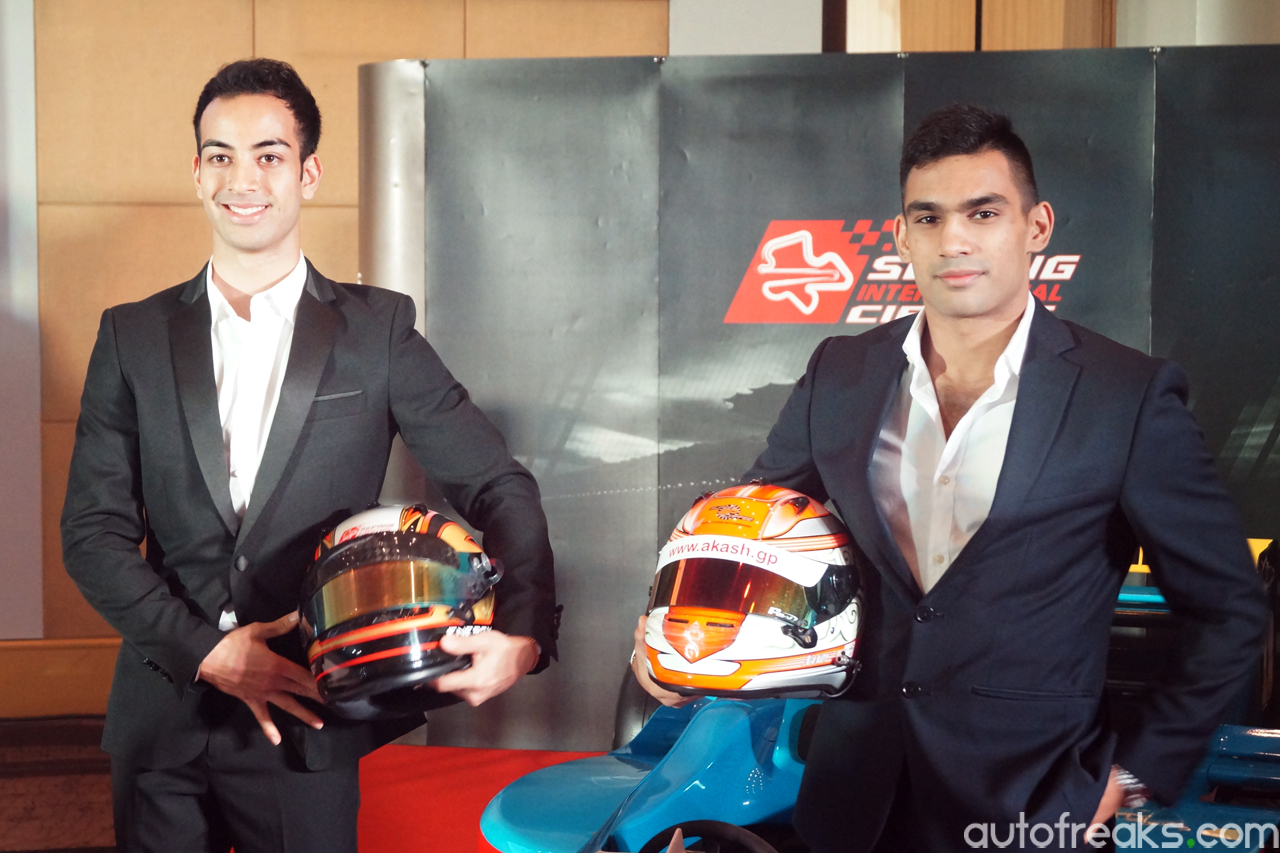 At 19, Akash Neil Nandy is a rising Malaysian star in his own right. He was recently awarded the McMillan Woods Rising Star Award 2016, in the Chequered Flag of the Year category.
He began his career in 2010, kart racing at the Rotax Max Challenge Malaysia, finishing a respectable second place.  But his breakout race was when he finished a respectable third place in the overall championship of the Formula Masters China Series in 2013.
"I am honoured to be part of our national racing agenda and that my love for racing will be an inspiration for all young Malaysians to strive tirelessly to achieve their dreams and goals. I am always determined to give my very best everytime I am on the track and hope that I will make Malaysia proud in the upcoming race," quipped Akash.
The 2016 Formula 1 Malaysia Grand Prix takes place from 30th September until the 2nd October 2016, at Sepang International Circuit with GP2 and GP3 being the support race for the event.