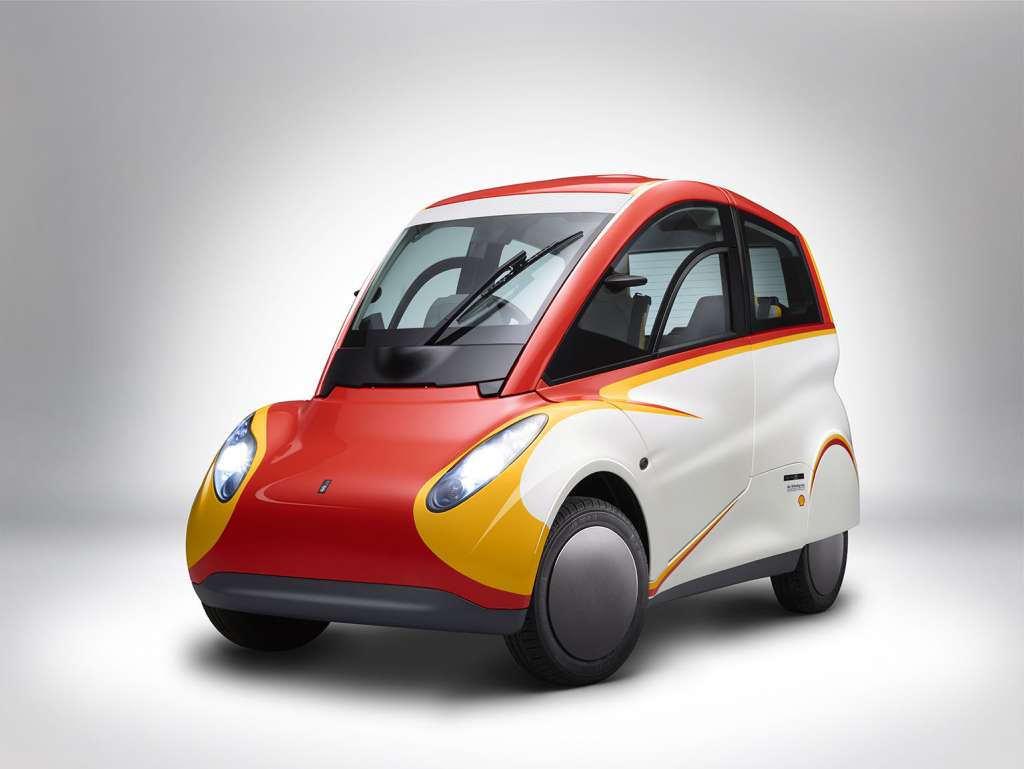 ADVERTISEMENT
Shell has unveiled a concept city car which, if it were ever to go into production, could deliver material reductions in energy use in the road transport sector.
The Shell Concept Car is a total rethink of the Gordon Murray Design T.25 city car produced in 2010 for which Shell produced a prototype oil to improve the vehicle's energy efficiency.
The new car is the result of a co-engineering collaboration between world leading vehicle, engine and lubricant designers, with each of the three elements of the vehicle tailored to work optimally with each other. It takes a holistic view on energy reduction focusing on design material selection; reduced energy demand via aggressive downsizing, and streamlining while enhancing the efficiency of energy delivery through innovative engine design and engine oil formulation to minimise the impact in terms of overall energy lifecycle use.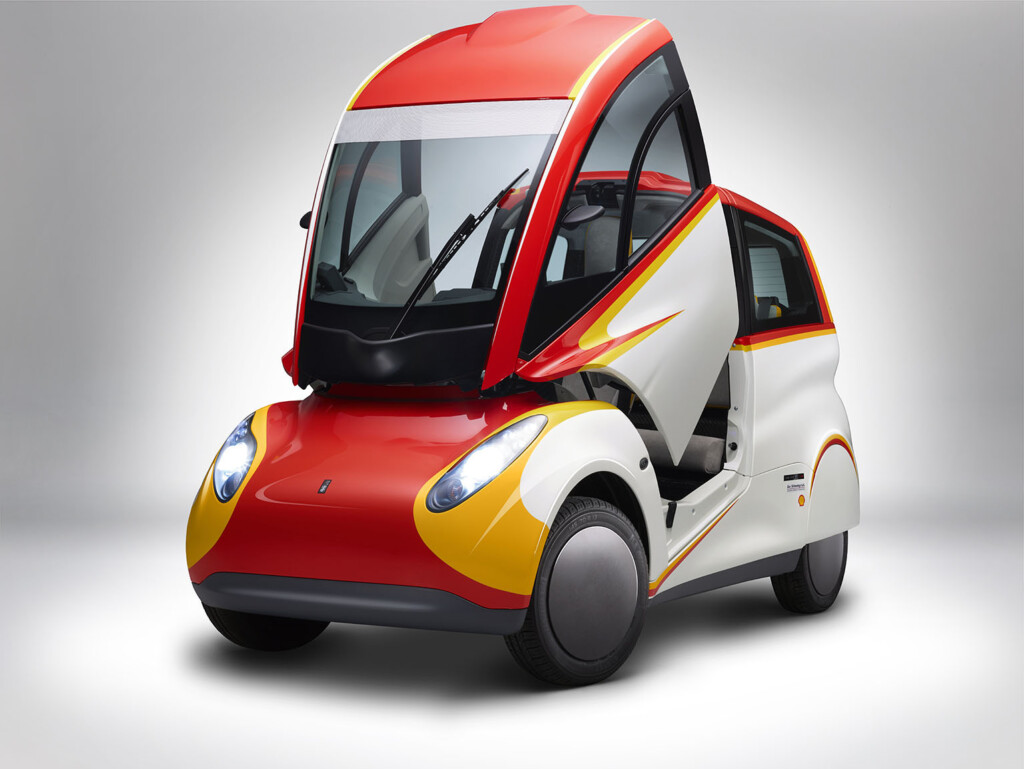 The car's petrol consumption has been measured using a range of vehicle testing protocols covering both steady state and urban driving styles. As a result, the concept car consumes only 2.64-litres per 100km (38km/litres) and an improvement of 4.67g CO2/km on the New European Driving Cycle (NEDC) from the use of bespoke lubricants.
Mark Gainsborough, Executive Vice-President of Shell's global lubricants businesses which backed the project said, "This is a significant automobile engineering milestone. I'm very proud of what Shell's scientists and their partners at Geo Technology and Gordon Murray Design have achieved. Insights gained from this project could be transformational in terms of how we address energy use in the road transport sector. Energy use and climate change are major issues for society. This project shows that if we use the best of today's technology, including cutting edge lubricants science, we could potentially have a major impact on energy use and reduce CO2 emissions. The improvement in economy derived from the collaborative design of engine and engine oil is impressive and highlights the enormous benefits achieved from close relationships between design partners. It also shows the powerful role that lubricants can potentially play in helping achieve CO2 reduction targets."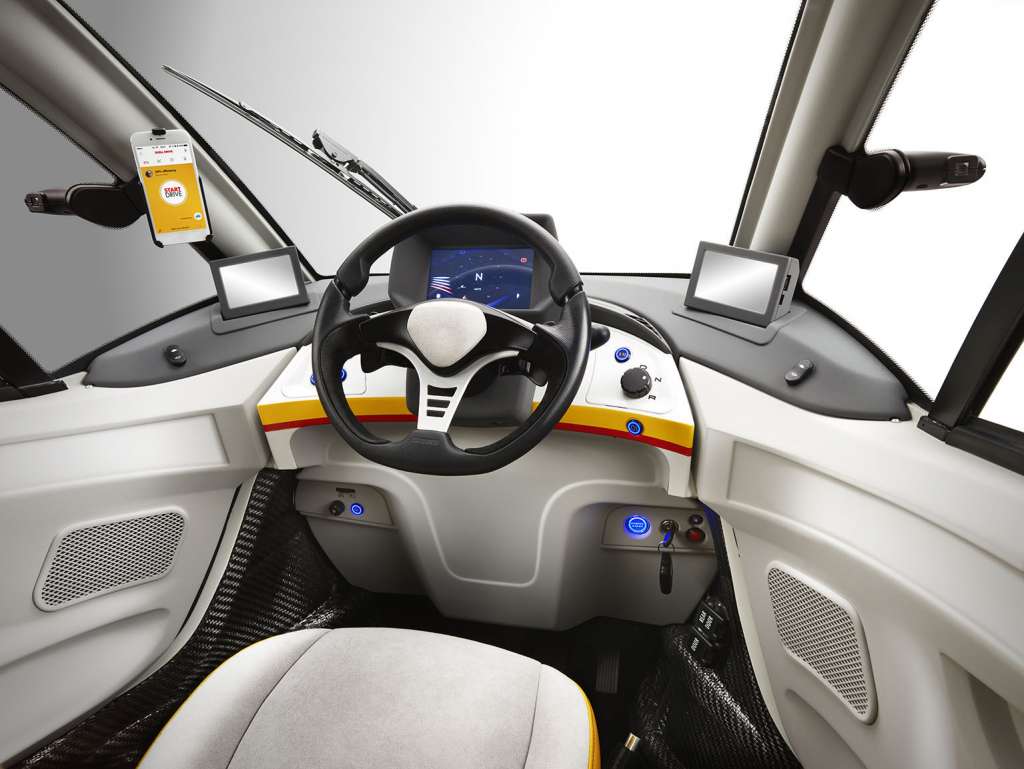 The Shell Concept Car was independently tested at a UK certified automotive testing facility alongside a range of other cars under comparable conditions to measure fuel economy and CO2 emissions. In the formal NEDC test the Shell Concept Car produced lower CO2 emissions than both a typical petrol-powered city car (28%) and a hybrid car (32%).
Shell provided all the fluids for the car, specially 'designing' the motor oil to complement and enhance the overall efficiency of the vehicle, principally by minimising friction. Shell's Lubricants technology team created bespoke engine oil, based on its premium product Shell Helix Ultra with PurePlus Technology. In parallel, engine guru Osamu Goto's group at Geo Technology optimised the three cylinder petrol engine by re-designing and optimising many of the internal engine components associated with friction. On the cold portion of the NEDC, these fluids reduced CO2 emissions by 7.1% and on the combined cycle by 5.0%, compared to standard lubricants available in the UK, again highlighting the value of co-designing engine and fluids.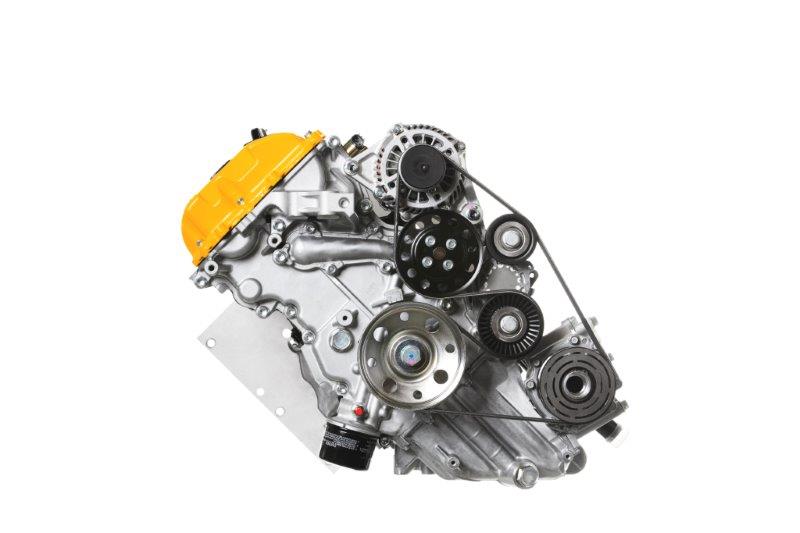 Built around Gordon Murray Design's patented iStreamâ platform, the Shell Concept Car represents a radical rethink on the way in which cars are designed, developed and produced. Although the car weighs just 550kg, it is built using carefully chosen materials which have a low energy and CO2 footprint. Gordon Murray's experiences in Formula One racing have been used to develop the car, particularly its crashworthiness and lightness. A number of the car's components were created using 3D printing to accelerate the construction of this prototype vehicle.
The car also uses recycled carbon fibre for its body that can be assembled for a quarter of the price of a conventional steel car and almost the entire car can be recycled at the end of its life.
The car makes use of a modified version of Shell's Drive App via a smartphone. This App provides the driver with real time feedback via an on-screen graphic which emphasizes the fact that fuel consumption is highly dependent on driver's behaviour.
From a styling perspective, the Shell Concept Car offers a new take on the 'tall and narrow' look, and dials up the fun factor with its sporty central driving position and two passenger seats behind. The design produces an extremely novel seating arrangement allowing three people to be carried despite the car's diminutive exterior dimensions and gives it a turning circle smaller than that of a London taxi, making it ideal for urban driving.
Dr. Andrew Hepher, Vice President, of Shell's lubricant research team said, "Our car may be small, but it's packed with potential. We want to accelerate the conversation about how we make road vehicles more energy efficient and less carbon-intensive. In the coming weeks and months, we look forward to sharing our research insights from this project with engine designers, car manufacturers, academics and other experts across the automotive sector."