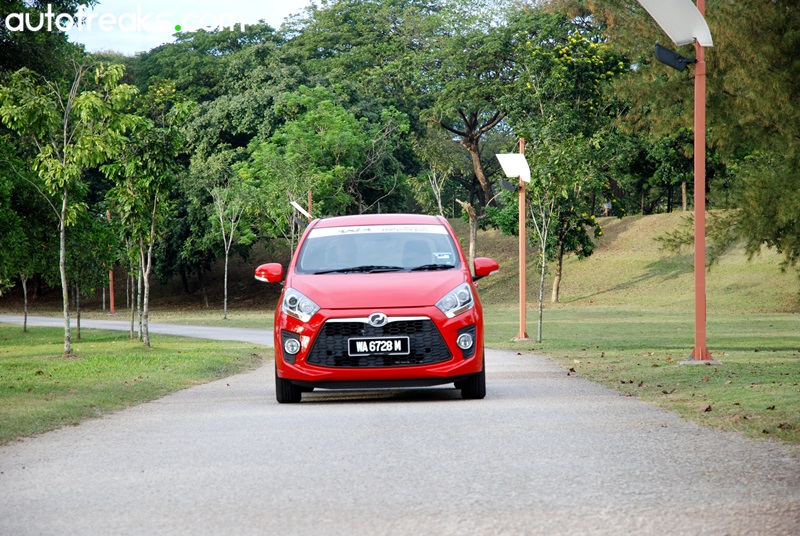 ADVERTISEMENT
Since its inception, Perodua's business model has revolved around rebadging Daihatsu models. While the end results have been proven to be very reliable, critics were quick to say that Perodua models were copying Daihatsu models.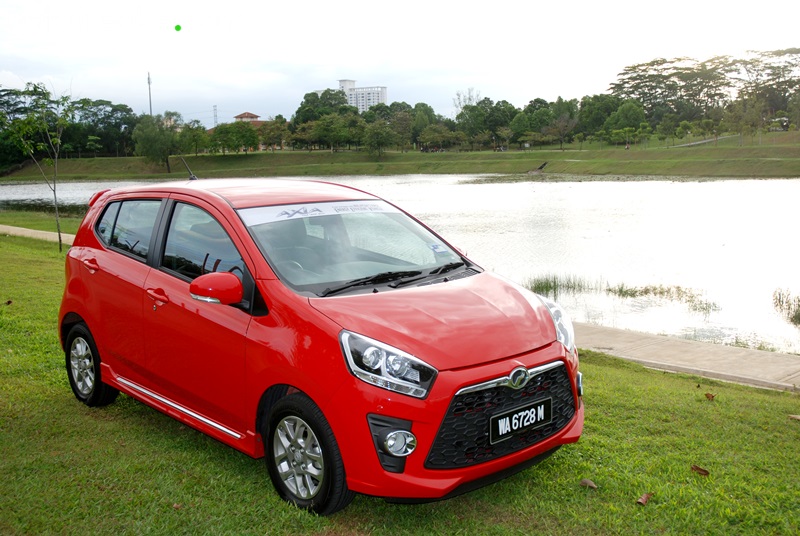 Little do these critics know, Perodua's best selling model, the Axia, boasts 95% of localized content. This number, by far, the highest percentage of localized content for a car in Malaysia. Apart from that, Perodua designed the Axia's body from the ground up, despite sharing its genes with the Daihatsu Ayla/Toyota Agya. That also means that doors from the Toyota/Daihatsu won't fit the Axia.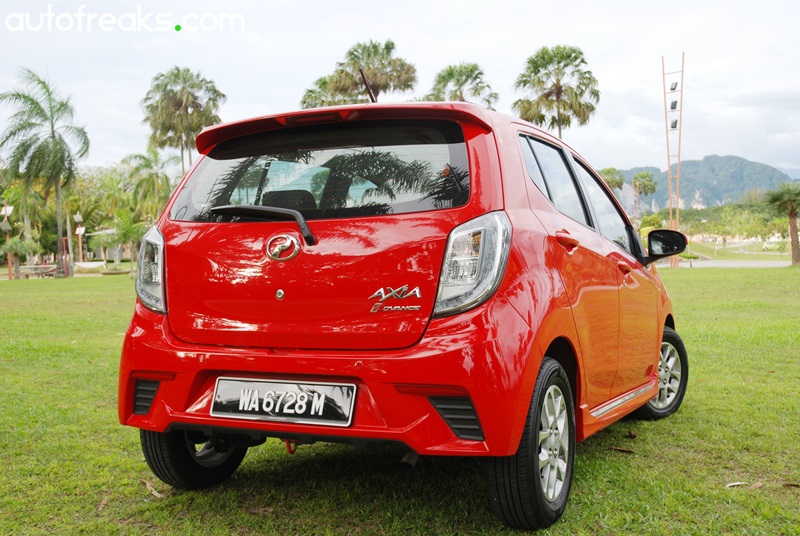 Careta also reported that the upcoming Perodua model won't have a Toyota or Daihatsu sibling. This has been in Perodua's pipelines for quite a while, as the company has their own R&D facilities and a brand new factory. Perodua also has their own test track for road tests and homologation purposes.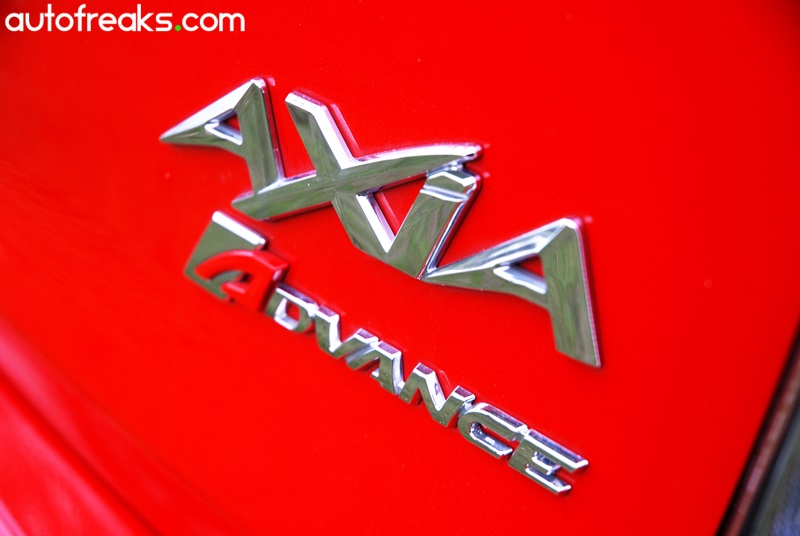 In addition to that, future Perodua models will only utilize Daihatsu's platform as well as powertrain, though like the Axia, body and interior design will be done in-house by Perodua. Daihatsu is also expected to export future models as their own.
Via: Careta