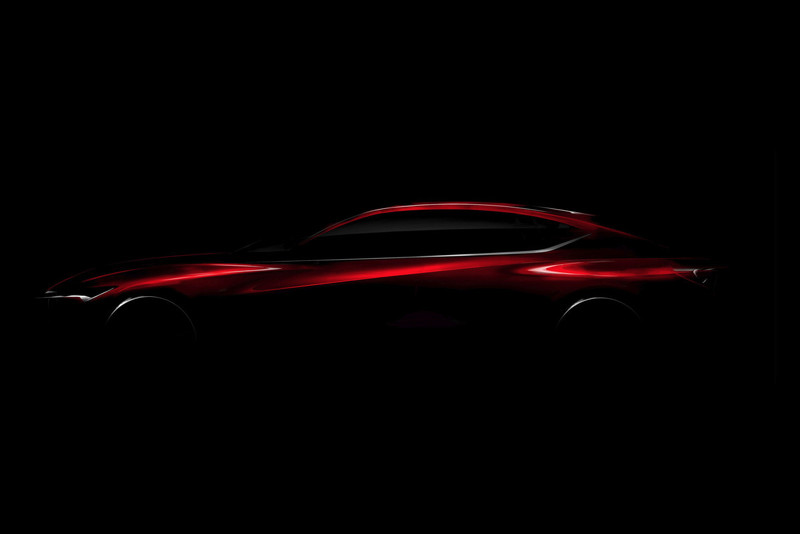 ADVERTISEMENT
Acura is set to debut the Acura Precision Concept at the 2016 Detroit Auto Show in January next year and in anticipation of its launch, the company has released the first teaser image of the new concept.
Created by the Acura Design Studio in California, the Acura Precision Concept will help set the direction for future Acura design; in particular, the next generation of performance-luxury sedans.
"The Acura Precision Concept will signal the stronger and sharper focus of Acura styling on our core DNA we call 'precision crafted performance'," said Dave Marek, global creative director for the Acura brand. "It is our intention to more strongly express performance through design and the Acura Precision Concept will serve as the inspiration for the styling and proportion of the next-generation of Acura vehicles, especially for our sedans."
Besides the concept, Acura also announced details of its launch plans for the next-generation NSX supercar, arriving in the U.S market next spring.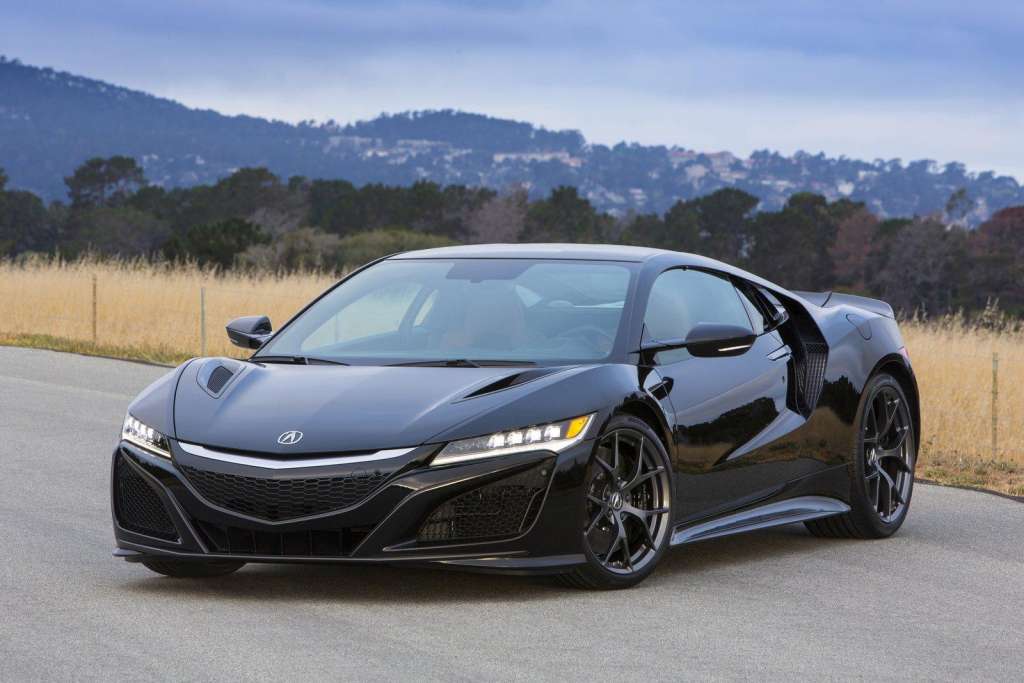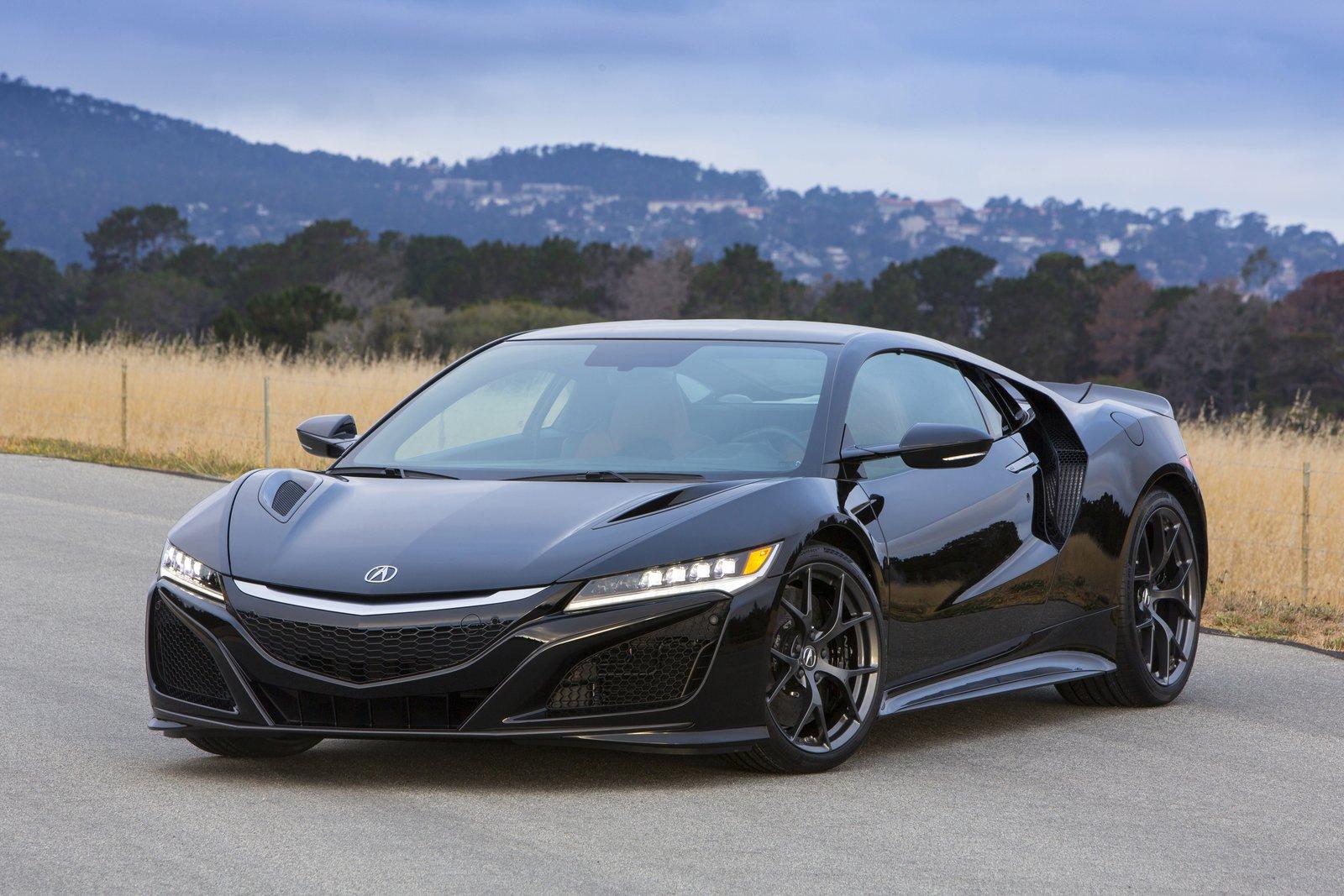 As Acura's first build-to-order vehicle, customers will be able to design their NSX by selecting one of eight exterior colors and four interior colour schemes available in three different seating surface options. Customers can further customize their NSX through several exterior and interior features including three wheel designs with painted or polished finish, carbon-ceramic brake options, a carbon fibre interior sport package, carbon fibre roof, and more.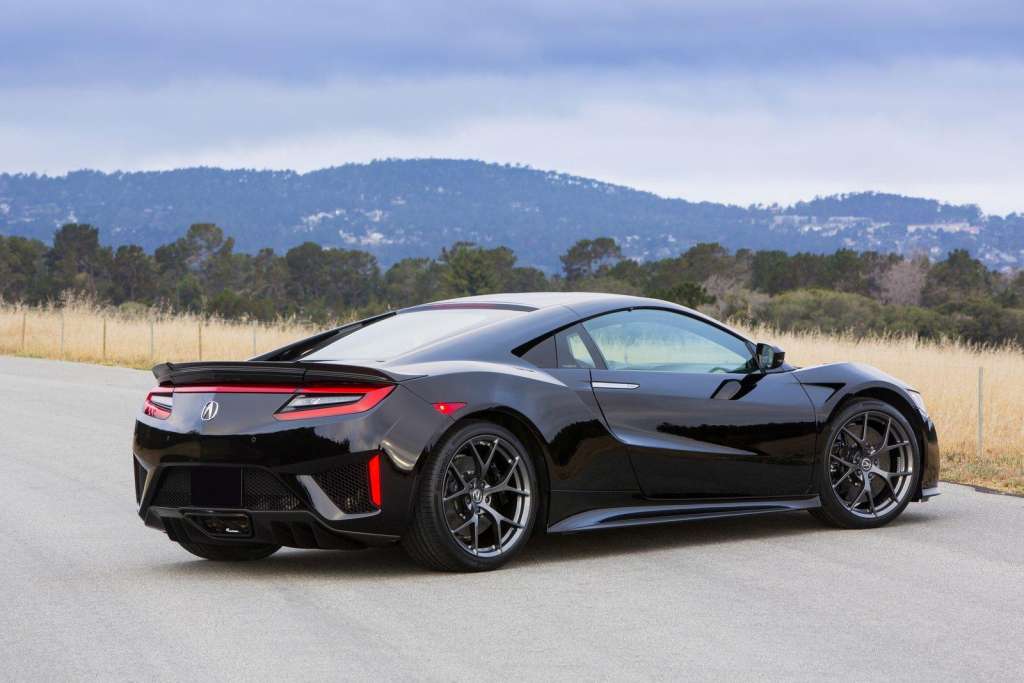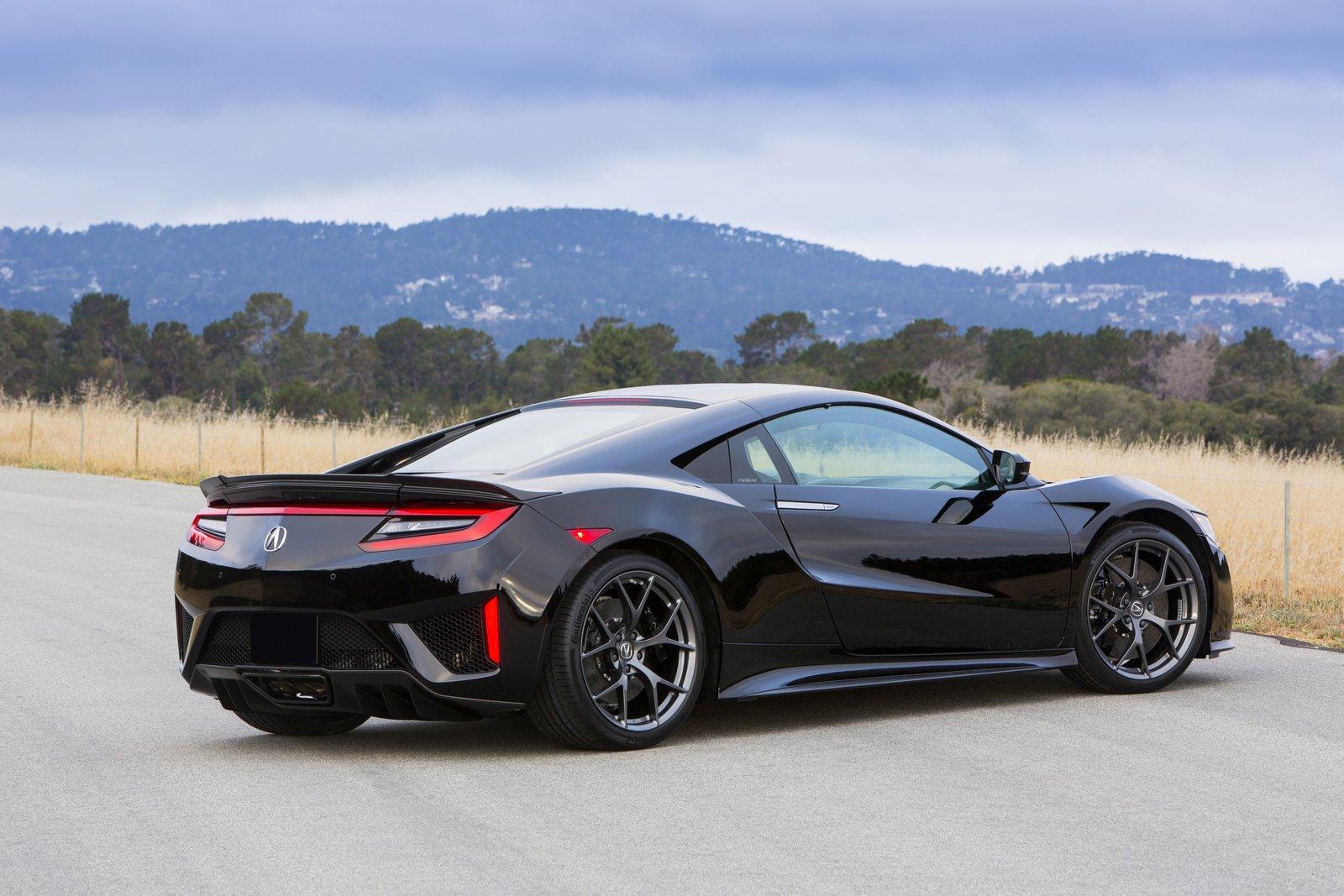 Customer order taking for the new NSX will begin on Feb. 25, 2016 at authorized NSX retailers, in concert with the launch of a vehicle configurator on Acura.com.  The configurator will be the first engagement point for customers interested in exploring the process of ordering a vehicle from an authorized NSX retailer and enthusiasts who want to configure their dream NSX. Once customers have customized their vehicle online, they can schedule an appointment with an authorized NSX retailer to finalize the order.
The 2017 Acura NSX will have a Manufacturer's Suggested Retail Price (MSRP) of $156,000 (RM670,885) in the U.S. and will top out at $205,700 (RM884,623) when equipped with all available factory features and options.