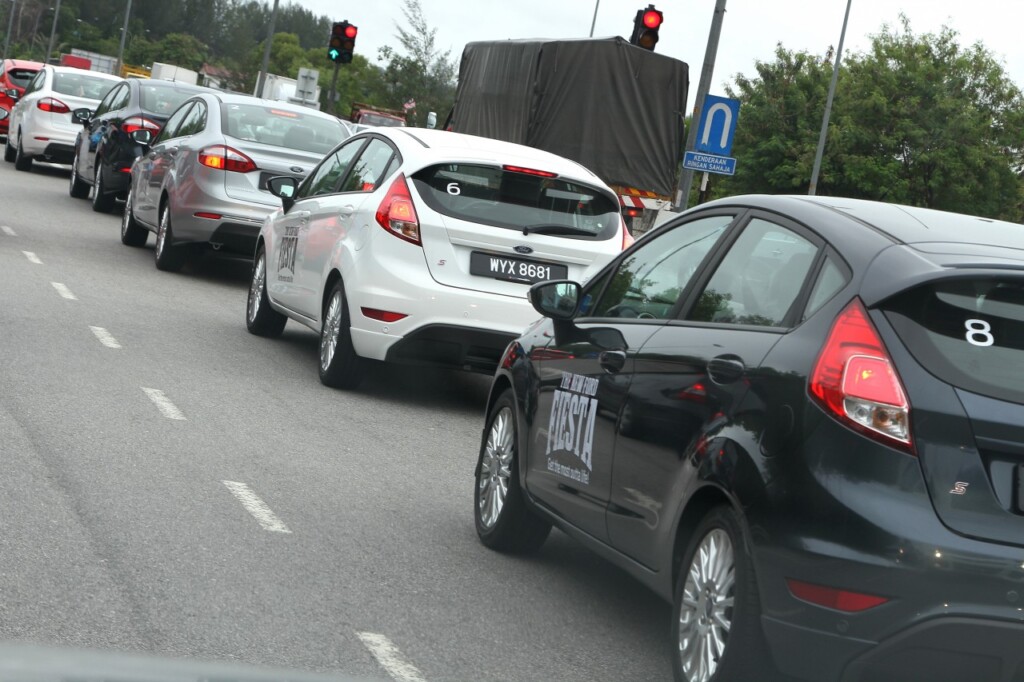 ADVERTISEMENT
Regardless if you are celebrating Hari Raya, Chinese New Year, Deepavali or Christmas, holiday driving can cause more than road rage – it can wreak havoc on relationships. Whether stuck in a horrendous traffic or riding for hours with the in-laws, the "most wonderful time of the year" has serious potential to turn family fun into family feud.
But fear not – avoiding common road frustrations is often as simple as minding your manners, even before you arrive at your hometown.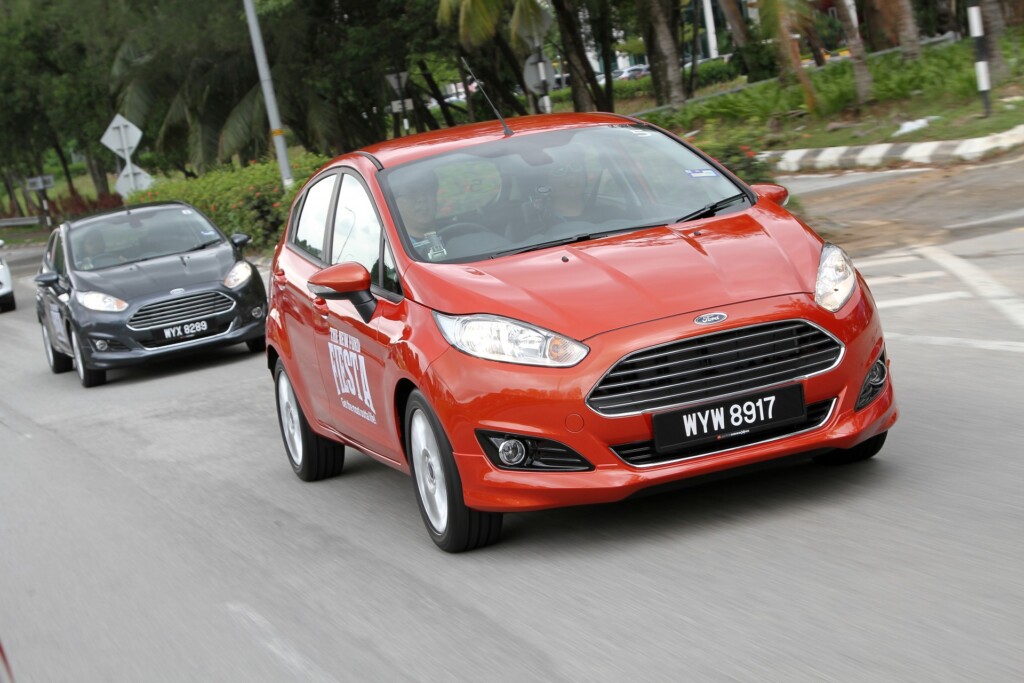 To help ease the stress of holiday travel, here's some useful tips for better road trip experience. From polite passenger protocol to considerate use of new vehicle technologies, these easy "drive-by" tips will have families singing fa-la-la-la-la in harmony this season.
First and foremost, drivers are hosts. You wouldn't invite family and friends to your home without planning for their comfort and entertainment, so why get behind the wheel without thinking through the drive? With these tips in mind, modern-day drivers are sure to experience comfortable and enjoyable travel!
1. Chivalry's not dead… it just looks different nowadays. Holding the door for someone will never go out of style, but with automated keyless entry and remote start, modern protocol can prove puzzling. Today, driver chivalry means unlocking the door before your missus even tries to open it, or getting the air-condition going before the journey begins.
2. Let the grand tour begin. Your passengers may not be all that familiar with your ride. Put them at ease; give them a tour to help them feel more at home. Just like you would show a guest at your home where the restroom and kitchen are located, let passengers know about the controls they have for entertainment systems, seats and windows. Identify power sources for phones and electronics, like the smart-charging USB ports in the rear of the vehicle that provide easy access. Make sure all of your passengers have what they need before your trip begins.
3. Content beats boredom. When stuck in dreaded traffic, a little preparation goes a long way toward preventing boredom. Before hopping behind the wheel, curate your upcoming road trip with podcasts, audiobooks, TED Talks – even online classes. You can also build a Spotify playlist where each occupants will take turns to suggest one songs so you get to learn something new about one another, and also to kill some time!
4. If the driver is host, the passenger is honored guest. You wouldn't show up to your parents home empty-handed, so don't forget the same courtesy for your driver. To thank him or her for bearing the stress of high-pressure holiday driving, lighten the load by taking on some responsibilities of your own. Offer to help pay for petrol, fetch snacks and drinks, and pack the car with suitcases.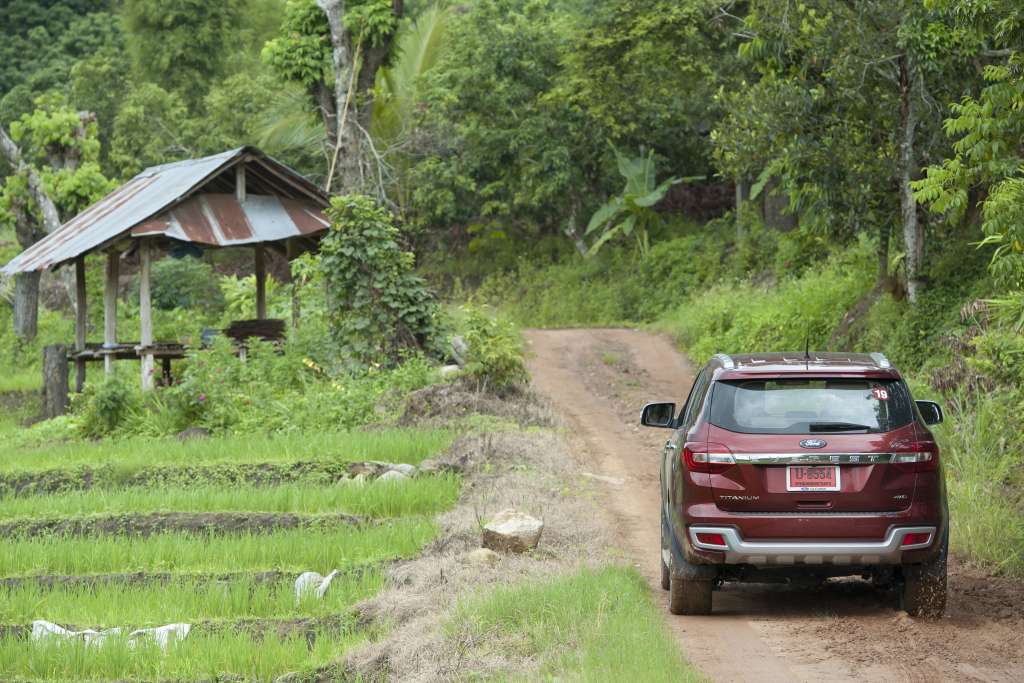 Communication is key in relationships, both on and off the road. Effective preparation goes hand-in-hand with clear communication – between driver, passengers and their vehicles. Know how to communicate on the road to ensure you and your crew arrive safely and in harmony.
1. To Grandmother's house we go. Traveling with family? Avoid the stress of incessant "Are we there yet?" conversations by building an itinerary and communicating your plans. Talk about stops for food and restroom breaks so everyone knows what to expect. Kids can follow along, track progress, anticipate their favorite spots – even figure out arrival times on their own.
2. Don't play the passive passenger. If you're lucky enough to be sitting in the front passenger seat on a long journey, assist your driver through helpful communication. Be sure to stay alert and keep an eye out for road signs. (Do try to refrain from refreshing your Instagram feed every 5 seconds!) Above all, avoid all comments on how your chauffeur is driving – no one likes a back seat driver, especially when road conditions turn stressful!
3. Chat with Mimi more than Siri. Voice activation puts a whole world of information at your command from the driver's seat, whether locating the next rest stop or calling Grandpa hands-free to let him know you're just up the road. With today's voice recognition clearer than ever, people aren't just naming their cars – they're talking to them! Just be sure you talk to your real passengers at least as much as you communicate with your car's infotainment system.
4. Control distractions. We all want to hear our favorite karaoke number on a long road trip, but a distracted driver is a safety hazard. As a polite passenger, defer to your chauffeur and offer to play DJ or navigate the control screen to make her job easier. If the kids in the back have their own entertainment setup, make sure they keep "Christmas Vacation" at a noise level that doesn't surpass the cue to "Turn right in 300 feet."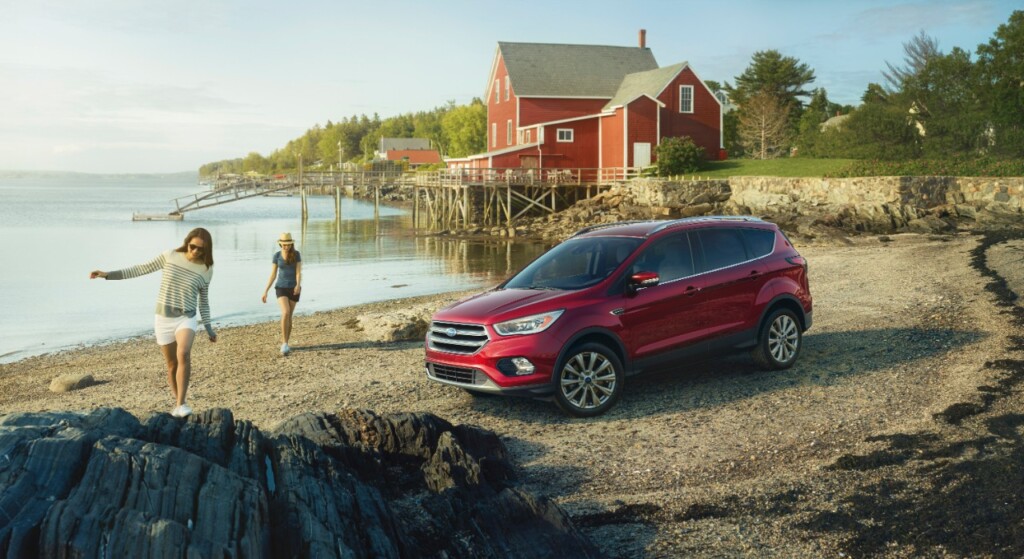 New technology means new manners.  In today's technology landscape, cars come with growing app libraries of their own – and just like smartphones, nearly everyone can use a reminder on their polite use. Make sure in-car innovations serve to enhance, not hinder, your enjoyment of holiday travel.
1. Connectivity caution. When traveling through remote areas on the way to your holiday celebration, you might – gasp – lose cell reception. Know your car's navigation system capabilities, do a brief review of the major roads you'll be traveling ahead of time, and keep actual maps in the car – ensuring you have a backup plan if connectivity goes out. Download a GB or two of your favorite music to help get through those pesky "no streaming available" zones, keeping passengers calm, cool and collected – no matter what the journey brings.
2. Diffuse tension in a tight space. We're all familiar with the drama that can ensue when hitting the road for the holidays. From arguments over the middle seat to debates over the radio station, tight quarters can lead to curt conversation. To diffuse tension, call on in-car features to lighten the mood. From massaging seats, to a literal change of tune on the radio, your car's systems can help ensure the continued comfort of your passenger-guests.
3. Support existing safety systems. Remember, the temptation to fall asleep on the way home affects both driver and passenger. If you've been spared the role of designated driver this holiday season and are riding comfortably in the passenger seat, don't begin to snooze as soon as you start hitting the road – stay alert and talk with your driver because an extra eyes on the road never hurt!
4. Be kind, respect the lines. We all know not to fight over precious parking spaces, but it goes further than that. In a crowded parking lot on Christmas Eve, no one likes the Grinch who straddles two spots. Selfish behavior is never in style, but careless parking is especially frowned upon during the season of giving. Show respect to other drivers by staying between the lines –  and if you're not a master manipulator in reverse, no one has to know! Let advanced, semi-automated technologies like active park assist with perpendicular park and park-out assist in the Ford Focus help you squeeze in and out of that tight spot.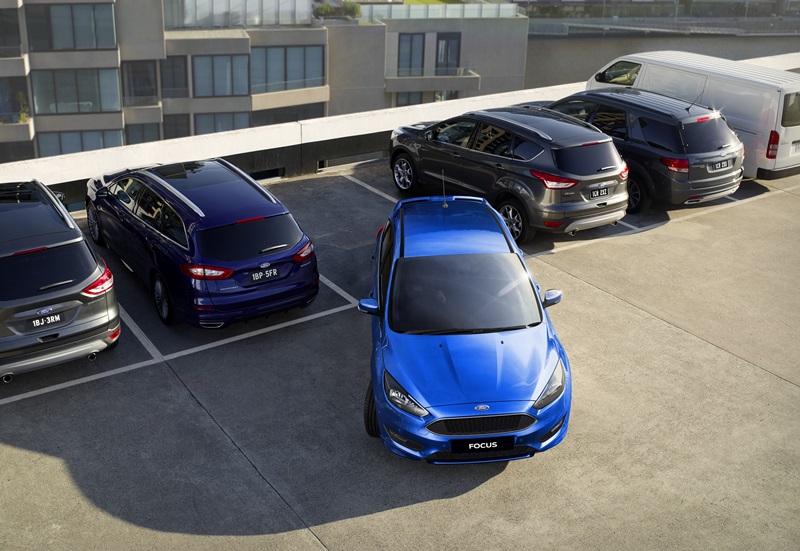 NOTE: This article has been tweaked from 'Tip from Ford Motor Company and the Emily Post Institute for an Enjoyable (and Polite) Drive this Holiday Season'  Click here to view original article.