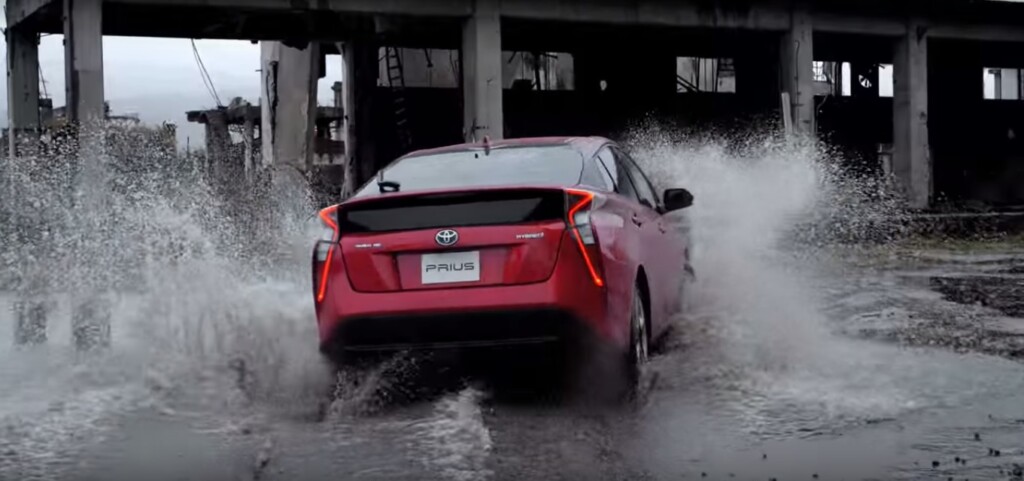 ADVERTISEMENT
Let's face it, nobody buys a hybrid so that they can power-slide across the asphalt or gravel because even if you could get it to do that, why would you ever want to? This latest 2016 Toyota Prius commercial perhaps will give you a different perspective.
The 2016 Toyota Prius commercial ad below is sort of mixture between dramatic driving sequences, pre-production test footage and some inspirational subliminal messaging. But what really caught our interest is seeing the 4th-generation Prius drifting like super cars or at least rear-wheel driven dynamic sports cars or sedans.
If you're curious enough to find out you can watch the video spot by clicking on the YouTube link below!
Source: Toyota via Carscoop