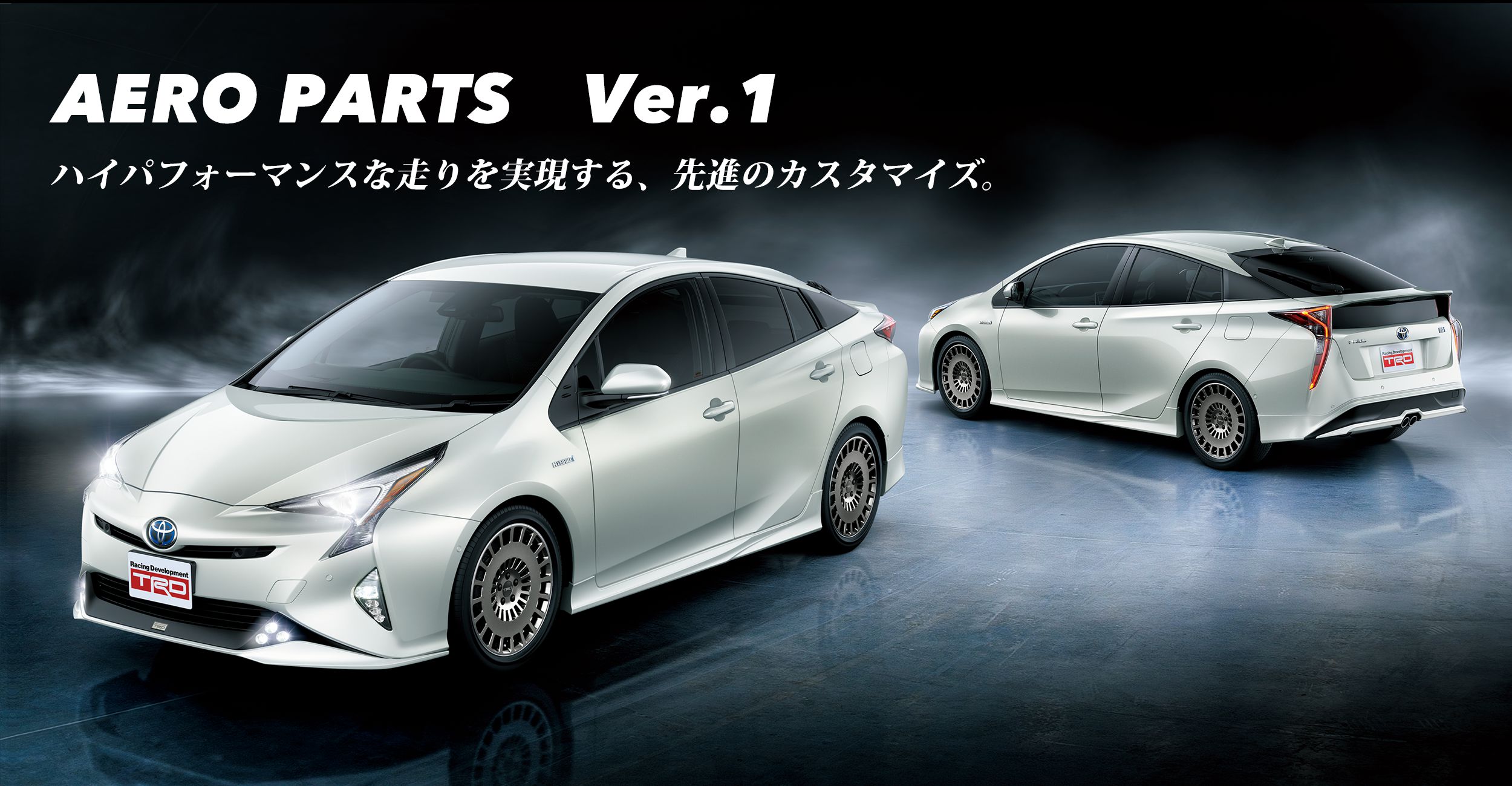 ADVERTISEMENT
Toyota Racing Development, in short TRD, has introduced some go-fast bits for the all-new Toyota Prius. This additions will no doubt capture the attention of an otherwise mundane hybrid.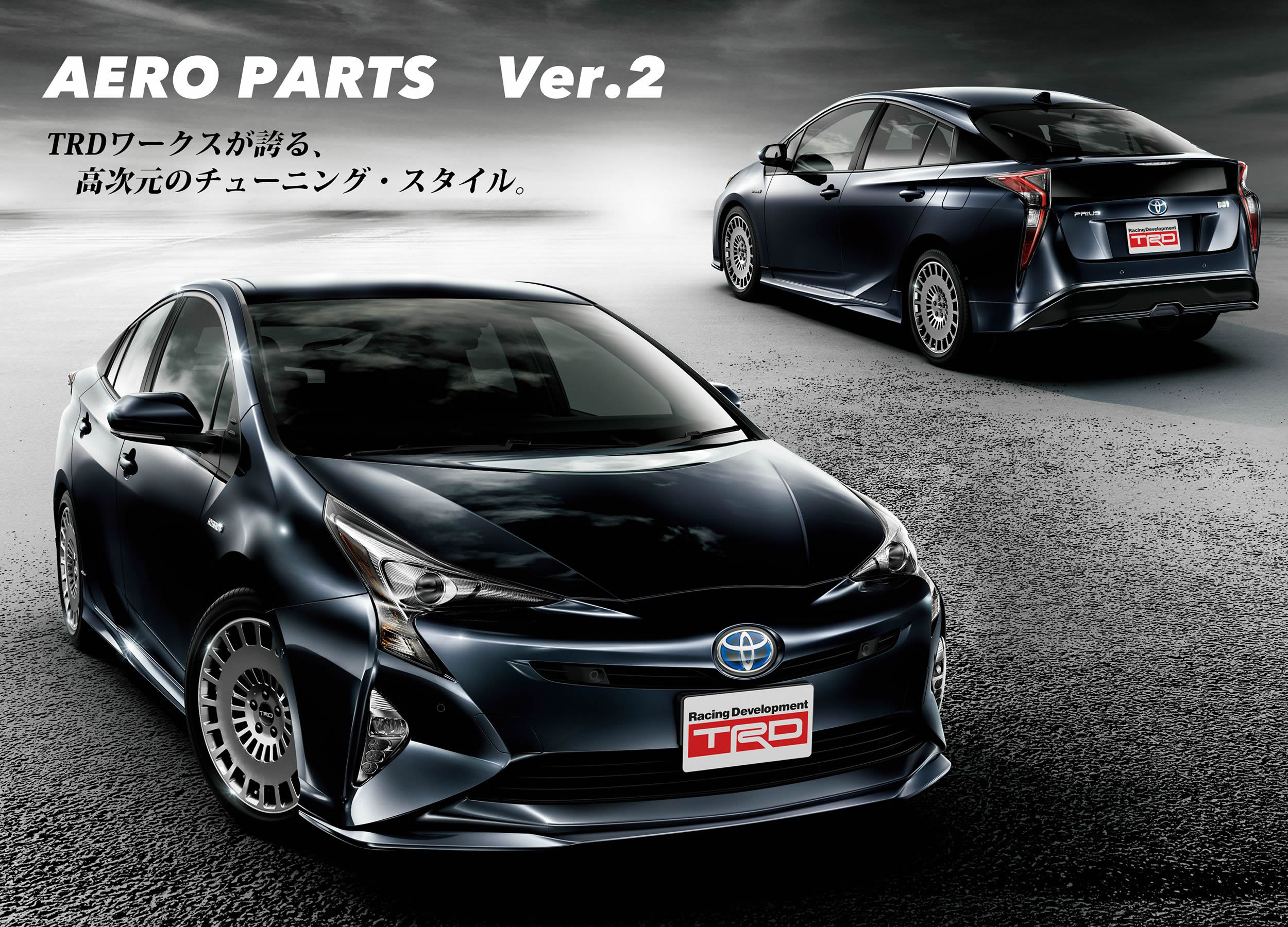 Folks in Japan can choose between two variants of the TRD kit. While both designs cater to distinctively different groups, both of these bodykit are CFD (Computational Fluid Dynamics)-designed, which improves downforce and enhances straight line stability.
Both kits include a front skirt, side skirt, rear spoiler, rear skirt and a unique set of alloy wheels. The 18-inch wheels are made out of aluminium, while the skirting is constructed out of PPE and ABS plastic.
Appearance aside, TRD is also offering a range of handling upgrades for the new Prius, including a brace set, motion control beam, suspension set and 18-inch Goodyear Eagle LS EXE rubbers. TRD is also offering a sportier muffler for owners.
Via: Carscoops
Toyota Prius TRD