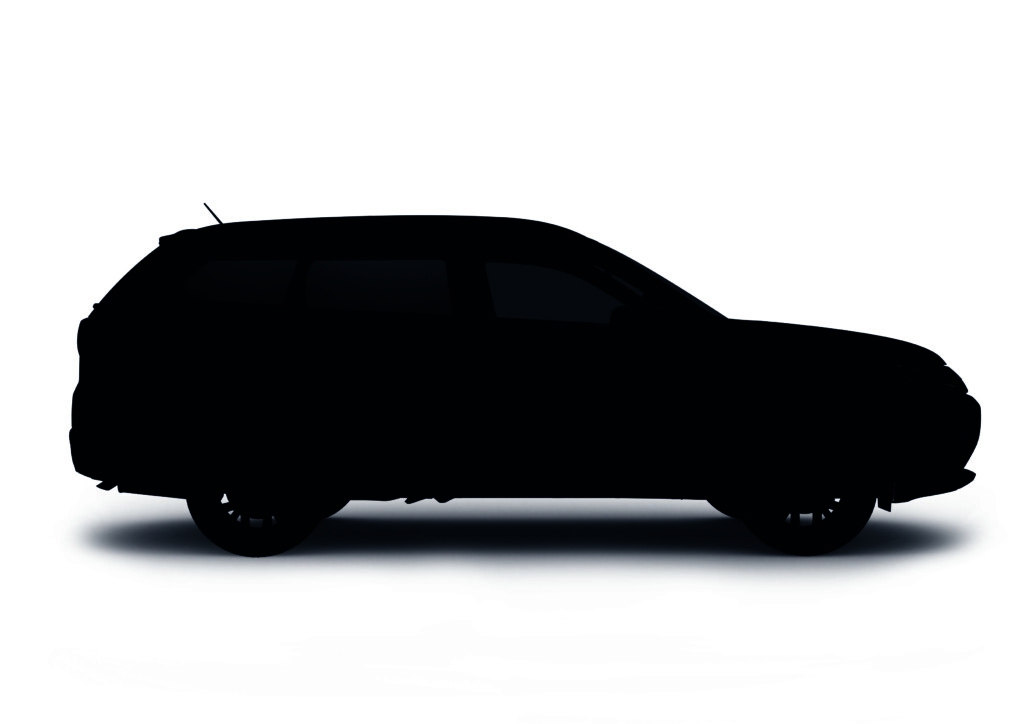 ADVERTISEMENT
Mitsubishi Motors Malaysia (MMM), the official importer and distributor of Mitsubishi Motors vehicles in Malaysia has just announced that the all-new Mitsubishi Outlander SUV is expected to make its local debut in early 2016.
"We are excited to introduce a 7-seater SUV to the Malaysian market very soon. The Mitsubishi Outlander SUV is MMM's first model to be introduced with the 'Dynamic Shield' concept, and it comes with an array of safety and premium features," said Mr. Yang Won-Chul, Chief Executive Officer (CEO) of Mitsubishi Motors Malaysia.
The facelifted 2016 Outlander (picture below) was unveiled at the 2015 New York Motor Show in April this year sporting the brand's new design language. It also features a long list of engineering upgrades, besides design improvements that increase the level of refinement and overall driving experience.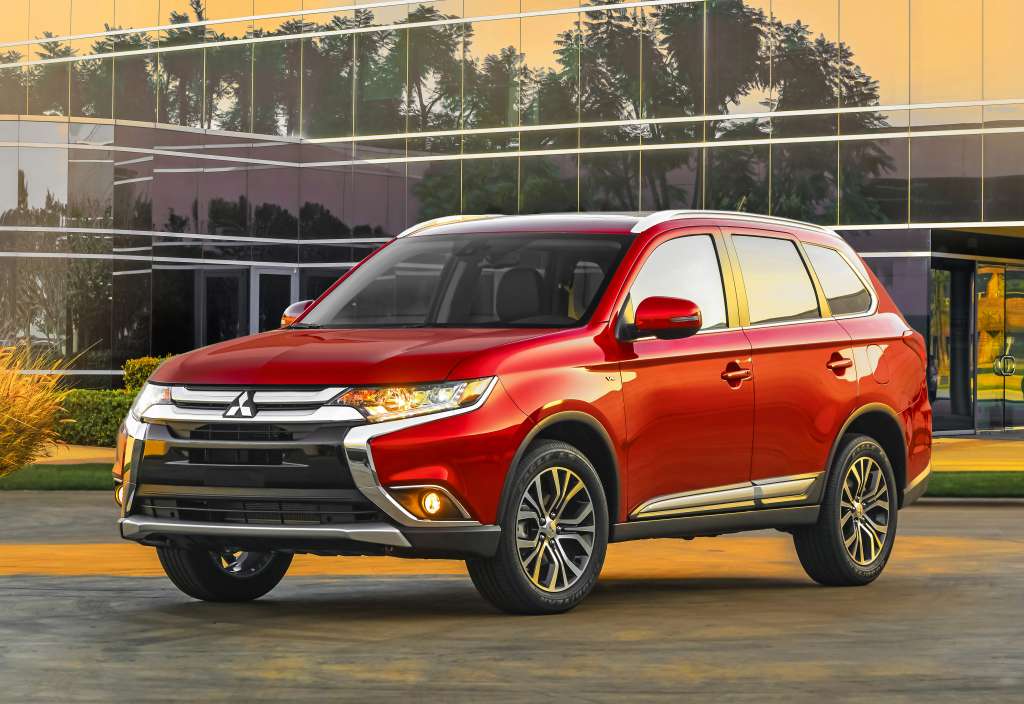 While details are scarce at the moment, for the Malaysian market, the 7-passenger crossover will be powered by Mitsubishi Innovative Valve timing Electronic Control system (MIVEC) engine. Aside from that, the SUV will also come with 7 Airbags, Active Stability Control (ASC), Electric Tailgate, Sunroof, LED with integrated DRL and 18-inch Dual-tone alloy wheels.
The Mitsubishi Outlander SUV recently won "Best Value on Road" at the 12th annual Active Lifestyle Vehicle of the Year awards held in Chandler, Arizona. In its 12th year, The Active Lifestyle Vehicle of the Year program recognizes cars and trucks that best meet the needs of people with active lifestyles.
As one of the first vehicles brought in by the (then) newly formed MMM a decade ago, we're pretty excited about this Outlander launch too, and we'll share more details when it is officially launched in Malaysia, so stay tuned!