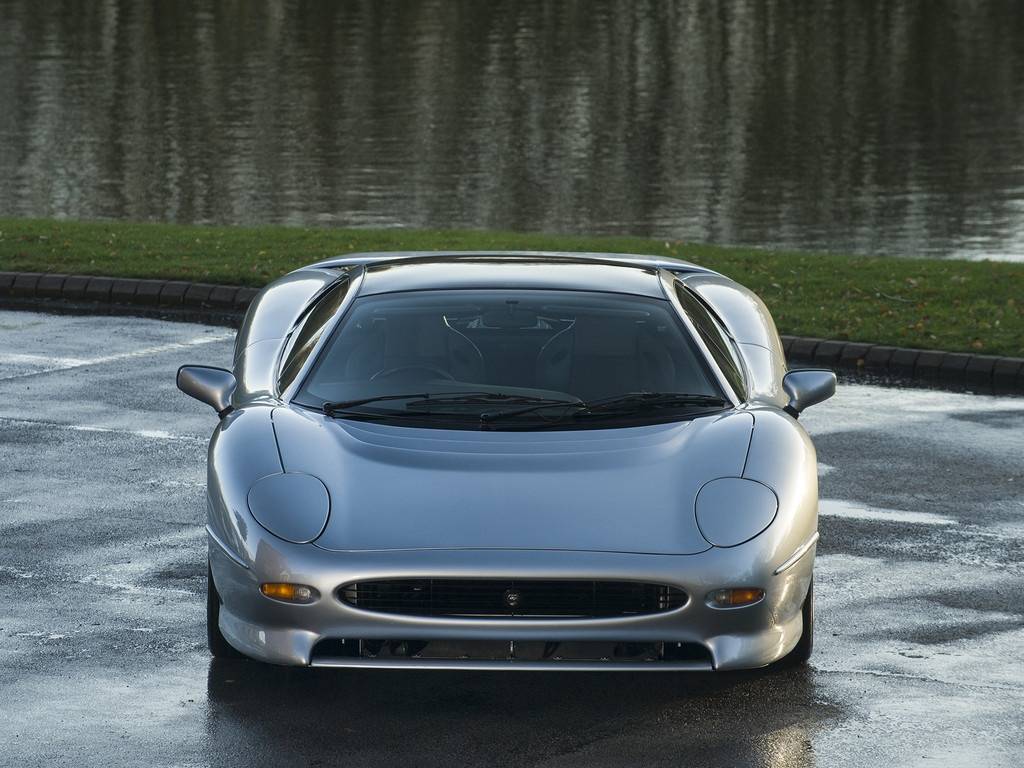 ADVERTISEMENT
Time to dig out those pennies from the sofa boys, as a rare Jaguar XJ220 has recently popped up for sale. This particular example is one out of 69 made in RHD format.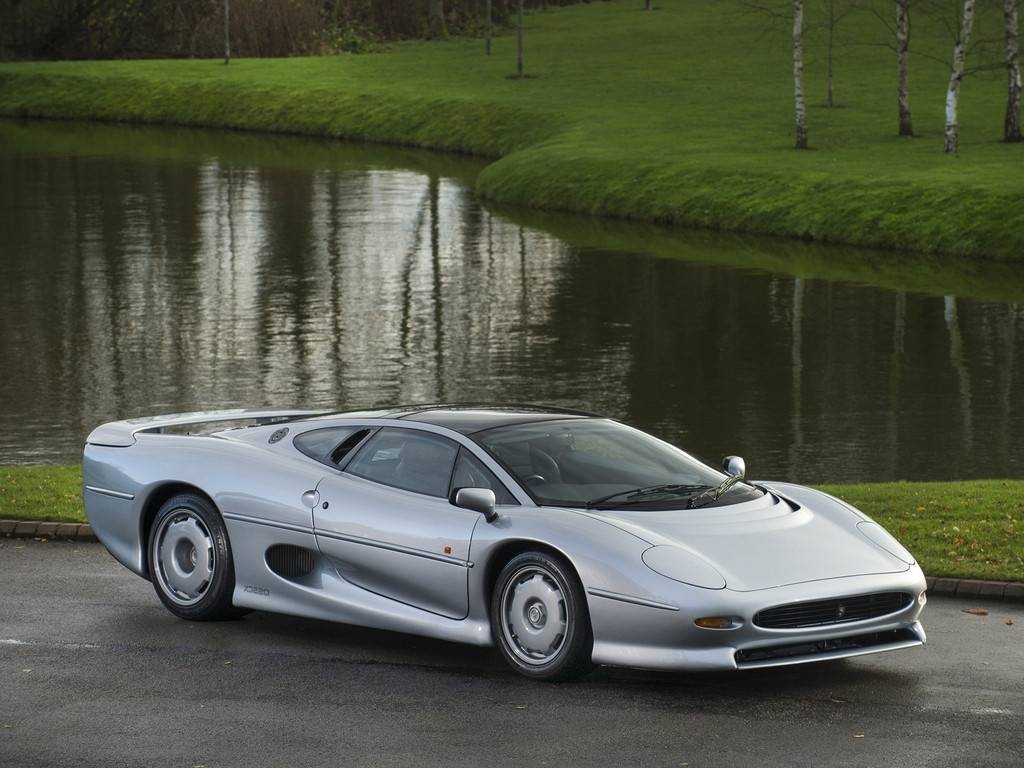 Despite being made in Oxfordshire, UK, the bulk of the Jaguar XJ220s made were in fact in LHD format. This RHD XJ220 was produced back in 1993 and had three prior owners.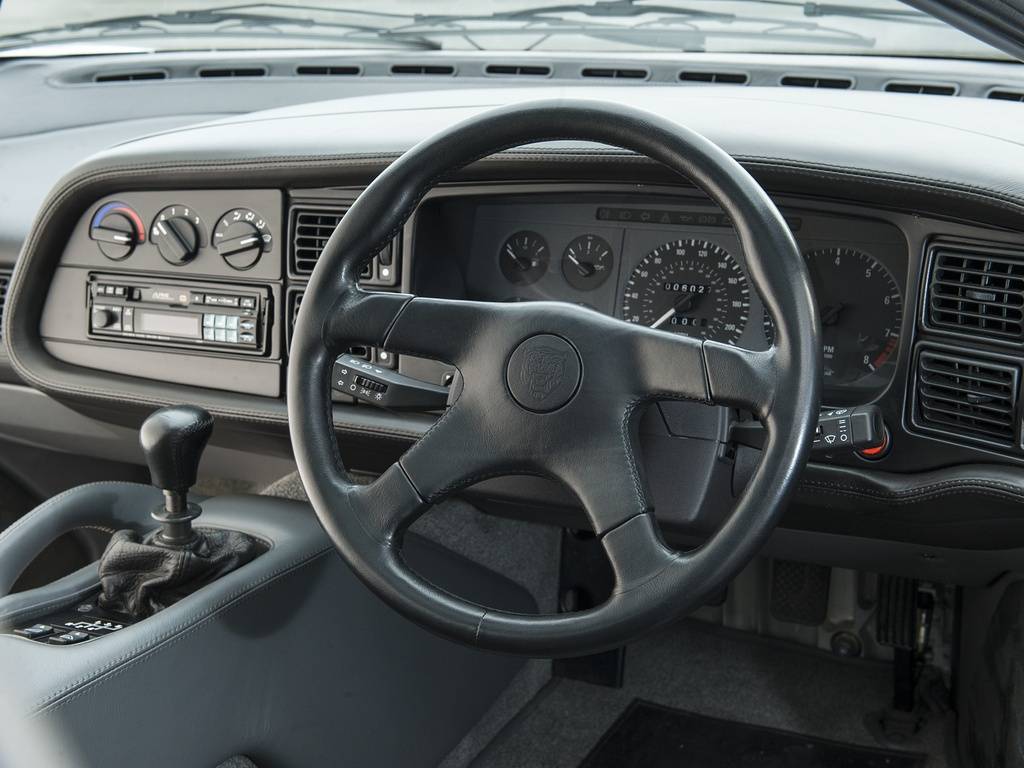 The Jaguar XJ220 is powered by a twin-turbocharged 3.5-litre V6 engine which pushes out 550 PS at 7,200 rpm and 644 Nm of torque at 4,500 rpm. 0-100 km/h is achieved in a mere 3.6 seconds, while top speed is rated at 342 km/h. All achieved with a six-speed manual with zero electronic aids.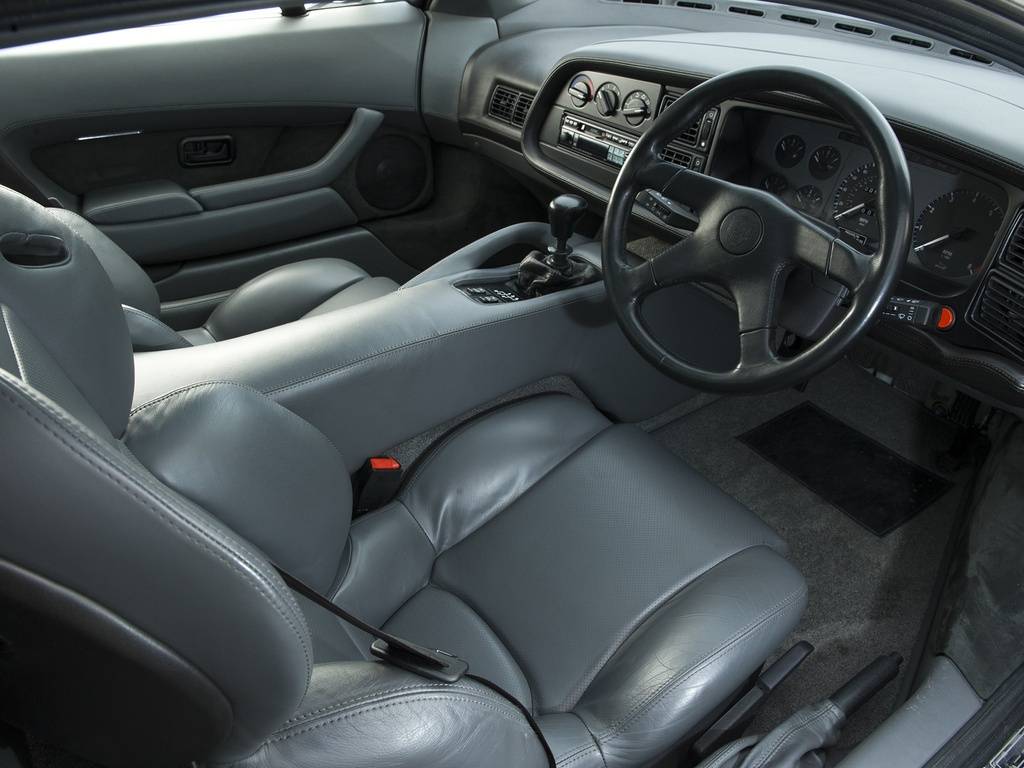 Those in the United Kingdom can check out this bargain supercar at Tom Hartley's showroom in Derbyshire, UK. As mentioned earlier, this particular Jag has a price tag of £325,000 (RM2,127,706 before tax).
Via: GT Spirit
Jaguar XJ220