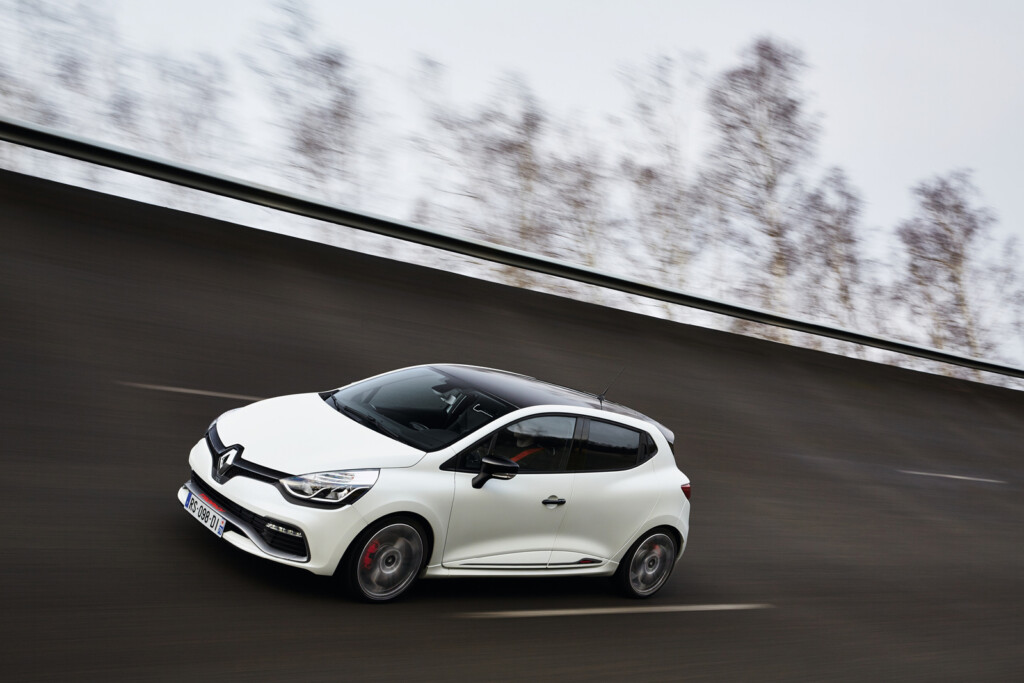 The Renault Clio RS 220 Trophy has managed to set a new record, becoming the fastest B-segment car to lap the famous Nurburgring circuit in just 8 minutes and 32 seconds!
ADVERTISEMENT
Honda Civic Type R is currently holding the fastest lap record for a FWD car on the German track but the Clio RS 220 Trophy is now the fastest B-segmenter on the circuit, claims the French automaker. This pocket-rockets' latest record is some 36 seconds faster than the standard Clio RS 200 EDC.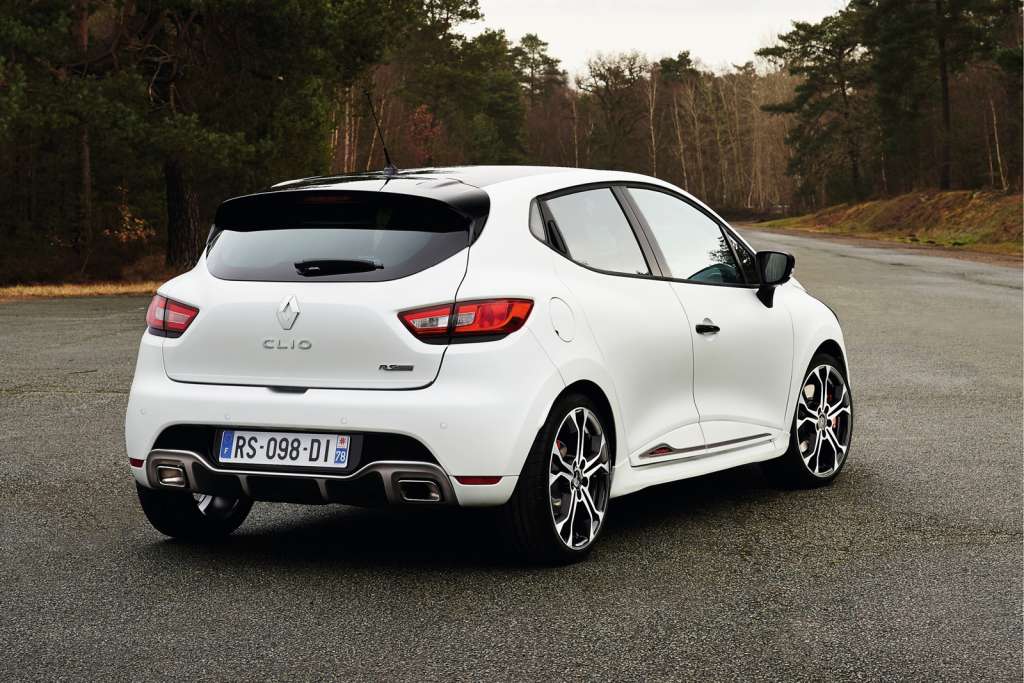 The test run was performed by Sport Auto's editor Christian Gebhardt, who also lapped the Nurburgring with several other B-segment hot hatches. The Mini Coopers JCW recorded 8:35 minutes, while the third place went to the new Opel Corsa OPC with 8:40. Audi S1 came last with a time of 8:41 minutes.
The Clio RS 220 Trophy is powered by a 1.6-liter turbo petrol engine with 220 hp and 260 Nm of torque, while a torque boost function provides temporary peak torque of 280 Nm. The vehicle also has a retuned EDC automatic gearbox that provides up to 40% quicker gear shifts in Normal mode and as much as 50% in Race mode.
Source: Worldcarfans