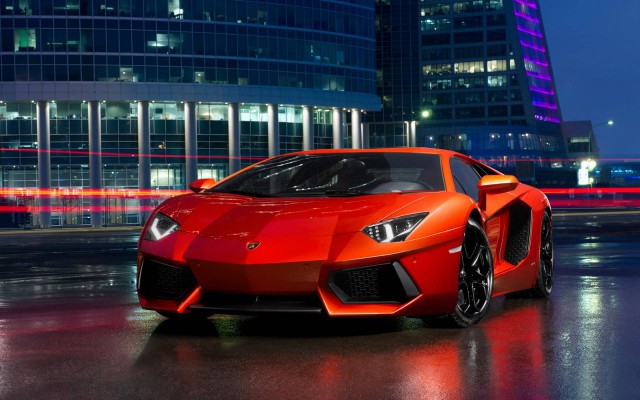 ADVERTISEMENT
While supercar enthusiasts enjoy listening to the loud sound of a throaty booming exhaust, that's not the case for people living in the neighbourhoods around London.
Neighbours in one of Britain's most affluent areas recently won their battle against noisy supercar drivers who rev their engines around their streets. Based on a new ruling, those who are caught revving the engine of a loud car just to make noise in the Royal Borough of Kensington and Chelsea will be fined £1,000, which is equivalent to RM6,560, based on the current exchange rates.
The council has introduced a Public Spaces Protection Order (PSPO) in Knightsbridge, London, to deal with the 'excessive level of noise nuisance, annoyance, danger or risk or harm or injury' caused by motorists. Over the past few years, enthusiasts from the UK and Middle-East have been misusing the streets around Harrods as a playground for their driving antics. These motorists have driven recklessly through narrow streets at motorway speeds while other motorists have performed anti-social burnouts.
This is usually apparent especially in July, where wealthy Qataris, Saudis, Emiratis and Kuwaitis will travel to Britain following the end of Ramadan to escape the baking midsummer months. Many will bring their luxury supercars, which most of the time are parked outside luxury shops, five-star hotels and other exclusive streets around Knightsbridge.
With this new ruling, motorists are not only prohibited from revving their engine excessively, they are also not allowed to rapidly accelerate their supercars, racing, performing stunts, sounding horns or causing obstructions. They are also banned from leaving the engine of a stationary car running.
Residents living in the London area will have the authority to report these nuisance drivers, and council officers have delegated powers to enforce the notices. If police or council officers arrive and the driver is still there, they will be handed the fine, but residents can also report their number plates to the authorities.
Source: Dailymail.co.uk