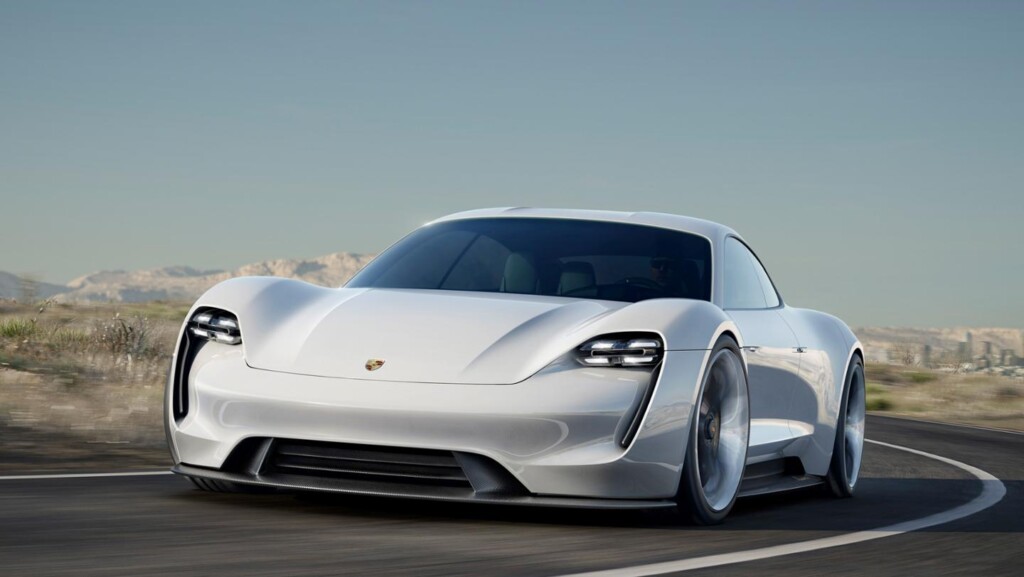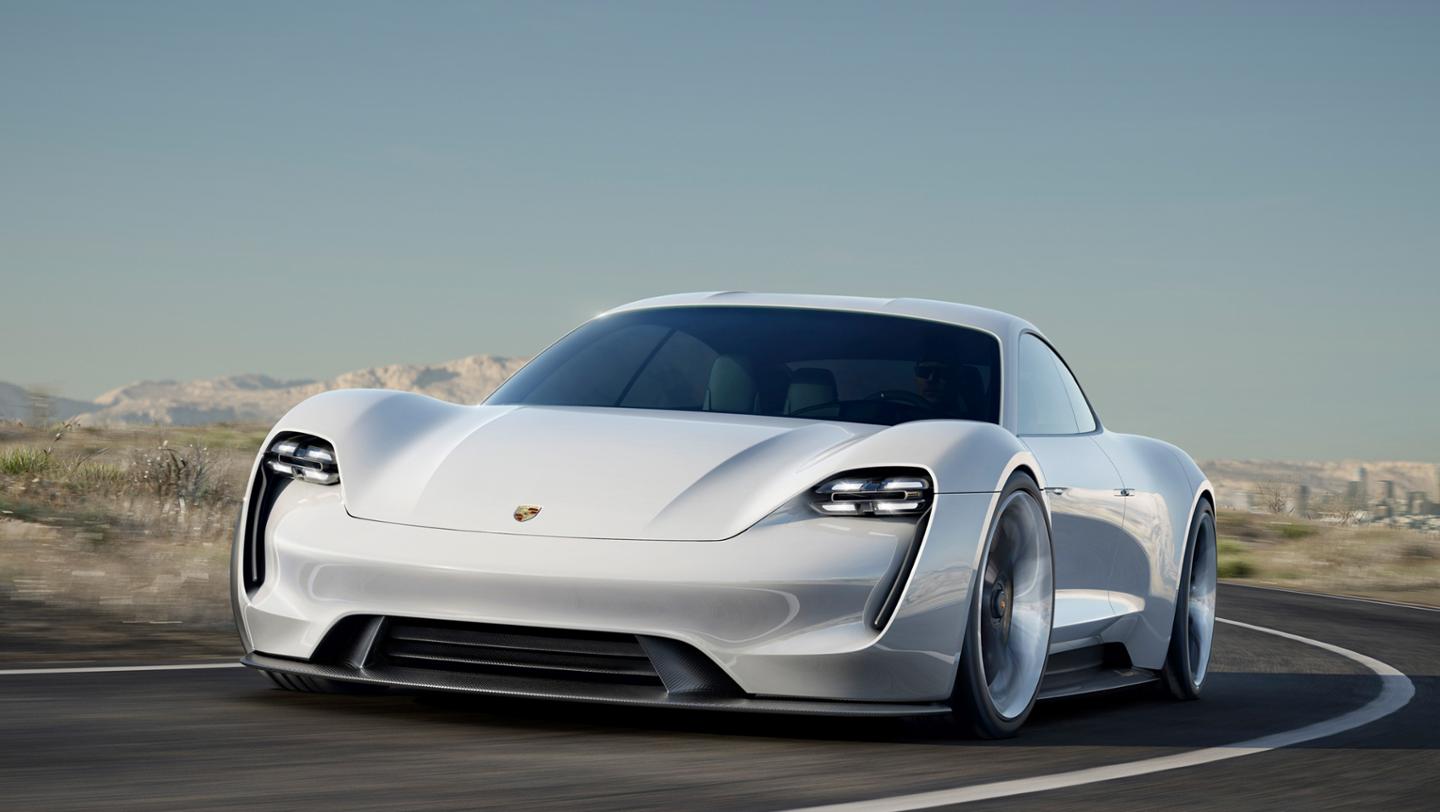 ADVERTISEMENT
The first 100% electrically powered Porsche is on its way as the German automaker announced that it will be launched at the end of the decade.
At the Frankfurt Motor Show in September this year, Porsche steals the spotlight with the stunning Mission E Concept where visitors at the show were gripped above all by its highly emotional design. As it turns out, it wasn't just for show as the company confirms that its first-ever electric vehicle is based on the Mission E Concept.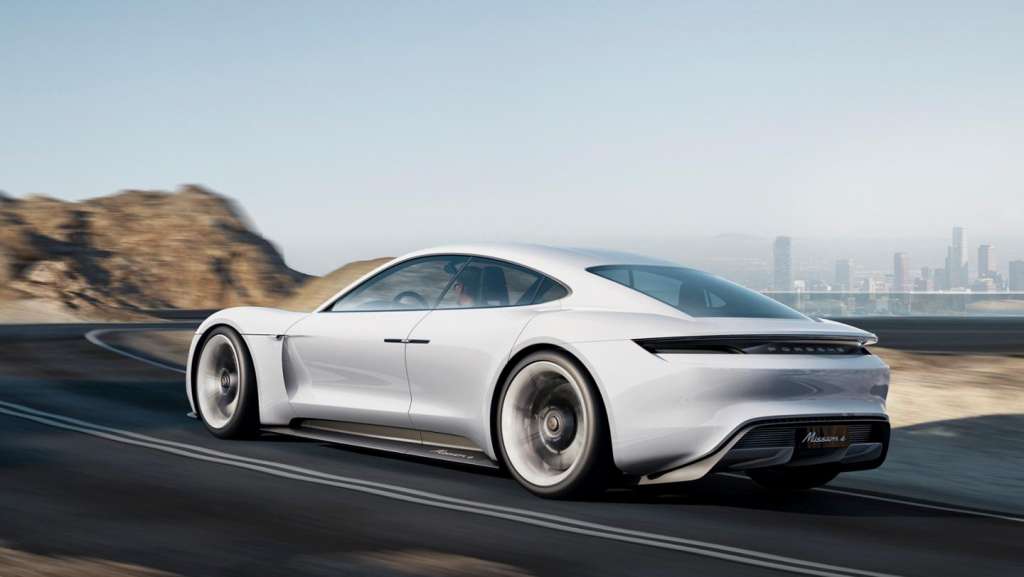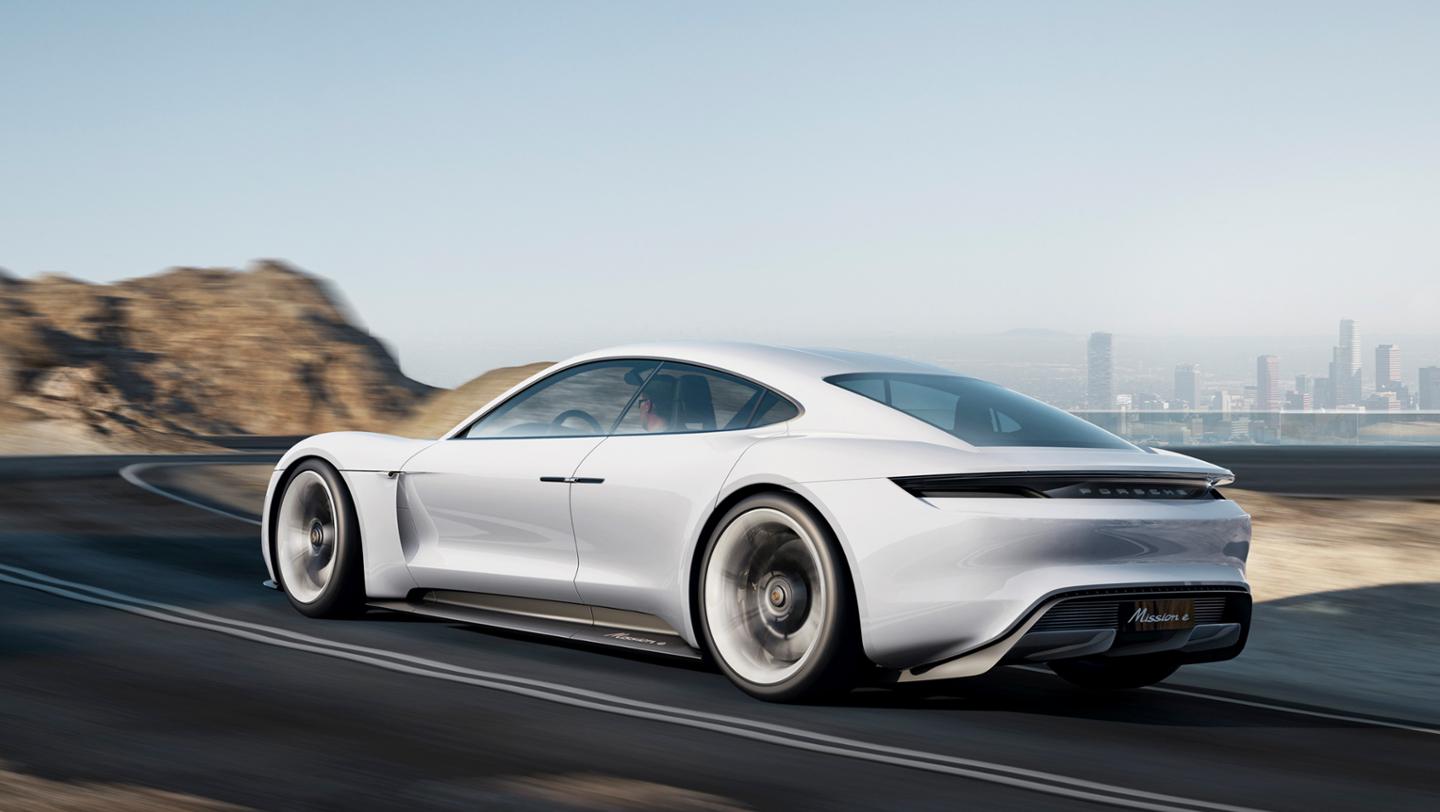 The four-door all-electric Porsche has dual electric motors generating a combined output of more than 600hp. It is enough electric grunt for a 0-100 km/h sprint in 3.5 seconds and a range of more than 500 kilometres.
Charged via an 800-volt charger unit specially developed for the car, which is twice as powerful as today's quick-charge systems, the lithium-ion batteries integrated within the vehicle floor have enough power again for 80% of the range after just 15 minutes. The vehicle can optionally be 'refuelled' wirelessly by induction via a coil set into the garage floor.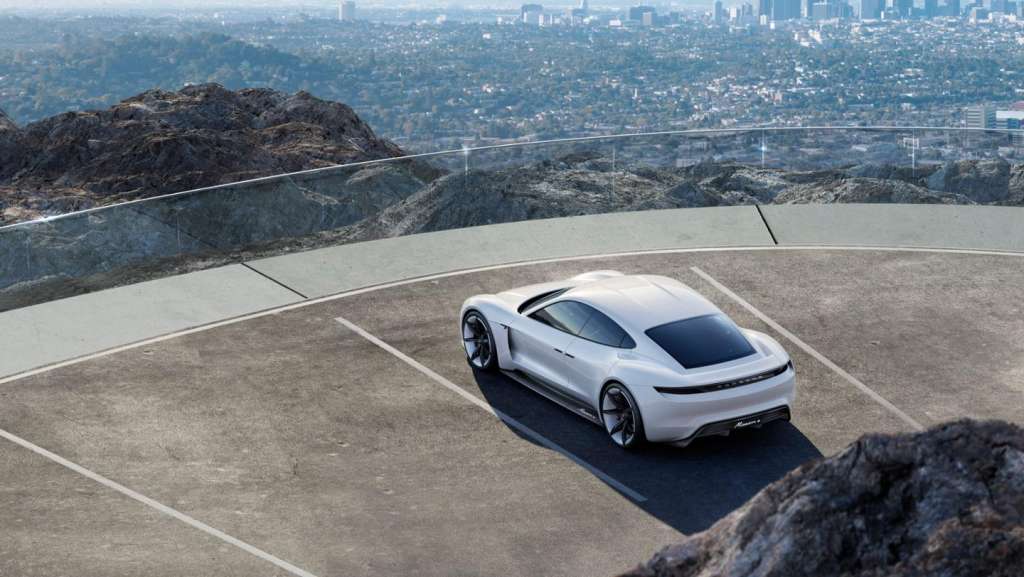 With the Mission E project, Porsche is continuing to back sustainable growth. In Stuttgart-Zuffenhausen alone, more than 1,000 new jobs are being created. The company will be investing around 700 million euros in its main site there.
Over the next few years, a new paint shop and a new assembly plant will be built. The existing engine factory is also being expanded for the production of electric motors. In addition, the existing body shop is being enlarged. On top of that, there are other areas in which the company will be investing, including the company's Weissach development centre.