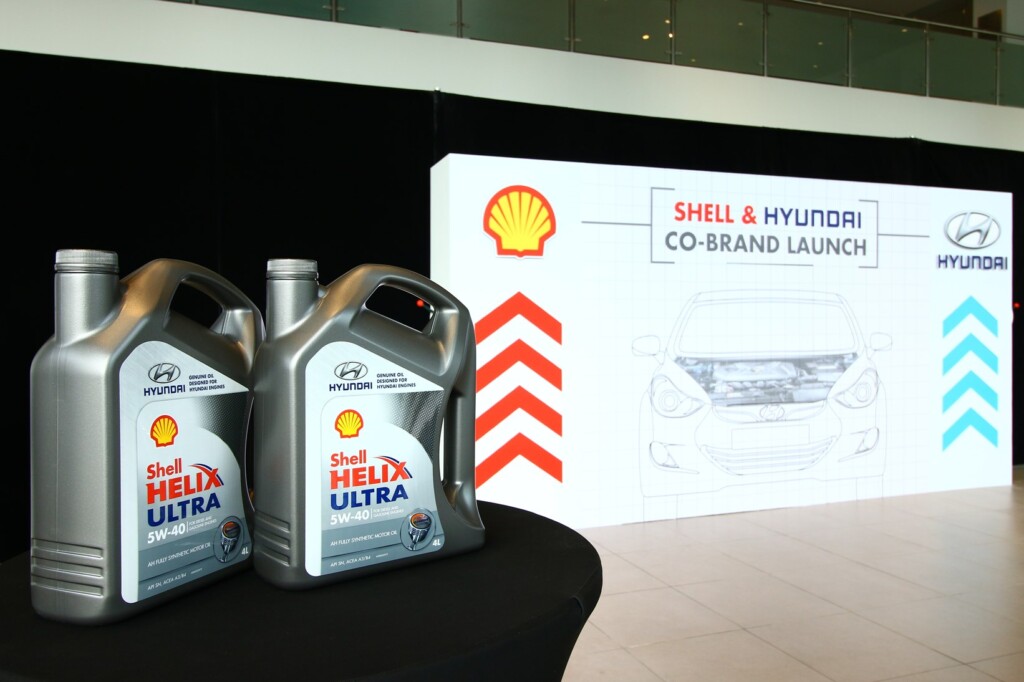 ADVERTISEMENT
Shell Helix will be pursuing more strategic partnerships with major car manufacturers as a key growth strategy for its market-leading range of passenger car motor oils.
The company is confident that it can further grow its market share in both the franchise workshops and after-market segments as it now has a complete portfolio of technologically superior motor oils that caters to every type of cars from high performance continental makes right down to national cars.
To date, Shell Helix has received approvals from a growing list of top-tier manufacturers such as BMW, Ferrari, Maserati, Mercedes, Volkswagen, Ford, Honda, GM, Chrysler and Hyundai.
This year, Shell Lubricants became the recommended supplier of genuine BMW engine oil and BMW Group's only recommended global supplier for aftermarket engine oils. This collaboration also extends to the racetrack, where the teams will race on Shell Helix Ultra engine oils. All these engine oils are made from natural gas which enables them to deliver enhanced engine protection and performance for both BMW road and race cars.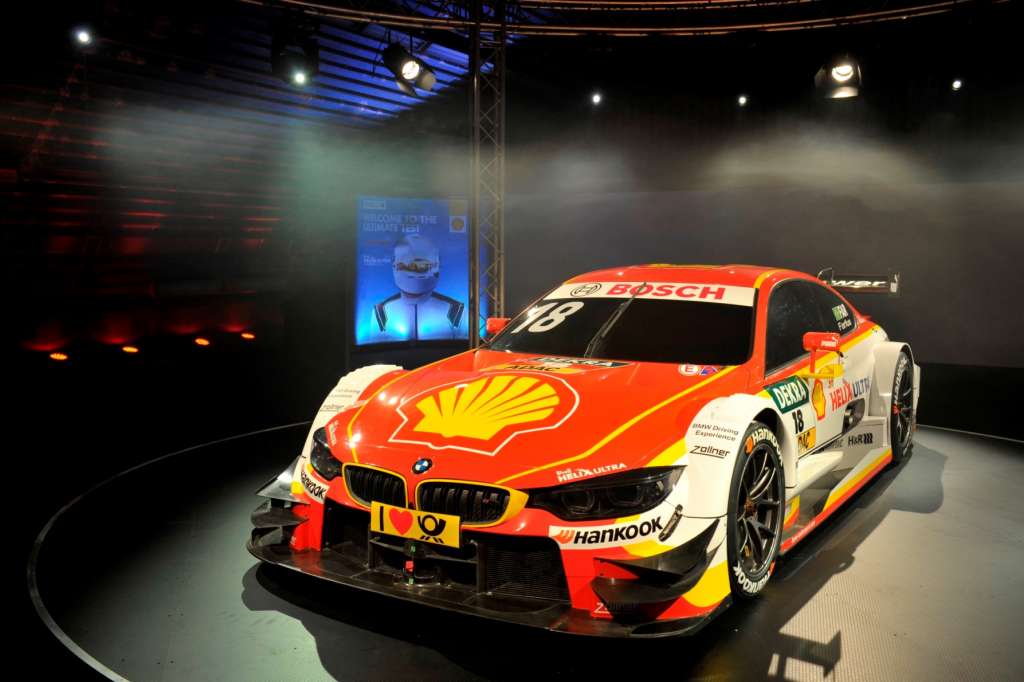 It received another major boost recently when Hyundai-Sime Darby Motors (HSDM) announced that it would be exclusively using co-branded Shell Helix motor oils at all Hyundai authorised service centres in Peninsular Malaysia starting December 2015 and in East Malaysia starting January 2016.
Two variants, the fully synthetic Shell-Hyundai Ultra AH and synthetic-technology Shell-Hyundai Helix HX 7 AH, were specially formulated for Hyundai vehicles. Hyundai customers can expect better performance and maintenance of their vehicles with this new range of premium motor oils.
According to Shell Lubricants General Manager – Malaysia and Singapore, Leslie Ng, the decision by HSDM was a clear endorsement of the premium quality of Shell Helix motor oils.
"We are delighted to supply HSDM with high-quality motor oils that offer proven benefits to Hyundai owners in the form of superior engine performance and protection; cleaner engines and better fuel economy," he said.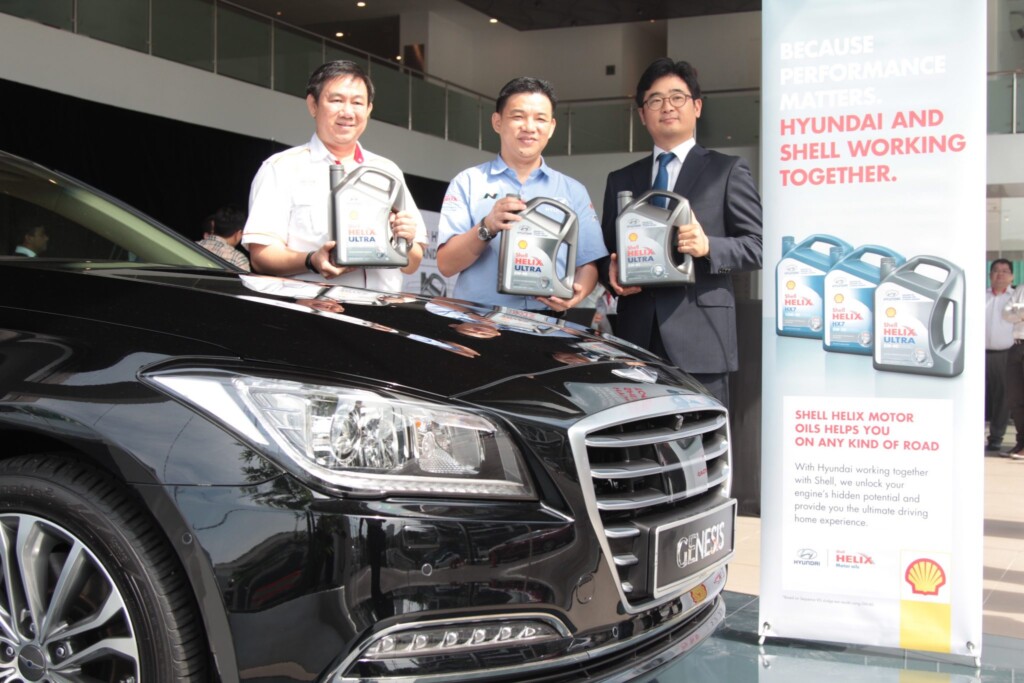 Leslie pointed out that Shell's main competitive edge was technology leadership as no other oil and gas company invested as much in research and development. In addition, Shell was also able to leverage on its long-standing partnership with Ferrari that had enabled it to transfer high-performance lubricant products created and proven on race tracks for everyday use on roads.
The partnership between Shell Lubricants and Hyundai extended beyond Malaysian shores. Hyundai Motor Company (HMC) had announced early this year that Shell would be the exclusively recommended aftermarket motor oil supplier for Hyundai vehicles worldwide. Co-branded motor oils manufactured by Shell would be recommended in Hyundai workshops and made available to customers in over 70 countries.
Shell and Hyundai would also continue to work together on technology and innovation – developing new motor oil formulations to meet the needs of Hyundai's expanding range of vehicles. Motor oils have significant potential to amplify efficiency gains in current and future engines.