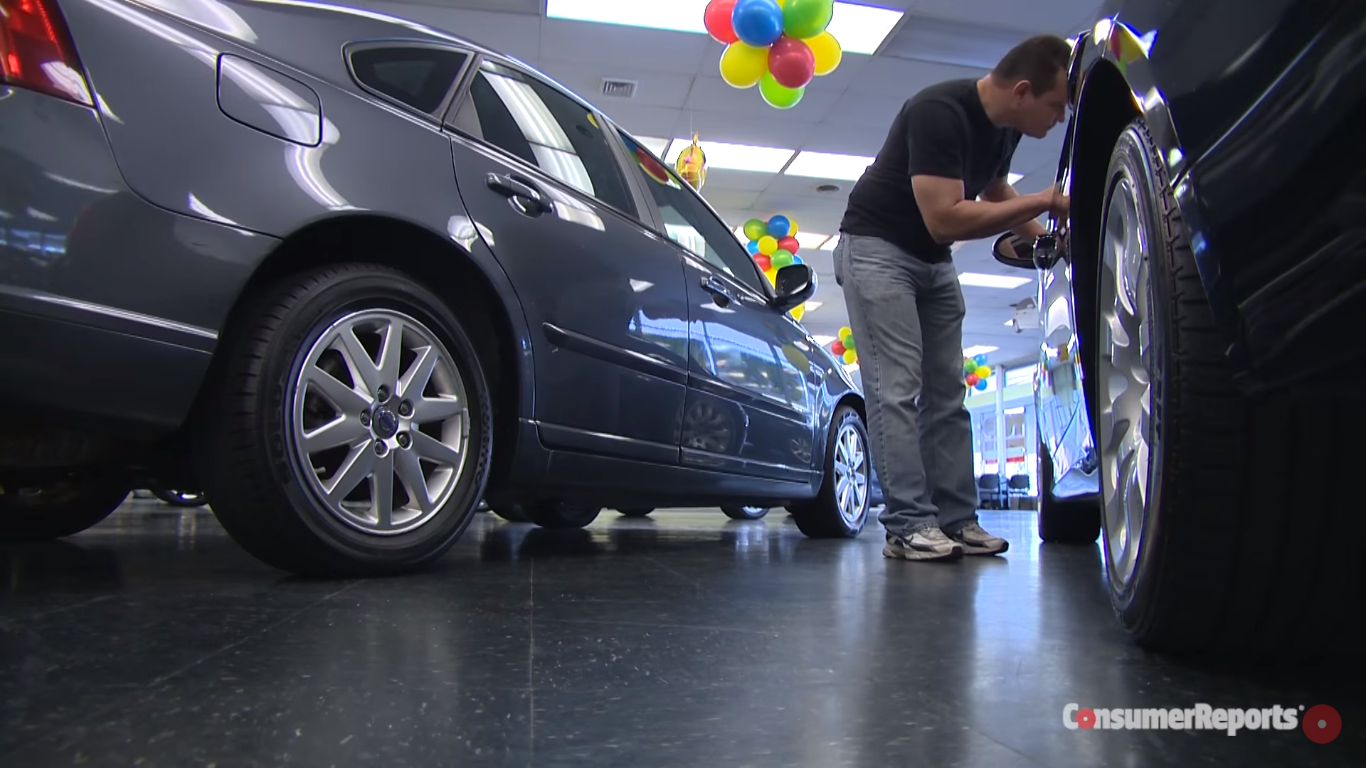 ADVERTISEMENT
Consumer Reports have surveyed over 230,000 new car owners in regards to satisfaction with their purchases, and have compiled a list of the seven cars that owners regret buying. 
These are the seven cars from each category:
Hyundai Veloster: Owners complained about the sporty hatchback's lack of power and feels cheap inside.
Jeep Compass: One owner said that it was the worst car he had ever driven.
Mercedes-Benz CLA: Surprisingly, some owners said that the CLA felt cheap.
Nissan Altima (also known as Teana): Owners said that the handling was 'horrible' and 'irritating'.
Nissan Quest: Many owners lamented about bad visibility and the CVT.
Nissan Frontier: Owners whined about bad fuel economy and poor turning radius
Kia Rio: Only 40% of the owners said they will buy this again. Many owners blasted the car's poor fuel economy and poor ride.
Watch the video below!