ADVERTISEMENT
Renault could be the next car manufacturer to be entangled in the diesel emissions scandal, which already had Volkswagen potentially coughing up billions of Euros in fines and repairs.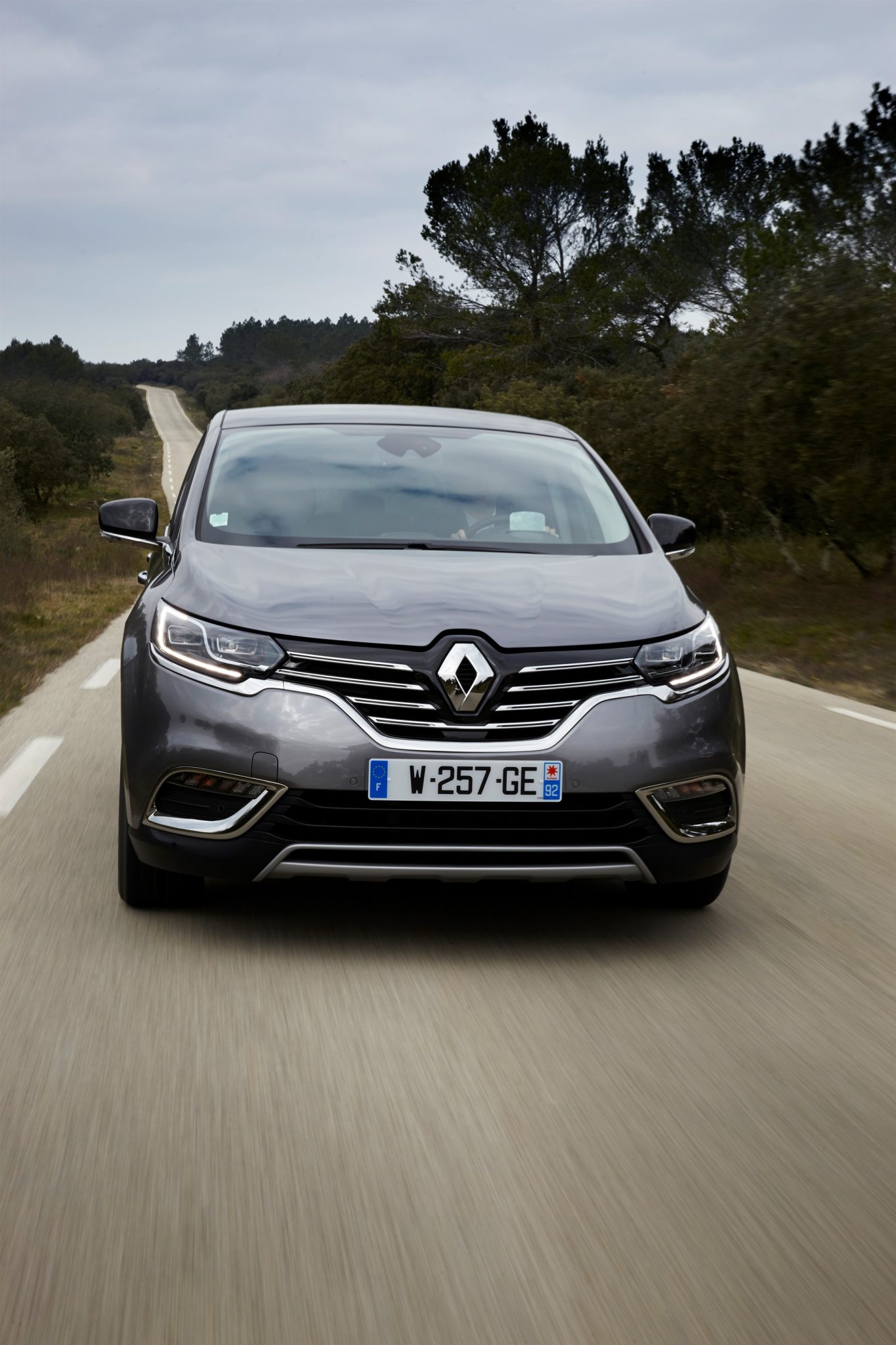 Deutsche Umwelthilfe (DUH), a German eco lobbying group has came forward and claimed that the Renault Espace releases NOx nearly 25 times above the legal limit. DUH supposedly conducted 5 independent tests with warm engines at the University of Applied Sciences in Bern, Switzerland.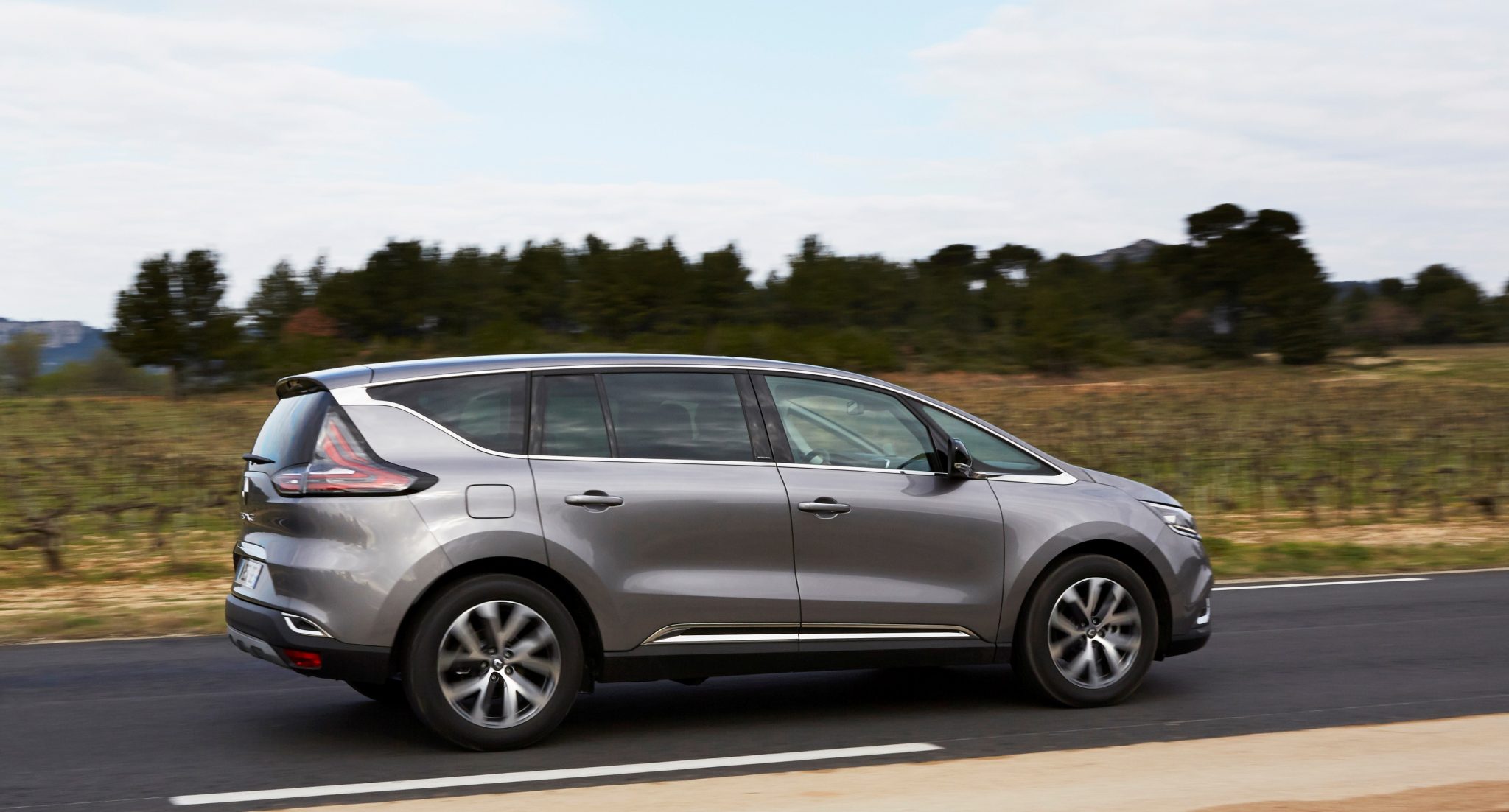 The Renault Espace is powered by a 1.6-litre diesel engine that is Euro 6 compliant, but was discovered to be emitting 2.06 grams of NOx per km, which is 25 times more than the allowed amount. Renault has denied all accusations.
Despite that, results have yet to be verified independently.
Renault's replied by saying, "The test procedures used by the University of Bern are not all compliant with European regulations. The report shows important variations in test findings which are not conclusive and require "additional measurements"."
"Renault is endeavoring to fully understand the tests in detail especially in light of the findings published in August 2015 by the independent German institute ADAC which tested the Espace model and concluded that it complied with regulations."