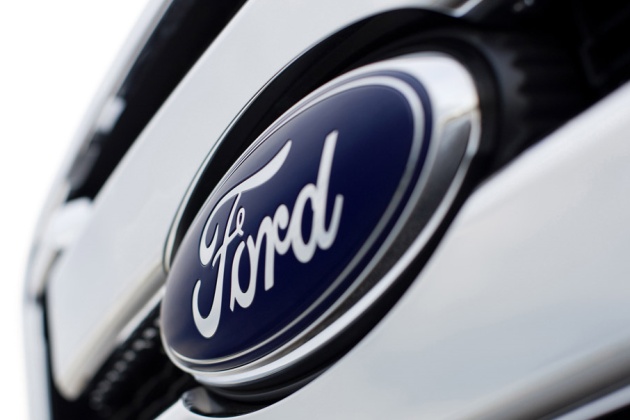 ADVERTISEMENT
Ford is the latest automaker that decided to stop using Takata's airbag inflators with ammonium nitrate propellant for their future vehicles.
The potentially deadly parts will not appear on any Ford product under development because the company will now work with different suppliers. However, Ford said that they will still buy other components from Takata, reports The Detroit News.
"Ford Motor Company products currently in development will not be equipped with Takata airbag inflators that use ammonium nitrate," said the company's spokesperson Kelli Felker.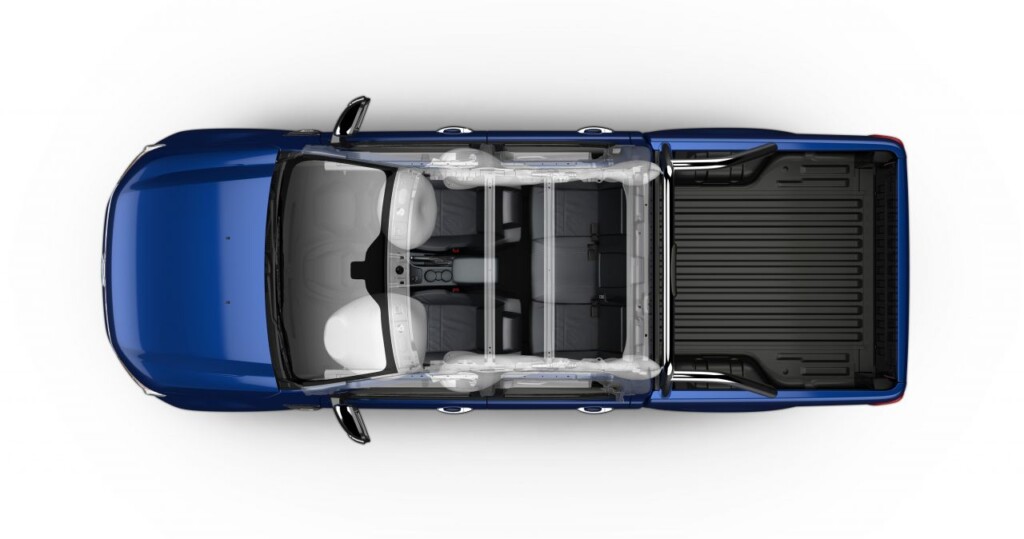 The Takata airbag inflators issues have caused Ford to recall 1,509,535 vehicles worldwide, including 1,380,604 in the US, to replace the Japanese supplier's parts in the Mustang, Ranger, and GT.
Other major automakers have already made similar choices to distance themselves from Takata. For example, Honda decided not to use the airbag parts in their future models, and Toyota and Mazda also dropped the suppliers' ammonium nitrate components. Mitsubishi and Subaru reportedly could make similar decisions as well.
Takata's rupturing inflators are allegedly responsible for 8 deaths and about 100 injuries worldwide. Experts believe that the parts' ammonium nitrate propellant is among the causes of the explosions because long-term exposure to moisture can potentially cause excess pressure when the chemical ignites to fill the airbag.
Source: Autoblog