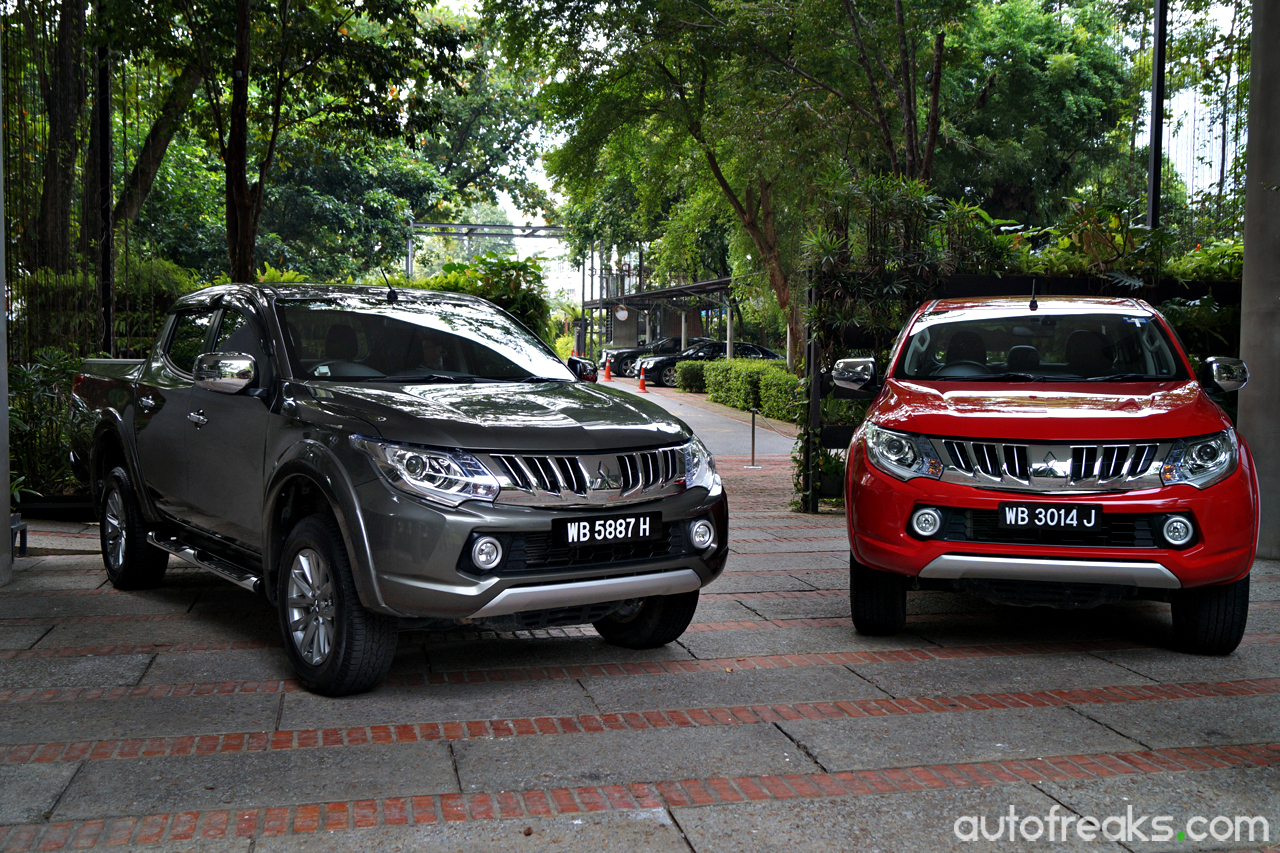 ADVERTISEMENT
Mitsubishi Australia is recalling several variants of the 2016 Triton over an incorrect tow rating sticker earlier this week.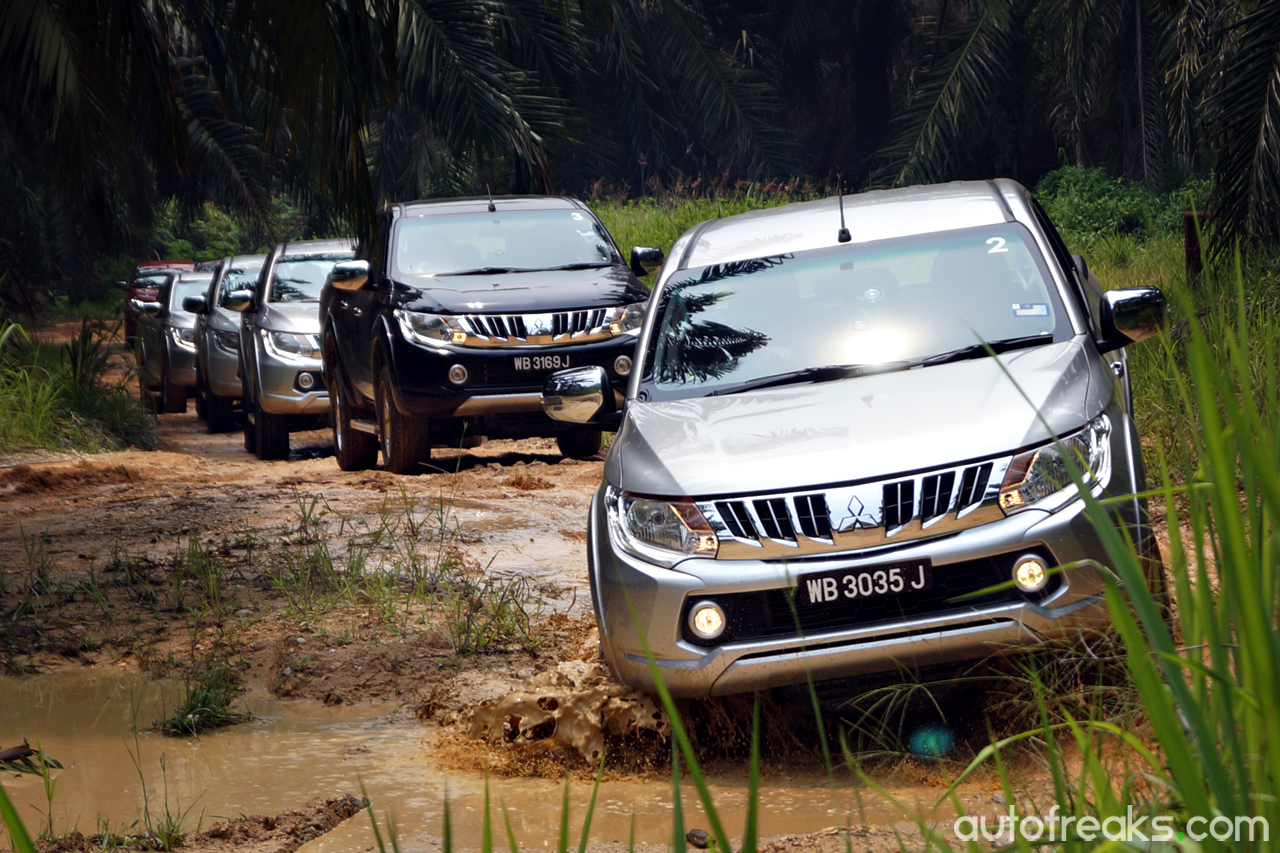 Fret not, as this recall only affects 1,827 Tritons fitted with the Mitsubishi Genuine Accessory tow-bar kit. Two-wheel drive variants include the GLX Double Cab Auto Pick Up, while four-wheel drive variants include the GLX Single Cab Manual Cab Chassis, and  GLX Club Cab Manual Cab Chassis.
A total of three labels are incorrect, placed at the towbar and inside edges on the driver's B-pillar. These labels read that the truck's tow rating is 3,100 kg braked and 310 kg unbraked.
According to Mitsubishi, the correct tow rating should be 3,000 kg braked and 300 kg unbraked. The correct tow rating can be found in the owner's manual.
Mitsubishi Australia will contact owners of the affected Tritons by post to arrange for the replacement of the incorrect labels.
Via: Car Advice