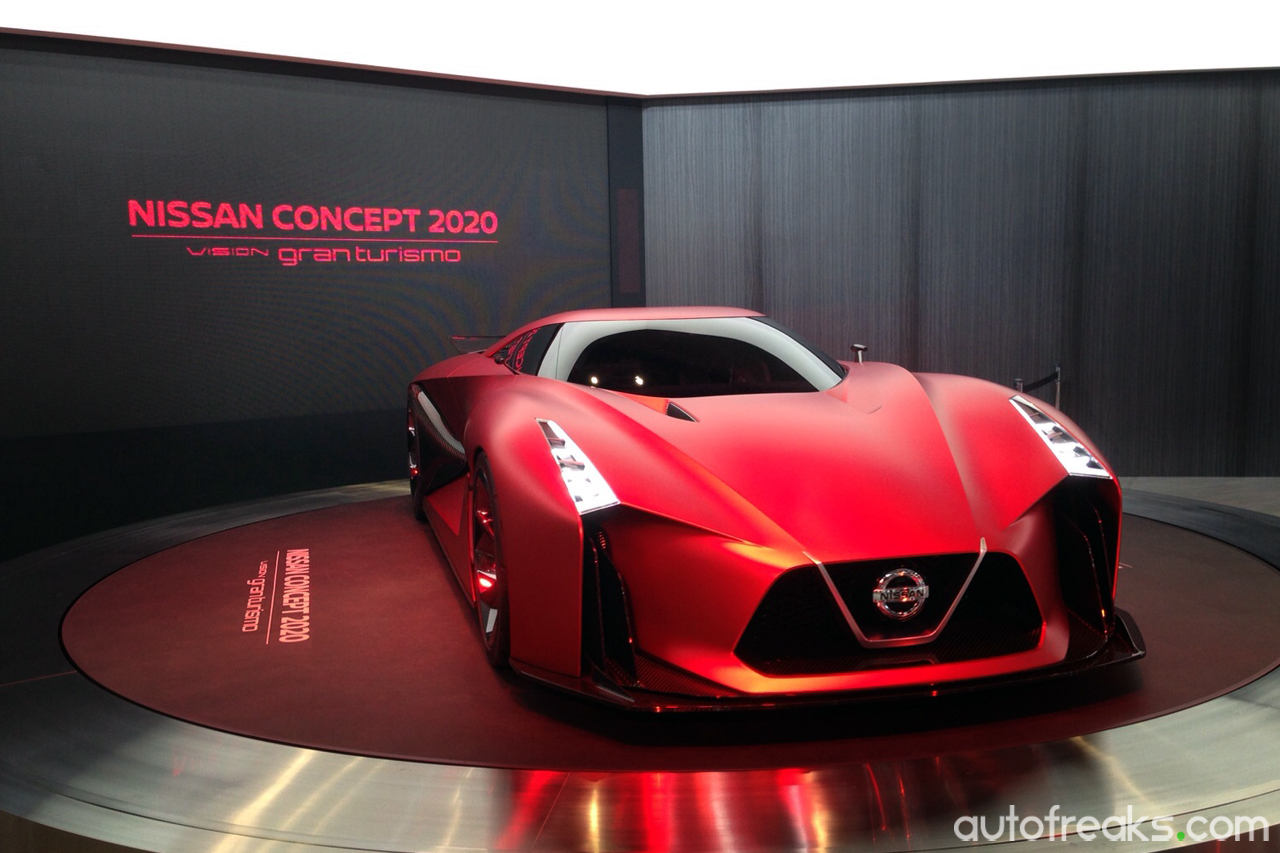 ADVERTISEMENT
Waiting for the next-generation Nisan GT-R to appear before the end of this decade? Tough luck, as Nissan has ruled out possibilities of the R35's successor debuting that early.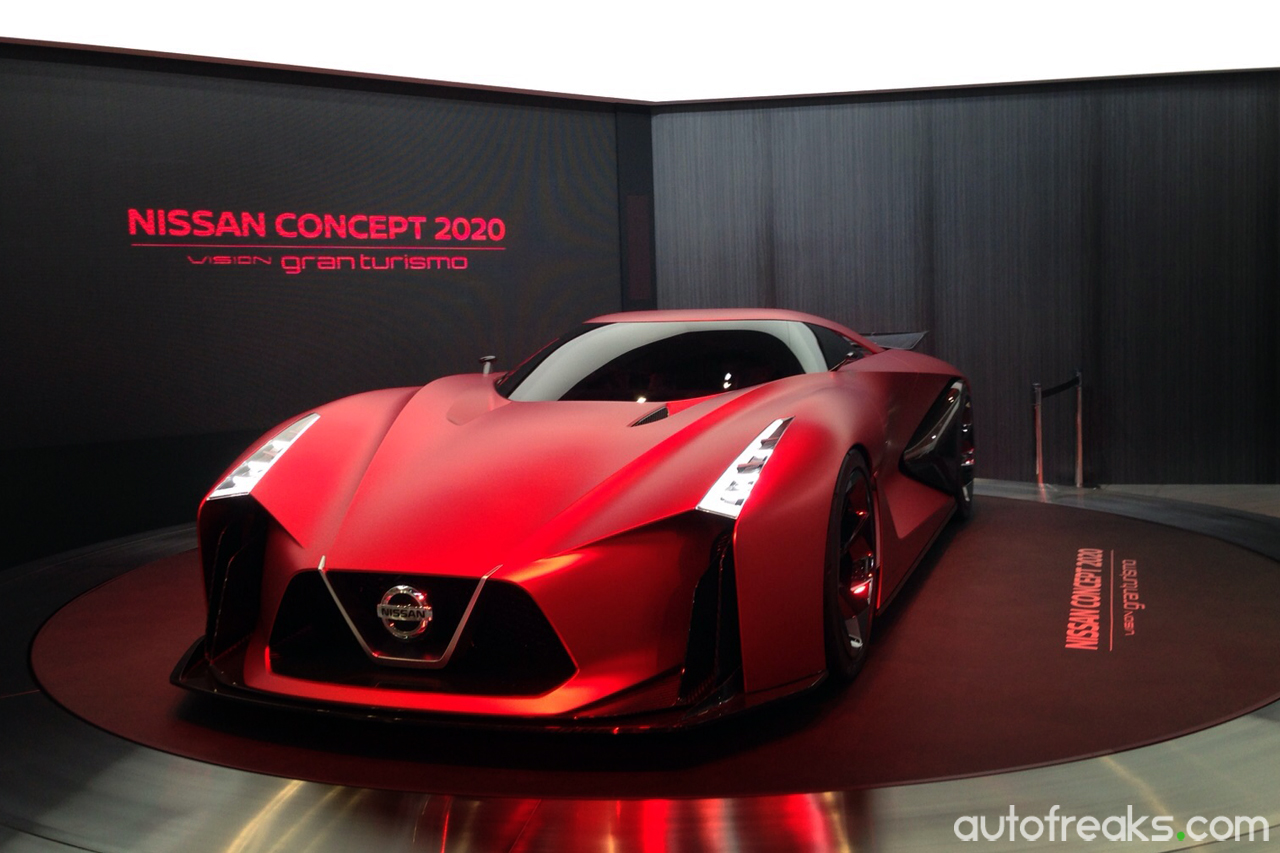 Speaking to motoring.com.au, Nissan Australia managing director Richard Emery said, "To be honest the company is not even talking about it. We are close to the life cycle in terms of cars now and in the future. In terms of direct conversation around GT-R, it's not on the horizon."
"It's certainly not 2018, and I can't see it even in 2019. It's not on the product plan list for that period."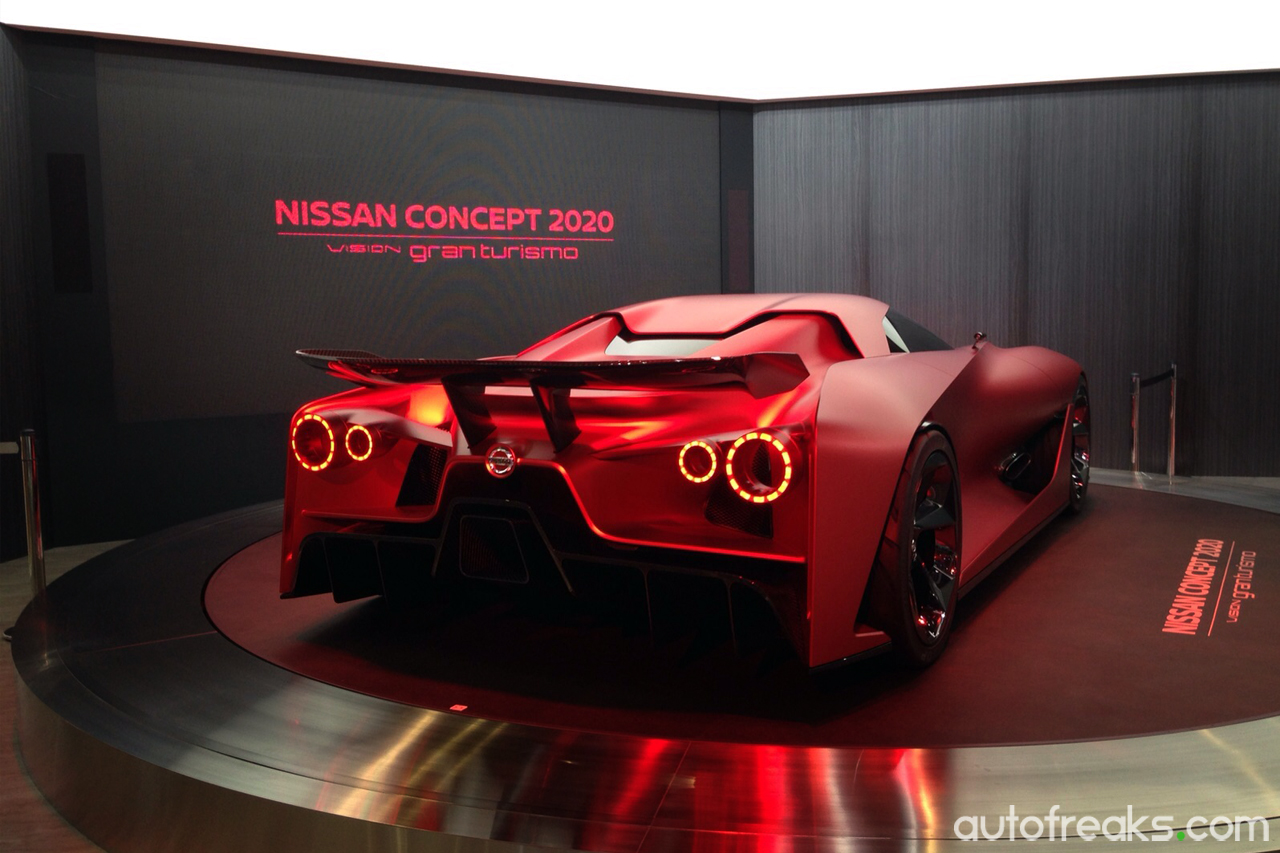 Perhaps the biggest hint of the future Nissan GT-R comes in the form of the Nissan 2020 Vision Gran Turismo Concept that was showcased at the 2015 Tokyo Motor Show. If the new R36 debuts by then, it would mean that the outgoing R35 could boast an exceptionally long lifespan of nearly 13 years!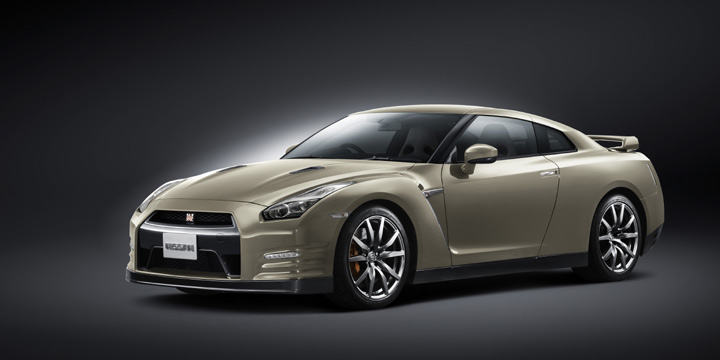 Currently, development works of the new GT-R has been temporarily halted from now till mid-2016 as engineers work on reinforcing the roof and body panels to comply with stringent US crash tests. Changes would also include interior trim updates.
Via: motoring.com.au