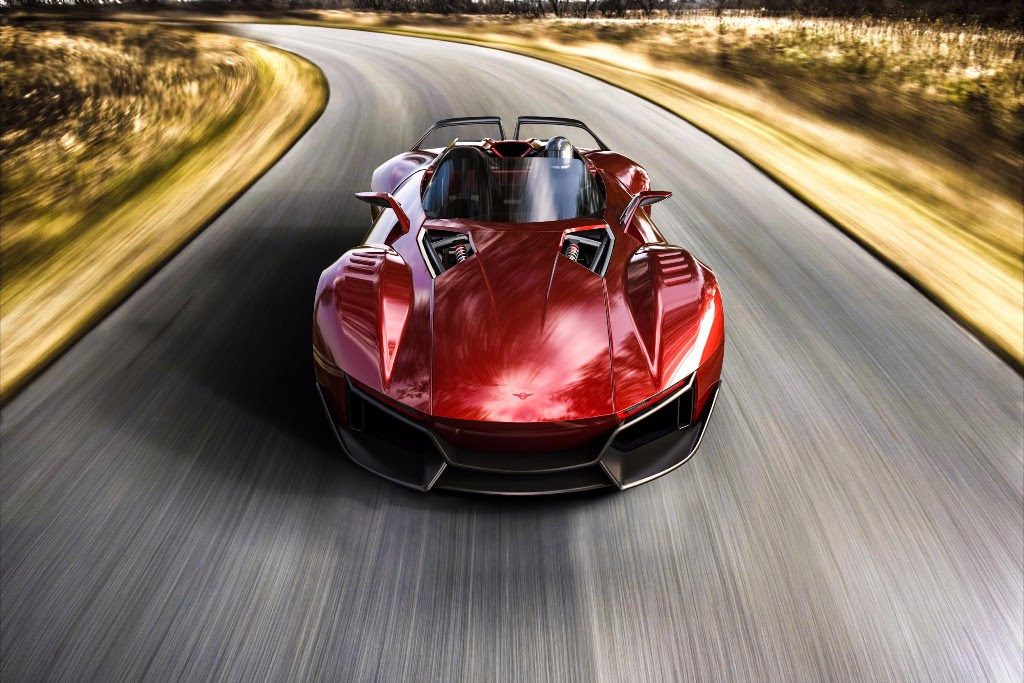 ADVERTISEMENT
The Rezvani Beast lineup continues to grow as the company has introduced the new Beast X.
The Rezvani Beast X produces 700hp and features dual Borg Warner high-performance turbochargers, forged pistons and valves, and strengthened engine internals.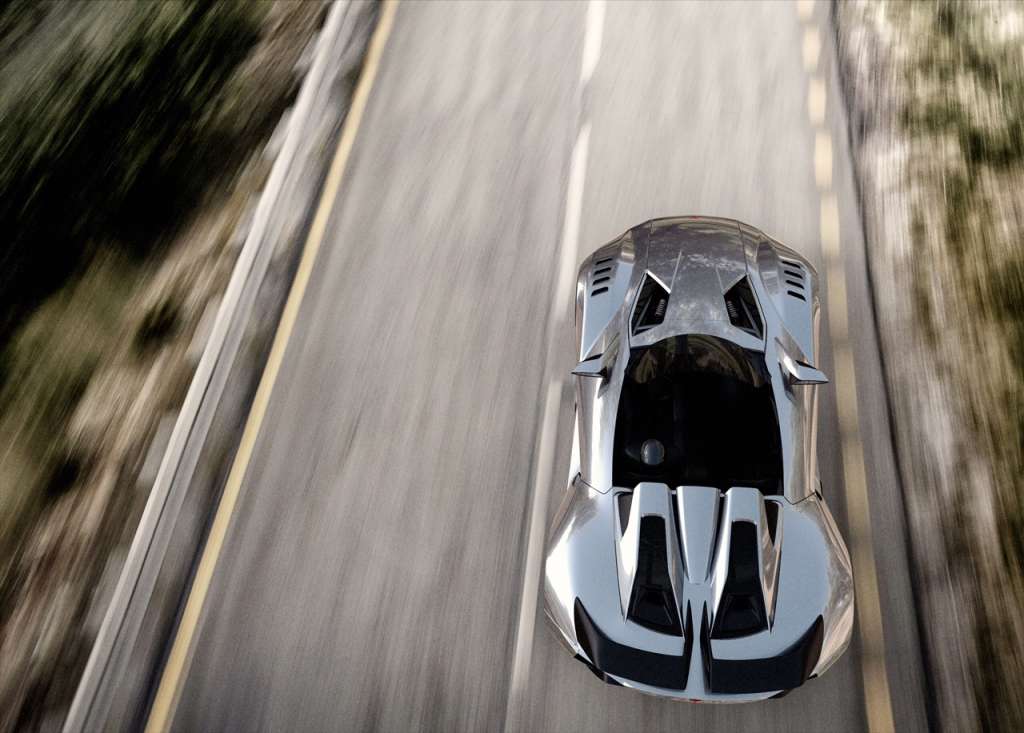 The extreme power produced by the engine pairs directly with an extremely lightweight, 840kg carbon fiber body and steel chassis. Rear-wheel drive keeps the vehicle as fun as it is focused, and a standard 6-speed manual gearbox allows for an unparalleled enthusiast experience on the track. A sequential automatic transmission with paddle shifter is also available an option.
According to Rezvani, the Beast X is good for a 0-100km/h sprint in just 2.5 seconds!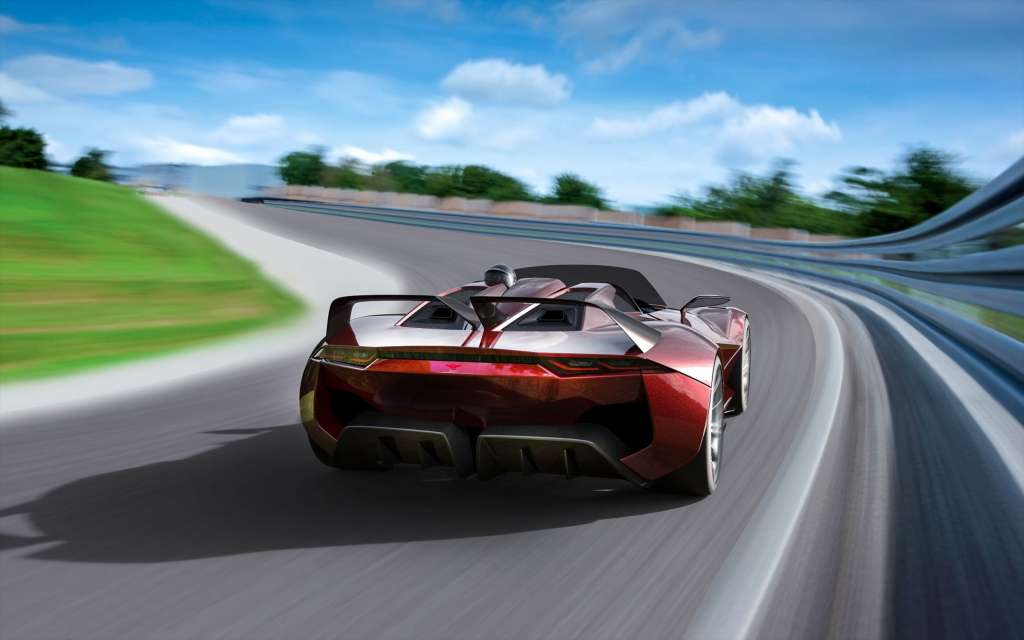 In terms of its overall looks, the Beast X comes with unique side wings that provide improved downforce, a revised front and rear fascia give off a more menacing profile, and dual carbon fiber rear wings to reduce the drag coefficient and improve handling in the corners.
Built to order, only five versions of the Beast X will be produced, at a cost of $325,000 (approximately RM1,383,000) each.