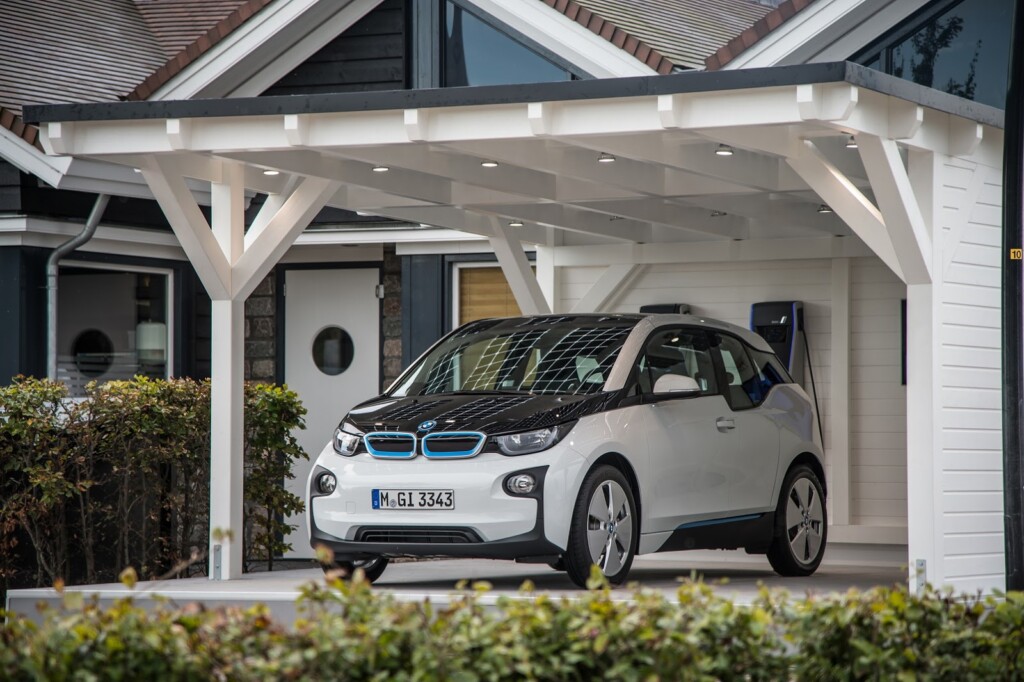 ADVERTISEMENT
BMW is planning to upgrade its electric-powered i3 to substantially increase its maximum range up to 200km.
The i3 will receive a new lithium ion battery with the same 22kWh (18.7kWh usable) capacity as that used in their current models but a higher power density for a longer range. This will allow it to extend its range to well over 200km in real-world use, compared with just under 160km now.
In addition, the i3 will also get an upgraded electronics package that features new software mapping for the battery cooling system and the electric motor.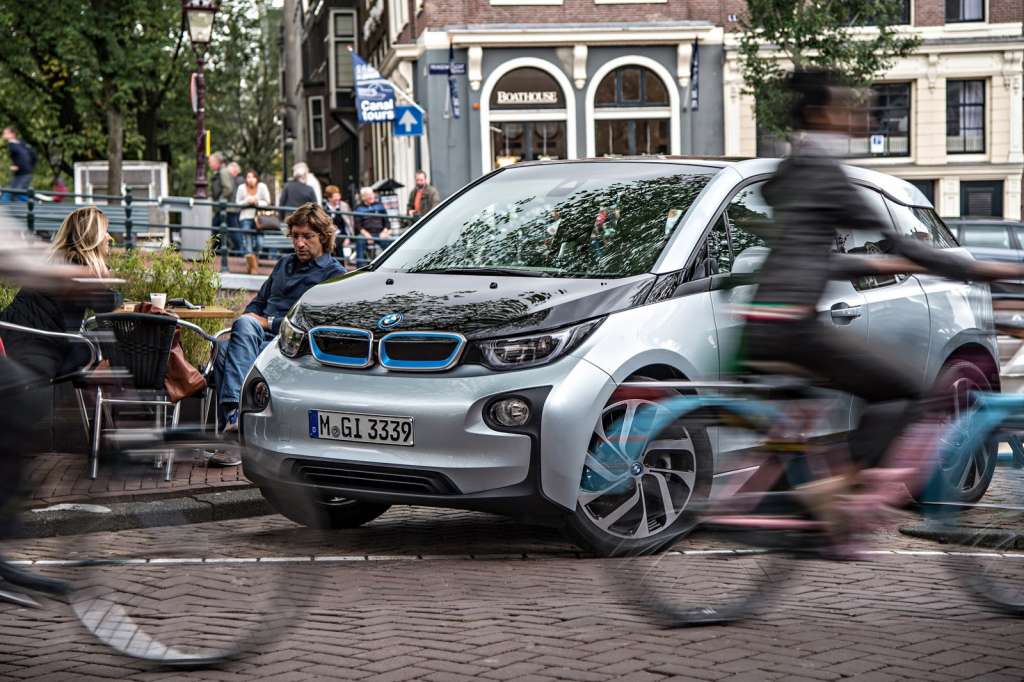 The revised battery pack will be fitted to not only the all-electric i3 but also the i3 Range Extender, which uses a small two-cylinder petrol engine to produce electricity on the run.
The new battery will also be available as a retro-fit option for existing i3s. However, it's not known at this point when the upgrade will be launched and if this will increase the model's price tag.
The electric-powered i3 is now sold in 49 countries from all over the world and more than 80% of customers are new to the BMW Group. While BMW Group Malaysia did not indicate the possibility of the i3 entering our local market anytime soon, you can always opt for the i8 plug-in hybrid sports car that is priced at RM1,188,800!
Source: via Autocar