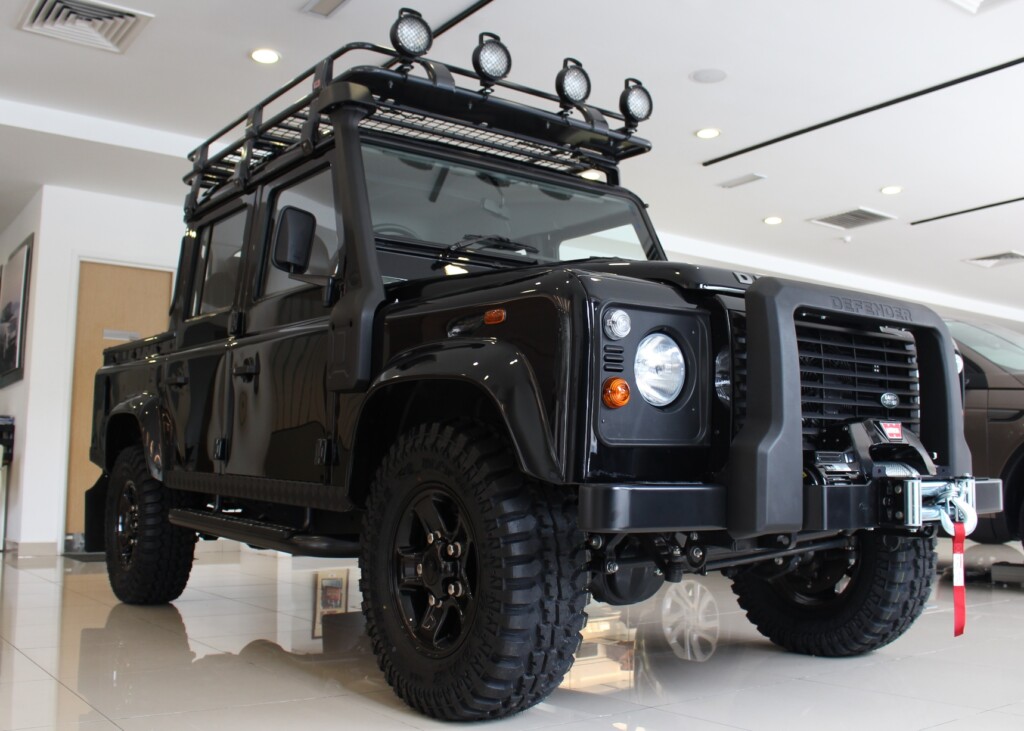 ADVERTISEMENT
Jaguar Land Rover (Malaysia) Sdn Bhd (JLRM) has launched the Land Rover Defender Limited Edition – a tribute to the iconic 4X4 that will end production after this year.
It is essentially a Land Rover Defender Double Cab pickup enhanced with 13 exclusive items. This includes a chequer plate set, roof rack, raised air intake, side protection runners, A-frame protection bar and kit installation, a set of four spotlights, rear step bumper assembly, 9.5cti WARN electric winch, winch accessories kit, bumper mounting, a set of five off-road tyres and a special Santorini Black eye-catching paint job on the body and rims.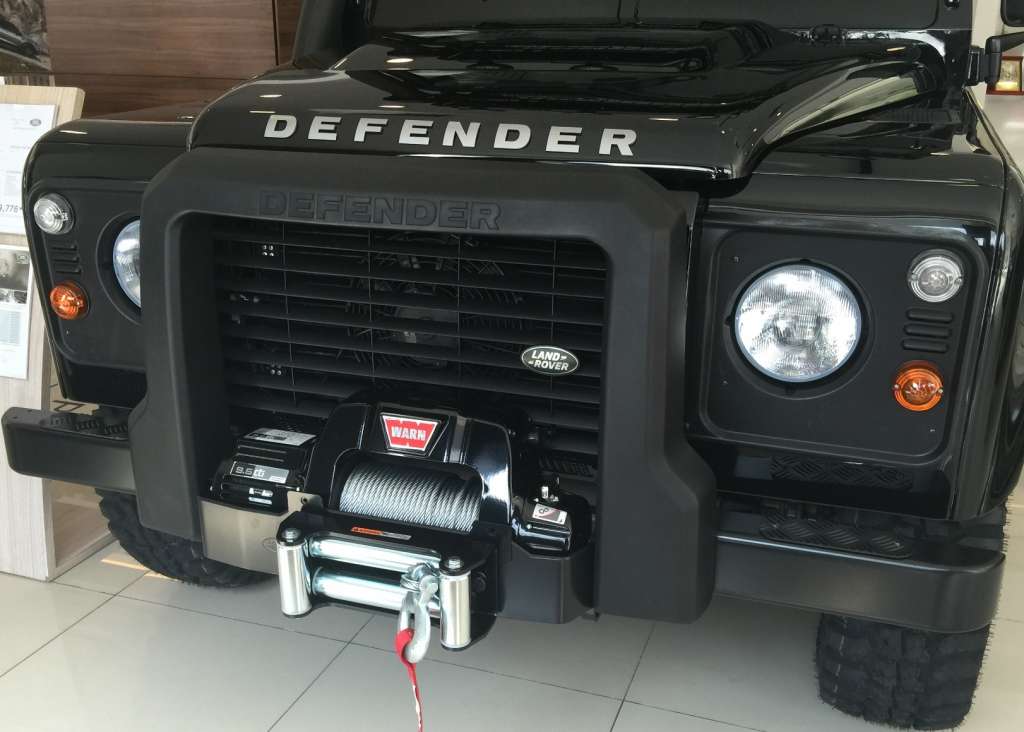 Rest assured that the accessories would be fitted by trained technicians and covered by warranty, except for the paint job and off-road tyres.
The Land Rover Defender Limited Edition will be customised to order and available from any Sime Darby AutoConneXion Sdn Bhd or SISMA Auto Sdn Bhd authorised dealerships. It is priced at RM153,888 plus RM65,388 for the Limited Edition Accessories Package, inclusive of labour charges and 6% GST.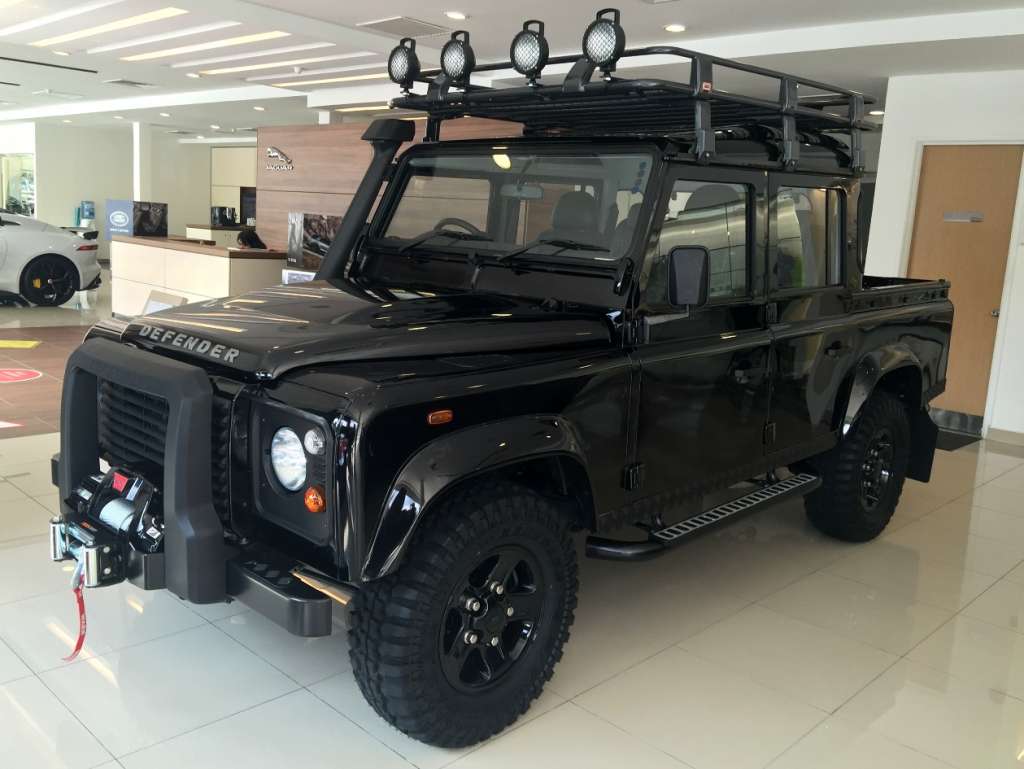 The Limited Edition Accessories Package is also available for purchase by current Land Rover Defender owners interested in transforming their vehicles into 'go-anywhere' mean machines. The package is originally worth RM79,000 but is now available at a special price of RM65,388 during the promotion period from now till December 31, 2015. The Limited Edition Accessories are also available individually for sale.
For more info on this special promotion, visit www.landrover.com.my.