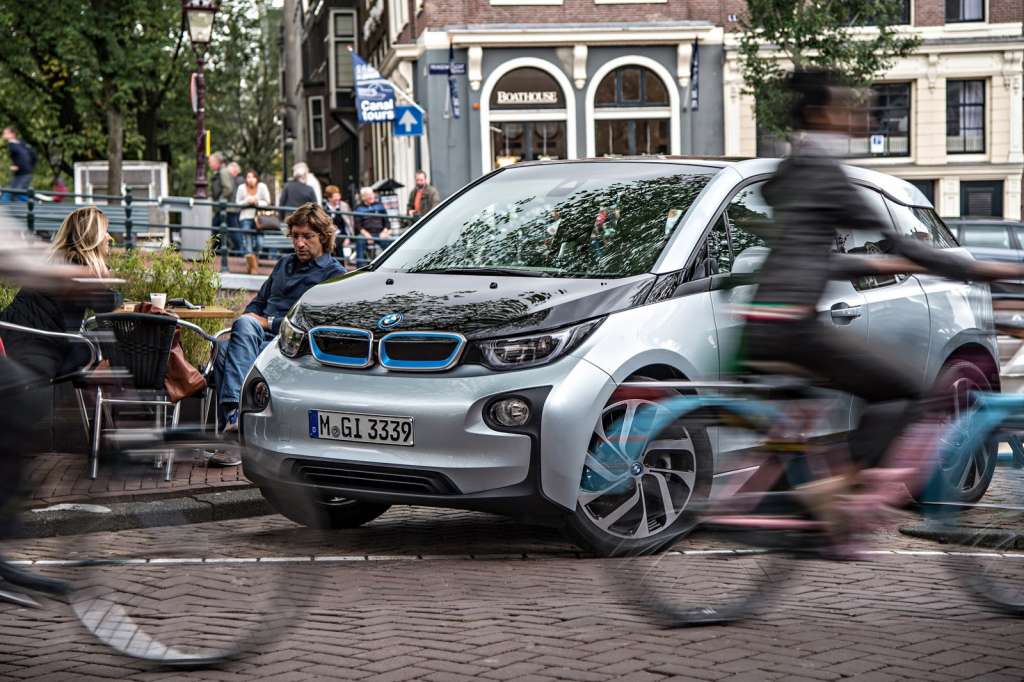 ADVERTISEMENT
It was more than a year ago when I was fortunate enough to participate in a brief test-drive session with the diminutive-looking BMW i3 EV at BMW Group Malaysia's headquarters in Cyberjaya. While it was never intended for our local, little did we realised that it has already been two years after the i3 went on sale across other countries around the globe, establishing itself at the pinnacle of its segment worldwide.
In Germany, one in every four electrically-powered vehicles sold since then has been a BMW i3, globally it is one in 10. According to BMW, in the listings of the most popular EV models, the BMW i3 occupies third place on a world-wide basis since its market launch in November 2013. The most important single market for the all-electric five-door is the USA, where it ranks third as well. In Norway, the BMW i3 has been the best-selling model across the entire BMW range in the current year.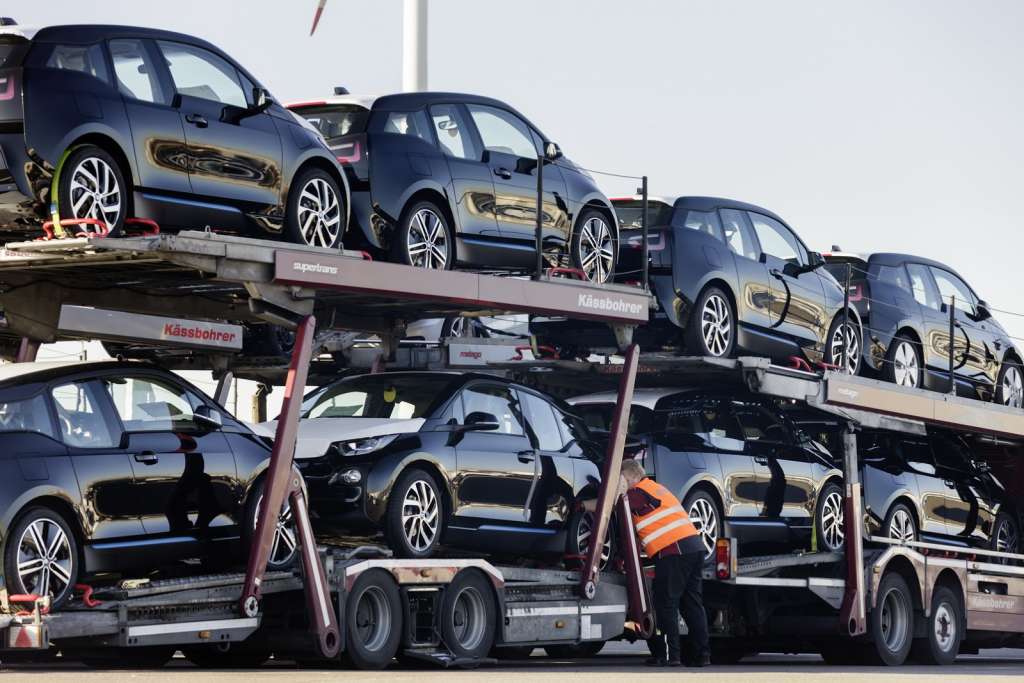 Its ability to respond to the individual requirements of customers and national legislation in the various countries also explains how the BMW i3 is the only imported electric vehicle in China which can be purchased tax-free and avoids the hurdles presented by the local licence plate lottery. For Japan a special version of the BMW i3, custom made to accommodate the low height of the car parking spaces there, had been developed.
The BMW i3 is available now in 49 countries, indicating the end of its core phase market introduction. Only some smaller markets are still to catching up with the EV trends.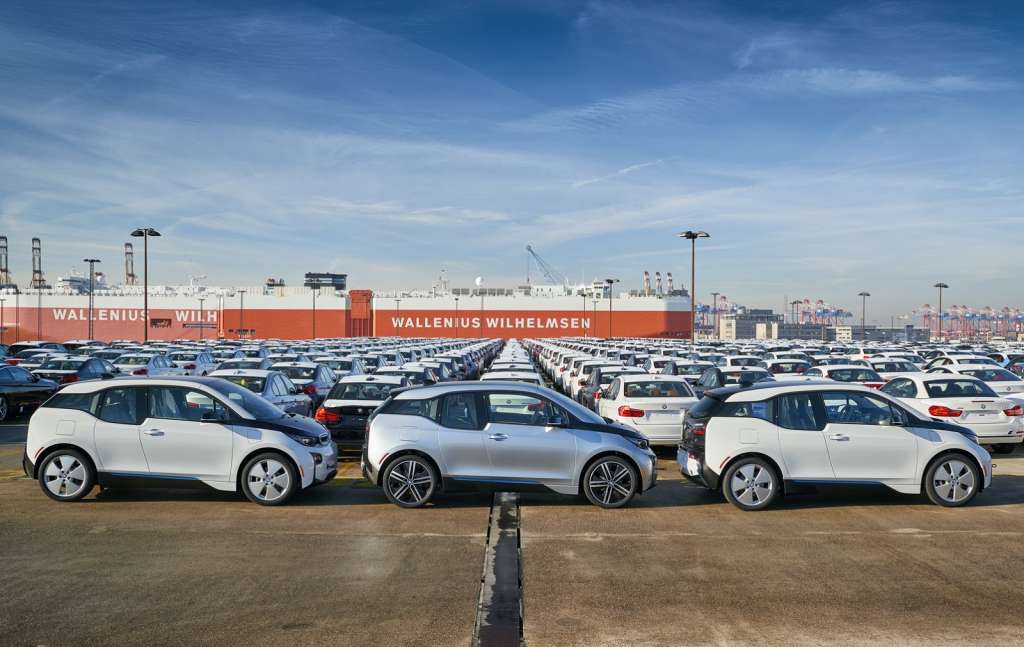 More surprisingly is the fact that more than 80% of the BMW i3 buyers worldwide have never owned a BMW car in the past – which goes to show how much people appreciate the car's progressive design and emission-free tech. And yes, demand is still rising for the i3 considering how the world is evolving more and more in terms of looking for sustainable personal mobility.
BMW Plant Leipzig is currently assembling over 100 units of the BMW i3 – as well as more than 20 of the BMW i8 plug-in hybrid sports car – every day in order to meet the rising demand for these electric car.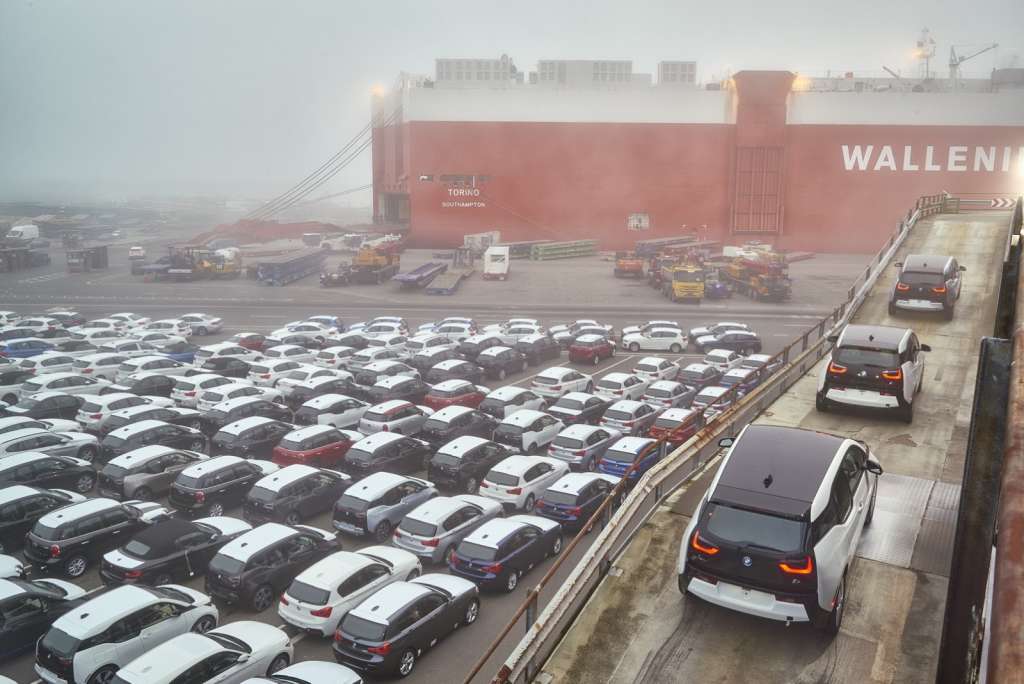 The success of the BMW i models offers evidence of the growing interest in sustainable personal mobility while also providing a valuable shot in the arm for the infrastructure development still required. Achieving even greater market penetration of all-electric and plug-in hybrid drive systems depends not only on attractive cars but also on an expansion of the network of public charging stations and the creation of other infrastructure-related elements. Positive examples of how the impact of electric mobility can be increased to good effect through infrastructure measures and public incentives can be found in countries such as Norway and the Netherlands.