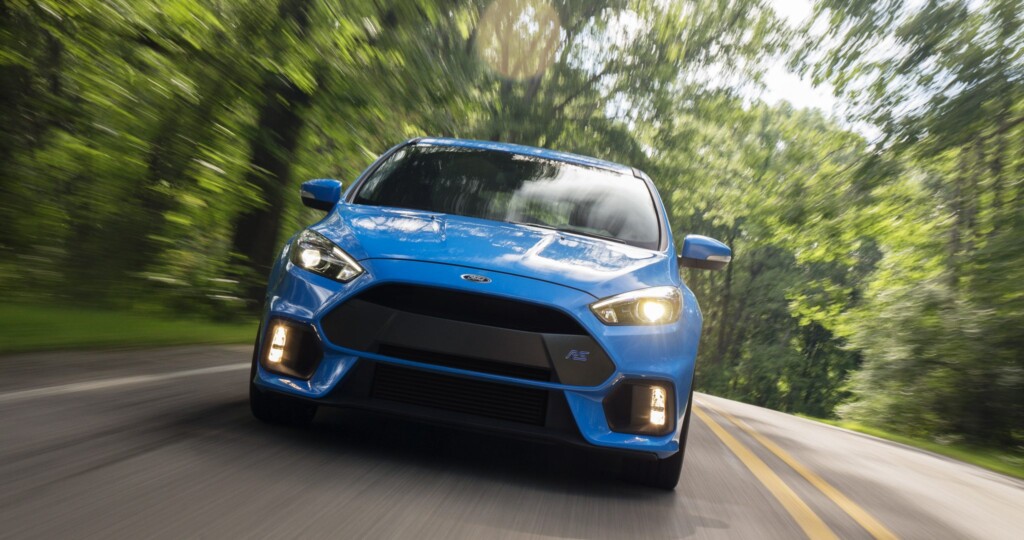 ADVERTISEMENT
The heart-pumping Focus RS came out just a few months ago, now Ford is considering a much faster, more powerful version of the hot-hatch.
Ford told Autocar that, if it gets the green light, this performance heroe will be all about serious weight saving and powertrain upgrades.
Ford engineers want to drop the 0-100 km/h acceleration time from the current 4.7 seconds to 4.0 seconds or even lower, making it faster than the A45 AMG (4.2sec) and RS3 (4.3sec). It may even target the first hatch ever to break 0-100 km/h 4.0sec barrier, the limited edition Subaru Cosworth Impreza STI CS400.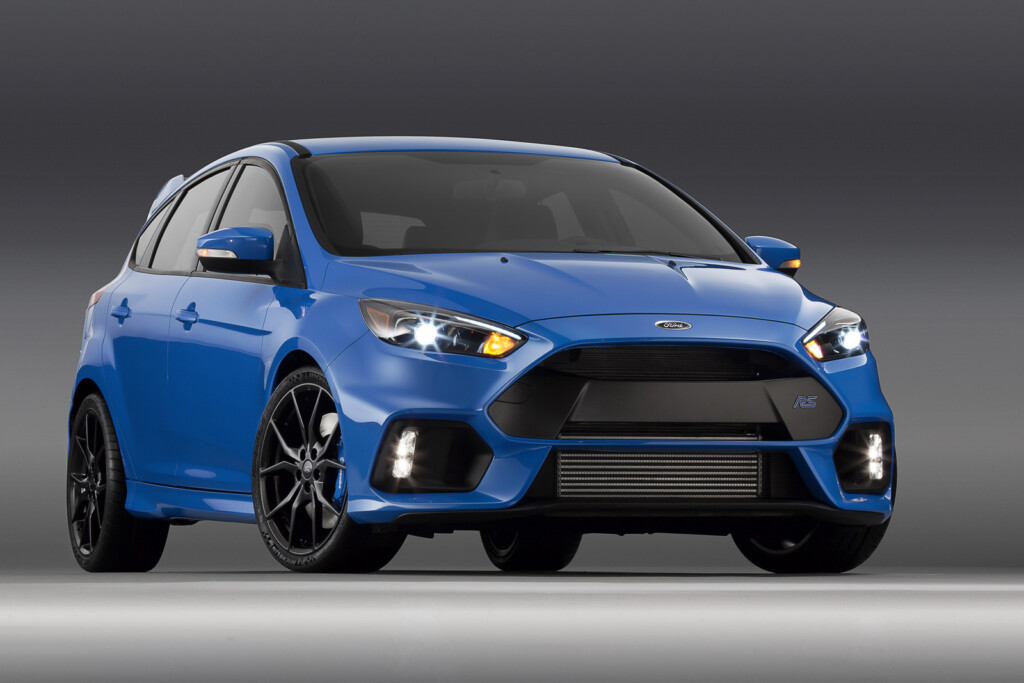 In order to make it happen, the Focus RS will require some serious modifications which includes powertrain upgrades from the 345hp turbo four-pot. Ford will reportedly lower the weight by adding CFRP (carbon fiber reinforced plastic) body panels, polycarbonate windows, remove some noise insulation materials and strip the cabin of unnecessary amenities. This extensive weight saving measure is believed to reduce the hardcore version's weight up to 100 kg.
It also intends to make it more maneuverable with a new, electronically controlled limited-slip differential on the front axle, which will work together with the dual-clutch automatic transmission. The gearbox will also need to be upgraded, since it's rated for engines with peak torque of 450Nm.
Source: Autocar