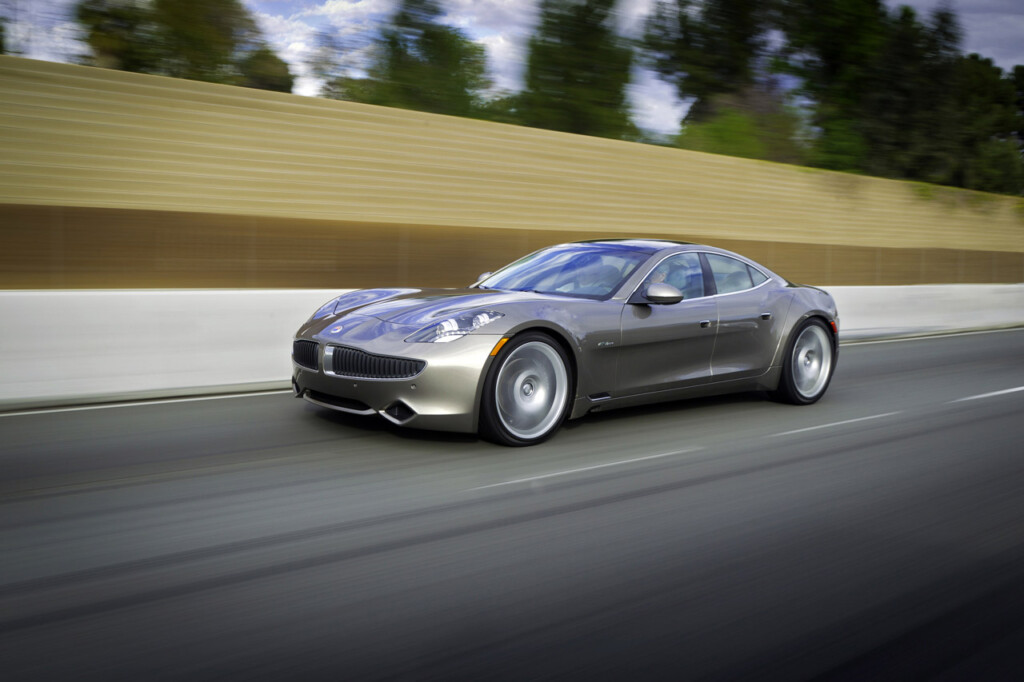 ADVERTISEMENT
California-based car company of luxury hybrid plug-in vehicles, Karma Automotive, recently announced a powertrain supply deal with BMW.
With this new agreement, BMW will supply Karma Automotive with their latest powertrain components, including high voltage battery charging systems and a wide range of hybrid and EV systems.
This comes as to no surprise since BMW has demonstrated its competence in developing and manufacturing such components with vehicles like the i3 and i8, and ActiveHybrid versions of the 3 Series, 5 Series, and 7 Series sedans.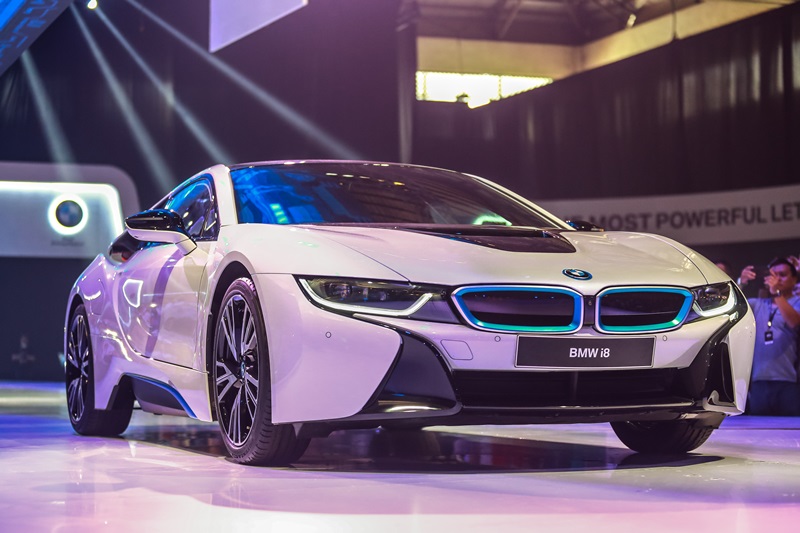 Karma Automotive will integrate the first BMW components into its plug-in hybrid flagship vehicle, which will re-launch in 2016. The company also mentioned that the next generation of vehicles already in development and will utilize more of BMW's powertrain technology.
"The Wanxiang Group is giving Karma Automotive the opportunity to bring a stunning car back to the market, and the partnership with BMW and their outstanding track record is a great fit for the future," said Karma's CEO Tom Corcoran. "We will continue to develop beautiful cars with the latest cutting edge hybrid and EV technology."
Karma Automotive was established in 2014 by Chinese component manufacturer, Wanxiang Group, which purchased the assets of Fisker Automotive Inc., founded in 2007. The brand name, however, remained the property of Henrik Fisker's coachbuilding operation. The original Fisker Karma was powered by a 2.0-liter turbo four supplied by General Motors, with a lithium-ion battery pack from A123 systems.
Source: via Autoblog