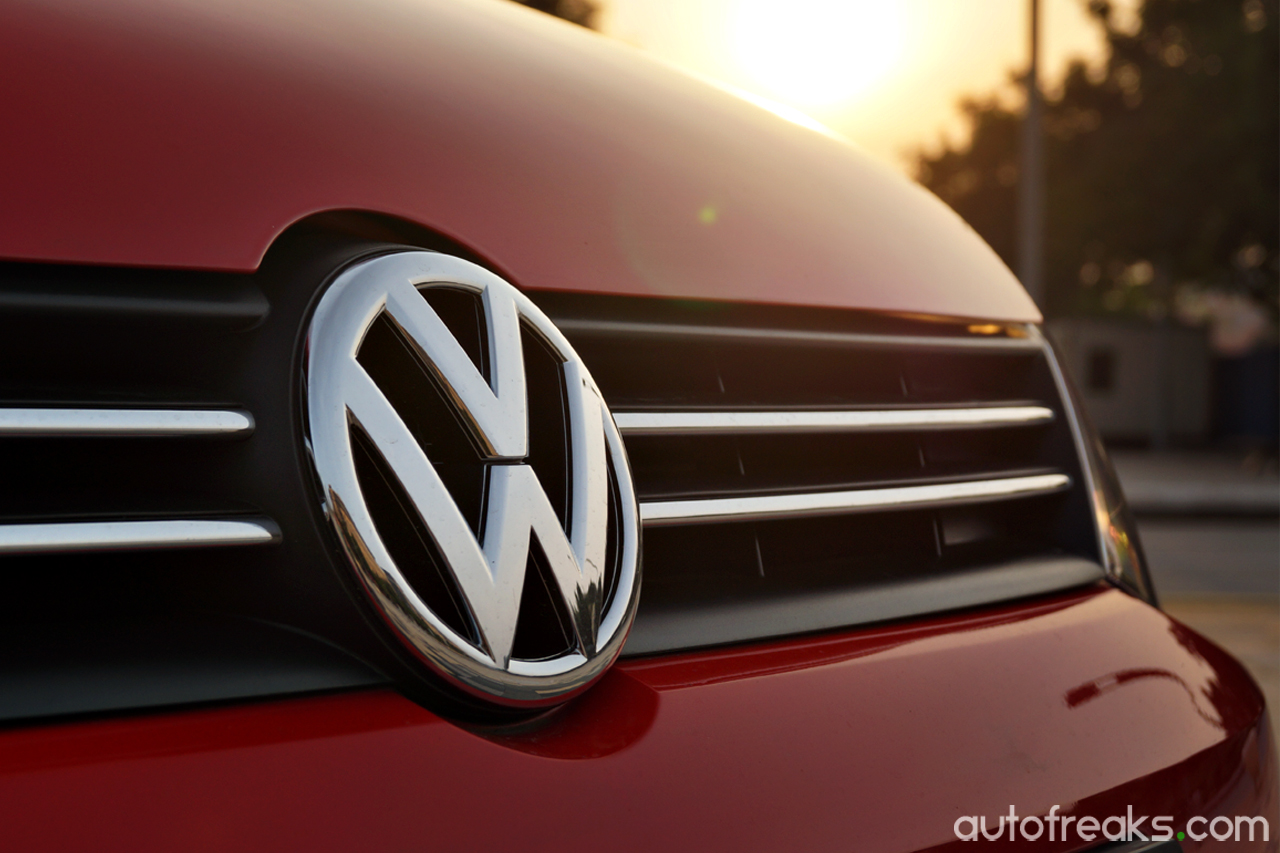 ADVERTISEMENT
There may be a slight chance that Volkswagen could walk away from the dieselgate scandal, as a high-ranking VW Europe official claims that the cheating software might not be illegal under EU laws.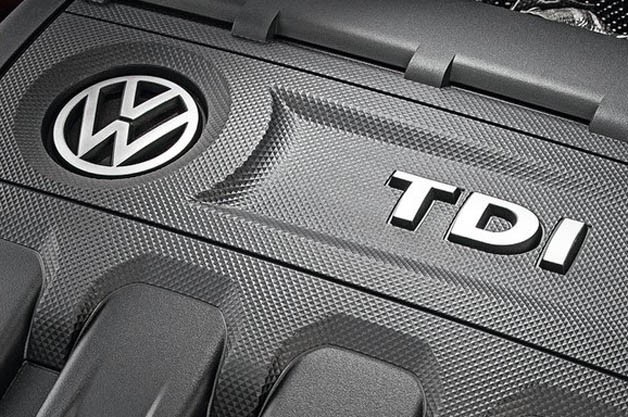 According to The New York Times, "The loophole lets car makers change the performance settings of their engines before a pollution test. "A manufacturer could specify a special setting that is not normally used for everyday driving," British regulators warned, according to minutes of a 2011 meeting in Geneva of officials across the region."
Paul Willis, a high-ranking VW official in Europe said that the company is still considering "whether the software in question officially constituted a defeat device" in the EU.
Whether or not Volkswagen be fined a few billion Euros is completely up to EU officials, as Lucia Caudet, a spokesperson for the European Commission said that the commission has "no formal view" on cars "equipped with a 'defeat device' in the E.U. " are legal or not.
Via: NY Times