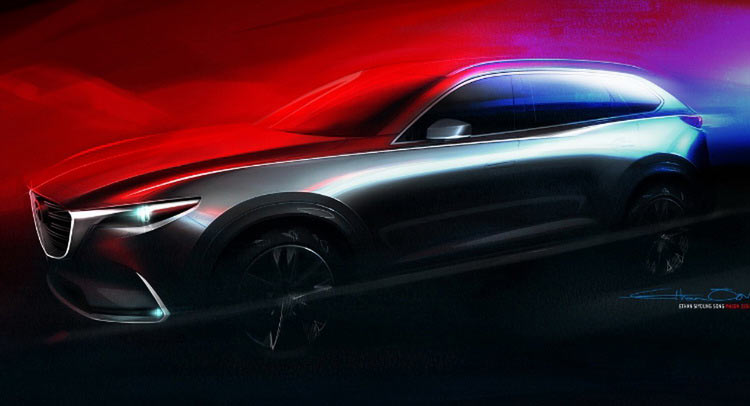 ADVERTISEMENT
Mazda has announced that they will unveil the all-new CX-9 three-row midsize crossover SUV at the 2015 Los Angeles Auto Show, which runs from November 20 to 29.
The released teaser images above shows that the new Mazda CX-9 is heavily inspired by the Koeru concept, which was previously shown at the recent 2015 Tokyo Motor Show (below), a concept that caught the eyes and imagination of the audience especially in terms of its gorgeous-looking design.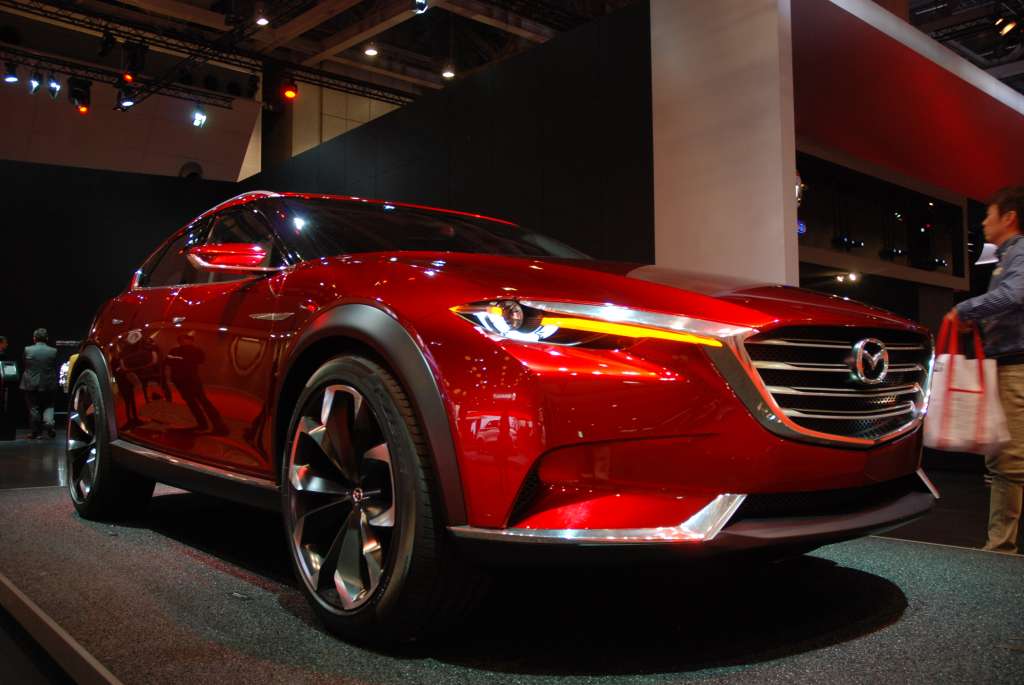 Mazda says the new CX-9 will incorporate all the latest SkyActiv technologies as well as feature the latest iteration of their KODO design language. It's no secret that the company wants to push into more premium territory with its latest line-up, but without sacrificing practicality on the way.
That means that the new SUV will be able to accommodate up to seven passengers in the three rows of seats. Mazda didn't provide any further info yet on the available powertrains but more on that later when it is officially unveiled in just a few weeks' time.
In the meantime, don't forget to check out our photo gallery of the Mazda Koeru concept below, taken live of the 2015 Tokyo Motor Show last month!