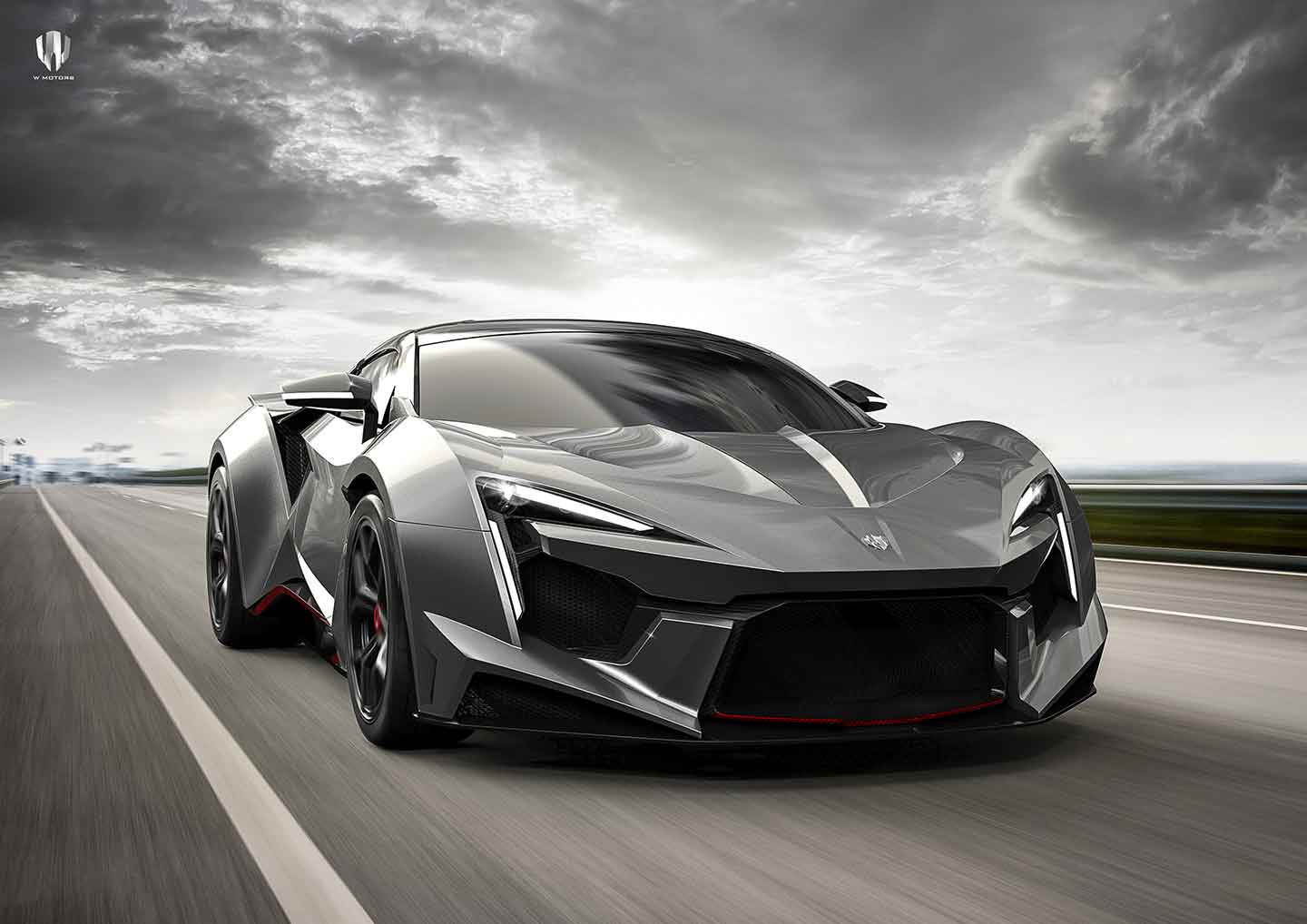 ADVERTISEMENT
W Motors has unveiled their latest addition to their lineup at the 2015 Dubai Motor Show, called the Fenyr Supersport. This new model will not be as limited as the Lykan Hypersport, as W Motors plan to produce 25 cars a year.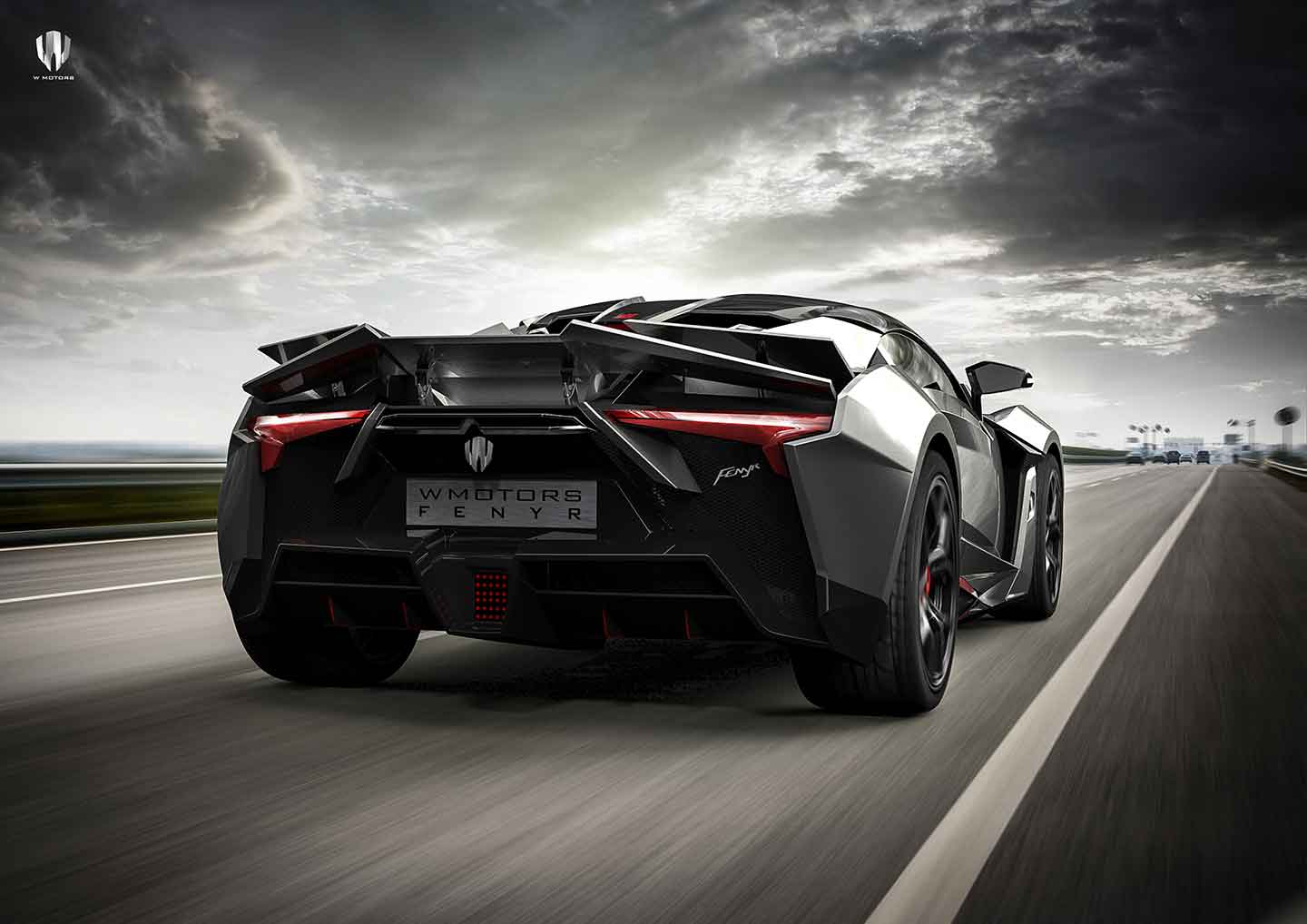 Like the Lykan Hypersport, the smaller sibling is powered by a RUF-tuned flat-six. The twin-turbocharged 4.0-litre block produces a mental 900 horsepower and 1200 Nm of torque, paired to a seven-speed dual-clutch transmission. W Motors said that the new Fenyr Supersport can hit 100 km/h from standstill in less than 2.7 seconds and achieve a top speed of more than 400 km/h.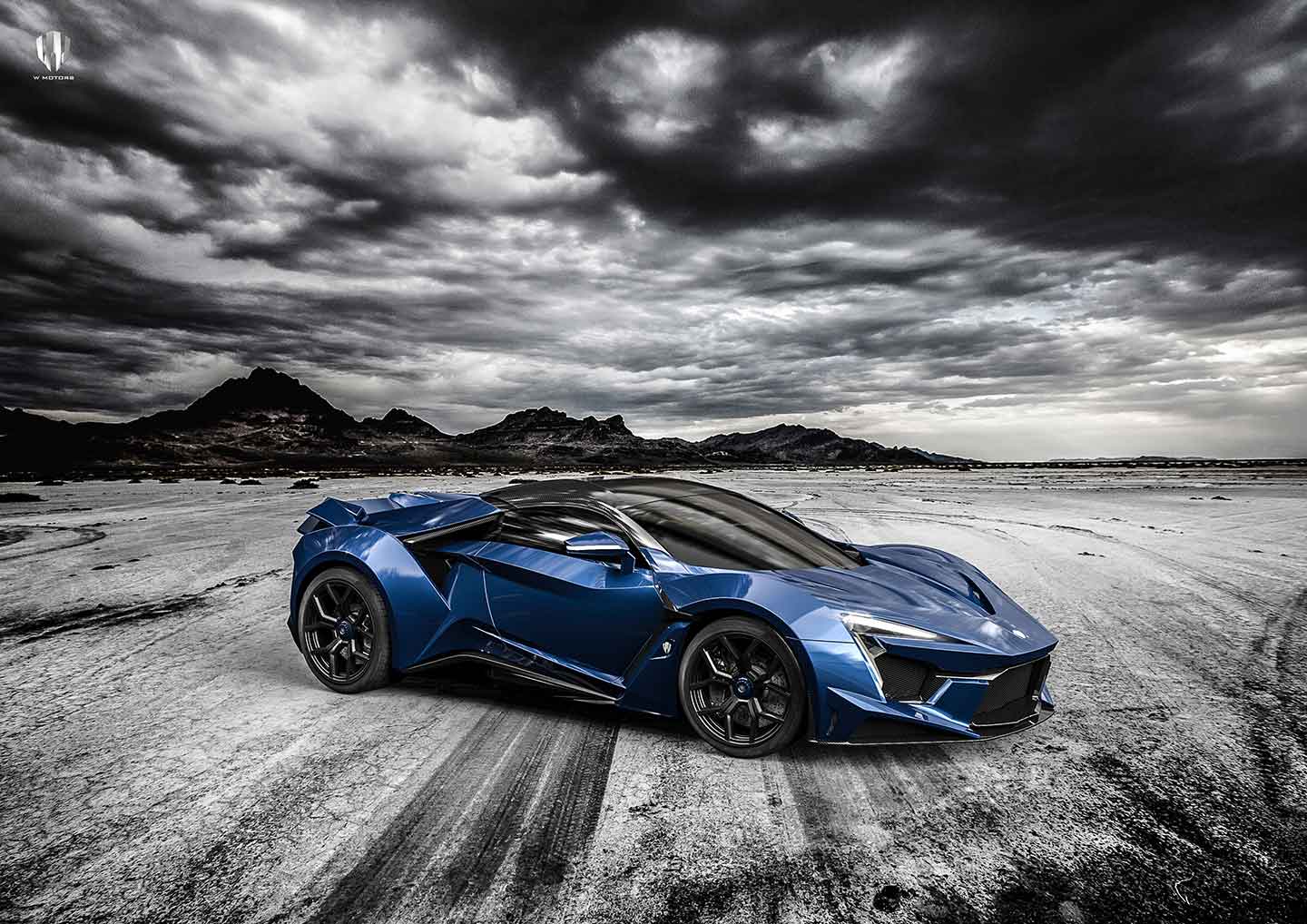 The entire body of the new Fenyr Supersport is crafted out of carbon fiber and complemented by a tubular light-weight aluminium chassis. W Motors worked with Magna Steyr Italy and RUF Automobile Germany to create the new Fenyr Supersport.
Fenyr Supersport photo gallery