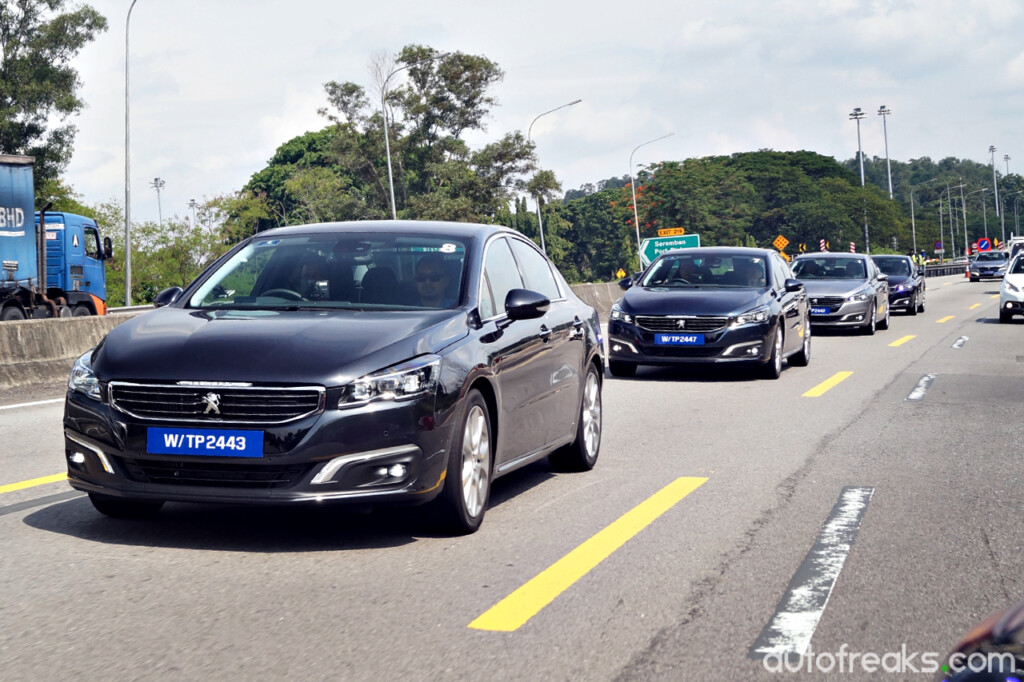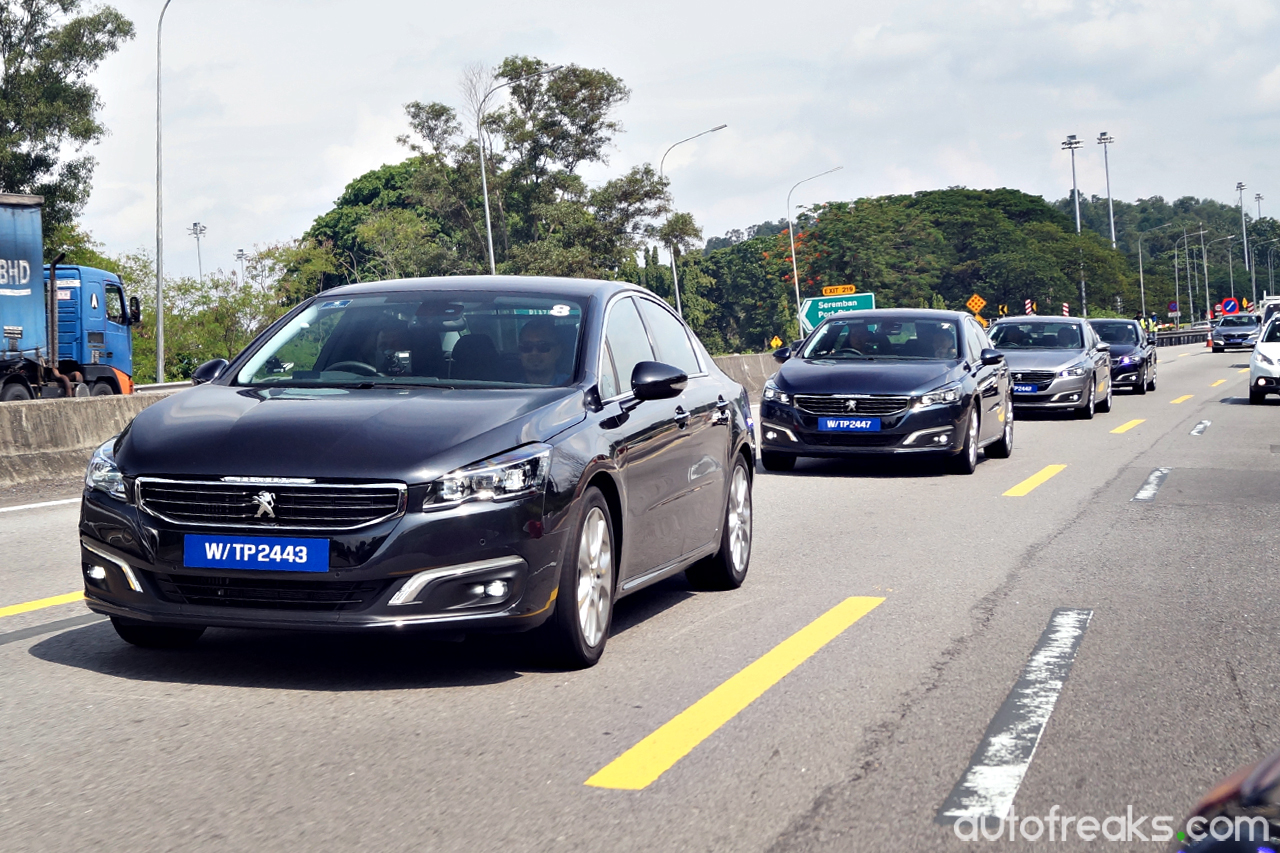 ADVERTISEMENT
PLUS highway users on the North-South Expressway (NSE), Butterworth-Kulim Expressway (BKE), North-South Expressway Central Link (ELITE) and the Malaysia-Singapore Second Crossing (Linkedua) paying toll electronically will be able to enjoy a 20% toll rebate in conjunction with Deepavali celebration next week.
According to PLUS Malaysia Berhad Chief Operating Officer, Mohammad Fuad Khusairi, motorists paying toll electronically will still be required to pay the full amount on 10 November. However, the 20% toll rebate (in a form of toll reload) can be redeemed when they reload their electronic cards at all PLUS customer service centres between 15 December 2015 and 14 March 2016.
The toll rebate is aimed celebrating Deepavali and is part of an effort to encourage the public to switch to electronic toll payment system which is easier and faster.
"The toll rebate can be enjoyed the whole day and is not restricted to a particular time frame," Fuad explained.
However, the toll rebate will not be given to those paying toll at the Tanjung Kupang, Bukit Kayu Hitam, Bangunan Sultan Iskandar and Penang Bridge toll plazas.
Based on its studies on travelling patterns during previous festive seasons, PLUS expects the traffic on the NSE to increase by 8% to 1.4 million vehicles every day between 6 November and 15 November as compared to 1.3 million on normal days.
The company urges the public to plan their journey during the upcoming Deepavali holiday and weekend based on its Travel Time Advisory (TTA) schedule below for a smoother journey.