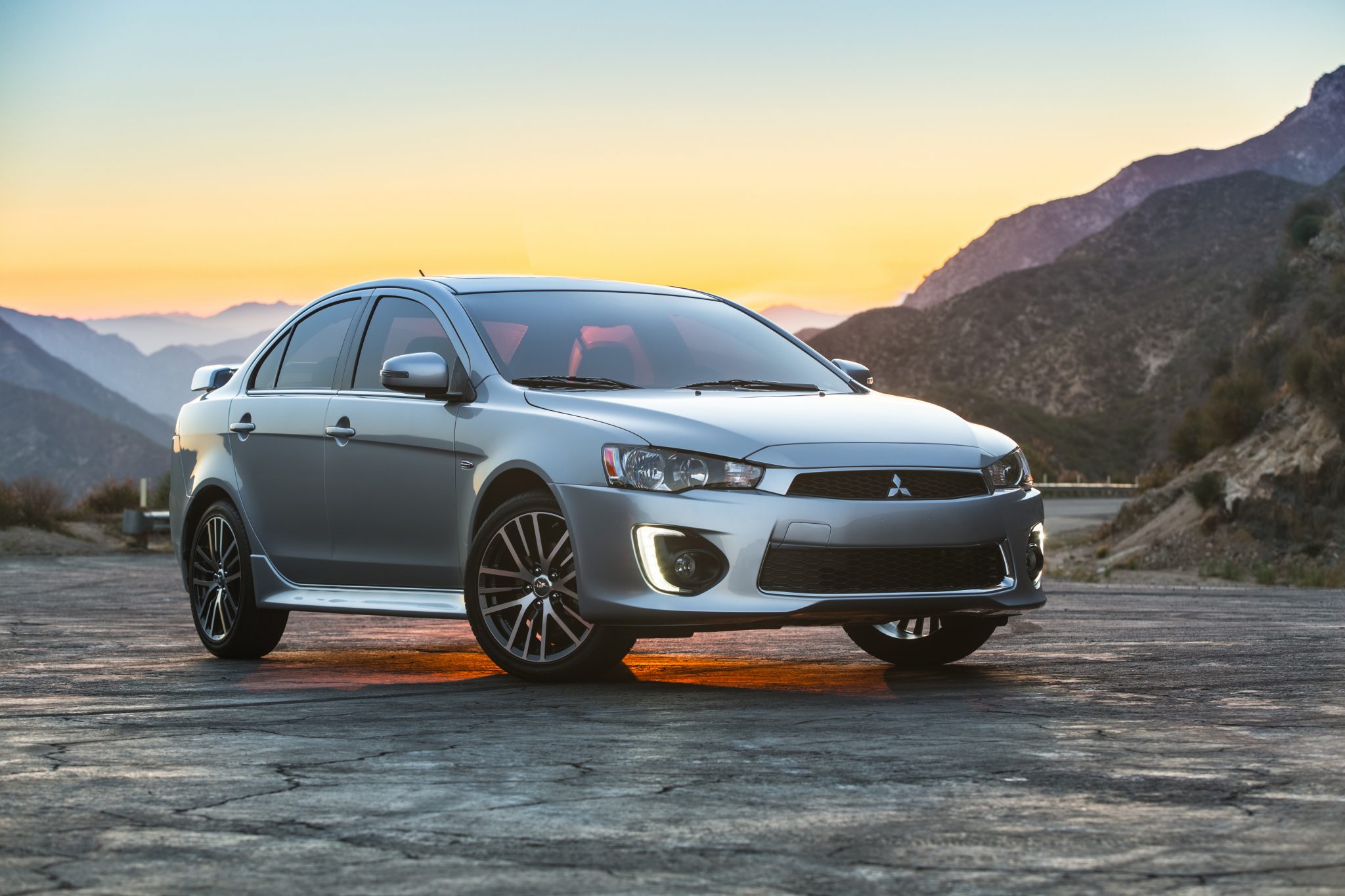 ADVERTISEMENT
Mitsubishi Motors North America, Inc. (MMNA) reported October 2015 sales of 7,426, an increase of 19.8 percent from October 2014.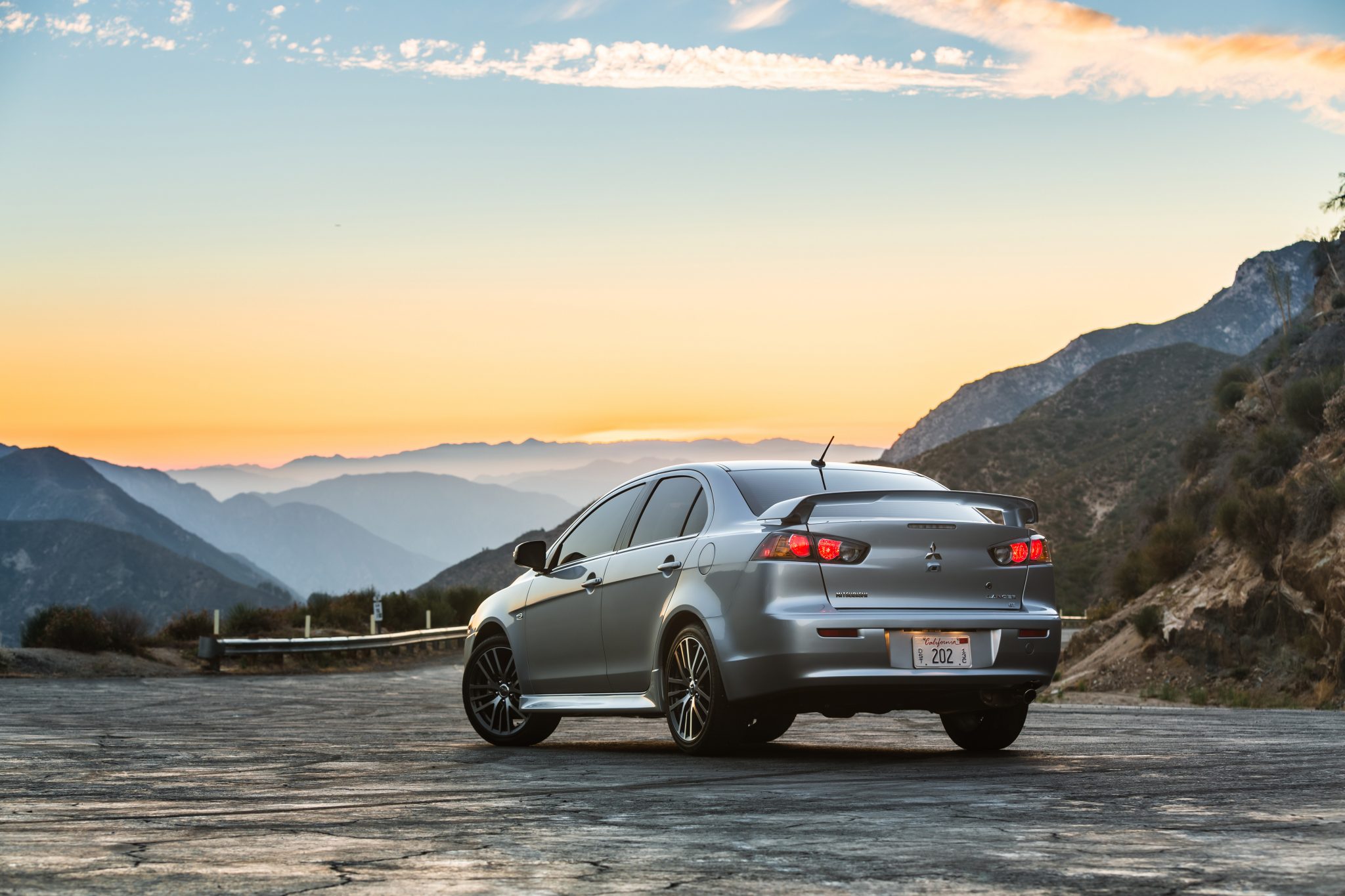 October is the brand's 20th consecutive month of year-over-year sales increases, and also represents the seventh consecutive month of double-digit sales increases. Year-to-date sales are up 25.0 percent over the same period in 2014, and also noteworthy is that year-to-date sales through October have already eclipsed the total MMNA sales for 2014.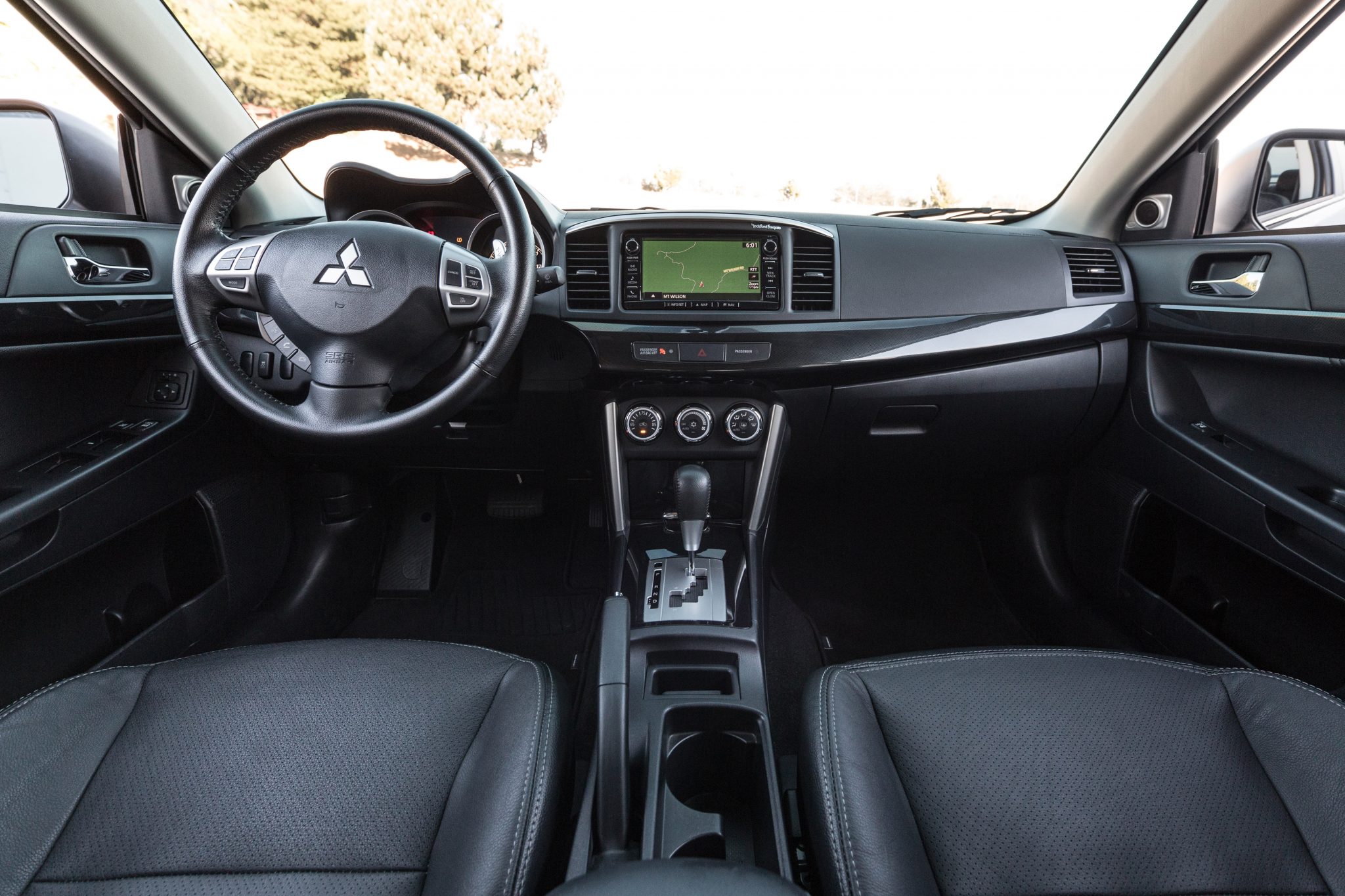 Mitsubishi's family of CUVs led the charge again in October. The new Outlander continues its successful launch with its best October since 2002, reporting 2,040 units sold—more than double the amount sold last Octo\ber. Not to be outdone, Outlander Sport had its best ever October with sales of 3,094, an increase of 25.4 percent from last October.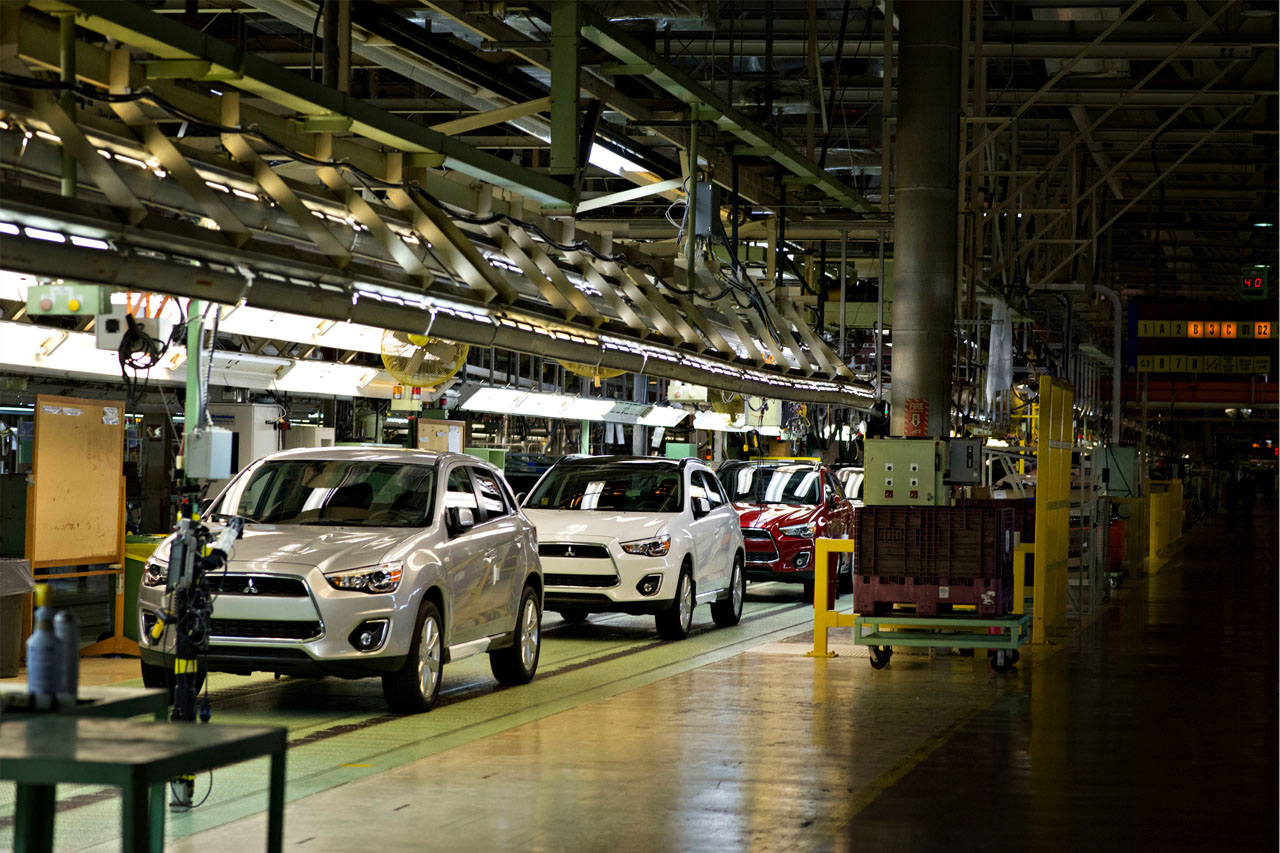 "Outlander Sport continues to be the best selling model for the Mitsubishi Motors brand and the newly introduced 2016 Outlander, with over 100 changes, has generated its own set of sales records, attracting new people to the brand," said Don Swearingen, executive vice president, MMNA. "Together, these two vehicles account for over 69 percent of the brand's total volume for the month of October."