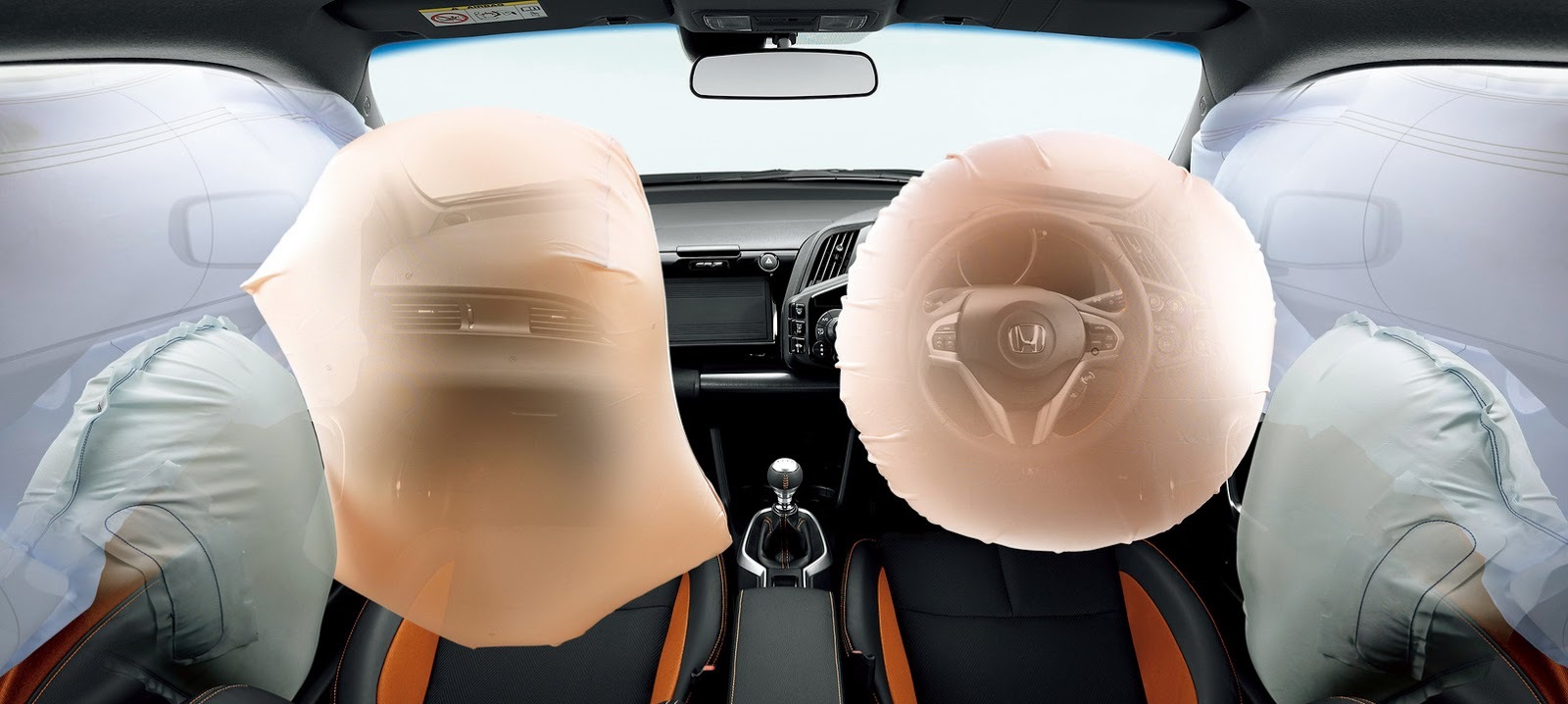 ADVERTISEMENT
Honda Motor Co. has announced that it will stop using Takata front or passenger airbag inflators in their new vehicles, after accusing the airbag supplier of misinterpreting test data.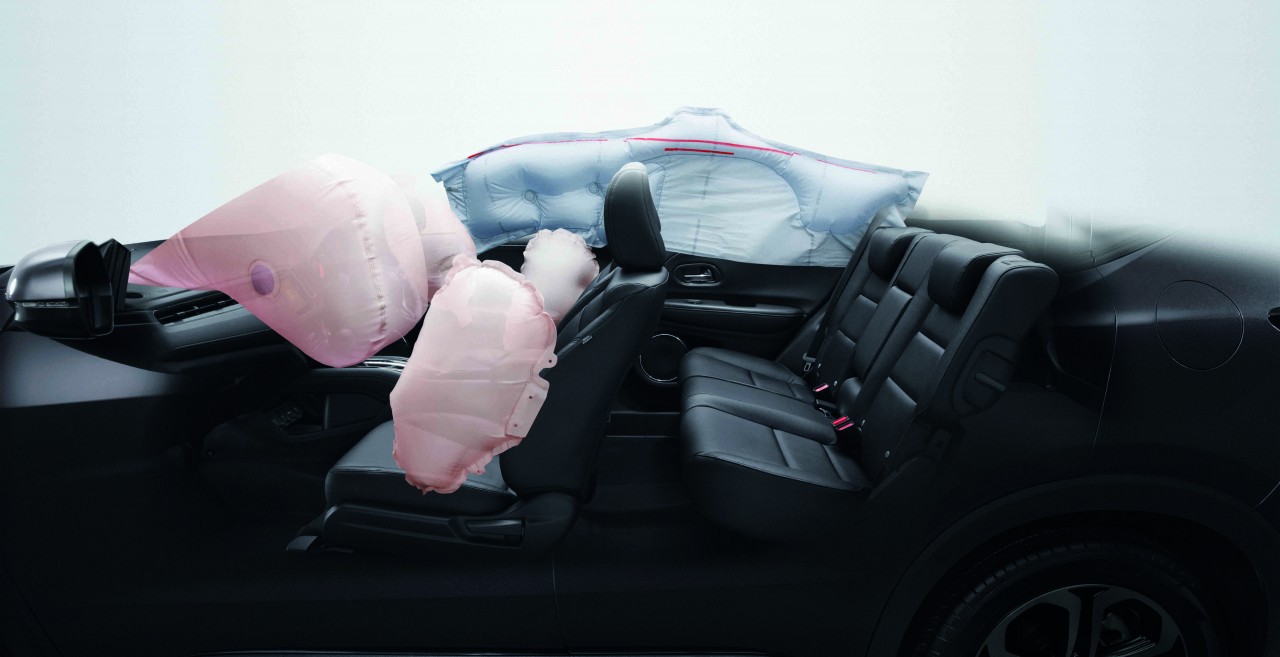 The Takata airbag issue has hit Honda the hardest, with all 8 deaths reported in Honda vehicles. Back home, a Malaysian woman was killed by a faulty airbag inflator.
"Honda expects its suppliers to act with integrity at all times and we are deeply troubled by this apparent behavior by one of our suppliers," said Honda in their official statement.
Honda has also said that all Honda and Acura models under development worldwide will not be using Takata airbag inflators. The company will source airbag inflators from other suppliers for a foreseeable future. "In the event of any delay due to parts availability, Honda will continue to make alternative transportation available, free of charge, to customers affected by this issue until their vehicles can be repaired," added Honda.
According to Honda, they have an ample supply of replacement airbag inflators to meet the current pace of customers responding to the recall. Honda encourages owners to contact an authorized dealer to complete the necessary repair, free of charge.