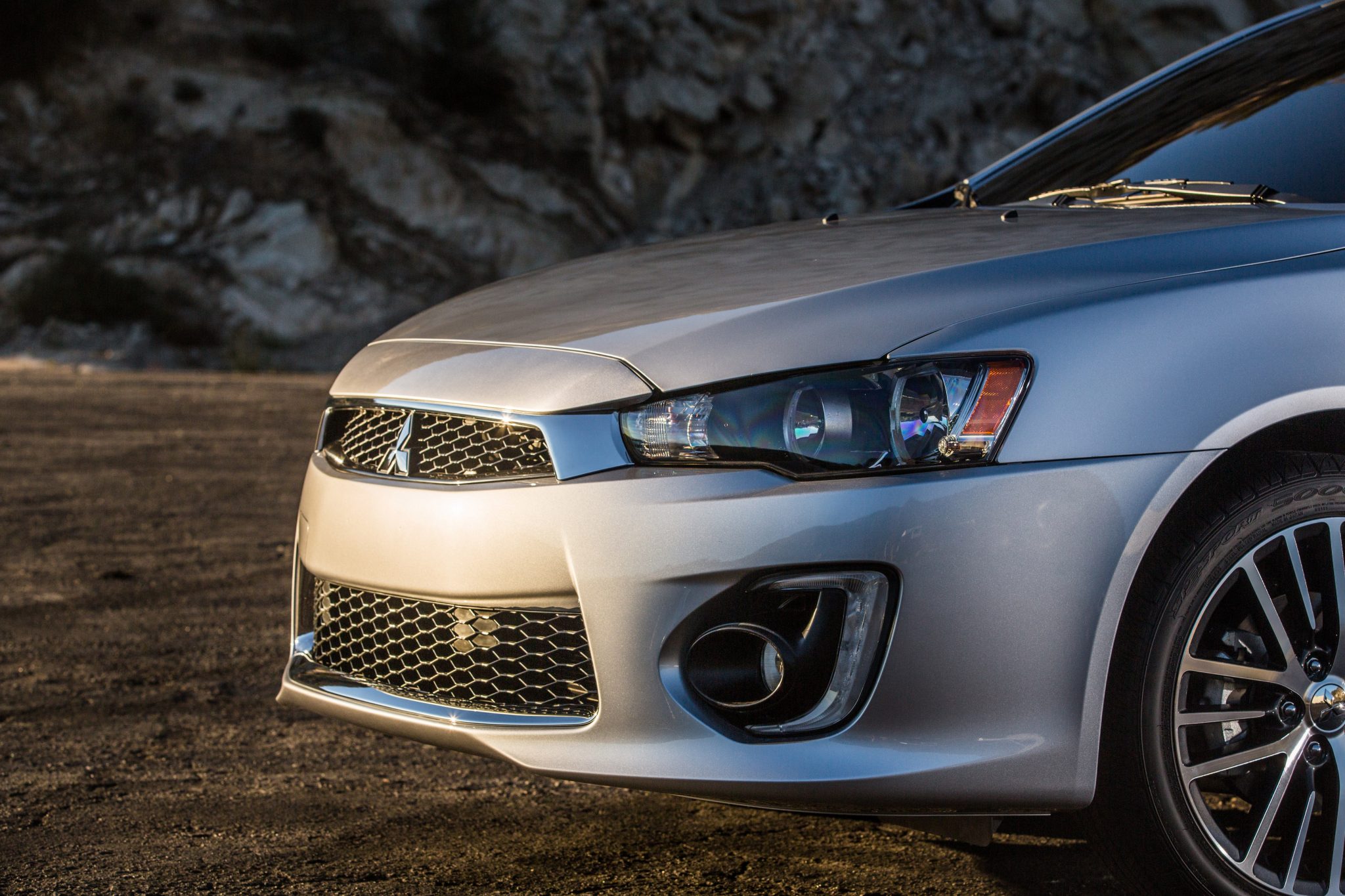 ADVERTISEMENT
Mitsubishi Motors Corporation (MMC) is still looking for technical partners to help develop the next-generation Lancer, but admits that the candidate list is still empty.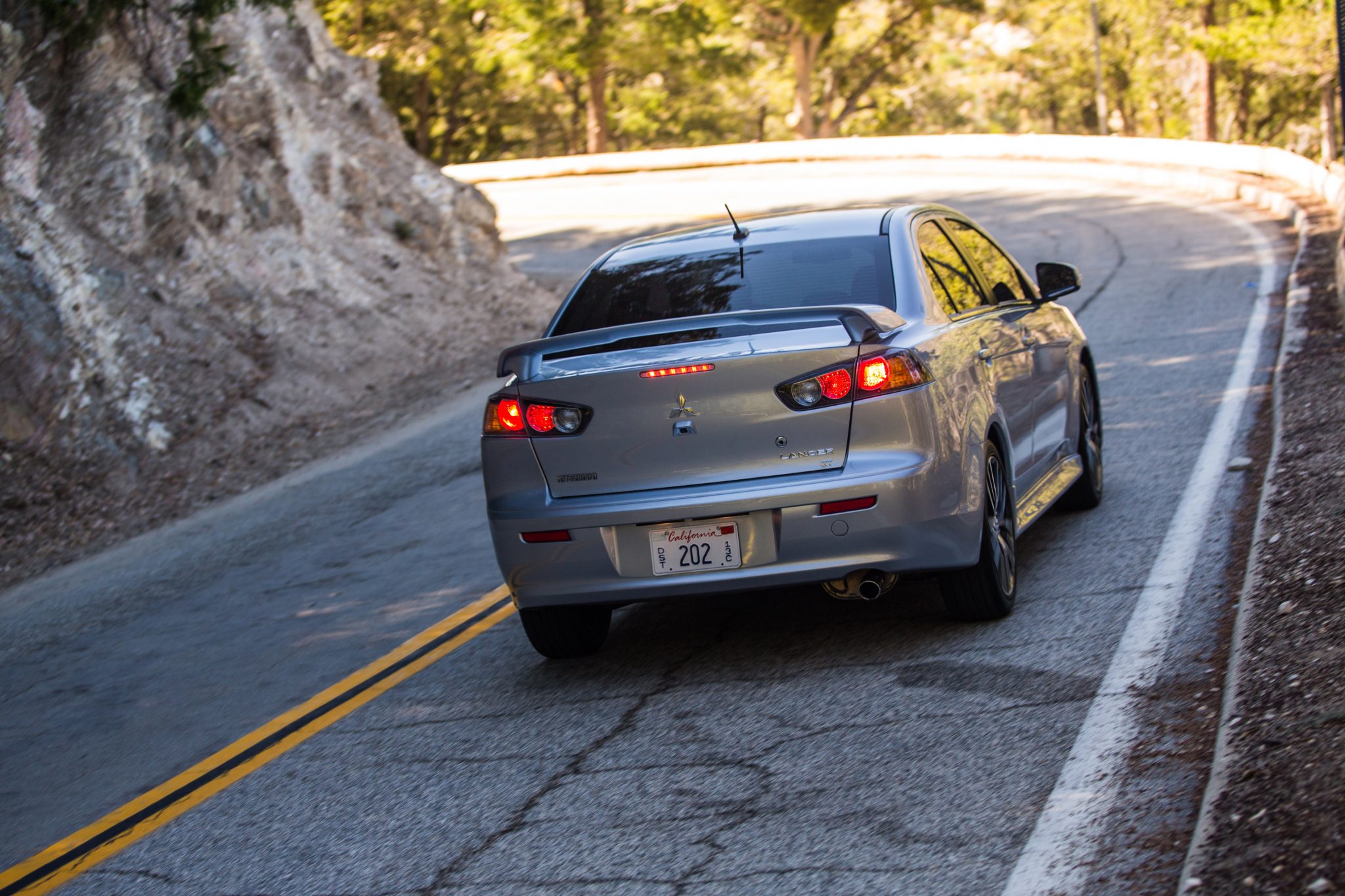 According to CarAdvice, Mitsubishi president Tetsuro Aikawa said that they are still on the lookout for partner, because its limited development budget meant that even if they wanted to develop their own, they just can't.
For the mean time, Mitsubishi is committed to manufacturing the Lancer, now in its eighth production year. The Lancer is currently the oldest contender in its segment, but still receives regular updates, including interior and exterior equipment as well as enhanced styling.
"We're going to be still looking for OEMs [meaning other brands to partner with]… One thing I can say is for us to actually develop a sedan independently… it's very difficult to do that," Tetsuro told CarAdvice via a translator at the 2015 Tokyo Motor Show.
"…What I feel is it's not a matter of priority. Fact is it's very difficult to find a partner. If we can find one then as soon as possible we'd like to get OEM supply but right now we are not able find any partner," he added.
Currently, Mitsubishi foresees its future with a range of SUVs and light commercial vehicles. The Japanese car manufacturer plans to launch a new SUV that slots between the ASX and Outlander in 2017.
Via: CarAdvice