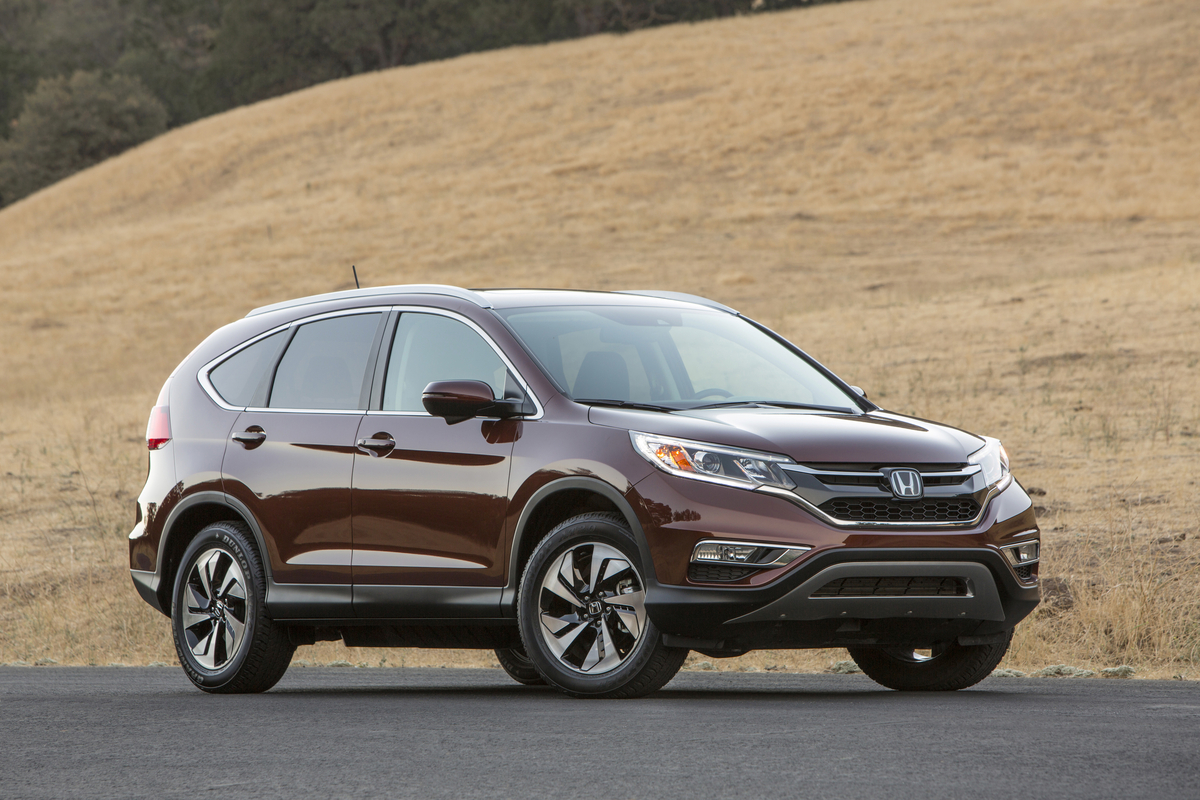 ADVERTISEMENT
Honda Motor Co. is voluntarily recalling the MY16 CR-V sold in the US to replace the driver front airbag module.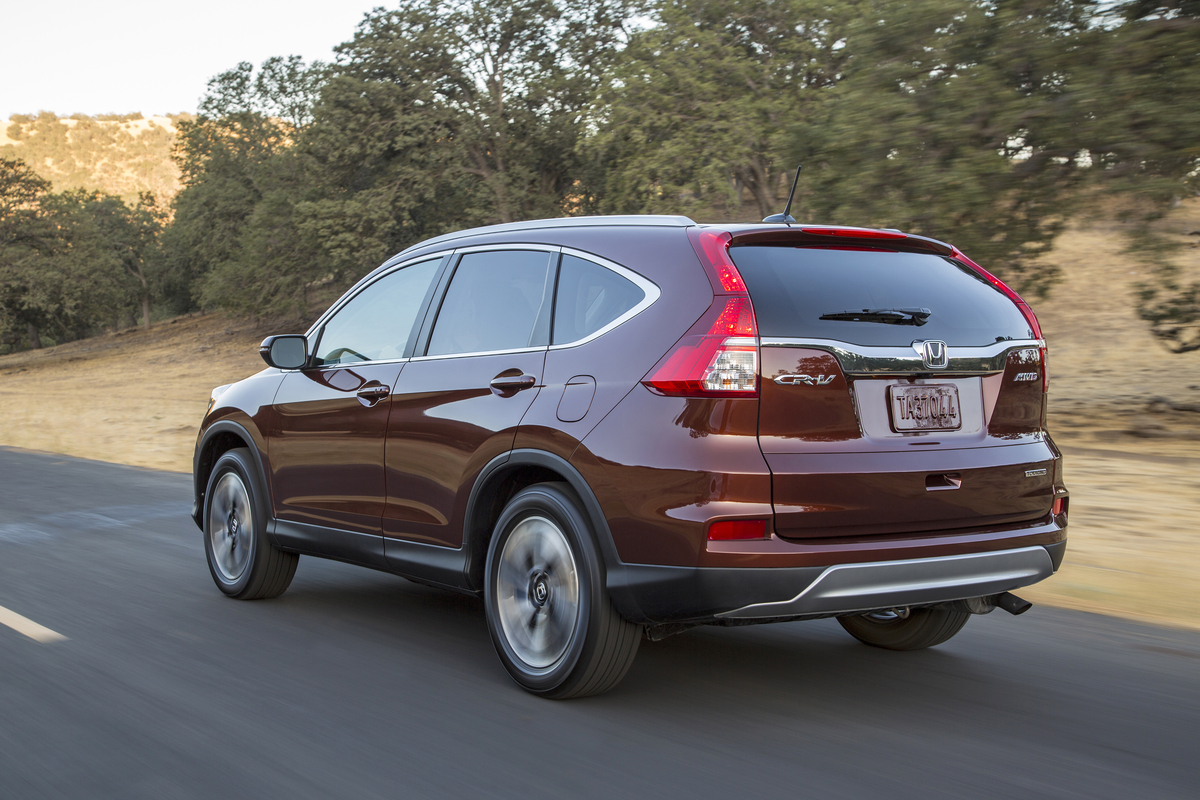 The latest recall from Honda involves a defect in the metal housing of the front driver airbag inflator. In an unfortunate event of a collision, the inflator could rupture and send shrapnel to the driver and passengers, which results in injuries or death.
According to Honda, "A Takata driver's front airbag inflator ruptured on October 10, 2015 during a Lot Acceptance Test (LAT) at a Takata plant in Monclova, Mexico."
The press release from Honda suggests that Takata has yet to rectify all of its manufacturing quality issues. Takata's preliminary analysis suggests that the rupture occurred as a result of a structural failure in the inflator casing, not as a result of a problem with the inflator propellant.
A total of 515 units of the MY16 Honda CR-Vs are affected, all of which are subjected to this recall. Unsold units are subject to a stop-sale order and will not be sold until recall repairs are completed.
We will update this spot once we get a reply from Honda Malaysia. Stay tuned.