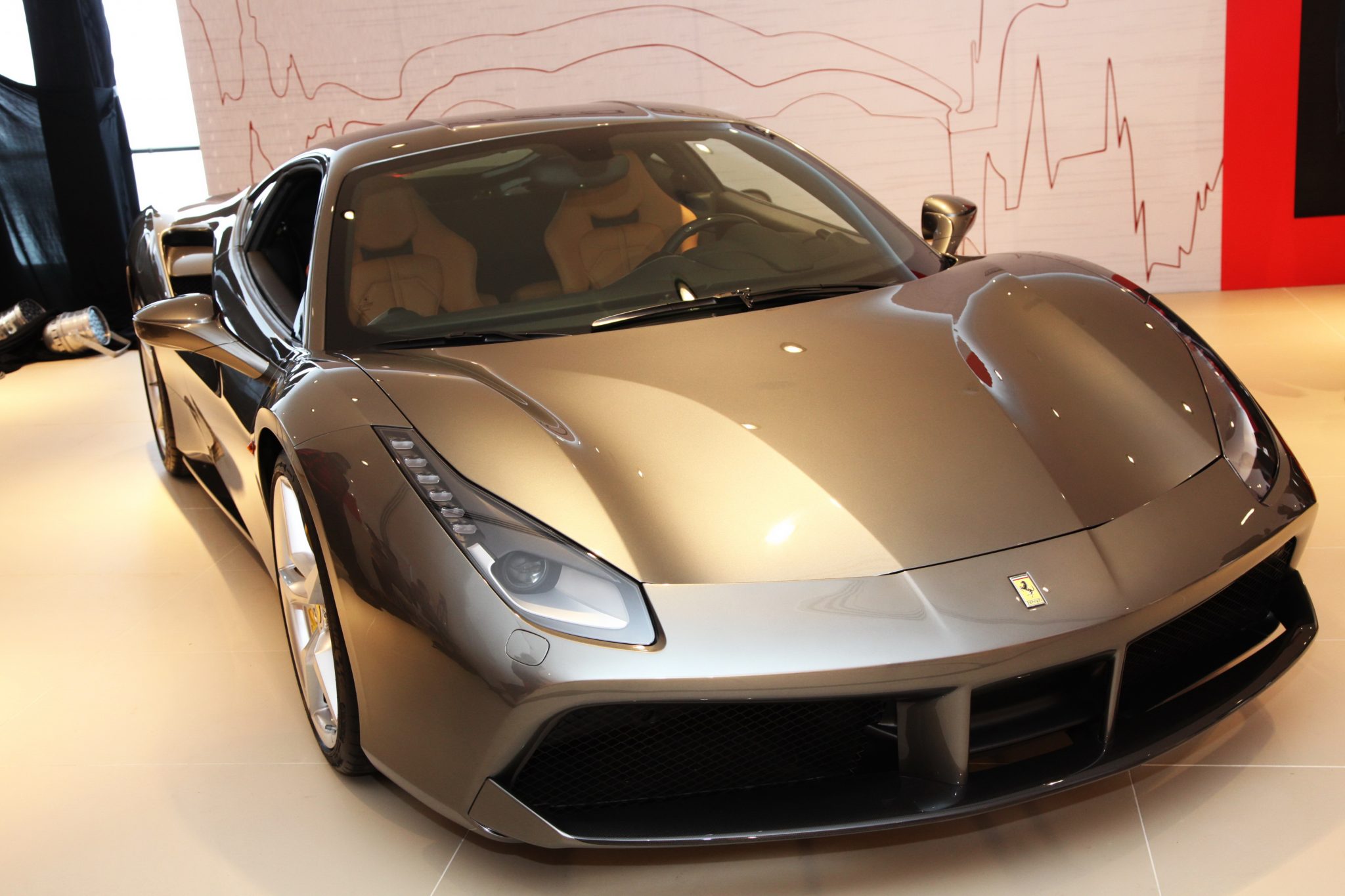 ADVERTISEMENT
Ferrari has announced its consolidated net revenues and preliminary results for the third quarter and the nine months ended September 30, 2015.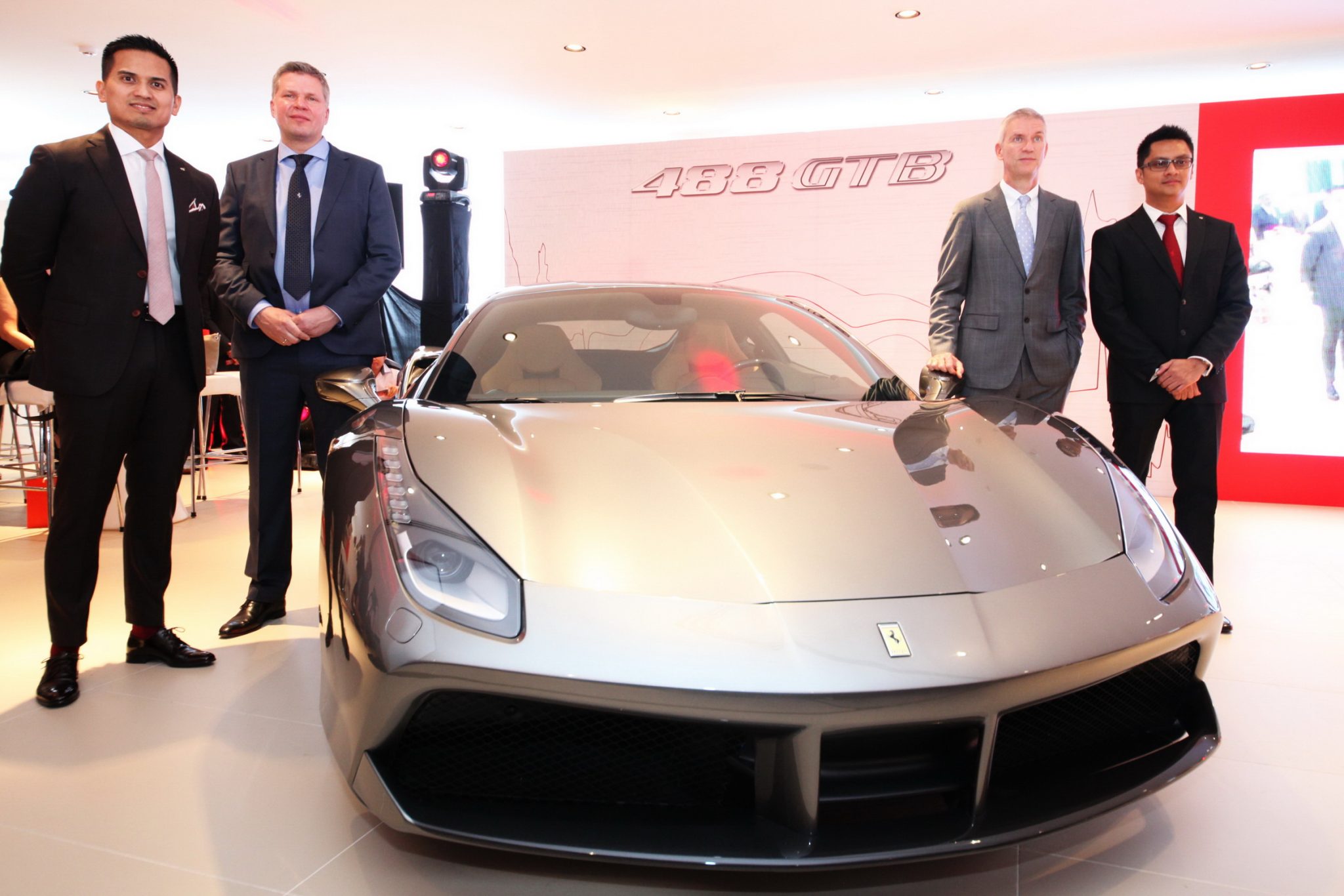 Ferrari shipped 1,949 units in Q3 2015, up 21% from 1,612 for the same period in 2014. The performance was driven by a 33% increase in sales of the V8 models, in particular the 488 GTB, California T and 458 Speciale A. Shipments of V12 models were down 17% as the F12 Berlinetta is in its fourth year of commercialization.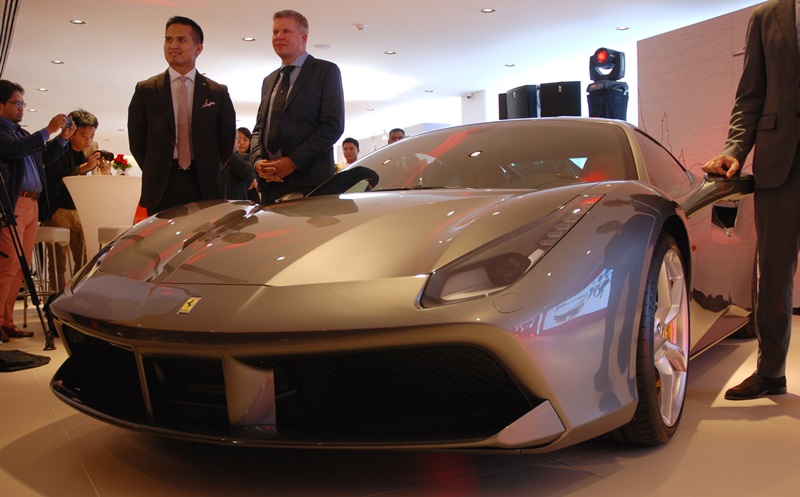 Net revenues for Q3 2015 were 723 million Euros, an increase of 61 million Euro or 9% from 662 million Euros for Q3 2014. Higher net revenues in cars and spare parts were partly offset by a decrease in engines.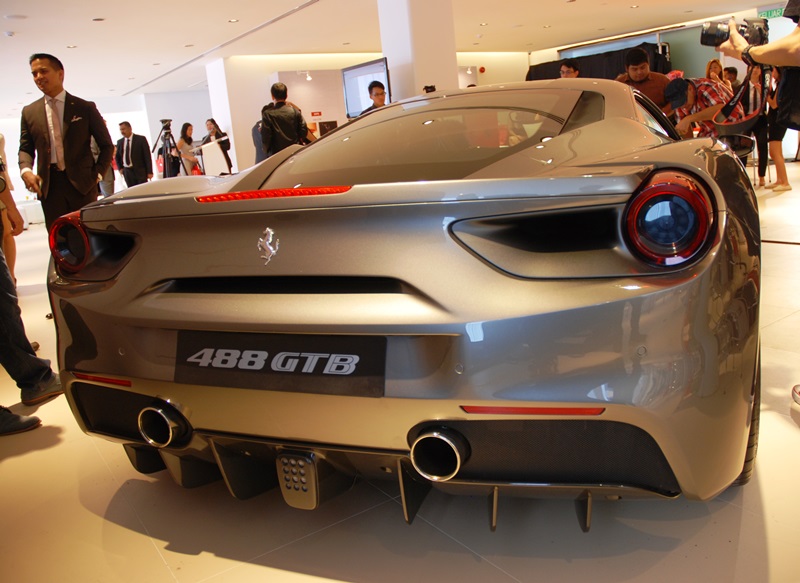 Adjusted EBIT was Euro 140 million, up 36 million Euros from Q3 2014 driven by increased volumes mainly due to higher sales of California T and personalization as well as the contribution from the introduction of 488 GTB and 458 Speciale A.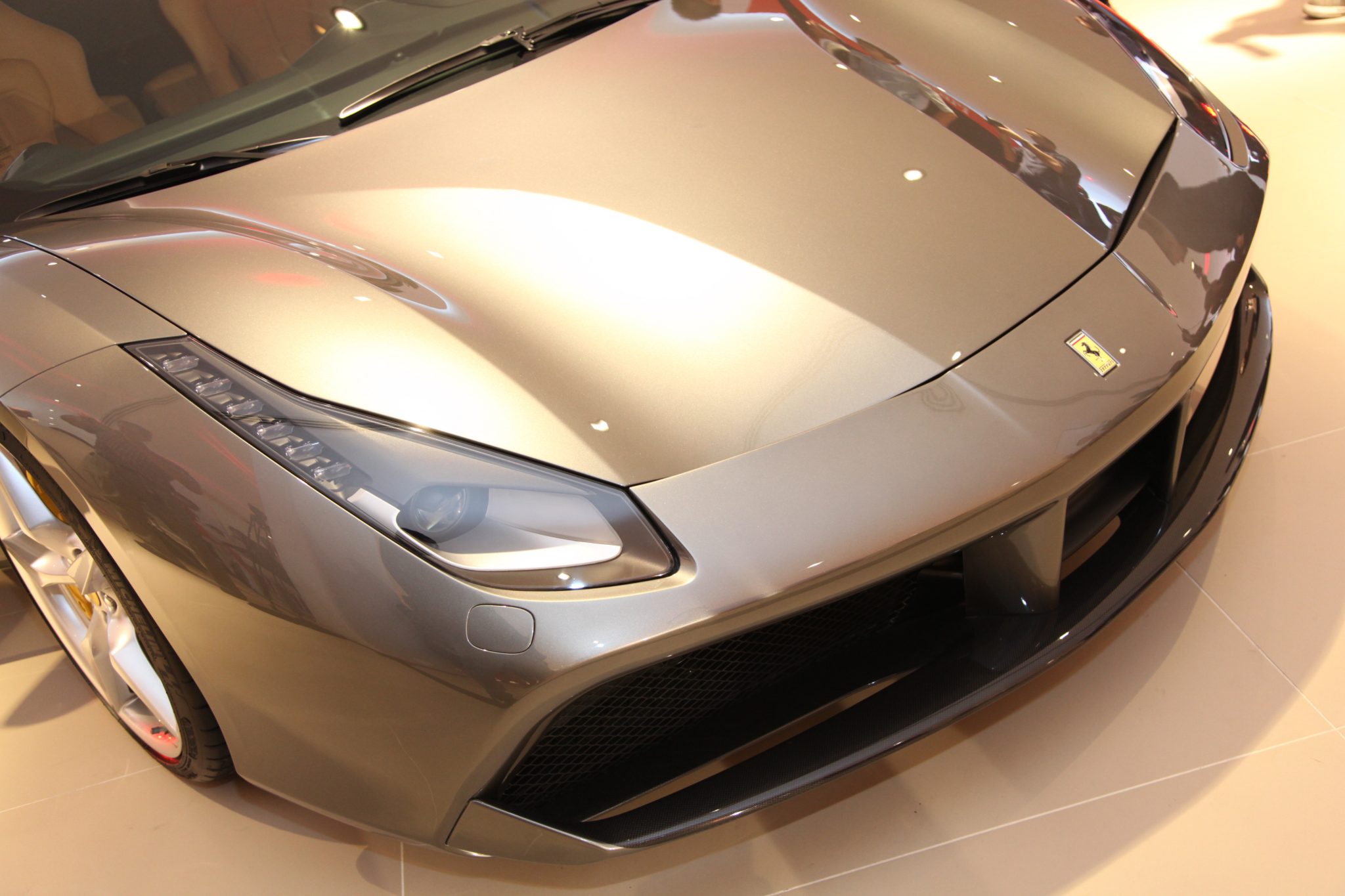 The increase was supported also by a slightly positive mix effect due to higher sales of the limited edition LaFerrari and special racing car FXX K, partially offset by the higher proportion of V8 as compared to V12 in Q3 2015 vs. Q3 2014. Foreign exchange contribution was positive 10 million Euros, mainly driven by the US dollar and Great Britain pound partially offset by Japanese Yen.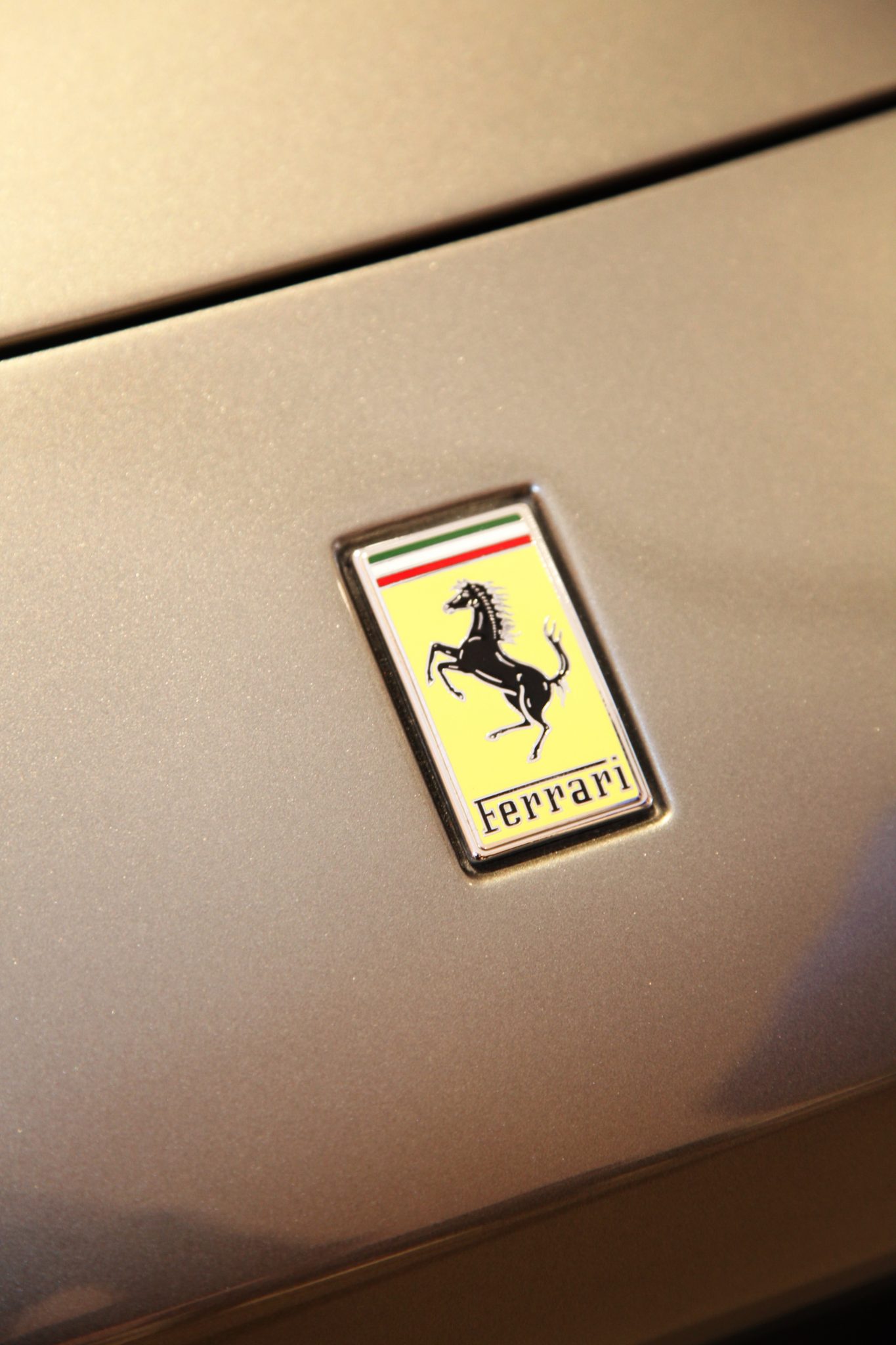 Selling, general and administrative costs increased by 9 million Euros due to 488 Spider launch, corporate events and focus on directly operated retail stores. Research and development costs and industrial costs increased by 12 million Euros as a result of development programs primarily related to the power units in Ferrari's Formula 1 activities.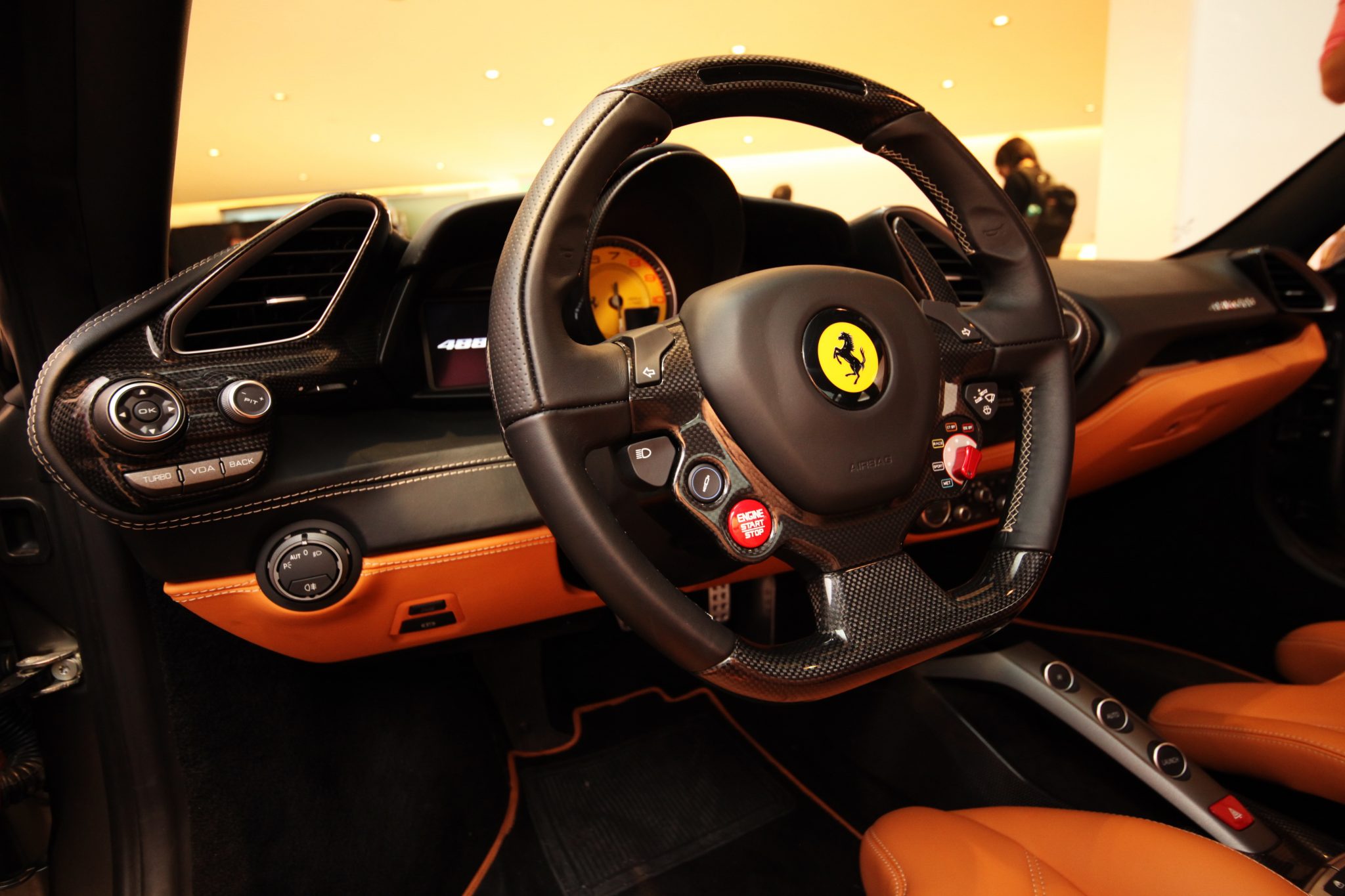 As a result of the items described above, net profit for Q3 2015 was 94 million Euros, an increase of 36 million Euros from the year before.