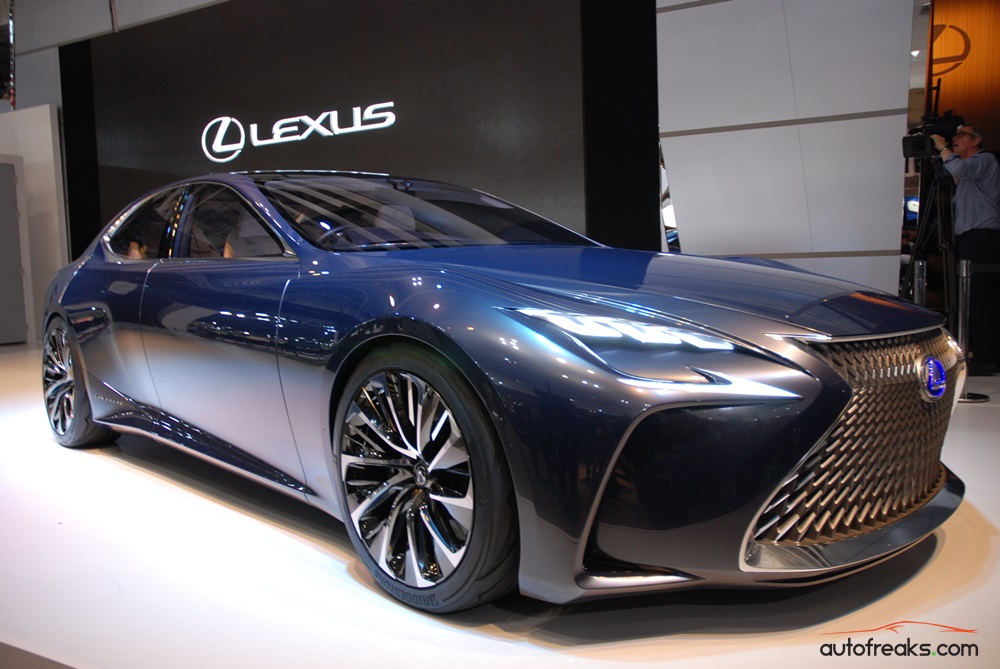 ADVERTISEMENT
The current Lexus LS has been in the market for the past eight years and has gone through a few updates. Long in the tooth, the Lexus LS is, but Lexus is about to remedy that with the Lexus LF-FC Concept. If you've haven't already guessed, the LF-FC Concept is a preview of the all-new LS.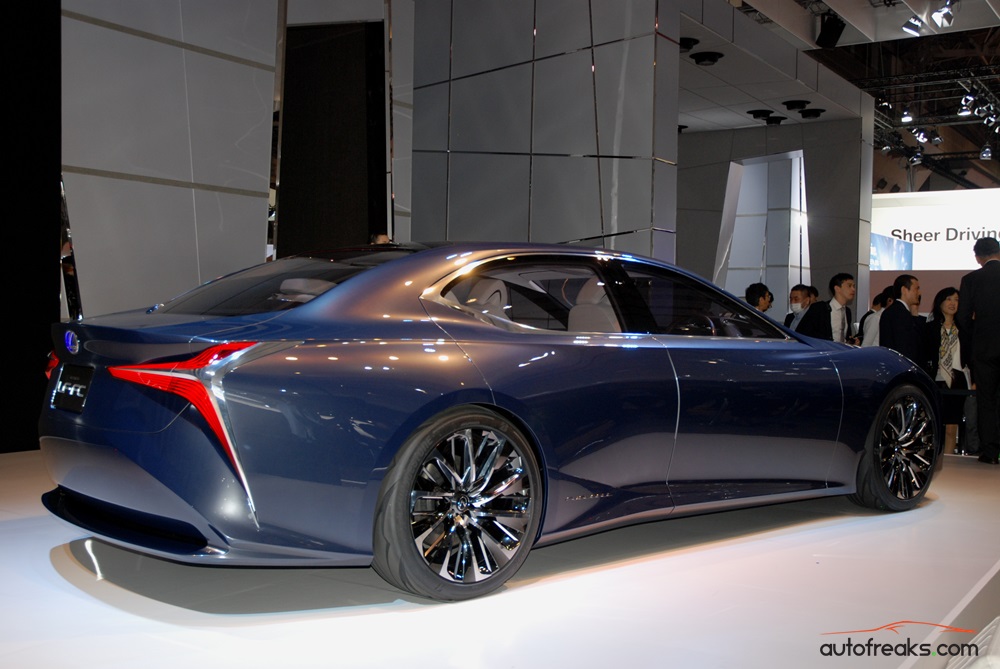 The fresh new LF-FC Concept features a fresh new styling theme that embodies Lexus' "L-finesse" design language. Even so, the LF-FC Concept still has the signature Lexus spindle grille flanked by a pair of floating LED headlights and daytime running lights. Lexus says that the roofline of the LF-FC "flows from front to rear in the manner of a '4-door coupe'". The 21-inch aluminum wheels with carbon fiber reinforced plastic (CFRP) rims adds a sporty touch to this large sedan.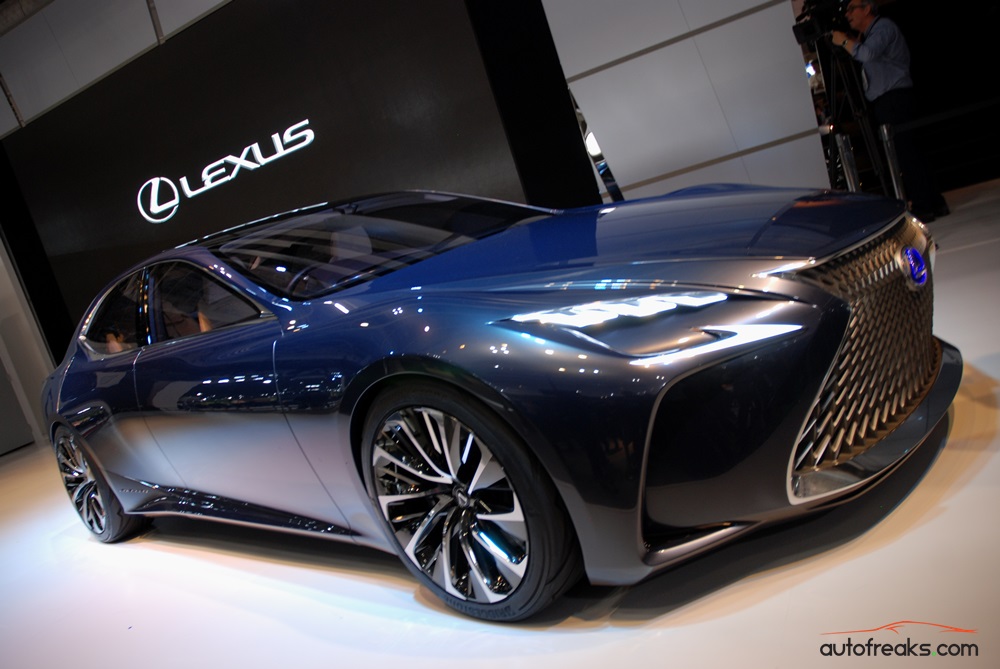 Inside, Lexus says that the cabin is designed to encapsulate the driver and passengers in a comfortable and futuristic interior. The seats, doors and dashboard is wrapped in high quality aniline leather. Those travelling in the back will appreciate the reclining rear seats, as well as generous head and knee space.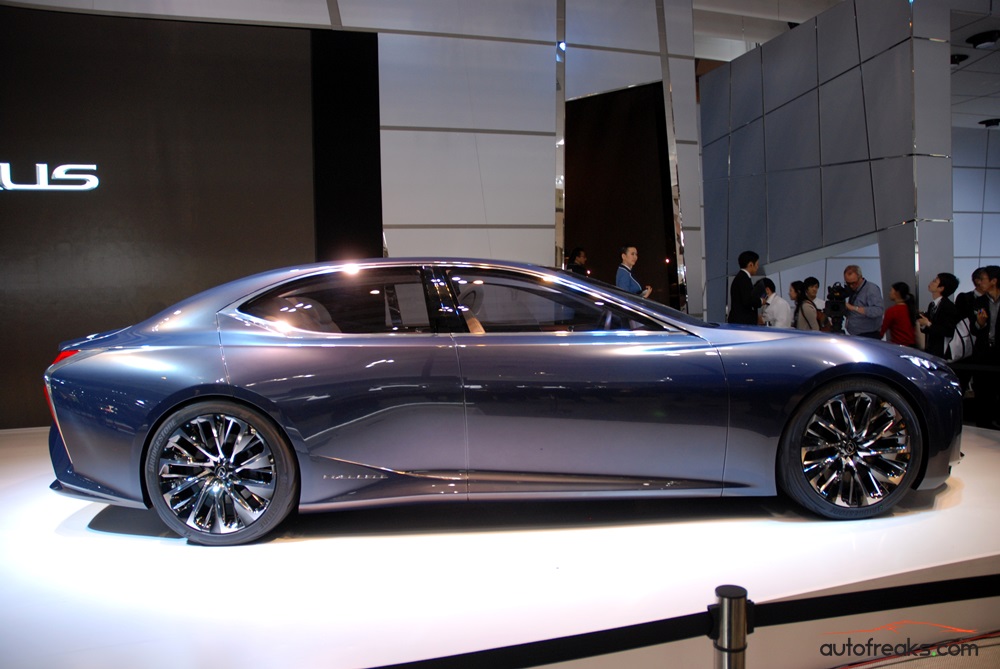 Powering the Lexus LF-FC Concept is a high output fuel cell power system that sends power to the rear wheels, while a pair of electric motors drive the front wheels. This allows precise torque distribution control between the front and rear wheels, which will give the large sedan dynamic handling and superior road stability.