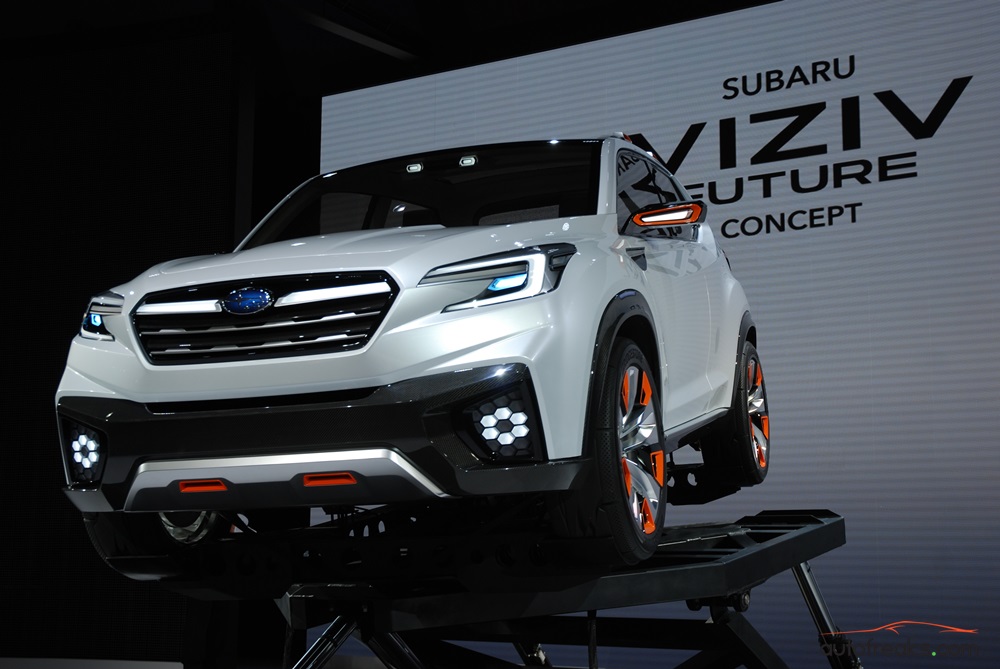 ADVERTISEMENT
Apart from the Impreza 5-Door Concept at the 2015 Tokyo Motor Show, Subaru also showcased the VIZIV Future Concept. Could this hint at a new SUV to Subaru's lineup?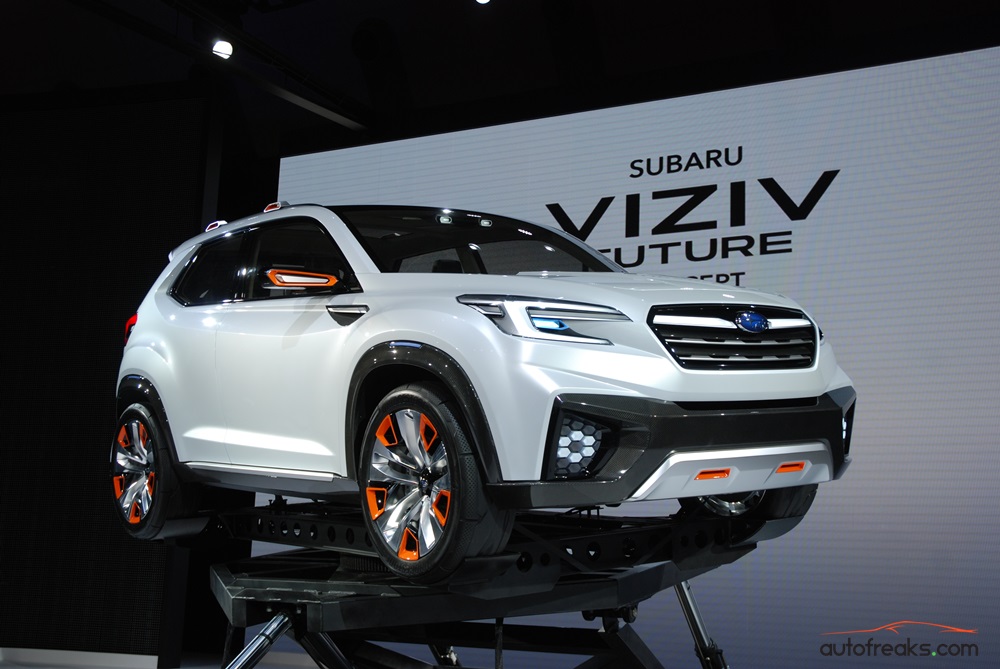 The VIZIV Future Concept here offers a glimpse into what Subaru will be offering on future models. For starters, the Subaru EyeSight system will evolve, which could allow for automatic driving, while future powertrains will feature a downsized turbo engine mated to a hybrid system.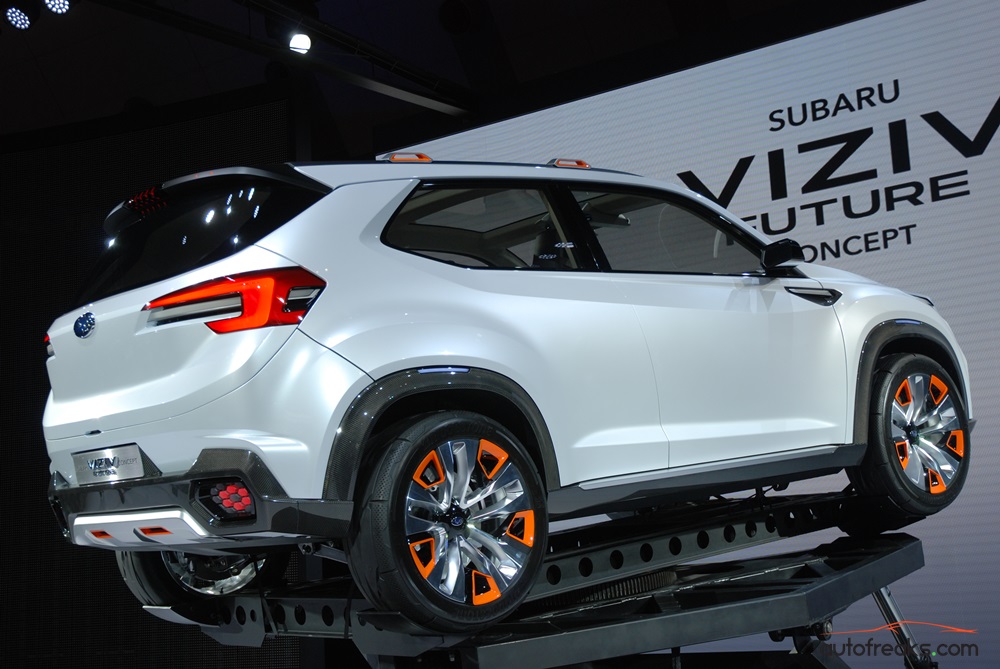 The Subaru Symmetrical All-wheel-drive also gets revamped, and in Subaru's words, "the propeller shaft has been eliminated by mounting the single motor concentrically on the rear axle in a compact layout." The revised AWD system also means that a flat floor can be achieved, allowing for a more comfortable interior.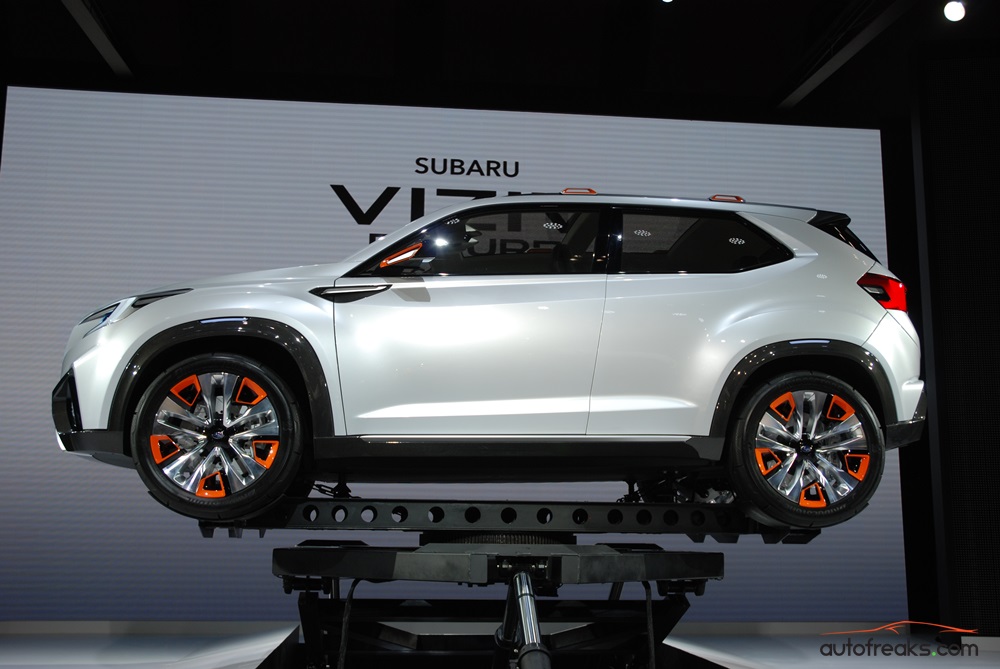 The 1.6-litre turbocharged engine from the Levorg will be further optimized to provide better fuel efficiency. Compact size, light weight, and excellent thermal efficiency are the key features of this new engine.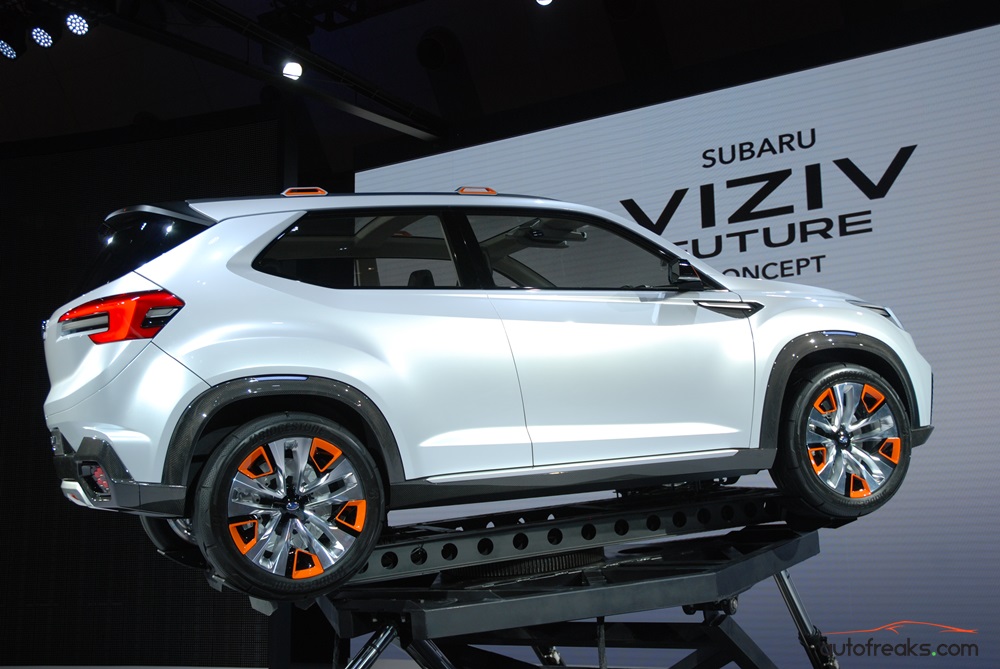 We certainly look forward for the VIZIV Future Concept's evolution into a production vehicle, and Subaru has hinted that it could happen in the future.