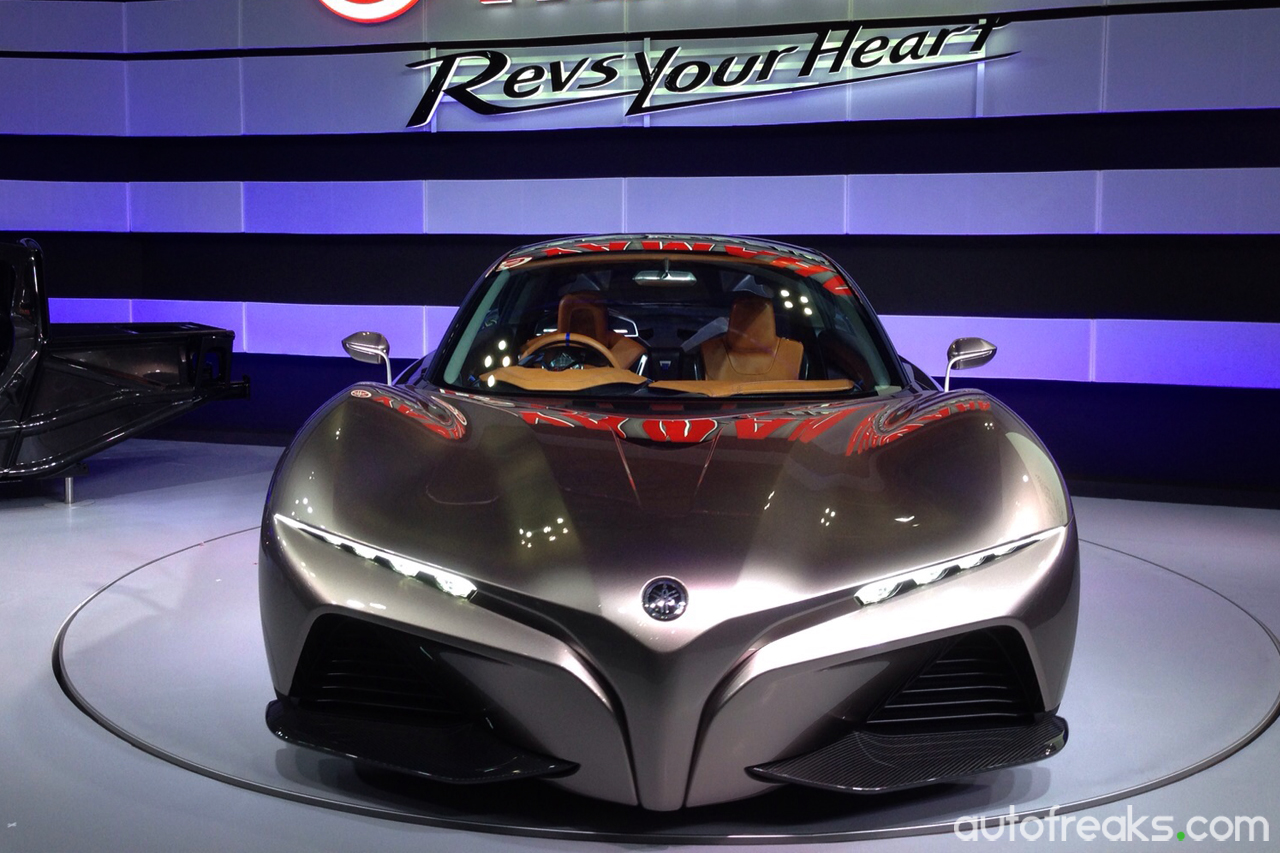 ADVERTISEMENT
Mention Yamaha and the first thing that comes to mind are motorcycles. Or musical instruments. But a Yamaha concept car? Now that's a first.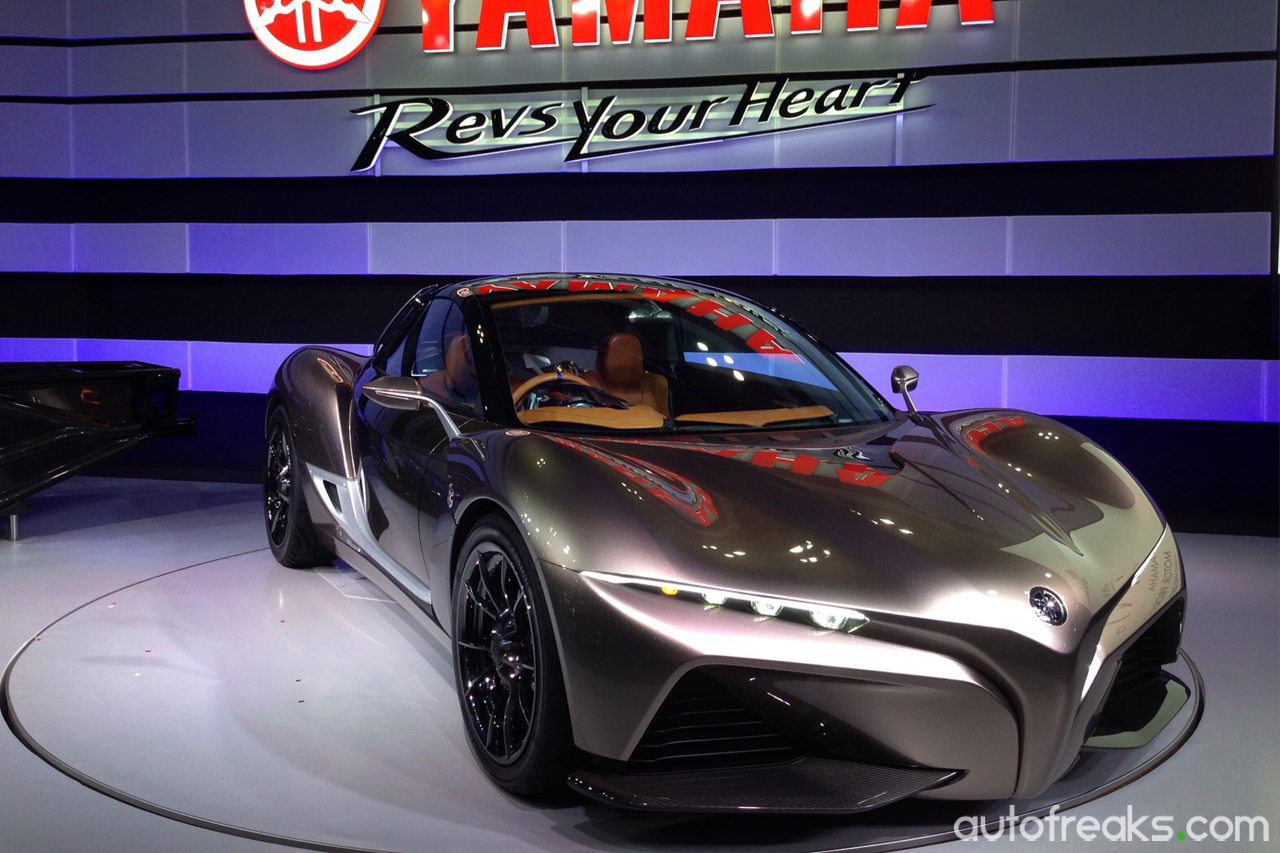 The Yamaha Sports Ride Concept shown here weighs a mere 750 kg, and supposedly powered by the company's three cylinder 1.0-litre engine. Much of the Sports Ride Concept is build out of carbon fibre to keep weight low. The concept car here also shares the iStream structure as the Motiv city car, which was designed by Gordon Murray.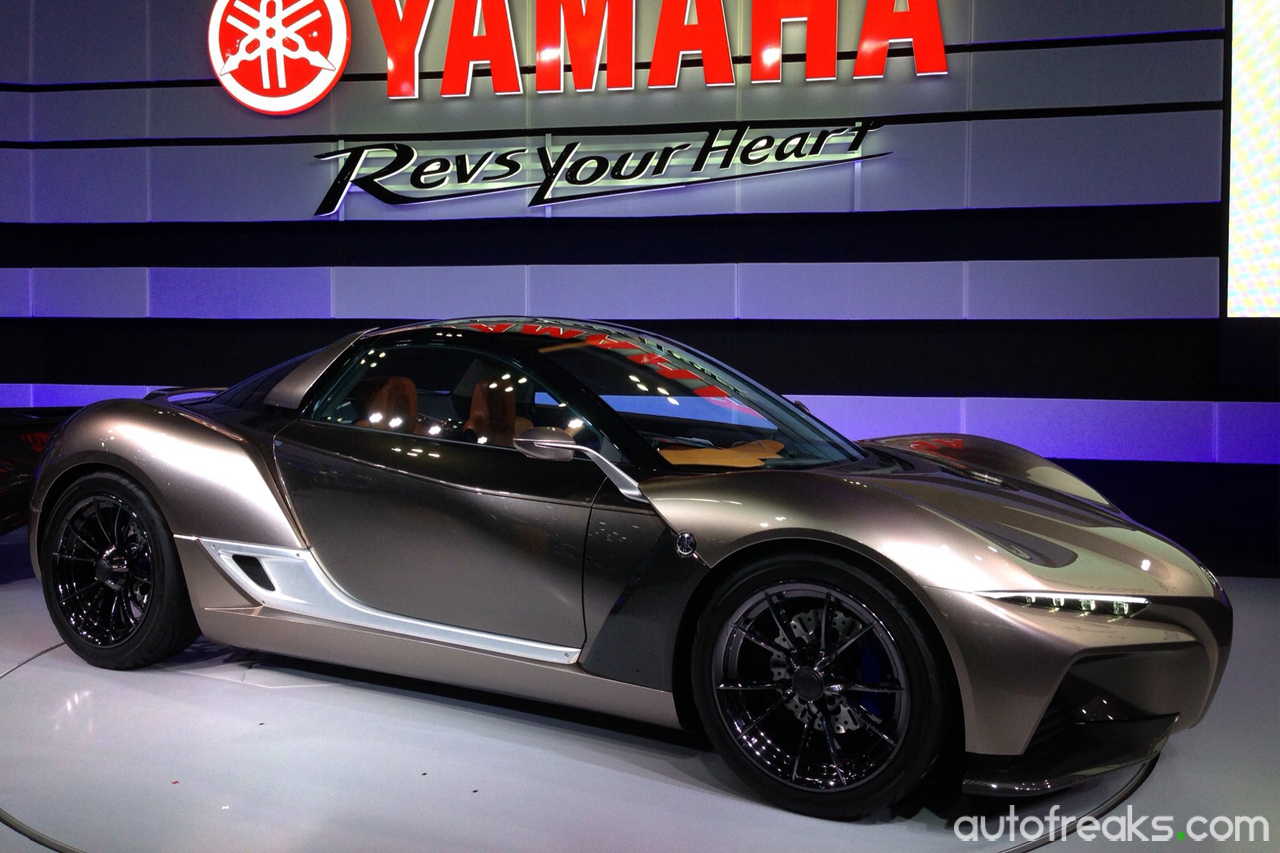 The two-seater Yamaha Sports Ride Concept features a minimalist interior laden with wood, leather and metal. A bit more plush than a Lotus Elise, if you may. Even so, cues of Yamaha's motorcycles can also be found inside.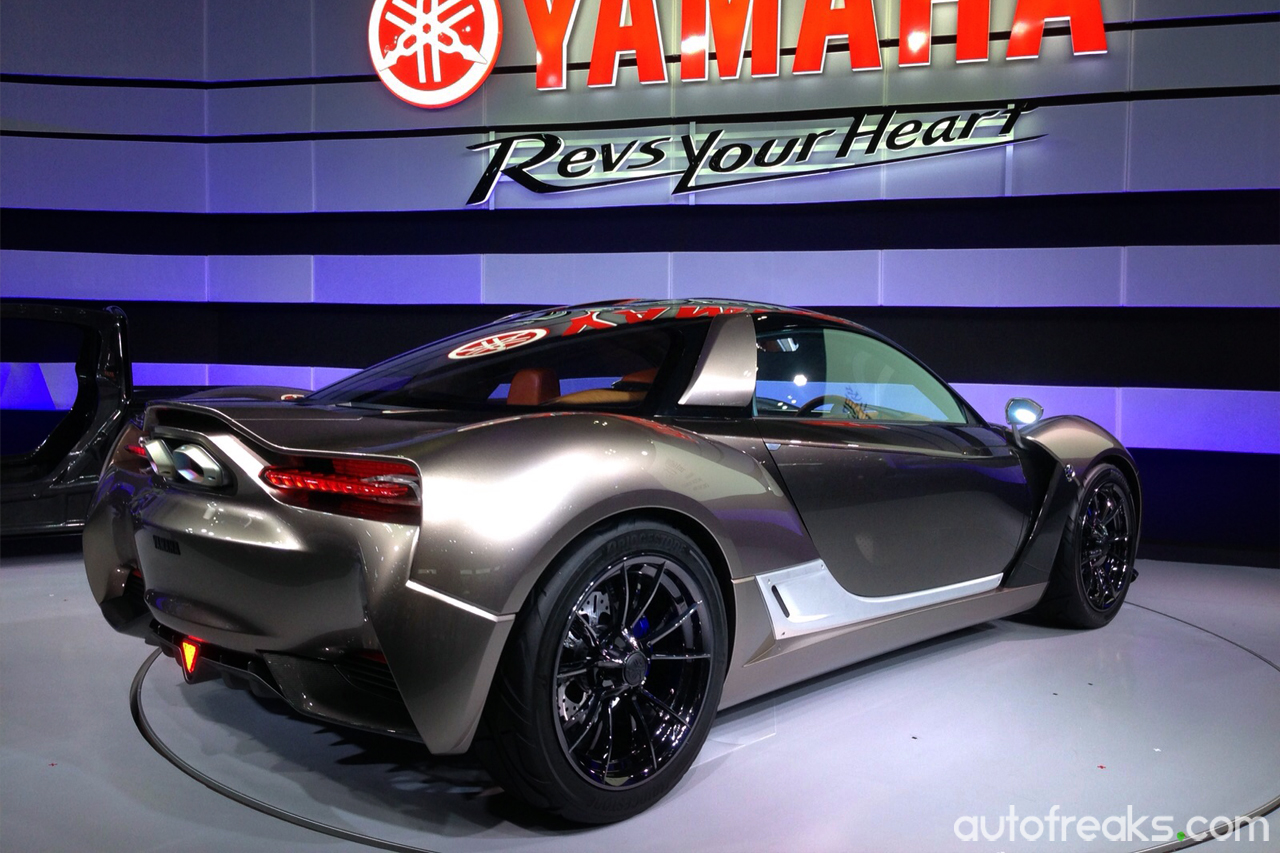 Will Yamaha built this awesome Sports Ride Concept for the general public to purchase? We certainly do hope so. One thing is certain; the Sports Ride Concept will feature an exceptional engine and exhaust sound. Remember the Lexus LFA?