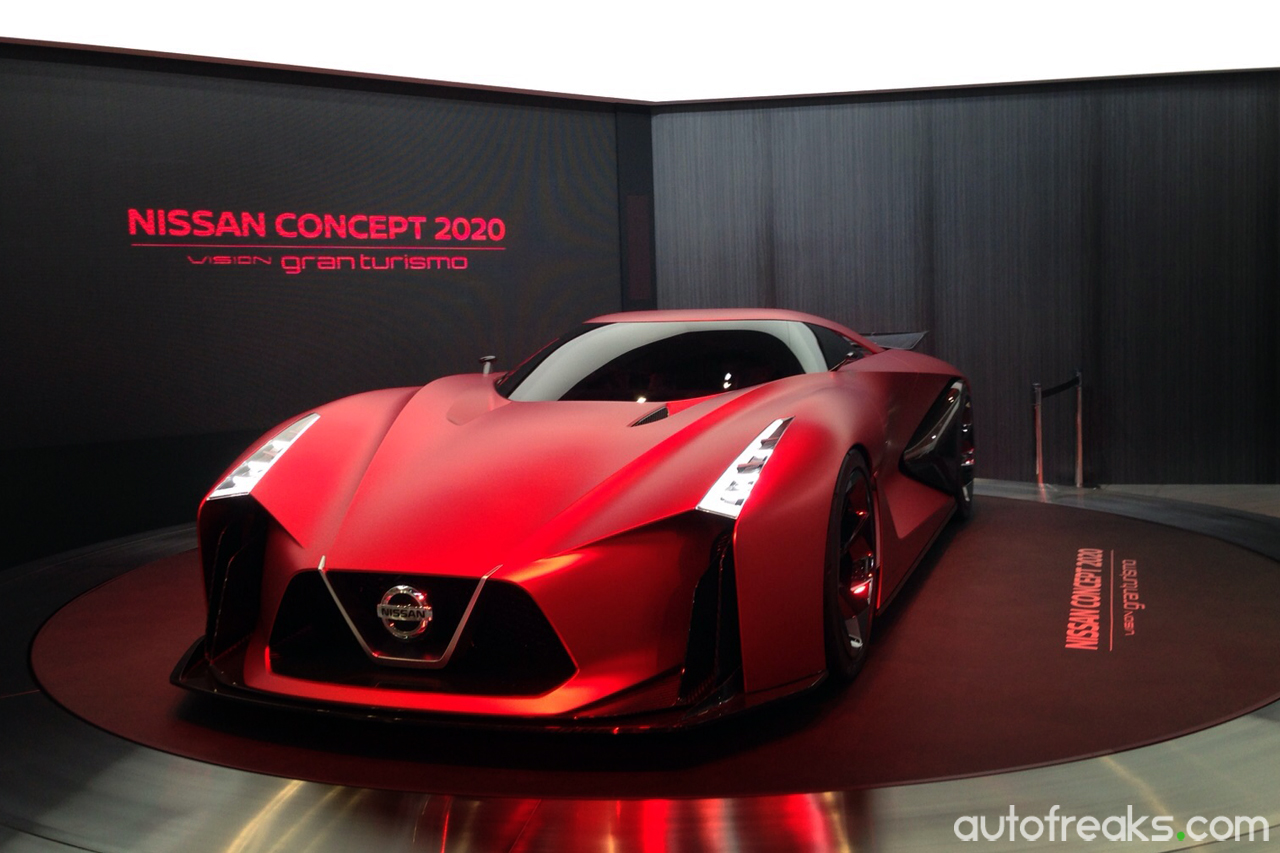 ADVERTISEMENT
With its sleek lines and aggressive looks, the Nissan Concept 2020 Vision Gran Turismo could potentially preview the next-generation Nissan GT-R. This concept was co-developed between Nissan and Polyphony Digital Inc, makers of the Gran Turismo game.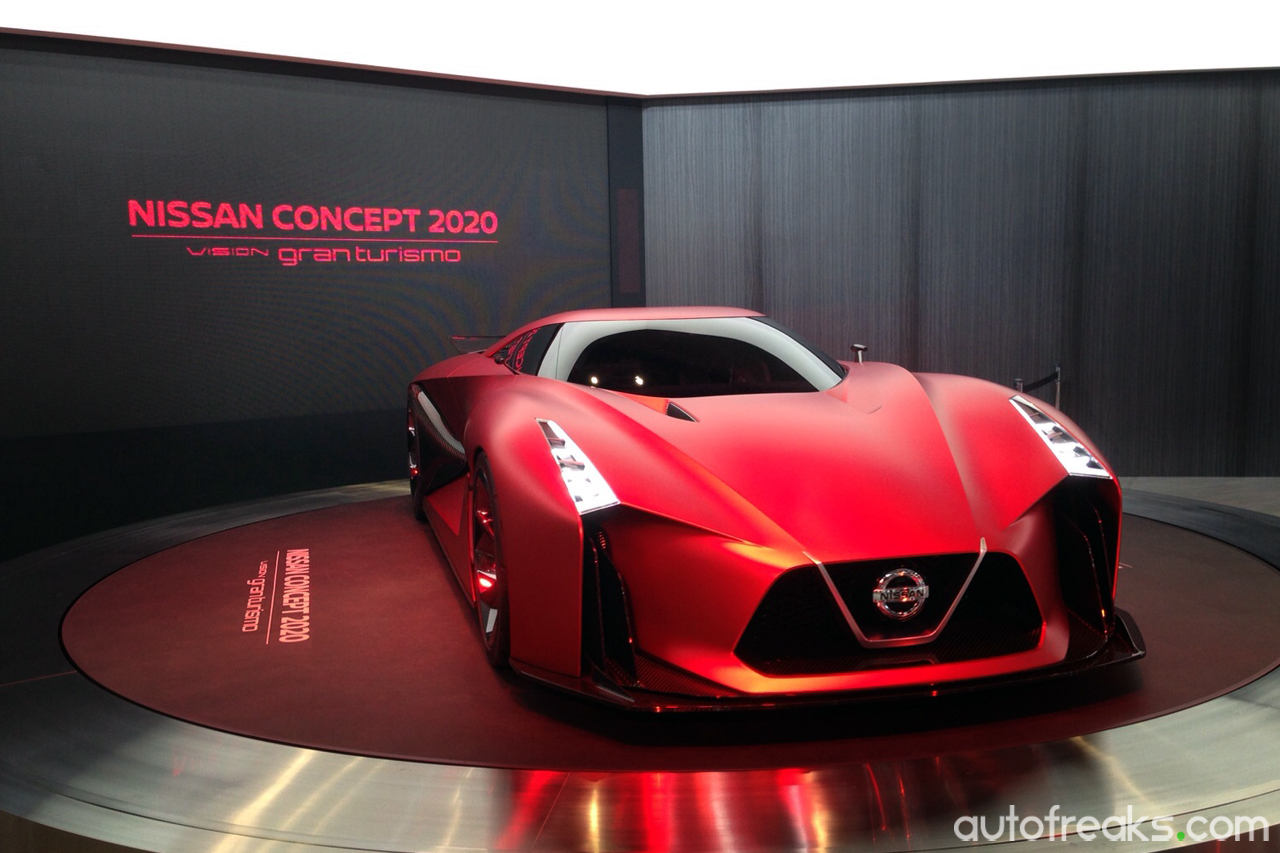 Cues of the Nissan GT-R is littered all over the 2020 Vision Gran Turismo concept, like the swooping front windscreen and signature rear tail lights. Despite its aggressive looks, this car is merely for show, as it does not have any powertrain.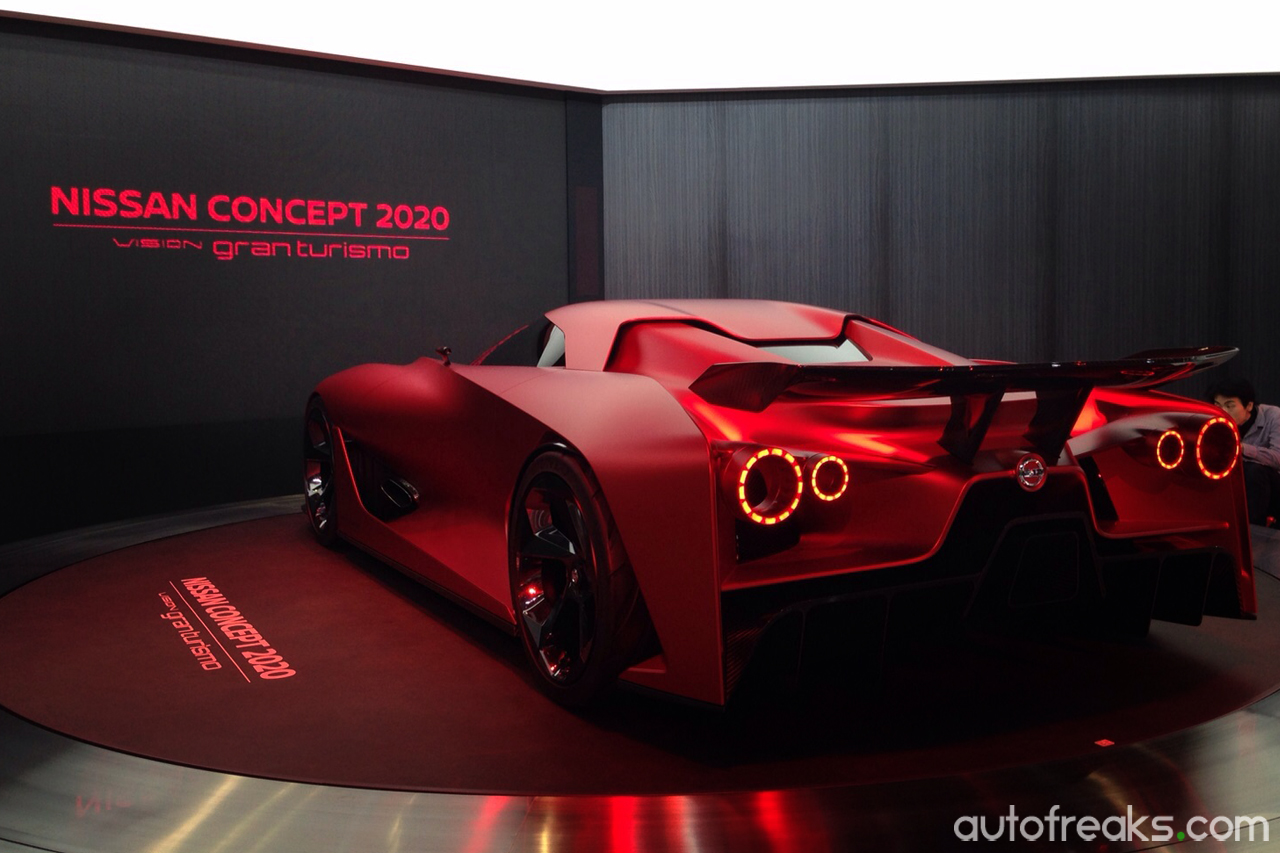 But don't write it off as just another concept car, as this "Fire Knight" red 2020 Vision Gran Turismo concept features some production ready hints, like Nissan's V-Motion grille up front and generous use of carbon fibre. Nissan's engineers from Japan and Europe have worked together on creating this stunning concept, and some design elements may find its way into the next-generation Nissan GT-R.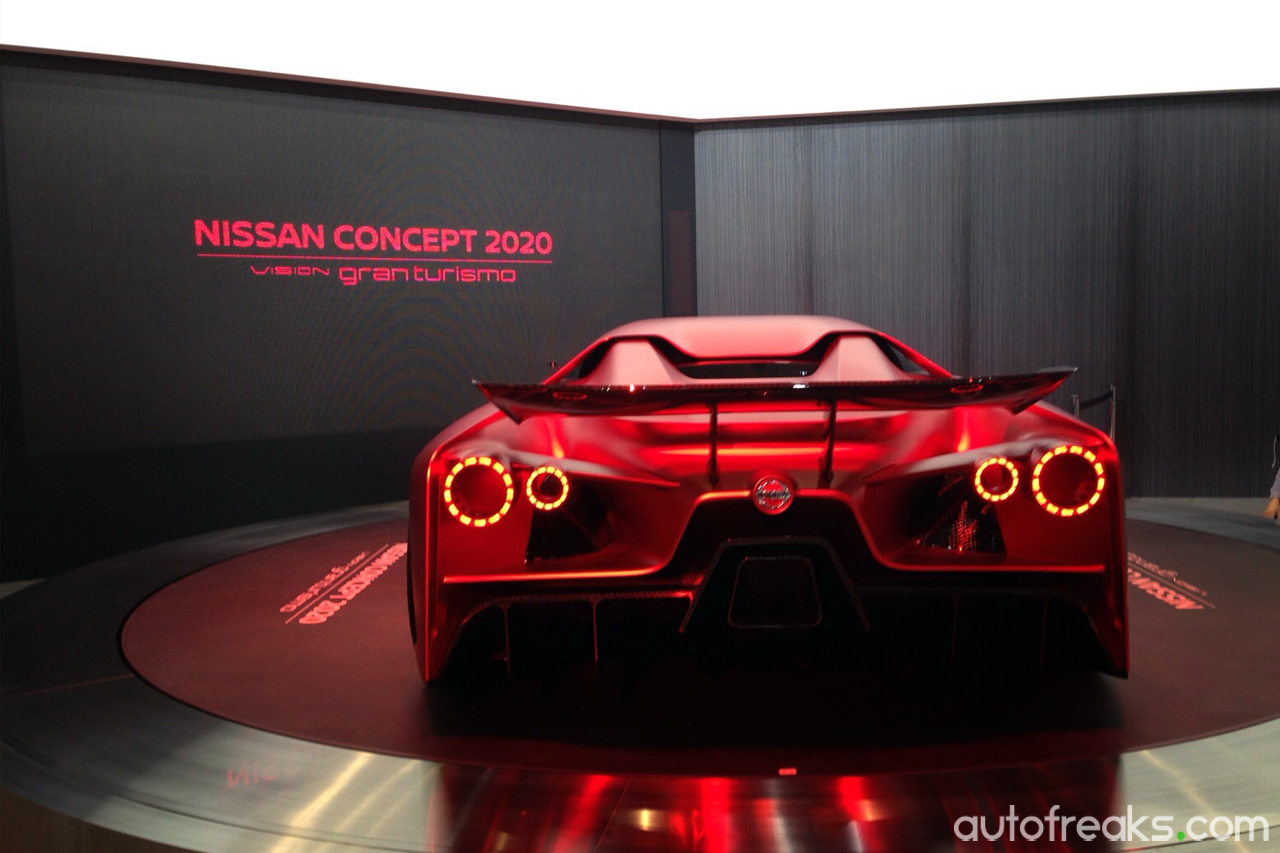 Nissan could evolve the GT-R into a full-blown supercar within the next few years, considering its performance. What do you think? Drop us a comment below.
Nissan Concept 2020 Vision Gran Turismo photo gallery