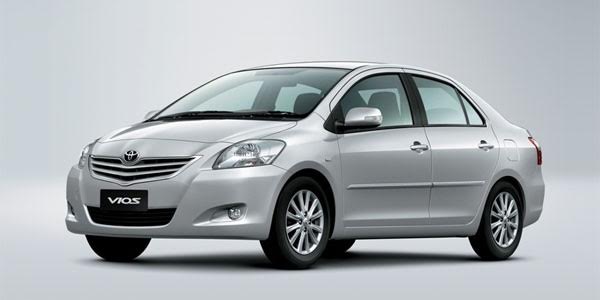 ADVERTISEMENT
Toyota Motor Corporation (TMC) has announced a recall globally regarding power window master switch issue on 21st October 2015.  UMW Toyota Motor has confirmed that it will extend its Special Service Campaign in Malaysia as well. 
A total of  66,830 units of Toyota Vios, Toyota Corolla Altis, Toyota Camry, Toyota Yaris and Toyota RAV4 manufactured from September 2005 to December 2010, are involved in this Special Service Campaign.
UMW Toyota Motor is currently preparing the necessary remedial parts and they will contact all affected customers to carry out the necessary corrective measures. If the owner's car is equipped with an affected power window master switch, the affected item will be applied with specialized grease. As for switches with signs of malfunction, the switch board will be replaced at no charge to the owner.
The issue is caused by insufficient grease that was applied to the master switch. The switch may short circuit and cause the swift assembly to overheat and melt. In the worst case scenario, the switch assembly may catch fire.
Customers may call Toyota Toll Free Line: 1800-8-869682 for further information.
Image credit: Wikipedia