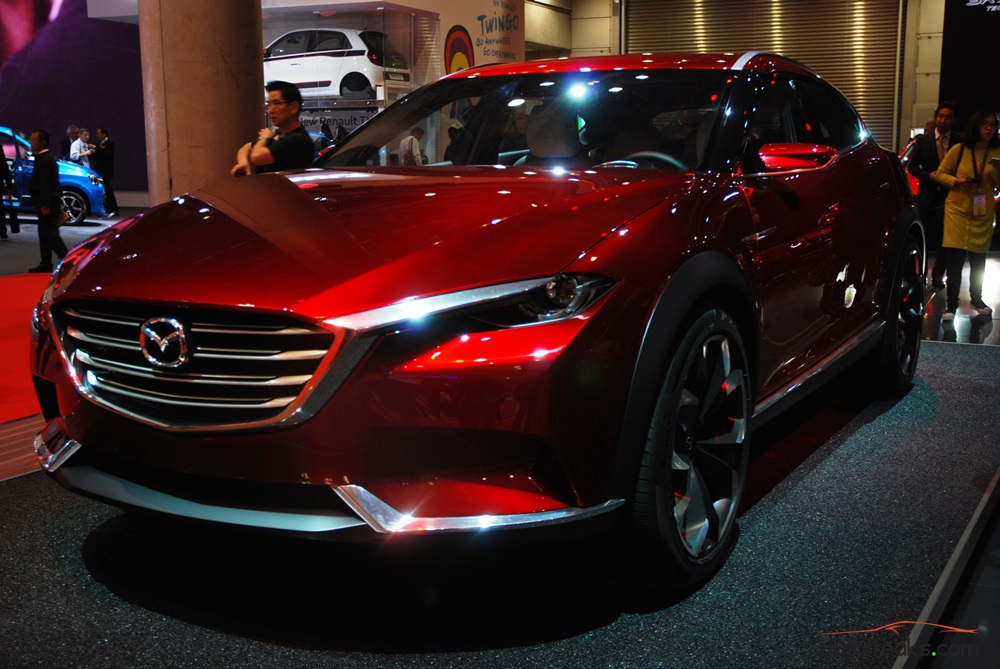 ADVERTISEMENT
In addition to the global unveiling of Mazda RX-Vision Concept at the 2015 Tokyo Motor Show, Mazda also showcased the Koeru Concept making its world premiere right here in Japan! The Mazda Koeru Concept shown here may enter production as soon as 2016.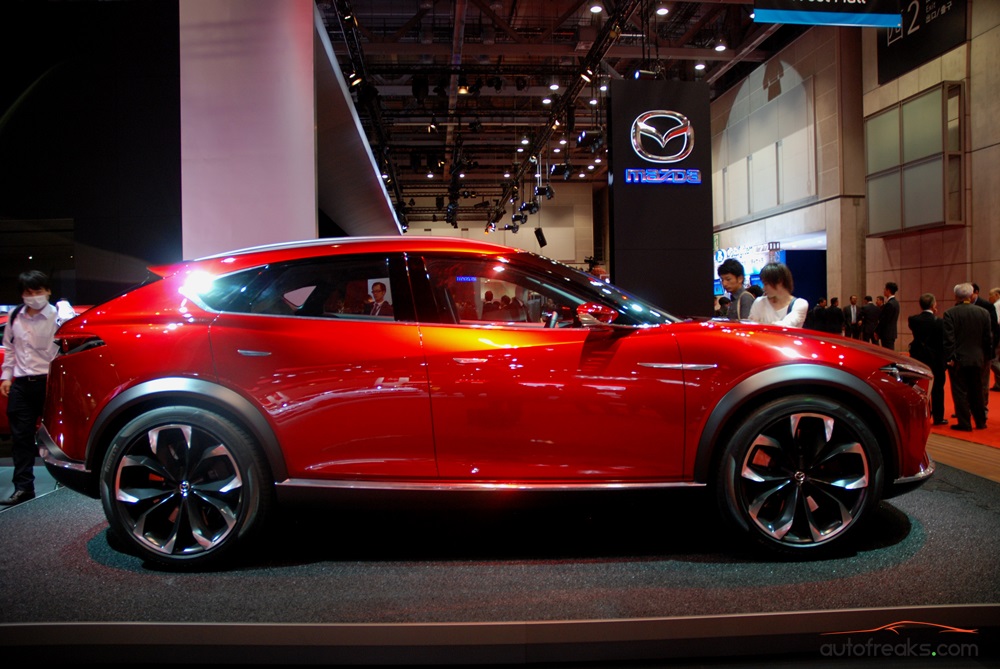 Likely to be called the Mazda CX-9, the Koeru concept has the same wheelbase as the current CX-5, at 2,700 mm, but the Koeru is longer, wider and sits lower to the ground than the CX-5.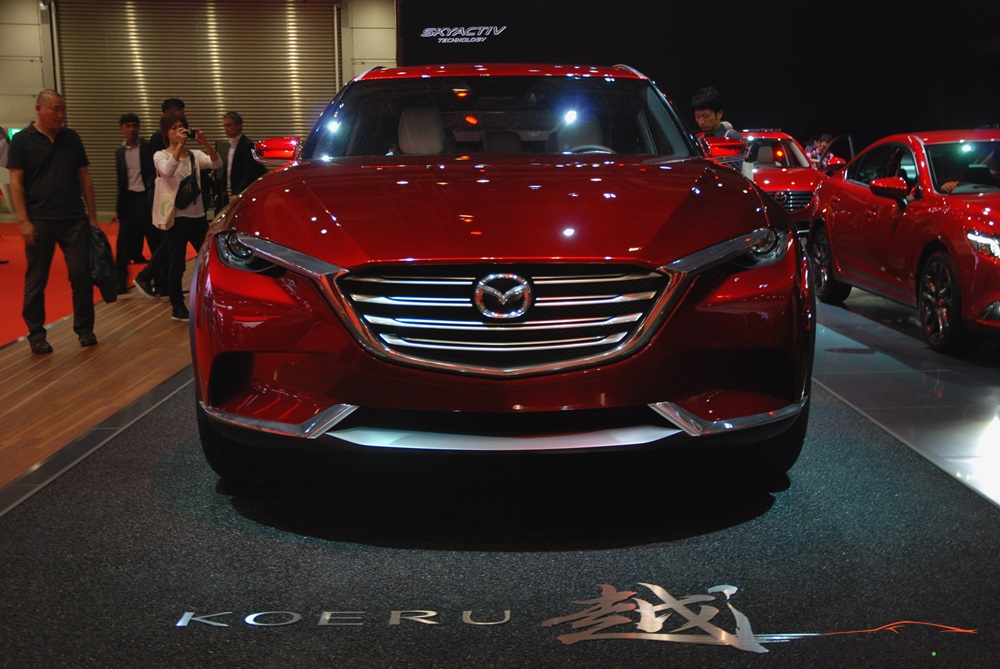 According to Mazda, the Koeru Concept features "premium level of refinement inside and out". Technologies like i-Activsense and Mazda Connect are featured on this new concept car, and are likely to enter production. Elsewhere, Mazda says that the "enriched KODO shapes deliver outstanding aerodynamics and with it high-speed stability".
Mazda has remained rather tight-lipped in regards the Koeru Concept entering production, but they have an excellent track record of putting its concept cars into production, like the Minari concept which turned into the Mazda CX5, Takeri concept which later became the Mazda 6 and the Hazumi which was later the Mazda 2.