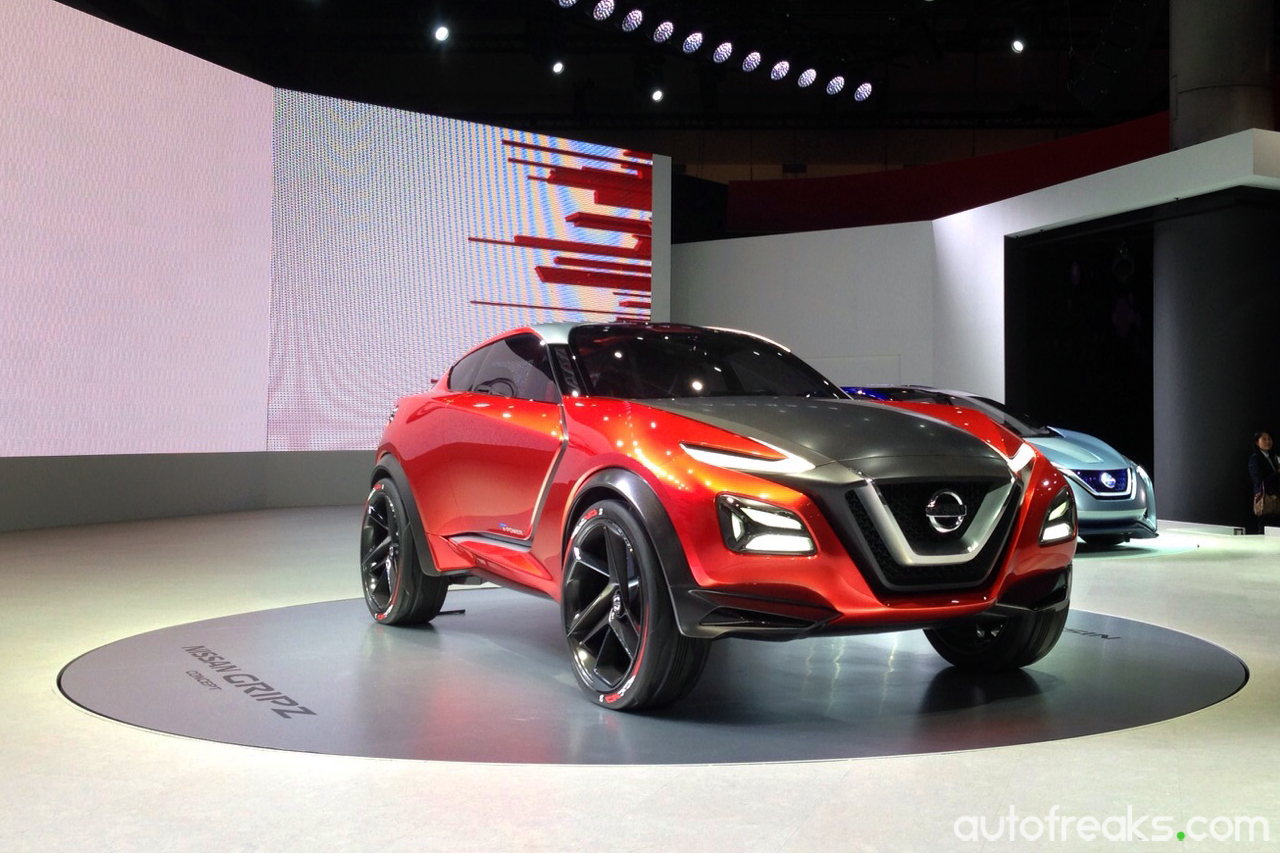 ADVERTISEMENT
Those old enough will definitely remember the iconic Nissan Fairlady Z, an icon that has sadly gotten bulkier with each new version. But, it seems that Nissan will be reviving the iconic Z as a sport SUV. Wait, what?!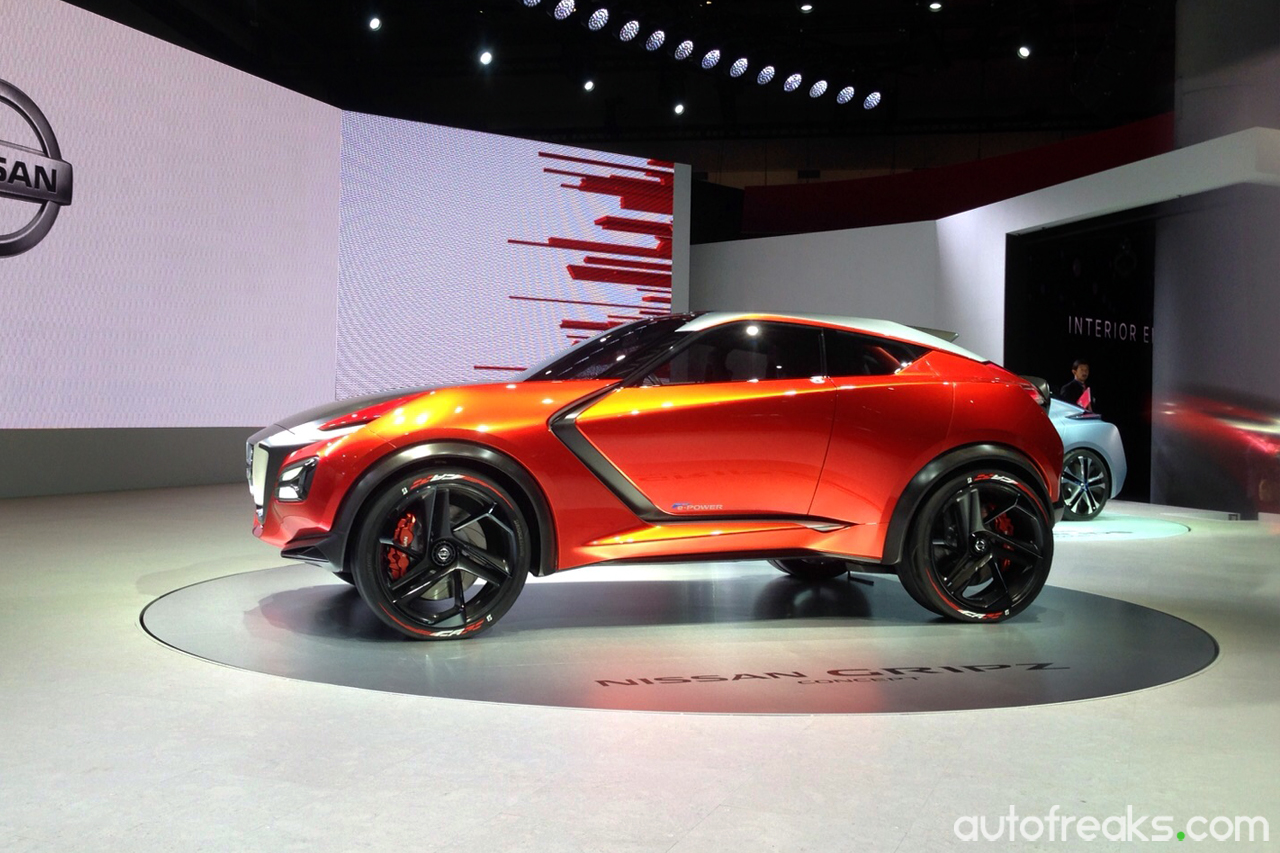 Showcased at the 2015 Tokyo Motor Show, the Nissan Gripz Concept is supposedly inspired by the famous 1971 Nissan 240Z rally car and a bicycle. This particular concept car made a global debut at the 2015 Frankfurt Motor Show.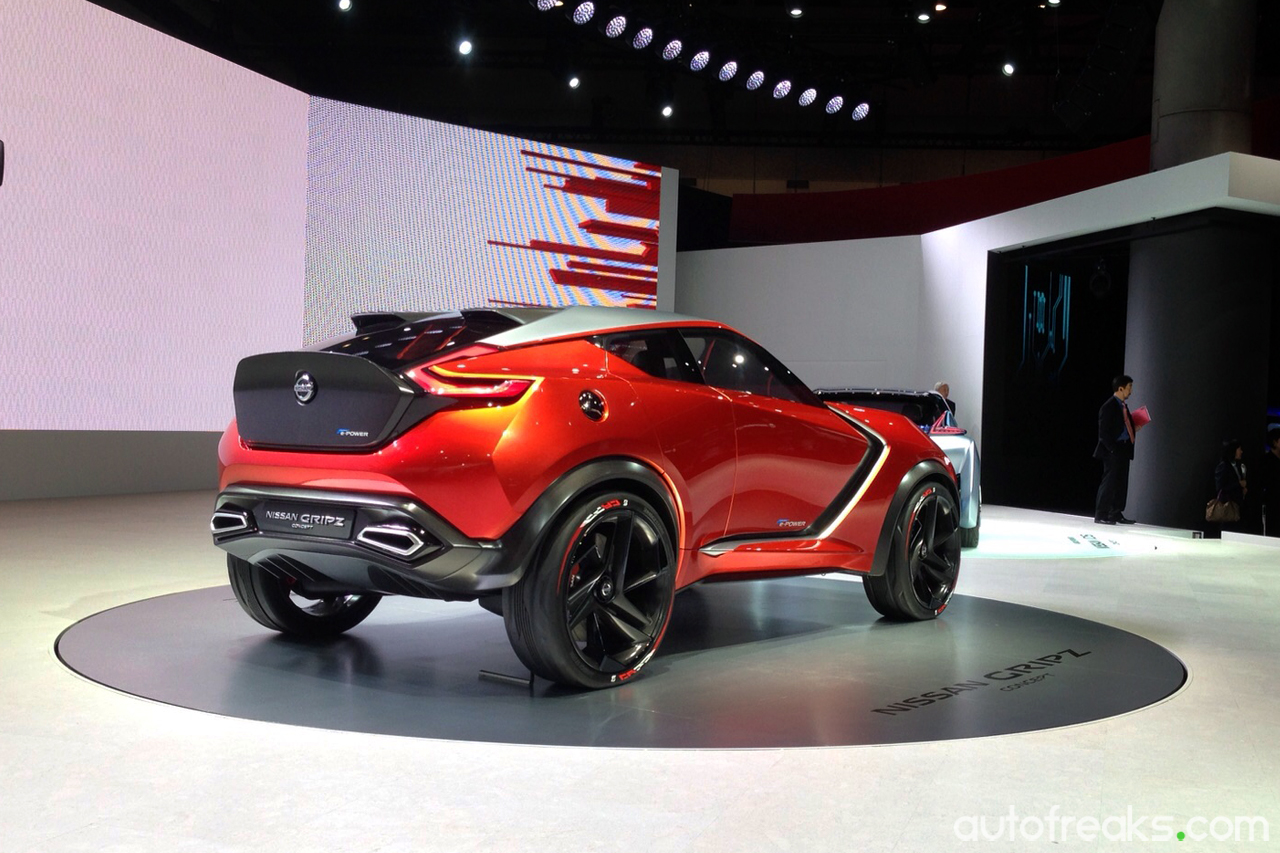 While Nissan has not released any information regarding the new Gripz Concept, we believe that it will be powered by a 1.6-litre turbocharged engine, and will likely be sitting on the Renault-Nissan Alliance's latest CMF B platform.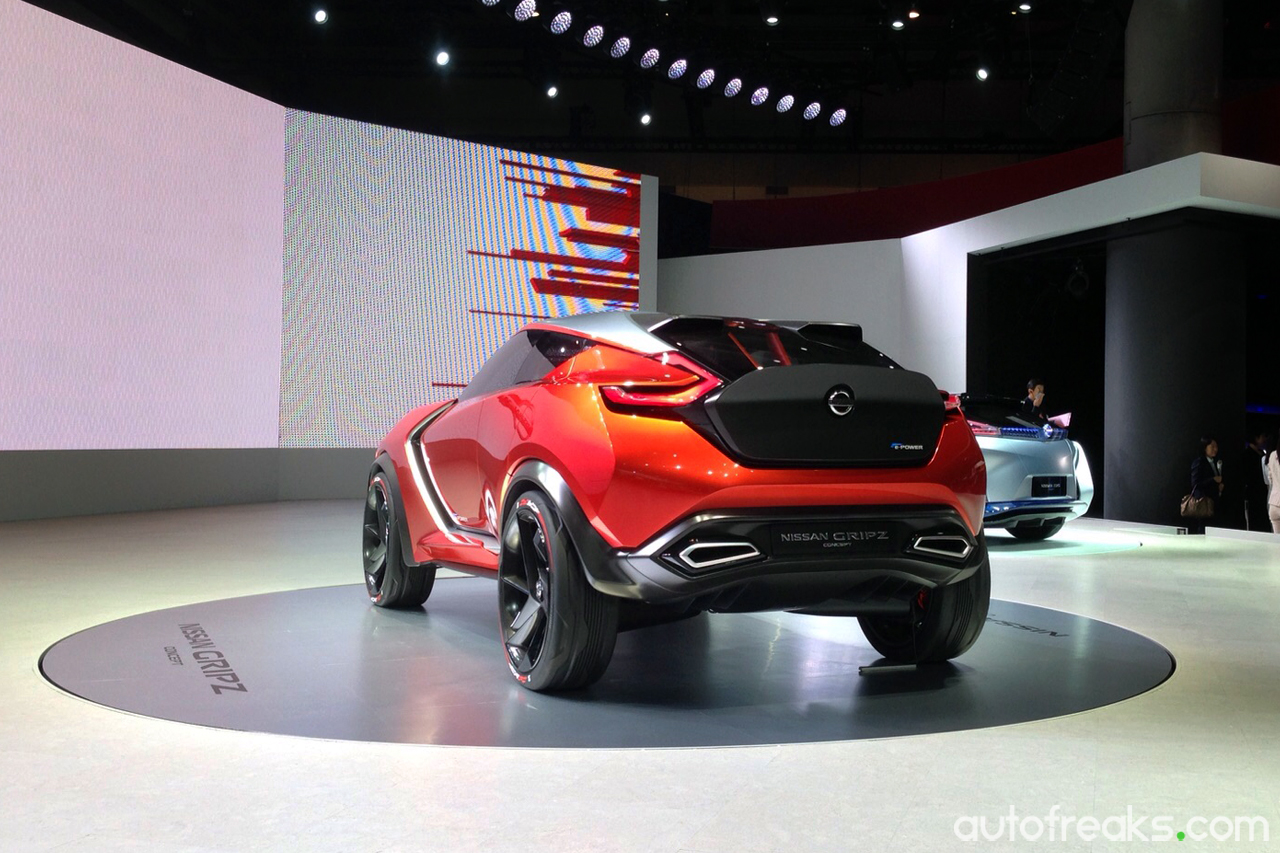 Enthusiasts of the two-door coupe Z will no doubt lose their minds over Nissan's decision to reinvent the nameplate onto an SUV, but the company believes that it can still satisfy a large number of Z fans while also tapping into a huge new customer base, particularly in the US, where the badge has equity and the crossover market is more dominant than small sports cars.