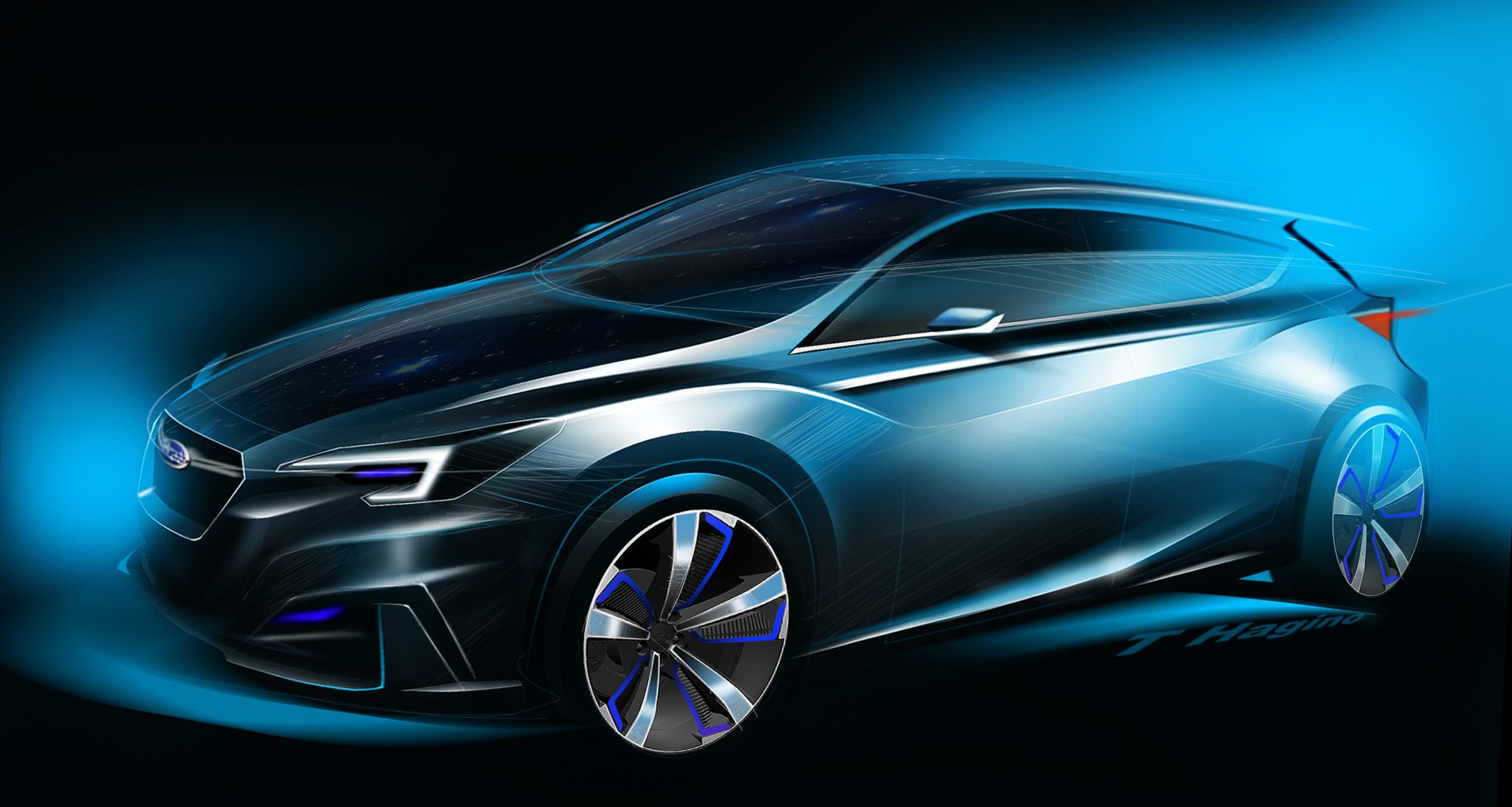 ADVERTISEMENT
The manufacturer of Subaru vehicles, Fuji Heavy Industries (FHI) has unveiled the Impreza 5-Door Concept at the 2015 Tokyo Motor Show.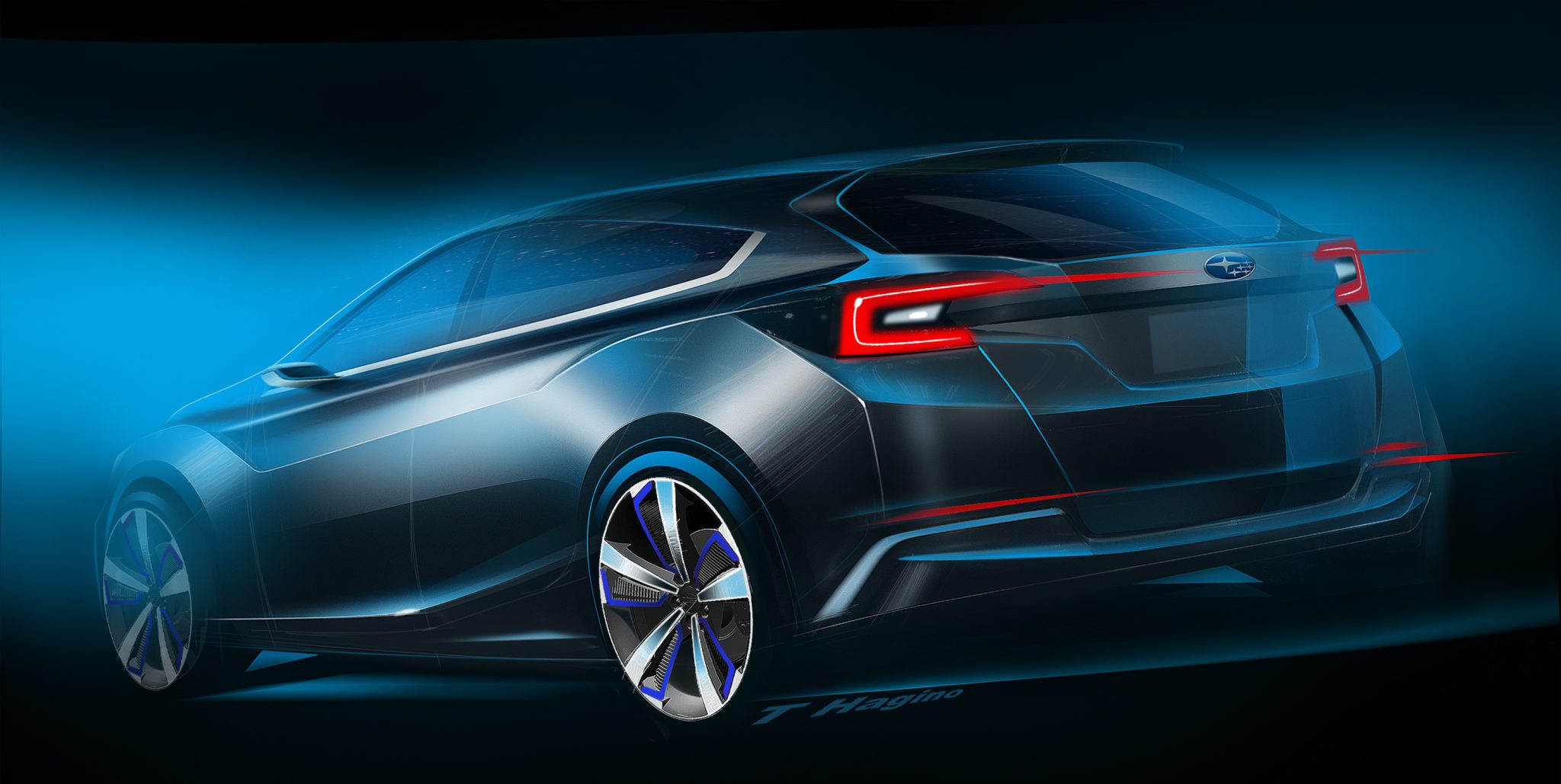 The next-generation Subaru Impreza here is part of Subaru's next-generation strategic vehicles envisioned in FHI's Mid-Term Management Vision "Prominence 2020″. The new Impreza may be an entry level model for Subaru, but the design is a hint of future Subaru models.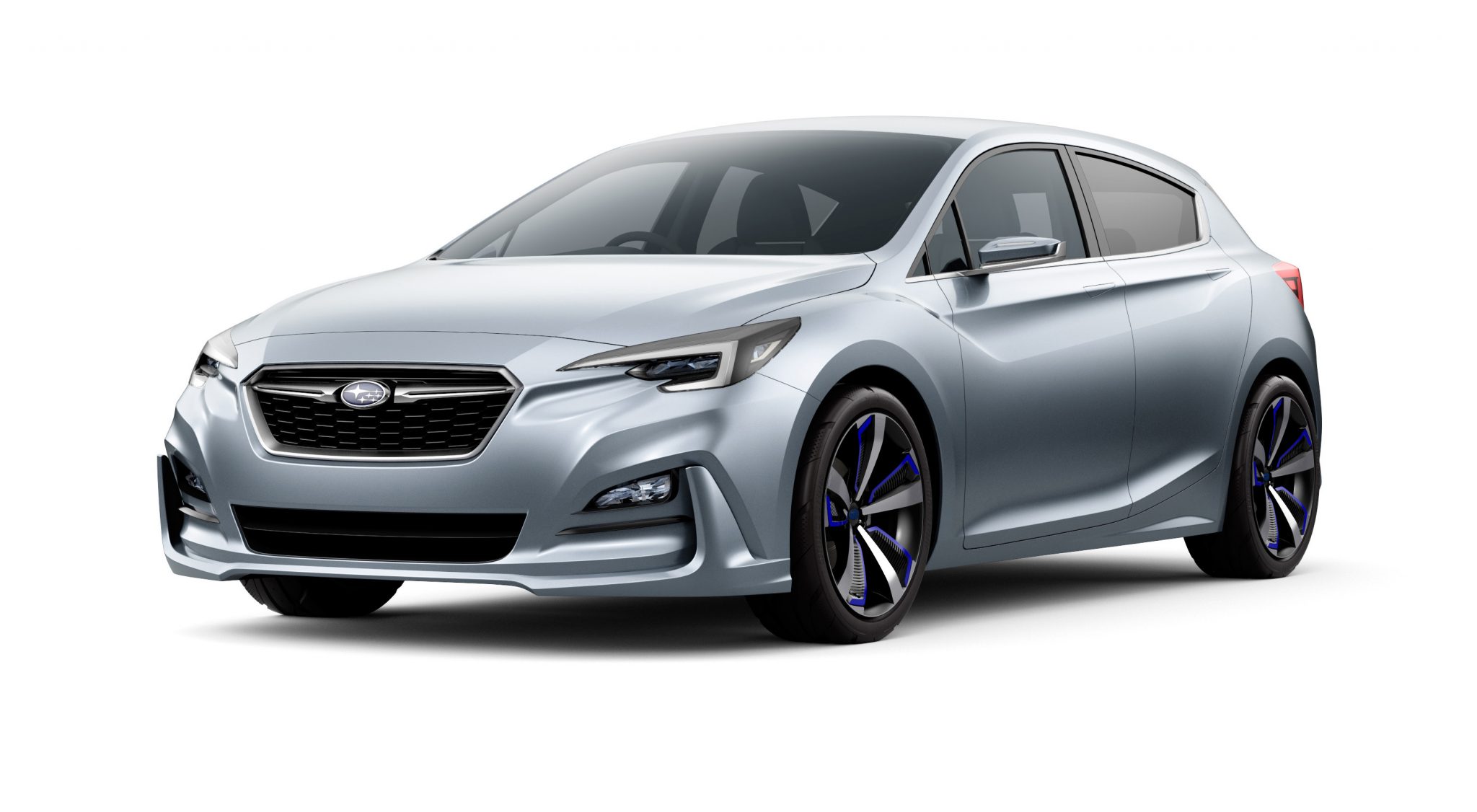 Up front, the new Subaru Impreza 5-Door Concept features the corporate hexagonal grille flanked by a pair of hawk-eye headlights. The rear end of this concept car features a slim pair of tail lights, a significant departure from the current Impreza.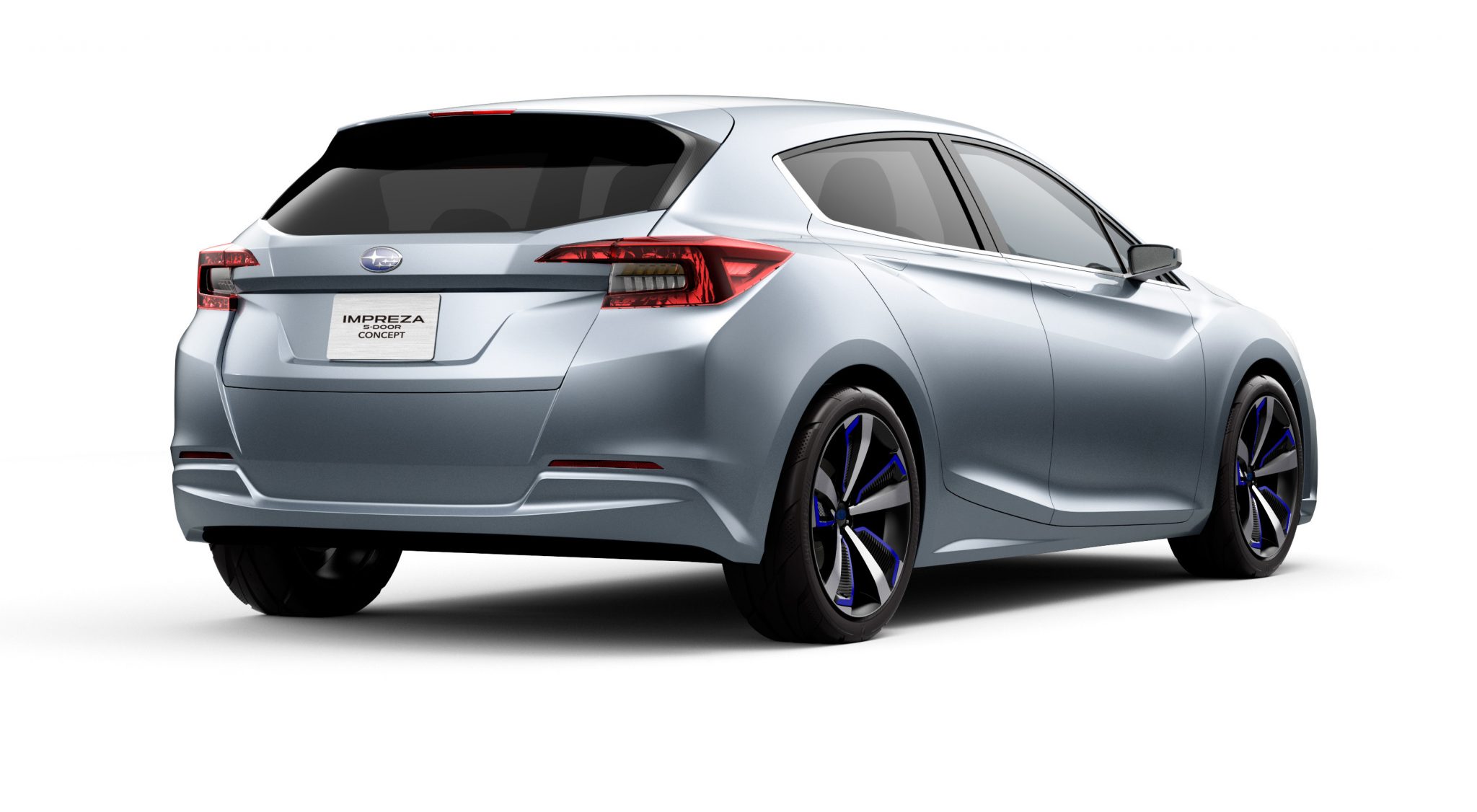 Slated for a debut in 2017, the Impreza 5-Door Concept will definitely be toned down for production. Expect the front headlights and bumpers to be redesigned as the car inches towards mass production.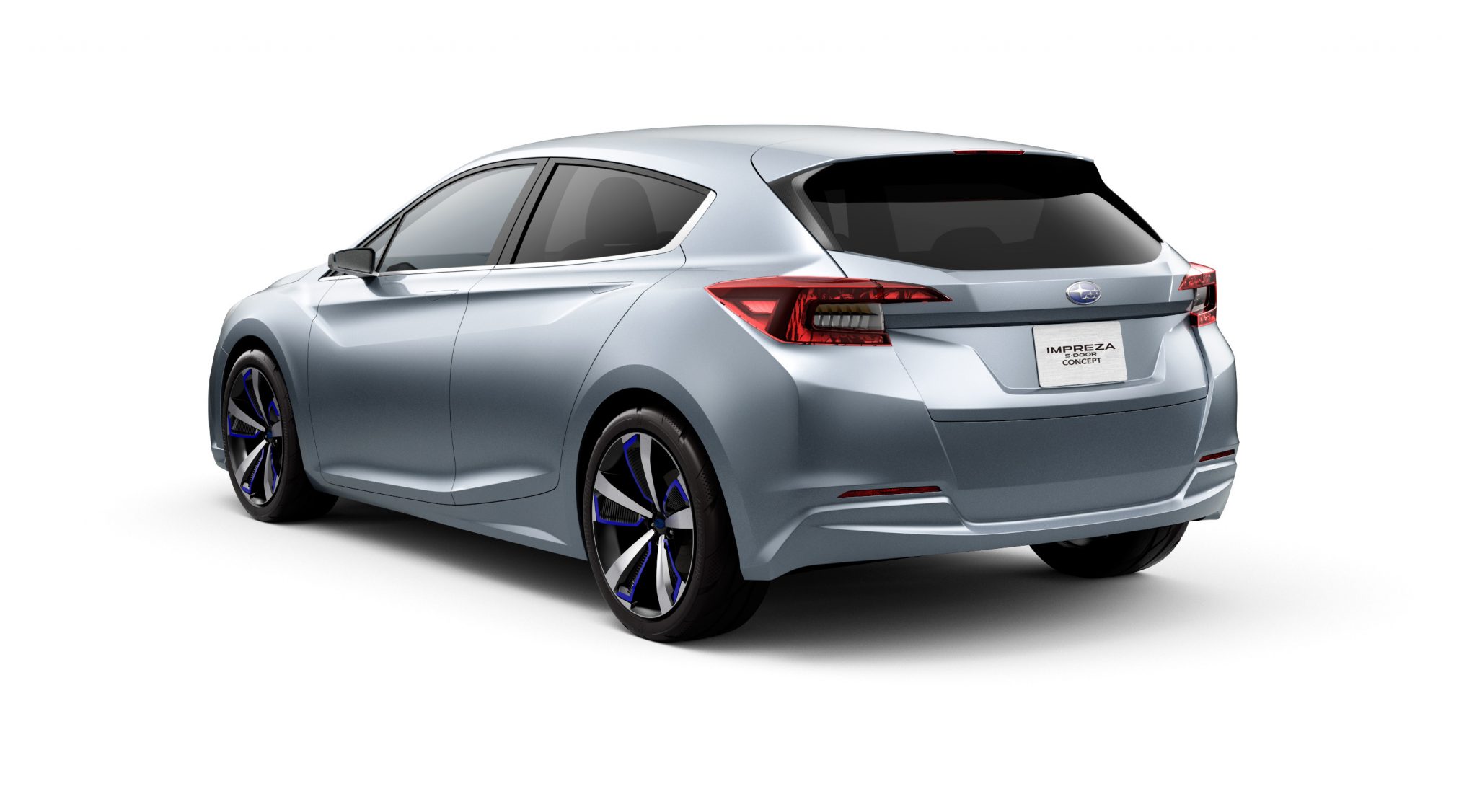 Stay tuned for more photos of the Subaru Impreza 5-Door Concept from the Tokyo Motor Show!