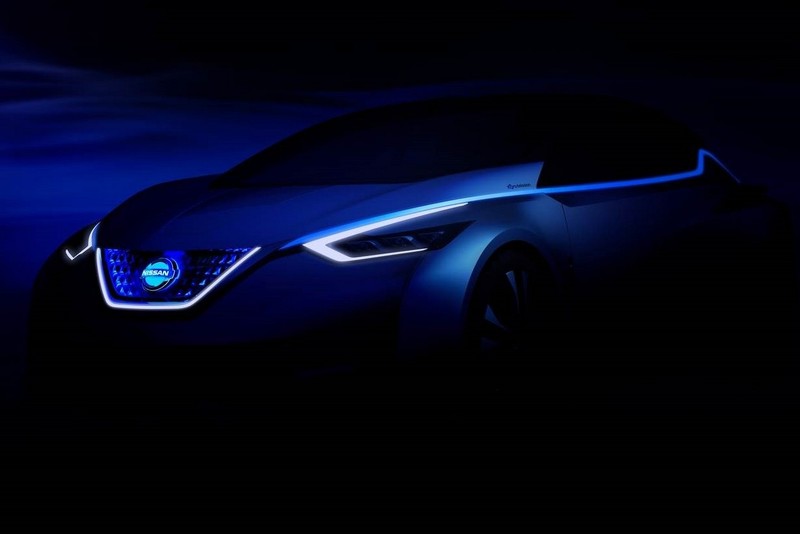 ADVERTISEMENT
At the upcoming 2015 Tokyo Motor Show, Nissan is set to premiere a new concept car that is being described as the "future vision of car intelligence and electrification."
The vehicle teased here appears to take the shape of a compact hatchback and given its motto, it likely comes with a pure electric powertrain, numerous safety & assistance systems, a high-tech interior and possibly some type of autonomous driving technology. So there's possibility that this mysterious concept is probably a sneak preview of the second generation Leaf that is set to debut sometime in 2017.
Besides, there's a generous use of blue colour on the teaser photo above, which is used as accents on the Nissan Leaf.
We should get a much better idea when it is officially unveiled at the Tokyo Motor Show this Wednesday so stay tuned for more info as we'll be covering the show live from Japan!