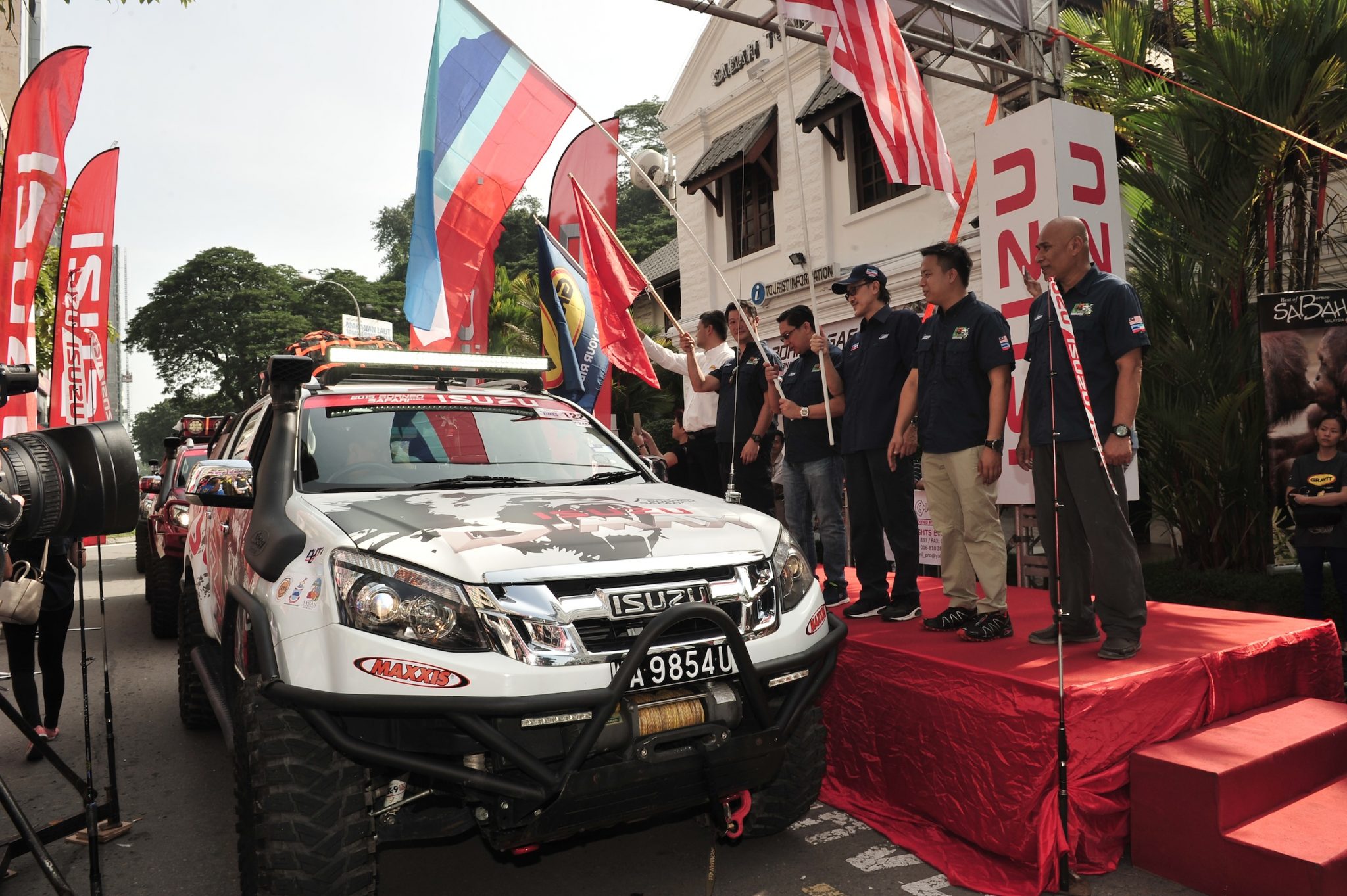 ADVERTISEMENT
The Borneo Safari, Asia's premier off-road event took-off earlier today, with the all-conquering Isuzu D-Max leading the convoy of over 250 vehicles into Sabah's jungles where they will spend the next 8 days.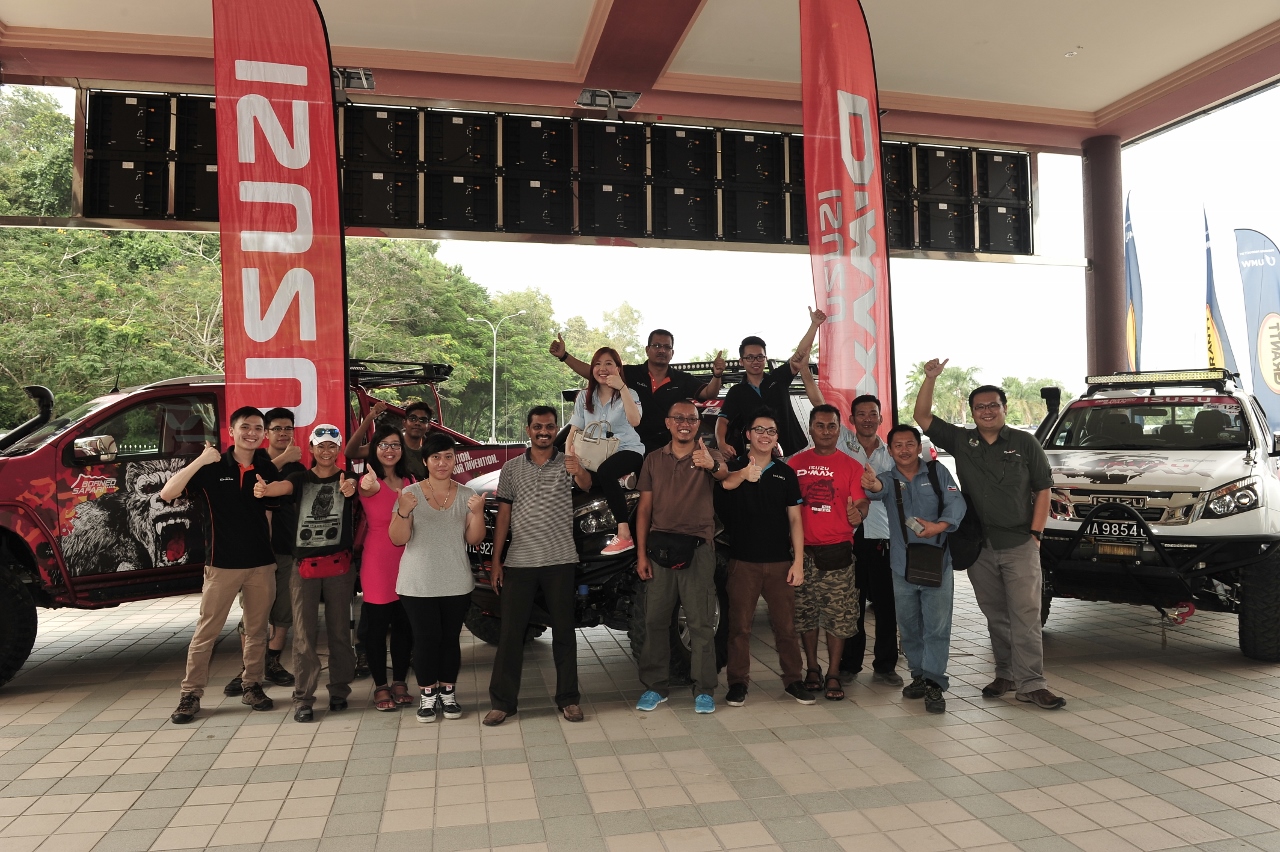 Flagged off by Sabah's Tourism Cultural and Environment Minister, YB Datuk Seri Panglima Masidi Manjun in Kota Kinabalu, this year's event, the 25th in its history, will take on various obstacles primarily in the highland interior near Tenom and Keningau.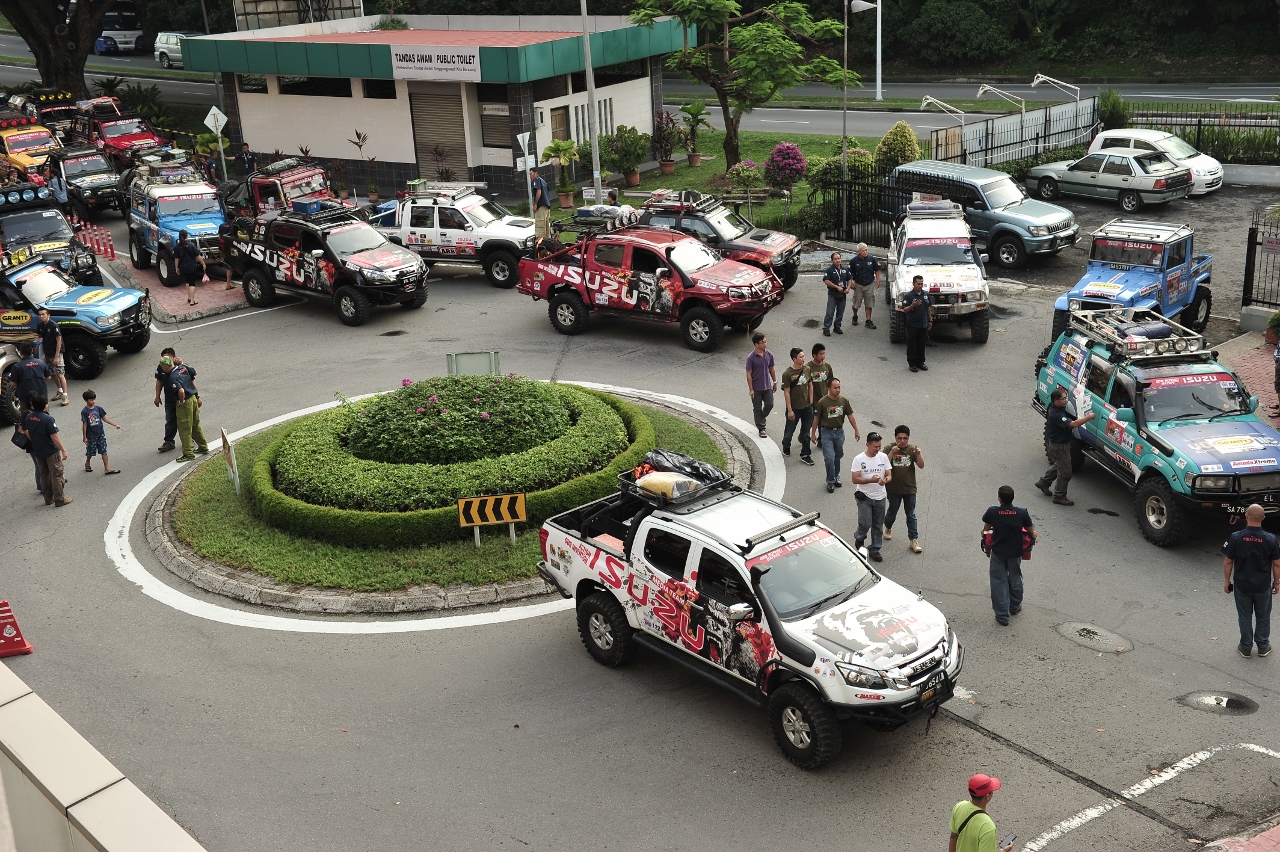 Boasting two 'Borneo Safari Vehicle of the Year' titles under its belt having performed outstandingly as a standard vehicle, the Isuzu D-Max derives its strength and capability from the DNA inherited from its truck brethren.
It features a tried and tested iGRIP design platform that affords the Isuzu D-Max with outstanding stability, handling tilt angles of up to 49 degrees comfortably while its engine's amazing torque delivery at low rpm ensures superb traction and hill-climbing ability, key features of a good 4×4 vehicle.