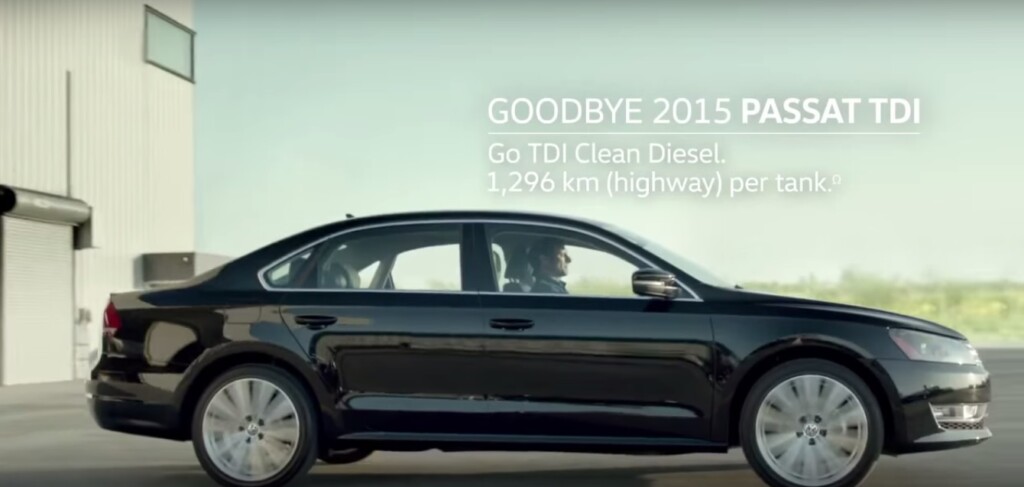 ADVERTISEMENT
Volkswagen has halted all diesel sales in the European Union following the Dieselgate scandal which broke out last month. The company has yet to confirm how many vehicles are involved but Reuters says it is a "limited number."
This could potentially cause a much bigger impact to the German automaker as Europe is their biggest diesel market worldwide. In Europe, diesels make up about half of the overall vehicle line-up and recently Volkswagen said it would recall 8.5 million vehicles in the European Union which could contain the banned software.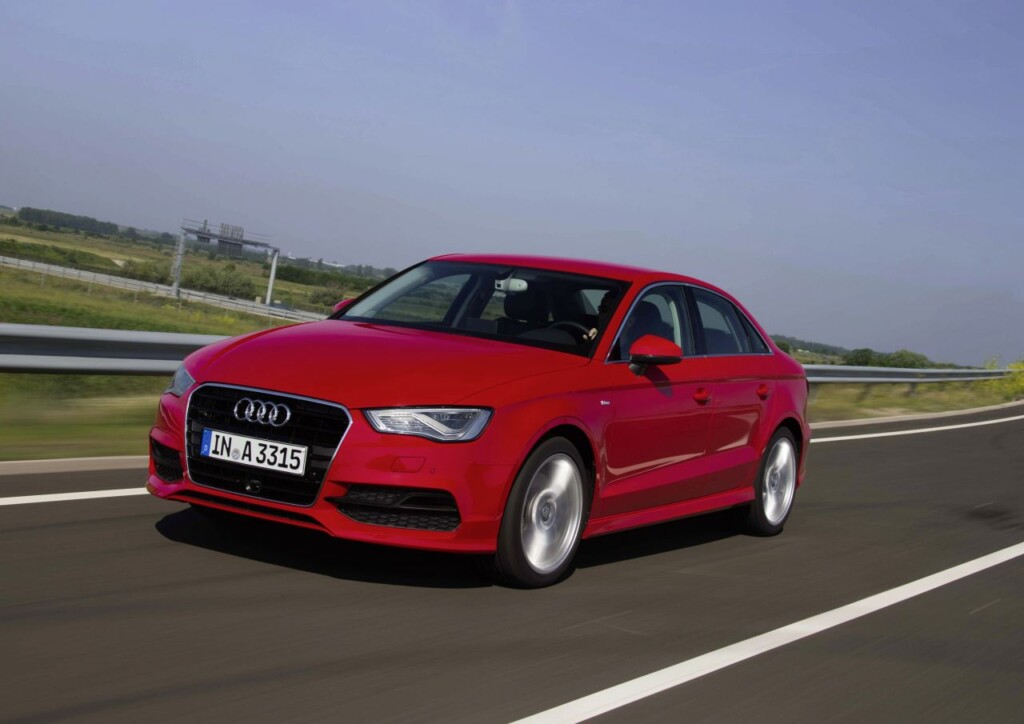 However, the good news for Volkswagen and its related brands is that the only diesels that will no longer be sold are the ones on dealer-lots that use the EA 189/Euro 5 engine. The bad news is that that engine is used in a lot of the company's products, mostly small and midsize cars. This includes popular vehicles like the Audi A3 and the VW Golf.
Larger diesel vehicles use engines that reduce emissions using a urea solution called AdBlue. The smaller EA 189 engine was not built with an AdBlue process, and instead used software to make it seem like the cars were cleaner than they really were. The EA 189 powerplant is currently being "upgraded" before it is allowed to be sold. A description of this fix should be made in Europe in November.