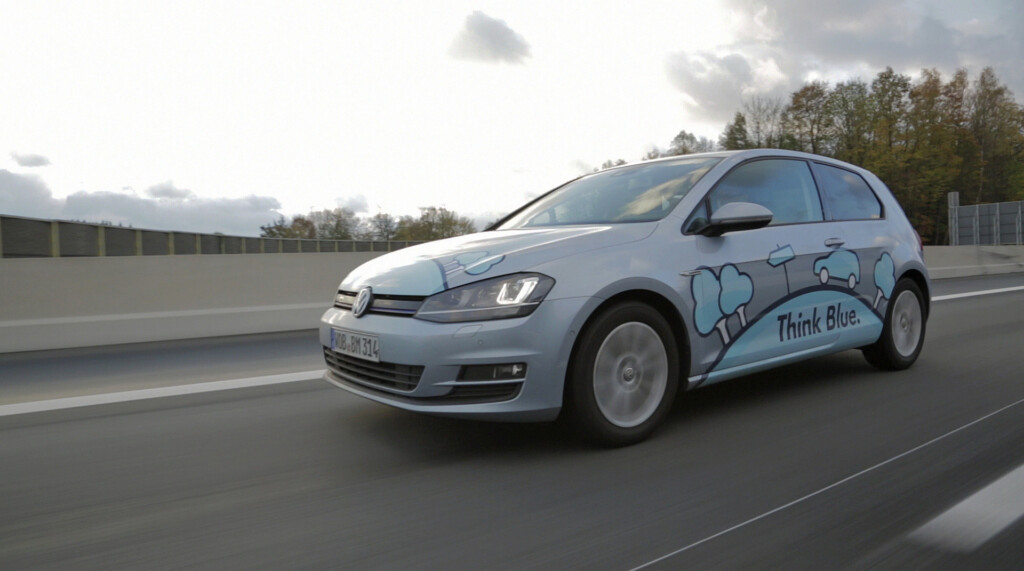 ADVERTISEMENT
The Dieselgate saga has gone from bad to worse. Apparently for 7 consecutive years, Volkswagen used a so-called defeat device on four engine types which suggests the deception could be more widespread than what VW has confessed so far.
Volkswagen admitted publicly that some 11 million vehicles using the EA189 and EA288 diesel engines are fitted with a defeat device to cheat of emission test. However, three anonymous insiders told Reuters that the company modified its emissions defeat device to work on at least four engines over the 7 years the company has admitted to cheating.
This defeat device issue is currently under further investigation by the company and authorities. A spokesman at VW headquarters in Wolfsburg, Germany, said, "We are working intensely to investigate who knew what and when, but it's far too early to tell."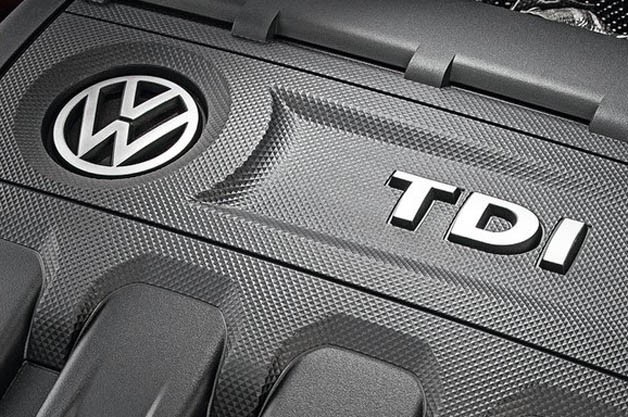 If true, the incremental updates could raised the possibility that there are actually more employees involved in this scandal. The number of people involved is a key issue for investors because it could affect the size of potential fines and the extent of management change at the company. VW only admitted that "a couple of software engineers" within the company was involved in the defeat device software installation in up to 11 million vehicles worldwide.
"The more higher-ups that are involved, the more the company is considered blameworthy and deserving of more serious punishment," said Brandon Garrett, a corporate crime expert at the University of Virginia School of Law.
When it started using defeat device software in 2008, VW installed it with the EA189 diesel engine. The software was subsequently added to the newer EA288 engine.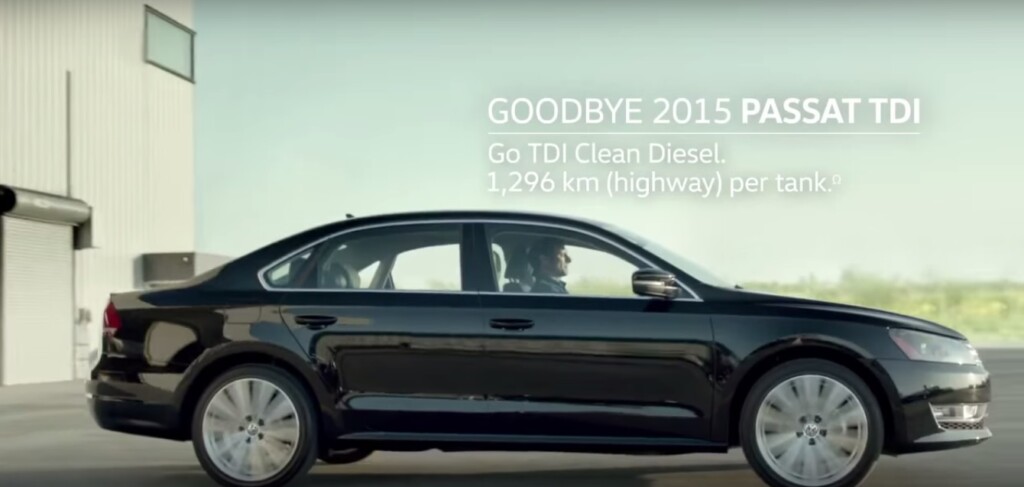 "VW would have had to reconfigure the software for each generation of engines," said the U.S. official close to an ongoing investigation into VW.
A U.S.-based expert on diesel engines and testing said the defeat device software also had to be altered when VW changed the emissions control system in its engines.
In older diesel models, VW used so-called Lean NOx Traps designed to reduce toxic nitrogen oxides in engine exhaust. From around 2012, the company introduced a more sophisticated and expensive system called Selective Catalytic Reduction.
The dieselgate scandal has apparently wiped around a quarter off its stock market value and forced out its long-time CEO Martin Winterkorn.