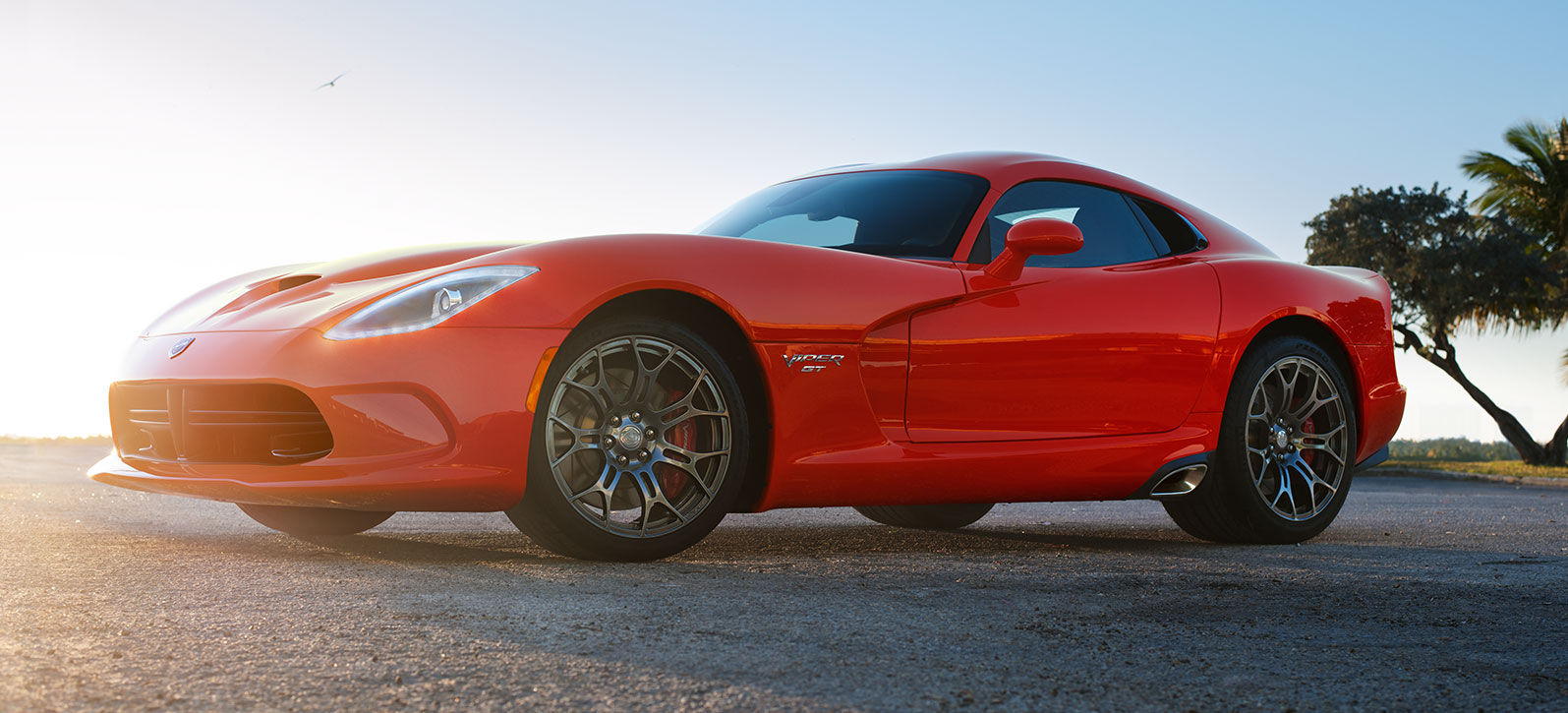 ADVERTISEMENT
The final nail on the coffin for the Dodge Viper is set to happen sooner than expected, according to details found in Fiat Chrysler's latest agreement with the United Auto Workers (UAW). FCA will also be upgrading the Viper's 8-speed automatic.
First introduced in 1992, the Dodge Viper received numerous updates over the course of its life. The Viper died briefly in 2010 when Chrysler filed for bankruptcy. The current car was resurrected in 2013, but the higher price and more potent rivals certainly hurt sales of the Viper.
Sales figure of the Dodge Viper remains low, as the company has only managed to sell 503 Vipers in the US till September, a decrease of 7.9% from the same period last year. In 2014, FCA sold 760 Dodge Vipers. The Dodge Viper is hand-built by 80 employees at the Conner Avenue assembly plant in Detroit.
Powering the Dodge Viper is a large 8.4-litre V10 which pushes out 640 horsepower and 813 Nm of torque to the rear wheels via a Tremec TR6060 6-speed manual transmission. Top speed is rated at 330 km/h, while 0-100 km/h takes just 2.96 seconds.
The 8-speed automatic was designed by ZF and licensed to FCA, though no timeframe was given for the transmission upgrade.
RIP Dodge Viper, you will be missed.
Via: Automotive News