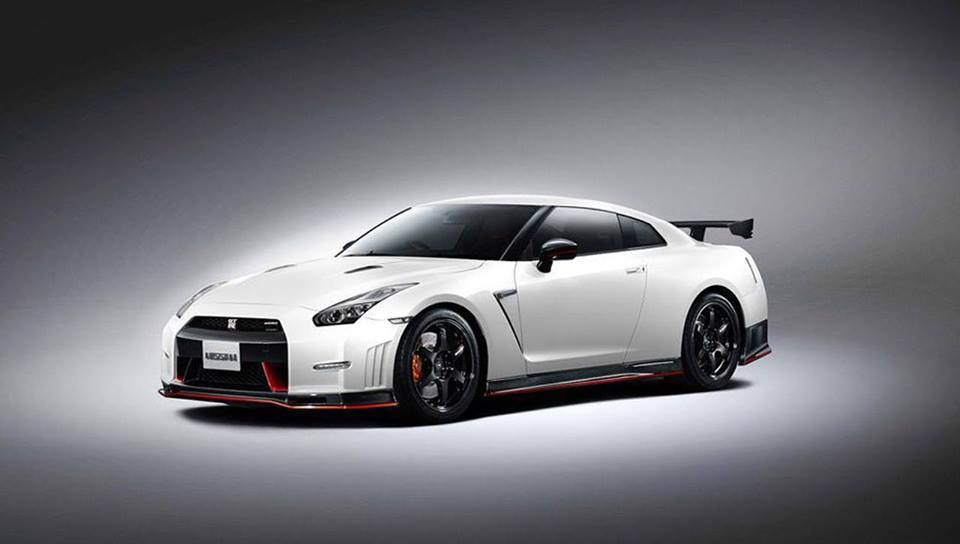 ADVERTISEMENT
Watch out Tesla, as the next-generation Nissan GT-R could pack an all-electric powertrain. Additionally, the this new Nissan GT-R may also receive a tinge of hybrid assist.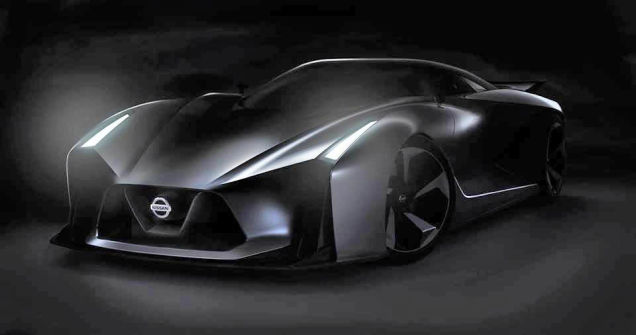 According to European EV Director Gareth Dunsmore, "The rate of change over the last five years has been phenomenal. We can't build an electric GT-R today. But do I want to? I'd love to. Will we be able to do that in the future? I can't see a technical reason why we wouldn't be able to implement electric vehicle technology in something like a performance vehicle."
For the Nissan GT-R, it's more than just bolting on several hundred batteries and a few electric motors, as Nissan needs to make sure that the GT-R remains on the top of the game, "It needs to be a world beater," he told Top Gear.
'Electrifying' talks on the Nissan GT-R have been going on for a while, and earlier reports have speculated that Nissan may also take the 'hybrid' path of McLaren, Ferrari and Porsche for the next-generation GT-R.
Via: Top Gear